---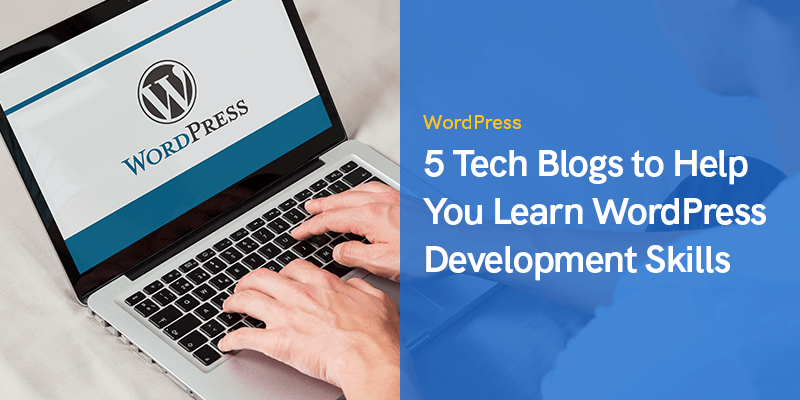 5 Tech Blogs to Help You Learn WordPress Development Skills
Websites allow companies to have a digital presence. They are also highly beneficial because they allow organizations to expand their reach without incurring higher costs. After the Coronavirus outbreak, the demands for web developers are growing further simply because they have shown that they can build a solution to help companies go through turbulent situations.
Building a website can be challenging. For that reason, the open-source content management system WordPress has changed the way websites are built. It is vital to emphasize that over 32% of the websites have been created using WordPress.
WordPress developers are in high demand. Under those circumstances, today's WordPress development tech talents receive higher salaries and better benefits. In other words, learning WordPress development will provide you with better job opportunities. So, if you are currently unemployed or looking to make a career transition, becoming a WordPress developer is a good choice.
Whether you are looking to create a personal blog, an online magazine or any other type of site, we recommend you check out webnus's Deep theme. Deep theme is the world's best WordPress theme, boasting unique features and widgets, such as total compatibility with Elementor and mobile-optimized designs.
5 Blogs to Learn WordPress Development
becoming a developer could be challenging if you don't know where to start. For that reason, this article provides you with a list of some tech blogs that could be useful to start. As a result, you will be able to learn WordPress development skills and become a proficient web developer.
Wp Beginner's Blog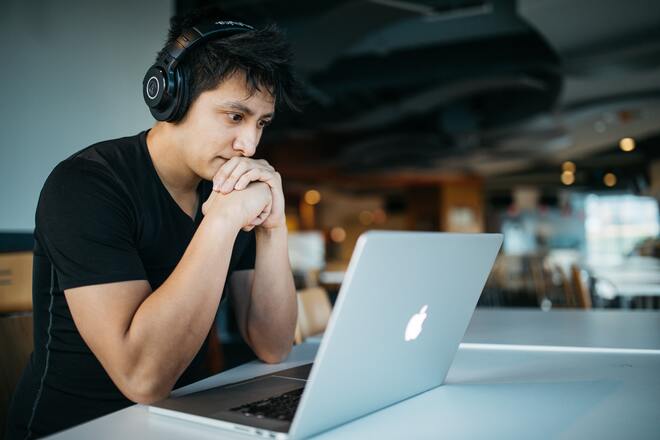 WP Beginner's blog provides aspirants with the essential resources they need to learn WordPress development. Beginner-level WordPress users can improve their skills by watching video courses and tutorials. WP Beginner's services are completely free so, you won't have to spend a penny.
Guides and tutorials are a fantastic way to learn WordPress development fundamentals. For this reason, at WP Beginner, you will be able to cover a wide range of essential subjects. You will learn how to deal with web errors, adjust language, create a blog, and how to make sites more media-friendly. Remember that visually-appealing websites are essential these days because they hold higher engagement power and they help companies execute their digital marketing strategies.
Dreamhost's Blog
DreamHost is a company that's aware of how WordPress has changed the internet. For that reason, they have created a free e-course to help users learn WordPress development skills. Users will learn how to build outstanding and optimized WordPress sites.
The blog offers a library where you can navigate across different sections. Its WordPress development Basic page provides users with the fundamentals of the platform and if you are interested to explore advanced topics, you can search for more detailed guides that will allow you to finesse your skills.
The best part is that you can find everything in one place, from FAQs to managed hosting helps. The blog also strives to stay relevant and up-to-date so it continuously adds new content to the library when necessary.
WordPress Tv Vlog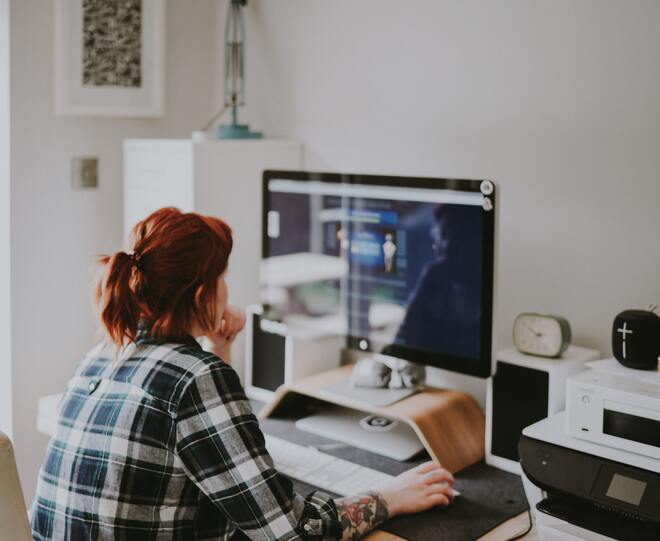 With its TV own video blog, WordPress development offers video tutorials for beginners and advanced-level users. The tutorials cover crucial subjects like Search Engine Optimization (SEO) implementation and web design. SEO experts have become an essential team player for companies as their services can help significantly increase website traffic.
On the other hand, WordPress TV Vlog has an exclusive section for WordCamps where users can watch videos from WordPress community members where they typically discuss interesting topics.
Seminars and guest speaker interviews will also help keep you motivated to learn about WordPress development skills. Did we mention that WordPress TV Vlog is totally free? That's right. So, what are you waiting for?
Wp Setup Blog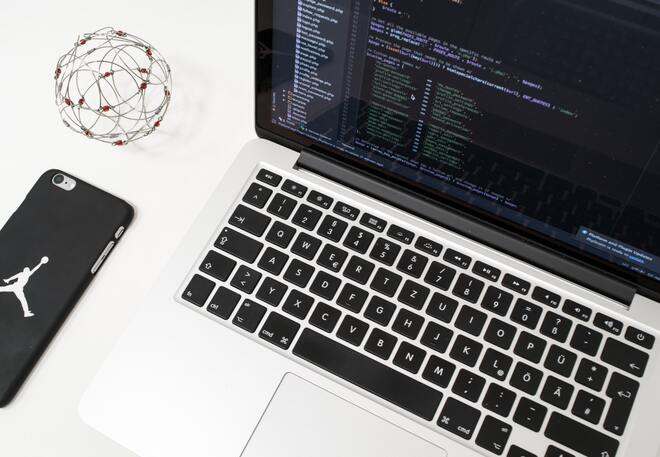 WP Setup is a company that helps users install and set up websites on WordPress. Its WordPress educational space offers several useful guides to start learning WordPress development skills. The blog covers essential topics like installing WordPress on your local PC or laptop.
WP Setup's goal is to provide a practical guide to go through the WordPress learning journey. Its content is also free. Under those circumstances, you only need passion and discipline to learn how to use WordPress like a pro.
Tom Mcfarlin's Blog
Tom McFarlin's blog is a personal blog dedicated to those who want to learn WordPress development skills. It has several sections that cover a wide range of WordPress-related subjects. Also, users can find useful guides that can help them to solve WordPress development issues.
In the speaking section, you will be able to find presentations given by Tom McFarlin himself regarding web apps and WordPress features. You can also find posts that talk about some of the meetups he had attended.
Recommended Posts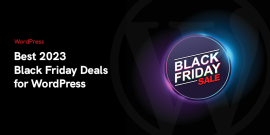 November 13, 2023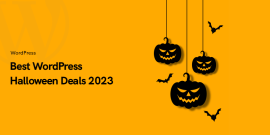 October 23, 2023