---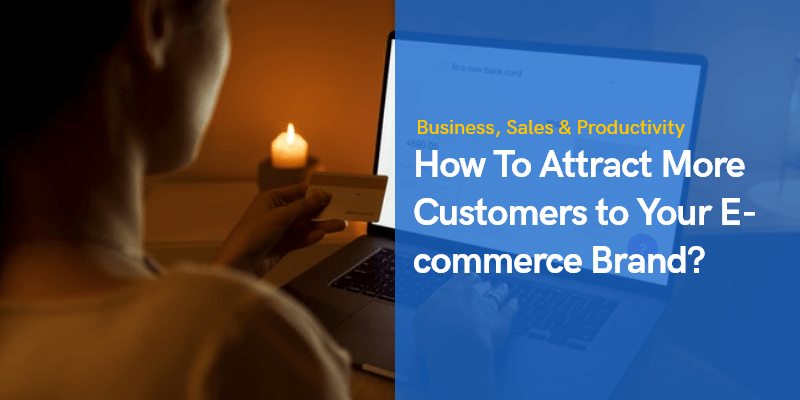 Promote Your E-commerce Brand – 5 Great Tips On How To Attract More Customers to Your Brand
One of the more significant problems for many e-commerce businesses is the existence of giant companies like Amazon. For one reason or another, such big names often appeal to the customers traditionally reliant on smaller brands and easily convert them to their cause.
This, in turn, makes it much harder for your smaller e-commerce enterprise to actually attract new clients and even retain the existing ones.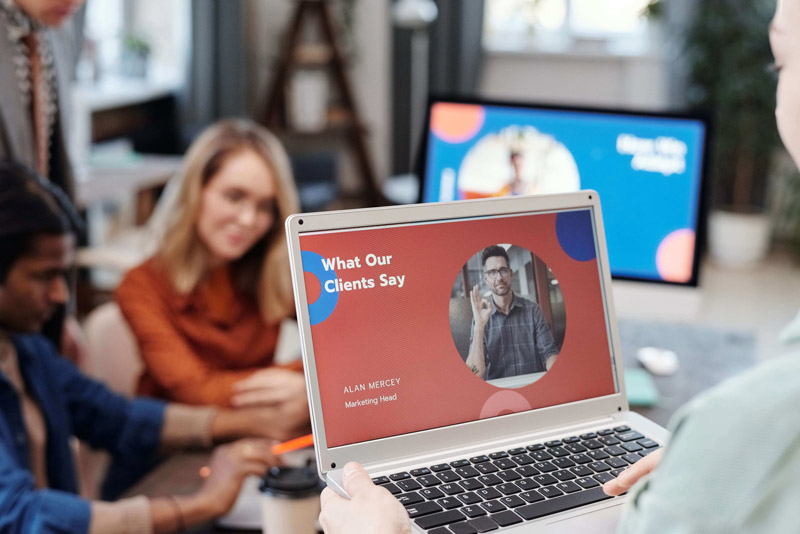 Fortunately for you, there are several ways to convince clientele, both old and new, that it is your products they should be getting. You could hire a digital agency or public relations firm to take care of this task, but there are things you can do on your own that will have a significant effect.
You should notify your customer base of any exciting deals, build up your relationship with clients on social media, give up your older website a complete makeover, ask satisfied customers to rate your products, or just use Google Adwords.
With these tips in mind, getting more customers to your stores shouldn't be a problem anymore – let's find out more about implementing them.
Keep Your Customers Well-Informed About Current Deals and Sales
One thing you will certainly want to do is make sure your clients are well aware of any sales or promotions going on in your shop or website. You can do this by posting on various social media platforms about it or even enabling an email marketing campaign if you want to appeal to different segments of your target audience.
It's also a good idea to write blog posts about the different discounts and special offers your e-commerce business currently has while making sure all of these are visible for the potential clientele.
You can even utilize special communication software to automate any outgoing notifications, making such efforts much easier than before.
Ensure Positive Reviews From Satisfied Customers
Another thing you need to do is make sure you get positive reviews from your customers. You can do this by using customer review software tools from sites like www.getweave.com for contacting those who have already bought one or more products from you.
You can ask them if they are willing to rate or leave a complete review of purchased products. While some customers may not want to do this, it's worth asking anyway, as many would be more than glad to provide their opinion about your products and e-commerce brand in general.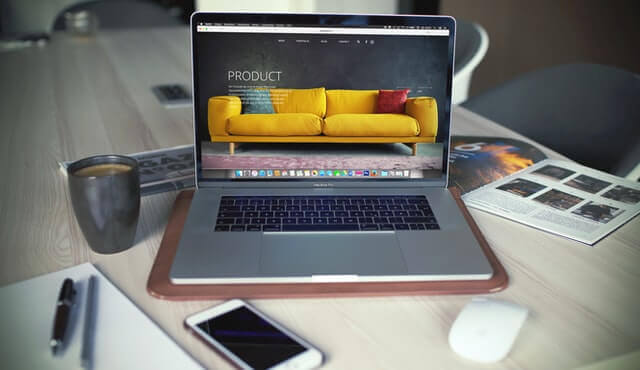 Some may even be willing to help out with your marketing efforts by spreading the word about your brand on social media or writing a blog post about it on their own blog. This, in turn, can bring you hundreds of new clients if the blog is well-known and respected in the niche circles it represents.
Use Social Media To Build a Positive Reputation
You definitely do not want to overlook the power of social media, especially when it comes to building a positive reputation for your brand and getting the word out about your products.
Nowadays, most people tend to rely on their social media networks for information about different companies, so it's crucial to take advantage of all the opportunities this platform provides.
Nowadays, most people tend to rely on their social media networks for information about different companies, so it's crucial to take advantage of all the opportunities this platform provides. You may be can refer to the service from social media agency Dubai to do that.
One thing you should definitely do is set up an Instagram account, as it is one of the most popular social media platforms out there while providing plenty of opportunities to grow your brand, sell your products, get in touch with your target audience, and get more customers as a result.
After doing this, you can begin posting updates regularly along with special offers and sales promotions.
In addition, you may also want to set up a Facebook page for your e-commerce.
While Facebook may be less popular among younger generations and some users have started moving over to newer social media platforms like Instagram, it's still worth setting up a page there, as fit's still one of the most visited websites in the world as well as a great source of traffic.
Use Google Ads for Promotion
One thing you should know about Google Ads (formerly known as Google AdWords) is that it's not just about getting more traffic for your website. While this is true, most people often forget is that it can also be used for many other reasons.
For instance, you can use Google Ads to launch a new product or service and get the word out quickly before your competitors even have time to do so, thanks to its targeted ads.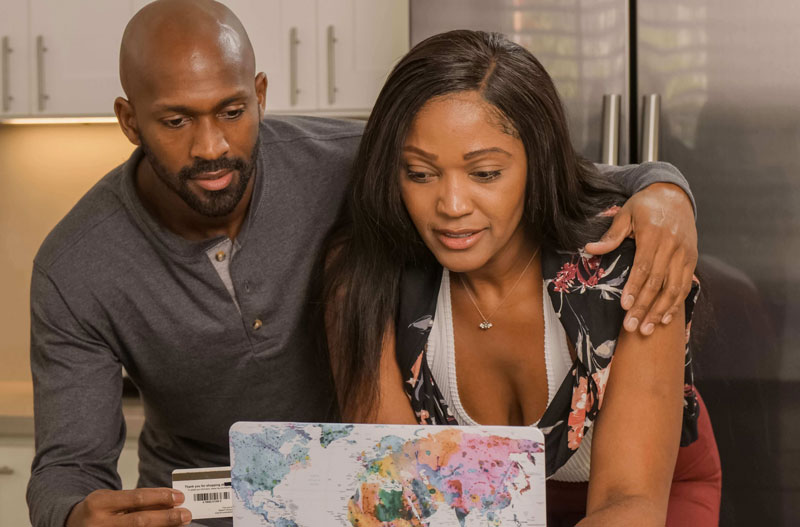 But this isn't all you can do with Google Ads, as you can also use it to remind people of a sale you have going on in your store or website. As such, you should definitely set up a Google Ads account and take full advantage of its services!
Make a Difference with a Well-Designed Website
When it comes to attracting new clients and maintaining relationships with existing ones, having a well-designed website is absolutely essential. If your website looks bad or feels outdated, clients will almost certainly tend to move over to competitors instead of visiting your store or website.
Fortunately, there are plenty of free tools out there that help you create a beautiful-looking and user-friendly website with no coding knowledge required.
For example, if you use WordPress, you can use the Deep Free WordPress theme or tons of other free plugins to make your site stand out from the rest.
Just make sure to include all the services you offer, contact information for potential customers to get in touch with you, and even an easy way to find your location on a map. If your e-commerce business doesn't have a big budget for a redesign, you can always ask if any of your employees have the necessary skillset. If so, consider remaking your web page in-house for reduced expenses and greater control over the creative process instead of delegating this part.
Conclusion
As you can see, there are plenty of different ways in which you can get more customers and continue to attract them to your e-commerce business.
You can do this simply by giving up an older website a complete makeover, using Google Ads, regularly notifying everyone about any promotions you have going on, having your happy customers leave a positive reviews, and even simply engaging with people on social media.
As such, don't forget to implement all of the steps mentioned above, and you should soon get more customers than ever before! Good luck!
Recommended Posts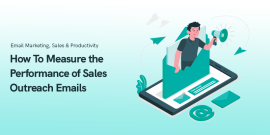 November 7, 2023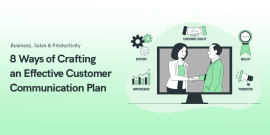 November 7, 2023