---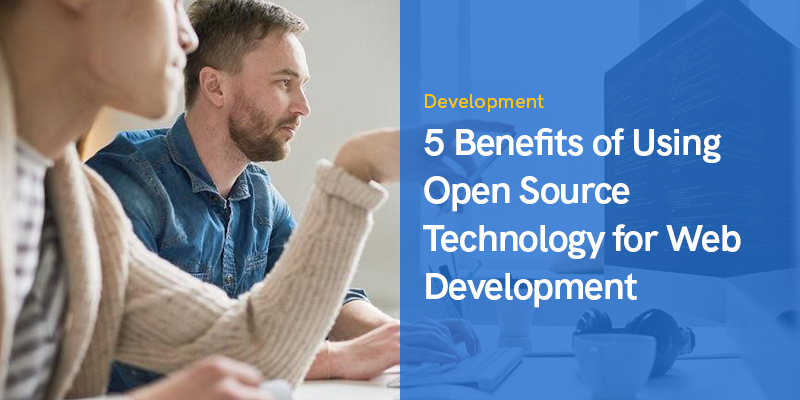 5 Benefits of Using Open Source Technology for Web Development
The use of Open source technology can be compared to the difference between having access or not having access to the type of software that is in use at your disposal.
Open source technologies have major advantages which include the access codes open to the public but have lesser bugs. This is made possible by the fact that it is constantly monitored and combined with collaborative efforts of different practitioners.
Benefits of Using Open Source Technology for Web Development
Below we look at the benefits that come with using open source technology for web development
Lower Costs
Most software's are not easily affordable as it requires several payments which may include monthly licensing fees, virus protection, upgrade expenses, support charges as well as additional charges for new users.
This compared to open source software where it comes without additional fees. For example, you can get an open source DAM software at no cost and use it to manage your organization's files.
With its easy access, the use of open source technology does not require any special software installations or expenses in case a bug needs to be fixed. Comes with very minimal to no maintenance fees.
Cuts Development Time
Open software makes it easy to develop a website as it cuts the development time giving room for installation of plugins with very few bugs with the ability to upgrade in the future.
They are accessible through content management systems which allows easier accessibility for modifications of pages' addition of new pages as well as uploading of photos and graphics through the systems backed without any added charges.
Open-source test automation also available which is Secure, Reliable, Flexible, Scalable and Easy to Use.
Data Security
Open source codes are very safe and secure in application development or web development. Security flaws that are found are usually reported by the community immediately they are discovered and are fixed promptly. With open sourced products, data cannot be misused or abused on purpose, as opposed to some proprietary software companies that exploit data.
If an abuse is discovered the reputation of the software as well as the owner risk being ruined.
Software Quality
Open source code is usually of higher quality than it is presumed. Because of the huge number of different coders with every single one of them having a strong suit and unique coding in the creation of an open software, it becomes because of the uniqueness that makes them of high quality.
The quality of an open source code goes a long way in helping with development of any application or website. To build a perfect website the use of an open source technology makes work easier when it comes to modifications and additional s on the site.
Variety of Tools
For developers using open source development tools have an array of tools to choose from. Some of these tools include code and text editor, suite compilers for c, c++, java, and an addition of other languages. These tools are wide spread and available within the Unix world where most developers have benefited from for so many years.
Among the array of tools that are found and used with open source technology the inclusion of converters for pdfs. To convert word to PDF, an open source software such as Aspose PDF Converter is recommended to make the use of the site much easier for the website owner
Summary
It is evident that the use of open source technology by web developers or app developers is made easy with cost effective price tags. The security is most especially evident with the availability of a community of developers involved in testing as well as modifying the systems to make sure the end product is perfect. The availability of simple development frameworks that integrates an array of tools to make work easier for developers is what sets open source technology apart.
Recommended Posts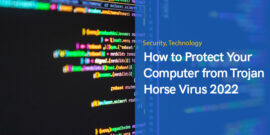 November 2, 2022