---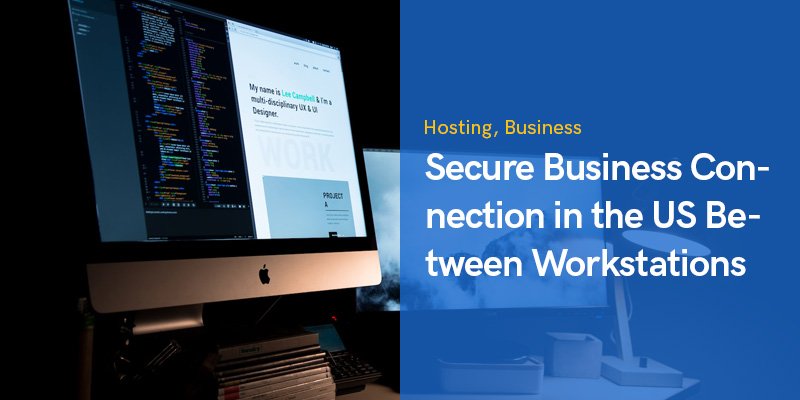 How to establish a secure business connection in the US between workstations
As a businessman or woman in the United States of America with multiple work centers, offices, and employees, one of the most difficult tasks is connecting these offices without jeopardizing company data.
There are over 4.5 million servers exposed to the internet alone, with much more accessible from within networks. This is why computer network, VPS hosting and security experts are hired to devise and recommend complex protocols to reduce the risk of internet breaches, attacks, and hacks.
The RDP USA is the solution to this problem. RDP is a connection server that guarantees a secure remote connection protocol. Continue reading to learn more about RDP USA and how to set up a secure business connection between your workstations in the United States.
Business Connection – What is RDP?
The RDP (Remote Desktop Protocol) is a network communications protocol that Microsoft created in 1998 as part of the Windows NT Server 4.0 Terminal Server Edition. It was initially designed to allow businesses to deploy "thin client" architectures.
RDP essentially allows users to control their remote machines (particularly Windows machines) as if they were working on-site or locally. In other words, it provides a graphical interface for connecting one computer to another remotely. 
Although other RDP client software is available, the most well-known is the one provided by Microsoft and known as the "Remote Desktop Connection."
What is USA RDP?
This is basically an RDP with data centers and servers in the United States of America. With the USA RDP servers, you can target more offices in the United States to ensure minimal latency and higher bandwidth connections for maximum uploading and downloading strengths.
How does a USA RDP work?
The first step in using a USA RDP server is to install it on the device or terminal server from which the user wishes to share data. The computer from which the RDP connection request is initiated must also have the USA RDP client software installed and operational.
The RDP's job is to send screen information from the remote terminal server to the client and to receive keyboard and mouse inputs from the client to the remote server.
Once both devices, the server, and the computer, are connected, the result of the connection is to view the computer's desktop and access apps and data.
For example, if you want to connect to a Los Angeles server or computer from a laptop in New York. You can connect to the server via a USA RDP, view the content from the remote display on your local screen, and interact with it as if you were working locally on that machine.
Communication between clients and terminal servers is highly asymmetric. This means that almost all data flow from server to client and nearly none from client to server.
It is this way because a much larger volume of data is required to represent graphical screen information and interpret keyboard and mouse functions.
Is a USA RDP Secure for Transfer?
Because it is built into Windows, the USA RDP is the default method of remote desktop access for many organizations in the United States.
Although it has its own security issues, the flaws can be mitigated. Several security protocols have been suggested to users and administrators in order to ensure the security of USA RDP. Among them are the following:
Strong password protocols, multi-factor authentication, and lock-out policies are a few examples.

The use of a VPN to gain access to USA RDP ports

Administrator accounts should not be used for USA RDP 

When not in use, secure the USA RDP ports

Enable automatic client/server RDP software updates to ensure that the most recent security patches are installed.
Final Thoughts
The USA RDP server is the best way to establish a secure presence in the US while experiencing minimal latency when accessing company data and working remotely.
Whether you own a trading company, a travel agency, or an eCommerce site in the United States, the USA RDP server solution is for you! Using the RDP protocol, you can easily connect with your employees while they work from anywhere in the United States.
Recommended Posts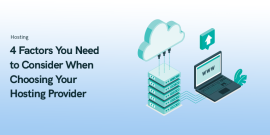 November 27, 2023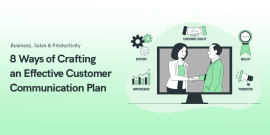 November 7, 2023