---
The Definitive Cloud Hosting Review – What Makes Cloudways the Best
As your online business grows, you need more and better resources to keep it ahead of the competition. Cloud hosting is a popular solution but in today's rapidly changing digital landscape, conventional cloud hosting isn't enough anymore.
This review will help you make an informed decision about choosing Cloudways as your managed cloud hosting provider.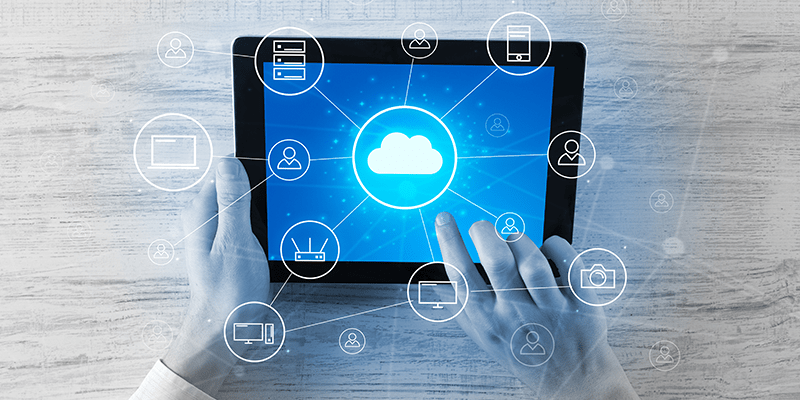 For online businesses, selecting the right web hosting is a matter of considering several crucial factors including security, reliability and dependable expert support (in case things go wrong).
When it comes to WordPress powered websites, you see a lot of offers that claim to provide cloud-based hosting in all its forms from shared to fully managed. We tried a lot of these options and found that Cloudways is a very interesting solution to web hosting challenges.
Cloud Hosting Review
A Brief Intro to Cloudways
This being a Cloudways hosting review, we think it's best to start with a brief intro to Cloudways first.
It is a managed cloud hosting platform that lets you host your PHP powered applications (WordPress is a great example) on dedicated cloud servers. It takes around ten minutes to get up and running on Cloudways. Couple that with 50+ 1-Click features and dedicated expert support, and you get a deal unlike anything else.
The Cloudways platform is optimized to deliver superior levels of performance fully supported by security features that are exceptional when compared with similar cloud hosting platforms. These security features are crucial when it comes to the success of a WordPress website.
Why Should You Choose Cloudways
When the business assets are in safe hands, you can stop worrying and focus on growth.
Cloudways positions itself as your ally that makes sure that your WordPress websites continue to perform in a secure environment where the platform features continue to protect it from malicious attacks.
To know more, let's dive deeper into what makes Cloudways the best solution for managed WordPress hosting.
Superior Performance – Guaranteed!
When you are considering cloud hosting options, the first and foremost aspect to consider is performance. On Cloudways, you get dedicated cloud servers, that you don't need to share with anyone else. On top of that, each Cloudways managed server is optimized through advanced caching options such as Varnish, Memcached and Redis.
According to a benchmarking test done here, Cloudways not only outperformed the competition but stayed true to its claims about performance during high traffic peaks. This gave us the confidence to recommend Cloudways as the best-managed cloud hosting platform for performance-hungry WordPress websites.
Scalable Resources
There are many cloud web hosting reviews that don't mention server scalability as a platform feature. However, scaling servers on Cloudways is easy! If you have a growing website, Cloudways simplifies the whole process of server scalability without you having to deal with the technical complexities.
The way Cloudways has automated and simplified complex features are undoubtedly impressive.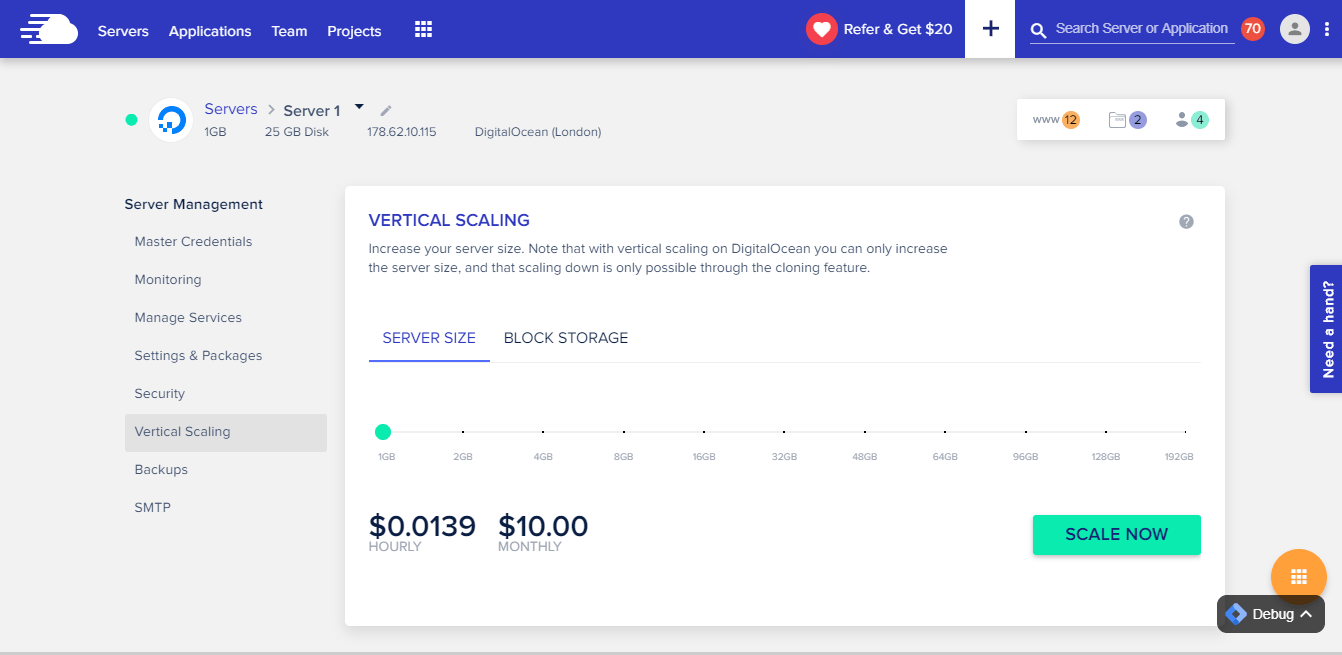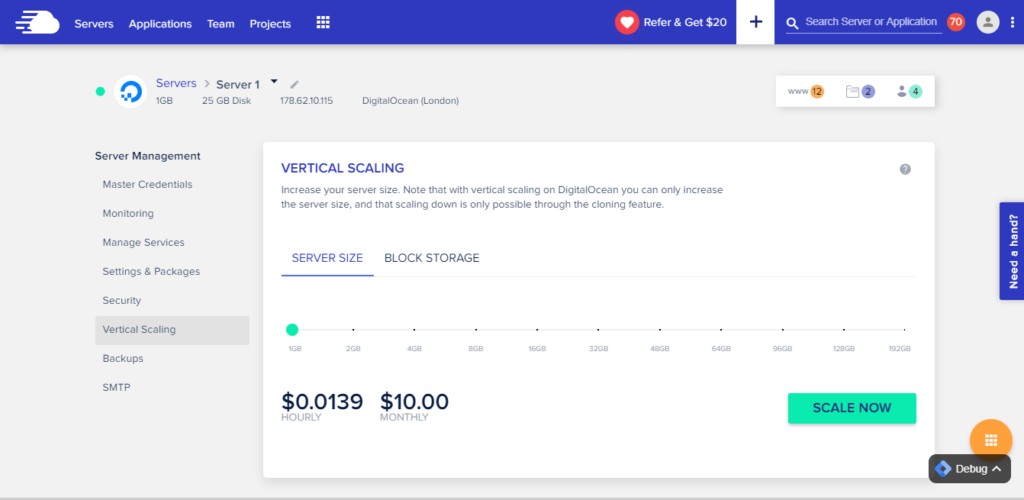 Bulletproof Security
Security is central to the whole idea of online business. Cloudways ensures that all websites hosted on the platform always have ironclad security to protect against online threats.
Think dedicated firewalls, free SSL certificates, IP whitelisting, regular security patches and two-factor authentication, all are integral components of Cloudways managed servers.
Platform level firewalls ensure your servers are protected to the max when it comes to blocking malicious traffic and attackers. On top of it, 1-Click Free SSL certificates add another level of security that encrypts all traffic coming in and going out of your servers.
IP whitelisting helps you streamline connections with servers that you are comfortable to work with. Regular security patches ensure your server(s) are protected at all times against the recent and emerging threats. Similarly, 2FA protects server and application login points with industry-proven standards.
Cloudways has a very efficient backup policy, that automatically takes backups of your web files and databases and stores them on AWS S3 instances. Generally, you have multiple backup versions that you can restore in a minute. In addition to this, you can take an on-demand backup whenever you feel the need.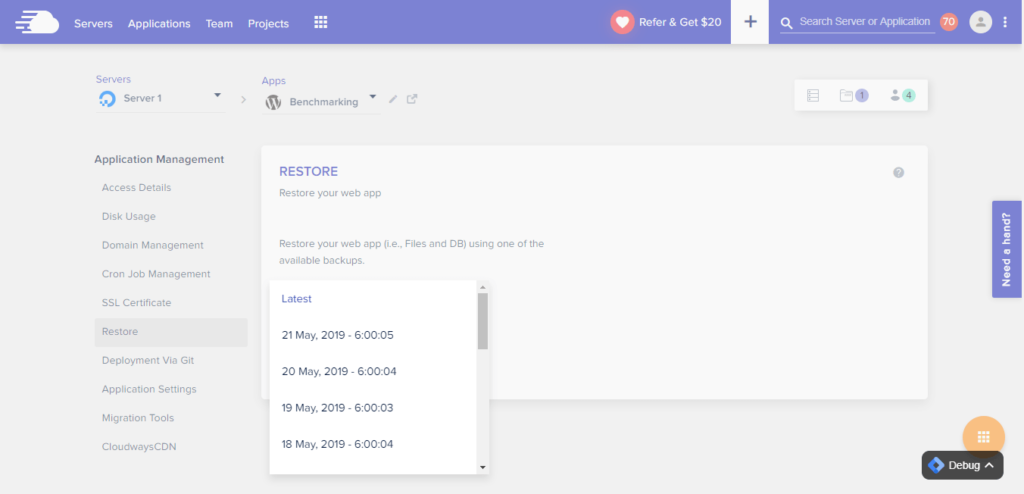 In short, your servers on Cloudways are bulletproof!
Multiple Data Centers
Cloudways allows you to launch your server and host your WordPress websites on five industry-leading cloud providers including DigitalOcean, Amazon Web Services (AWS), Google, Vultr, and Linode.
One of the great things about these providers is the collective number of available data centers. This means that you can pick from more than 55 available global locations to host your server nearest to your target audience. For your visitors, this means low latency and excellent website performance.
Flexible Plans and Pricing
With Cloudways, we have seen the best pricing model ever. There is transparency and most of all, a clear description that guarantees that you only pay for the services you consume.
You'd be happy to know that just like the scalability option,  your monthly invoice includes the actual costs of operating the "Cloudways Managed Server". The Pay-as-you-Go model ensures peace of mind as you know exactly how much you would need to pay out in terms of hosting costs. This simplifies your business accounting and helps you with cost projections and estimations.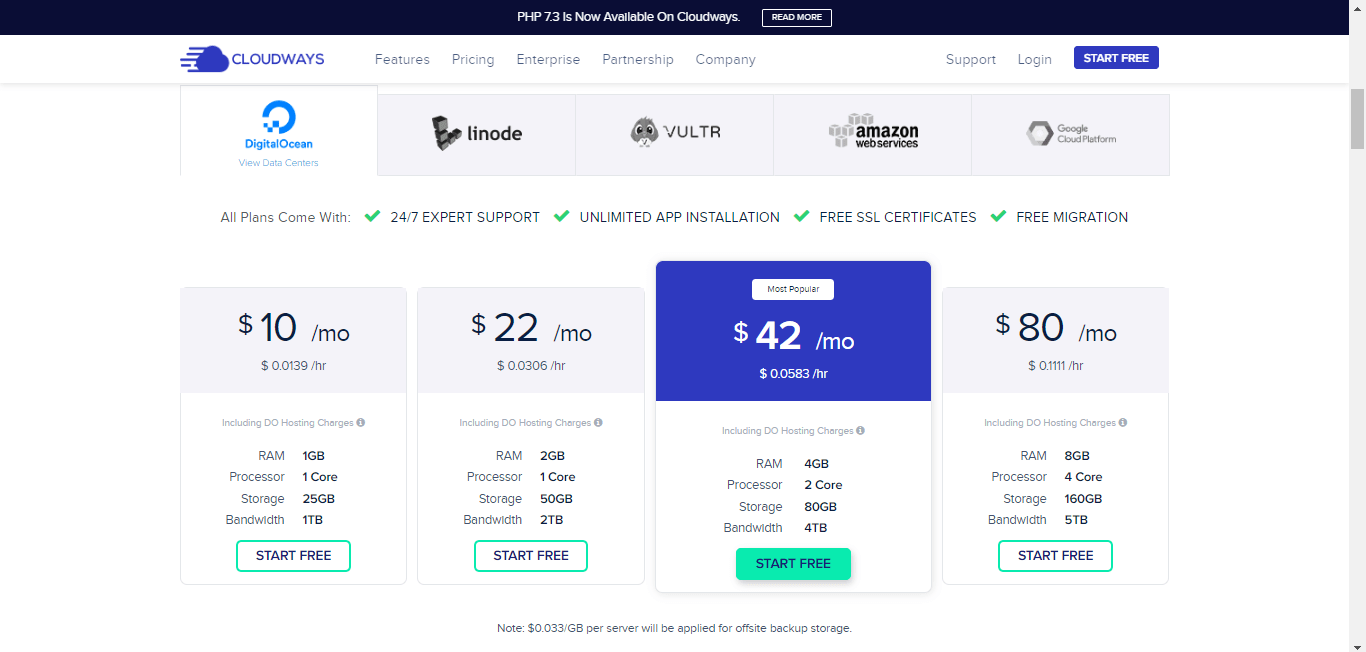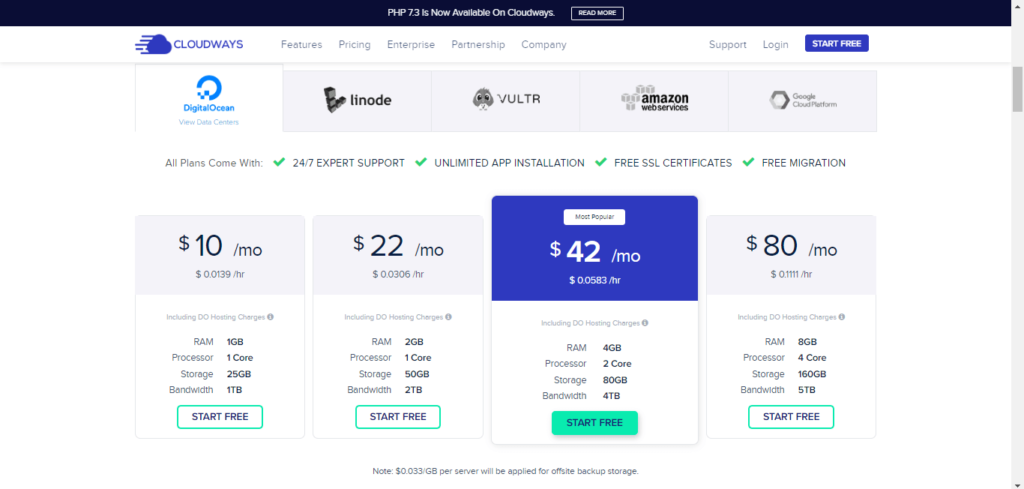 Use promo code WEBNUS20 and get 20% Off on All hosting plans on first two invoices.
Awesome Customer Support – 24/7
Tried and tested to the max, Cloudways offers one of the best customer support options in managed cloud hosting industry. It really does not matter how small or big your query is, the customer support experts are always there to help and guide you.
We tried the system with basic WordPress maintenance questions and the support happily helped us through without issues. In addition to the Live chat and tickets, Cloudways provides a detailed knowledgebase with tons of information and answers to the most frequently asked questions.
Conclusion
We hope you found this Cloudways hosting review helpful and recommend Cloudways without second thoughts as one of the best when it comes to Managed WordPress Hosting service. The performance guarantee, class-leading toughened security protocols, reliability, superior customer support, and flexible pricing plans make it a very commendable and compelling package overall.
Use promo code WEBNUS20 and get 20% Off on All hosting plans on first two invoices.
Recommended Posts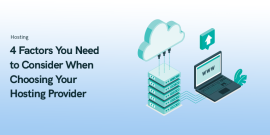 November 27, 2023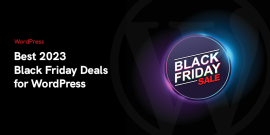 November 13, 2023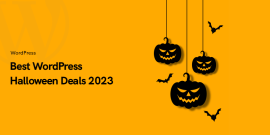 October 23, 2023