---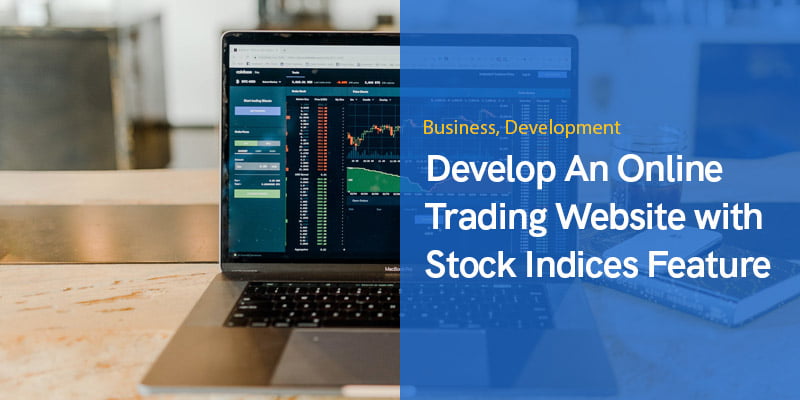 Develop An Online Trading Website with Stock Indices Feature, Development Phase, And Cost
Introduction
The exponential growth of website development has dramatically increased in the last few years. Well, we all know that the 21st century is the era of technology and digitization. So when everything is going digital, why not the trading websites? 
Due to the emergence of online trading platforms, millennial traders are using the trading process more than ever. 
Why is online trading so efficient?
The efficiency of online trading platforms lies in their transparency and flexibility. People can use it from anywhere in the world with a smart device and internet connectivity to the internet.
The development of stock trading was possible due to the emergence of online trading through potential websites. You can trade your financial assets through electronic mediums in these trading platforms. 
Here you can invest in shares, bonds, equities, commodities, or any other stock market habits. The biggest advantage of a stock trading platform is that you can be transparent and thus can use it conveniently.
Features That You Need To Secure For A Successful Website
Well, being a developer of the online training process requires superior knowledge of the development features of the platform or website. Without the website, people cannot use the trading process properly. 
Well, you need to know the particular features of a trading website and develop those accordingly.
Easy Authorization Process.
If you fail to impress the users at first impression, you will not be able to do business with them in the future. The users must have a simple authorization process to convince them to use your trading website. 
For instance, you can add various login options through Facebook or Google accounts for the users. So naturally, the simpler authorization gets, the more people will be convinced of your service.
Remember that simple authentication does not compromise the safety of the users. So, always ensure that you provide them with a secure service with low risk.
Better Profile Page.
An easily accessible profile page is what your user needs so far. A proper profile page can keep all the user's information and assure them about the latest updates. 
However, you must ensure that the profile page only gives the important and relevant information they need.
Seamless Opportunities With A Simple Homepage.
A web-stock website requires a better homepage that includes all the information and links to provide stock-related service to the users. Try to make it simple and use the information sophistically so that new users feel the convenience they need. 
Apart from these, some other crucial features of online trading websites are:
Updatable index filter.

Smooth trading functions.

Safe transaction process.

Real-time charts and quotes.

Forecast and analysis with a better newsfeed.

Watch list and push notification feature.
Apart from all these features, you can also go for stock indices to convince the users to better trade tracking through your website.
Consider The Cost Of Trading Website Development.
Website development considers various phases. 
Back-end development. 

Native development.

Design development.
Though it's not possible to consider all the development aspects of a trading website without knowing particular operations or niches, there can be an average estimation. 
In general, people consider the development costs on a monthly basis, but for you to understand, you can estimate it on an hourly basis. When you are new to the development process, you need to be consistent in the process; thus, an hourly tracking of cost can give you a better estimation.
Considering $50 per hour, you can estimate the entire online trading website development cost. Consider the whole process and development operations mentioned above, and depending on the hours you consider each development process, you can estimate the whole. 
Recommended Posts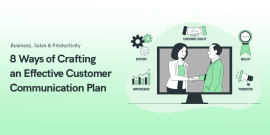 November 7, 2023