---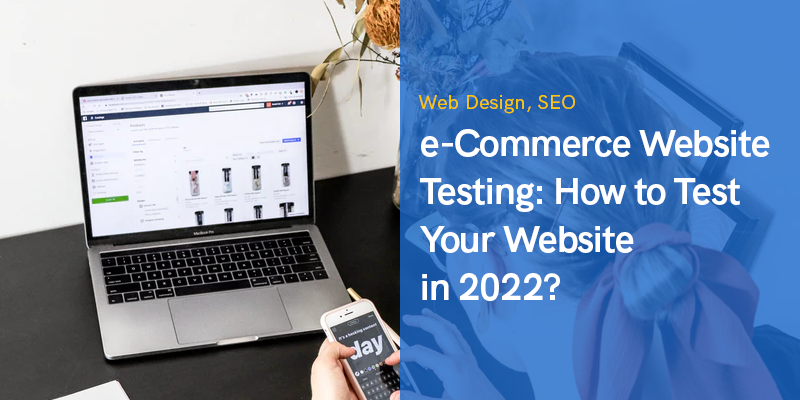 e-Commerce Website Testing: How to Test Your Website in 2023?
As the world becomes increasingly digital, many businesses go online to reach more audiences. One popular type of website is e-commerce. It is a website where customers can browse products and purchase them.
Your e-commerce website is your space to showcase your brand and connect with your customers.
Your website creates first impressions for your customers. It should be appealing, flawless, and easy to use.
You can only do this if you carefully craft and develop your website. You must also employ software testing services such as test automation services. Software testing will guarantee the reliability and functionality of your website.
What is Ecommerce Website Testing?
E-commerce website testing consists of a series of tests on various aspects of an e-commerce website. It is a crucial measure to guarantee the quality of your website before you officially launch it.
By ecommerce website testing, you can foresee issues and solve them before affecting your potential customers' user experience.
Ecommerce Website Test Checklist
An e-commerce website has many parts and pages. You must ensure that all these features are working and that they work together to develop a seamless website.
Here are the things you need to test while you're on ecommerce development.
Homepage
The e-commerce homepage consists of various texts, navigation buttons, and graphics. A critical feature of the homepage is the hero image, a dynamic slideshow of images.
You must ensure that elements of your homepage are correctly placed, seen, and functional.
Search and Navigation
The search bars, search buttons, and navigation buttons must be working properly. Your search algorithm should be working so that users will have a valuable experience on your website.
Make sure that users can sort and filter the search results based on a wide range of options, like brand, color, or price.
Product Catalog Page
Users must be redirected to the product details page whenever they click on a product. The product catalog page should be complete with the necessary information, such as product image, dimensions, and other specifications.
Shopping Cart
A shopping cart is the collection area of items you want to check out. Users should be able to add as many products as they want to their cart and continue shopping.
They should also be able to remove and modify items from their cart. Items added to the shopping cart must still be there when you reopen the e-commerce site.
Payments
Your payments web page must contain various options for your customers to pay. You should let users sign up first if they are still on Guest mode and they want to check out.
Moreover, you must ensure the security of your customers' saved financial information.
Featured and Recommended Products
These things show up on the homepage. You should test the algorithm of your e-commerce website to ensure that the products are relevant and related to users' search queries.
Post-order Processing System
When a customer checks out an item, a post-order page shows up. You should test the buttons for canceling, modifying, and tracking orders. The option to return order must also work correctly.
How To Test Ecommerce Website
There are many tests done on e-commerce websites. These tests examine various aspects of your website to guarantee its overall quality and reliability. We've listed e-commerce website testing procedures below.
Functional testing
Usability testing
Security testing
Performance testing
E-commerce Testing Best Practices
Our professional QA analysts have a few recommendations when you conduct e-commerce website testing. First, you should use real devices and browsers when running a test.
This will guarantee reliable test results, especially in compatibility tests. When testing, you should prioritize performance and usability testing. These tests will let you detect bugs, issues, and other problems and solve them right away.
We also advise that you perform both automated and manual testing. Manual testing is practical in assessing how user-friendly and satisfying a website is to consumers.
It is also valuable when dealing with complex testing cases. Lastly, our team recommends running A/B tests. This test will help you determine the best version of your e-commerce site.
Recommended Posts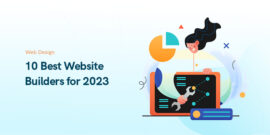 January 19, 2023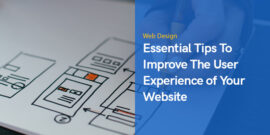 January 10, 2023