---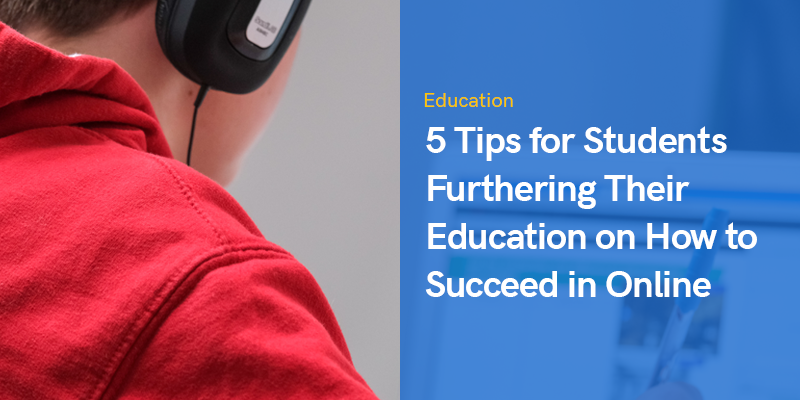 5 Tips for Students Furthering Their Education on How to Succeed in Online Learning
Not long ago, people would only attend classes physically.
Thanks to technological advancements, it's now easy to learn online, from any location, as long as there is an internet connection.
That means more flexibility and convenience.
You can continue working or doing other things as you still attend classes.
You can even study in a university or college that is not located in your country.
However, that doesn't come without challenges.
How to Succeed in Online Learning
Here are some tips to help you succeed in online learning.
Be a Good Time Manager
If you are not a good time manager, it's the highest time you become one, especially if you still work.
You have to dedicate some time to study and sit for exams.
That would mean waking up earlier than usual or sleeping late.
It might also mean you have to give up on some things, such as hanging out with friends.
In education, time is of utmost importance. To save your time you can use the educational platform StuDocu, which contains all the learning materials you need.
Your lecturers expect you to submit assignments on time.
Always check deadlines since some professors don't take late submissions lightly.
Proper time management will save you from problems and help you get good grades.
Eliminate Distractions
You are more likely to get distracted whenever studying at home than in a class set-up.
To avoid this, you need to avoid or get rid of anything that can cause distractions.
If you don't concentrate in noisy places, switch off your TV or look for a quiet place whenever you are studying.
If there are people causing distractions at home, a study from another place such as the office or a local library.
Additionally, you can be studying whenever they are out of the home if that is possible.
Just go for what works for you.
Some cool, relaxing music can also help, as long as it doesn't cause any distraction.
Connect with Others
Studying online doesn't mean that you cannot connect with others and form meaningful relationships.
You can easily connect with students studying the same programs through online portals, social media, and discussion boards.
Communicating with others is crucial.
For example, if you can't understand something, another person can explain it and help you understand.
You can also learn new ideas and perspectives, just like you would in a regular class.
Whenever there are online discussions with your coursemates, try as much as you can to be active.
It makes understanding things easier.
Set up a Conducive Learning Environment
Whether you're furthering your education in psychology, sociology, history, or want to study MBA online, It's always good to dedicate a conducive learning environment.
This can be a room in your house, the balcony, kitchen, or any other place you find suitable.
After studying from there for some time, you will establish a routine, and it will be easy for you to concentrate and get things done.
It also keeps you organized and makes your work easy, as you can find books and files easily since you know where to look for them.
Create A Schedule
If you don't create a schedule, you will always lag.
You will be doing things at the last minute, which is not good for your studies.
Creating a schedule, however, is not enough.
You also have to follow it.
You can start by creating a weekly schedule whereby you designate some hours for doing specific things, such as completing an assignment or studying a certain topic.
Don't forget to set up reminders.
Treat your education like a job.
Even if no one is pushing or supervising you, self-discipline, especially when it comes to time, is crucial in any venture.
Studying online comes with several benefits.
You don't have to commute to and from school to attend classes.
It also allows you to study when you are free, meaning you can balance studies and other things.
However, you also have to be disciplined to succeed.
Most of the time, there is no one to follow you.
It's upon you to have some self-motivation to get things done.
Recommended Posts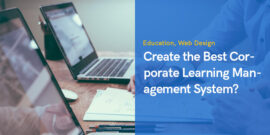 September 9, 2022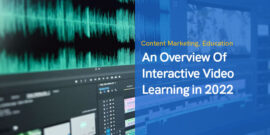 September 2, 2022