---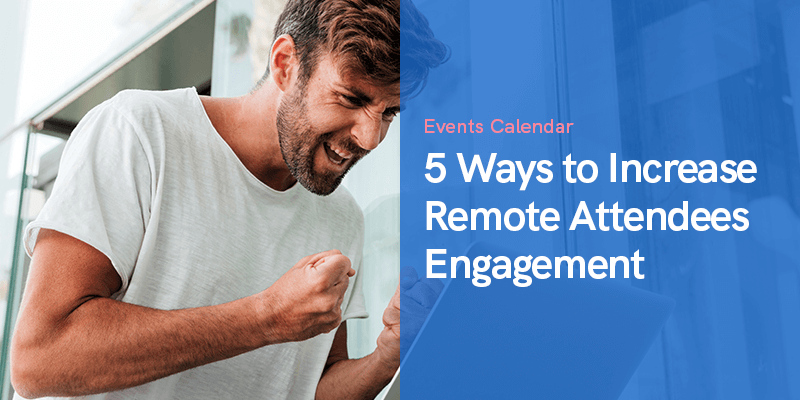 5 Ways to Increase Remote Attendees Engagement
Are you looking for some practical ways to increase remote attendees engagement on virtual events? Here is the complete guide to increase engagement of attendees during a remote event and meeting.
From trade shows to awards, meetings, and conferences, events all across the UK are moving to a virtual-only environment in response to the strict COVID-19 restrictions.
The large numbers of casualties have effectively ensured that virtual gatherings are the only option for the foreseeable future.
How To Keep Remote Attendees Engaged?
It is certainly true that real-time and virtual events are vastly different experiences for attendees and planners alike. However, many of the core aspects of a successful event still remain essentially the same.
Let us take a quick look at the various ways through which you can increase remote attendees' engagement levels at your next virtual event:
Know Your Tools Well and Always Have a Plan B in Place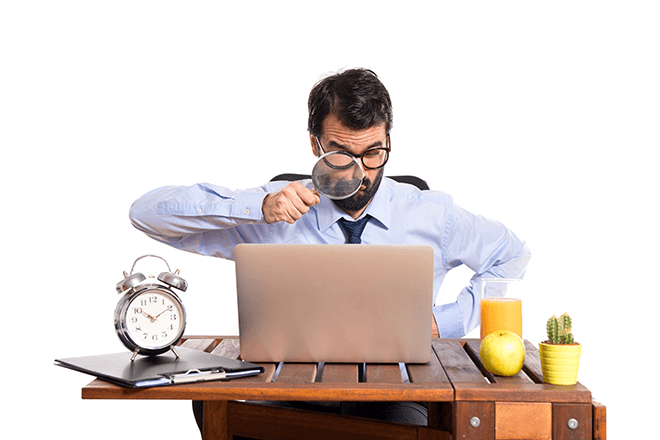 Most people know how to turn on a video camera and send the right codes for participants to enter a virtual event.
However, having an intuitive knowledge of your software can also be of great help when it comes to using your tools more effectively. In the long run, they can help to resolve problems more quickly and effectively.
If your software has any glitches your rate of participation will fall drastically within a few minutes of starting the virtual event.
Many well-prepared event production companies typically make it a habit to go online at least ten minutes early.
This way, they can set up their facilities and systems well in advance or even fall back to their plan B.  The same also holds true for video recording rehearsals. They should also be conducted at least a few minutes in advance, in case they overload the system's operational memory.
Know the Essentials You'll Need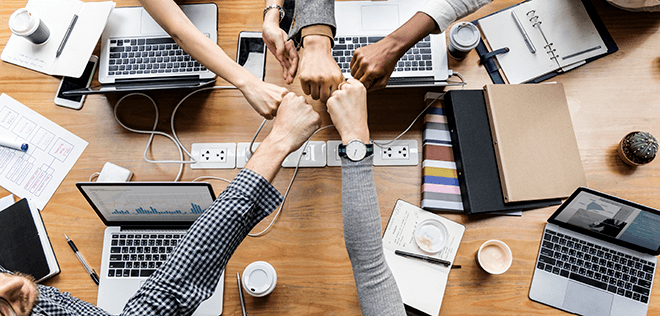 Some of the very best online meetings and events almost always require three essentials to make the event successful.
They include:
Connection
Collaboration
Participant feedback
Once you have these essentials in place, you will be able to keep your event productive. Moreover, you will ensure that your participants feel more engaged as well.
You can apply multiple combinations of different tools at the same time for the best results. In this case, each tool will relate to a certain task. However, combining them will help create a perfect match.
For example, you might use conferencing software like Skype to establish the initial connection. You can go on to combine it with another real-time collaboration tool such as InVision to work on different designs.
Finally, you can use other tools and software solutions to collect input with the help of polls, chats, and other feedback.
This way, you will be able to create near-endless combinations and adapt them as per your specific needs.
Give a Small Pep Talk Before You Start the Event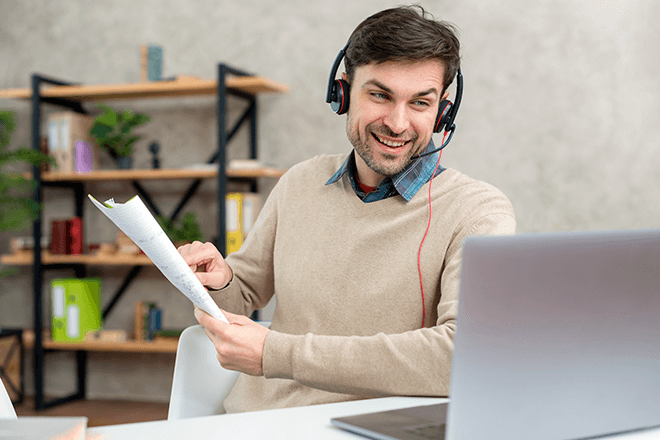 It does not matter how big or small the virtual event is going to be; you can get the ball rolling with the help of a simple pep talk.
It will prep your audience for the coming session, and both motivate and energize them to give the event their full and undivided attention. It also helps your audience become more involved in the meeting.
Meetings achieve their results when everybody is engaged and contributes their valuable feedback. And for that you need to make your audience feel a little comfortable.
Many top-level performers use their on-stage persona to reach out to their off-stage audience. This makes them both visible and approachable and helps remove the invisible 'us vs. them' barrier.
This is why various virtual event production companies advise live performers and business people alike, to crack a small joke every once in a while. If done right, it can be an icebreaker in case of a particularly tense meeting. You never know when you might need one!
Take Care of the Background and Your Audio Visuals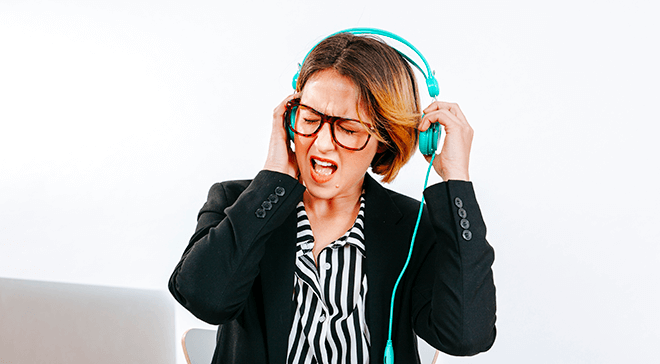 Before you go live, you must pay attention to the background of your setting as well as your appearance. This holds true for all the participants of the virtual event.
Your background should look professional enough. You don't have to go the extra mile. Whatever location you choose,  make sure to tidy it up before switching the camera on.
Your location must always be completely free of clutter.  It will be very distracting for your viewers if people are moving around and talking behind your back. Make sure that you are not in close proximity to large exterior doors and windows.
Your spot must have sufficient lighting for adequate visibility. This way all the other participants will be able to see your face without glare or shadows.
The cameras and the microphone should be properly fixed so that even if you move around the room, your audience can see and hear you properly.
Work With the Hardware System to Accrue Its Full Benefits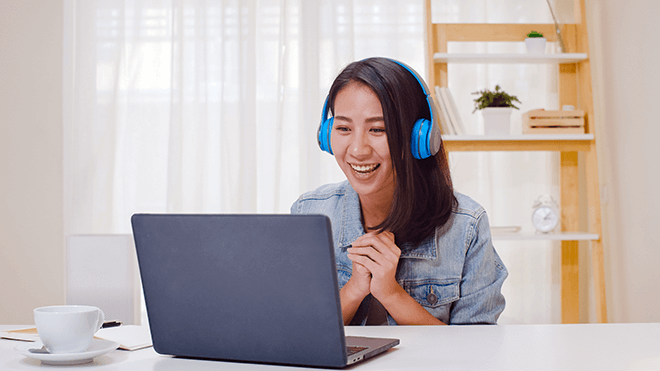 If you have a fixed camera and a very narrow range of focus (such as the kind commonly available with built-in cameras on laptops), you must never move out of range once you start to speak. All good event organizers try to make sure that every participant of the event is able to see and be seen, at least once they start speaking.
Conclusion
Following the above tips will ensure that your coming virtual event will be a resounding success and you will be able to build up on it to create even better events.
The present working situation is different than what we were previously used to. But with the COVID-19 still around, this might just be the future of working. The quicker we step up and embrace this new normal, the better it will be for us.
Recommended Posts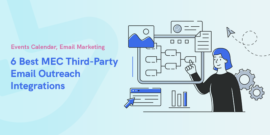 July 24, 2022