---
Updated: February 12, 2021
No Comments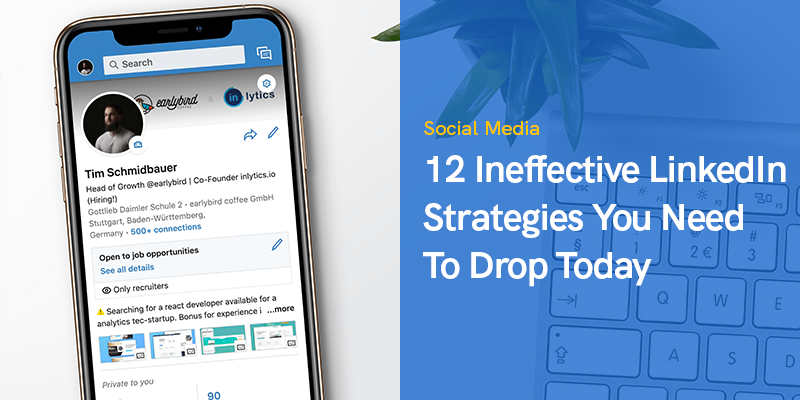 12 Ineffective LinkedIn Strategies You Need To Drop Today
LinkedIn is a valuable social media that offers professionals a vast pool of potential buyers, collaborators, and talent.
Not only can you sell your product or service, but LinkedIn also gives you the opportunity to become a credible authority in the industry.
That being said, selling on LinkedIn is vastly different from other social media platforms or traditional methods.
Adopting an aggressive selling style that usually works on other platforms is not going to prove to be successful on LinkedIn.
However, this doesn't mean that LinkedIn is not a viable platform for selling. In fact, using LinkedIn for sales can help your business generate more leads, increase revenue, and build long-lasting relationships.
Ineffective LinkedIn Strategies
Are you struggling to navigate this social network? In this post, we're summarizing some common LinkedIn mistakes undermining your credibility and social selling potential.
Choosing Unprofessional Profile Picture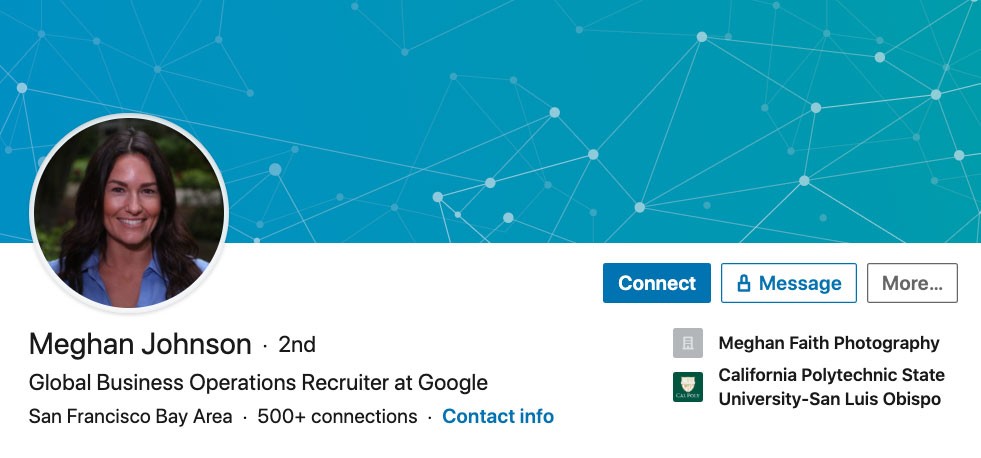 As previously mentioned, LinkedIn is not the same as other social networking sites like Instagram or Facebook. Therefore, a picture that you would use on your personal Instagram profile is probably not suitable for LinkedIn.
Refrain from using a picture with your spouse or other people. Also, not having a profile picture is also not ideal. It conveys that you are lazy or you simply don't care about your LinkedIn presence.
Use a high-quality professional headshot—a simple picture with just you in it.
Skipping Header Image
You have a decent profile picture. That should be enough, right? People perceive and remember images a lot more than text.
Skipping header images would be letting go of an opportunity to make your profile stand out from the crowd. Make sure you upload a header image.
Underestimating Recommendations
Since there are hundreds of millions of users on LinkedIn, it's crucial to take advantage of every tool to set yourself apart.
You have explained your skills in detail, But how can a potential employer or client trust your accomplishments? It's important to get genuine endorsements and recommendations from industry experts.
Impersonal Messages
Whether you're sending an invite to connect or messaging a prospect for the first time, don't make the mistake of sending a generic message.
An influential industry leader is probably receiving several identical messages. Use this opportunity to send a personalized message that will get you noticed.
Not Researching Prospects
Sending a message without researching the prospect is a social selling faux pas you need to avoid at all costs.
And trust us, people can tell when you don't have the first clue about their business or requirements. Before connecting with a potential buyer, learn about their needs and accordingly tailor your message.
Messaging Too Soon
Did you just connect with a new person? If you usually send a message explaining your product or service right away, it's time to implement a new strategy.
Keep your sales pitch under wraps and instead focus on first establishing a relationship.
Using Contests To Sell
Running contests and giveaways on Instagram is a popular selling tactic. But the same can't be said for LinkedIn.
Trying to entice prospective buyers with contests is not going to work. Stop wasting your time and money on such strategies.
Product-Centric Approach
A product-centric approach isn't an effective LinkedIn sales strategy. Instead, adopt a consumer-focused selling strategy.
Rather than just promoting your product, try to solve problems your prospective buyers are facing.
Typos & Grammatical Errors
It's not uncommon for some typos to slip away when you're trying to respond to many emails, messages, and connection requests.
But messages or any content full of grammatical errors are going to create a negative impression on your target audience. Make sure you're thoroughly proofreading messages before clicking send.
Asking For Too Much
So you've recently connected with an industry leader, and you immediately proceed to ask them to do something for you. It could be asking for an endorsement or their feedback on your content.
But why should they do you a favor? Focus on building and nurturing a relationship, then find the right opportunity to ask for their opinion.
Sharing Irrelevant Content
Even if you've spent a lot of time and money on creating a piece of high-value content, it is useless if you're sharing it with the wrong people.
If you want your content to have the desired effect, ensure that you're investing resources in finding the right audience.
Don't Lie
Making false claims such as 'We met at an event' or 'We have a mutual friend' can be detrimental to your reputation. This is an instant way to break your prospect's trust, and there isn't a way to recover from it. No one likes being lied to, so don't partake in dishonesty when you're trying to build long-lasting relationships.
The Bottom Line
These are some simple fixes that can significantly improve your social selling techniques. Remember that LinkedIn is a professional space.
Therefore, interacting with the potential buyers in the right manner is critical. Hopefully, our tips help you grow your online presence on LinkedIn.
Recommended Posts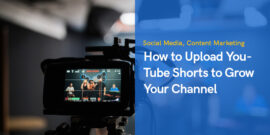 January 15, 2023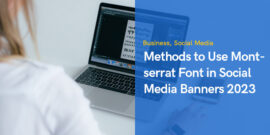 October 22, 2022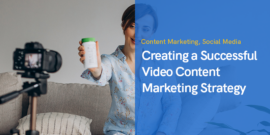 October 2, 2022