---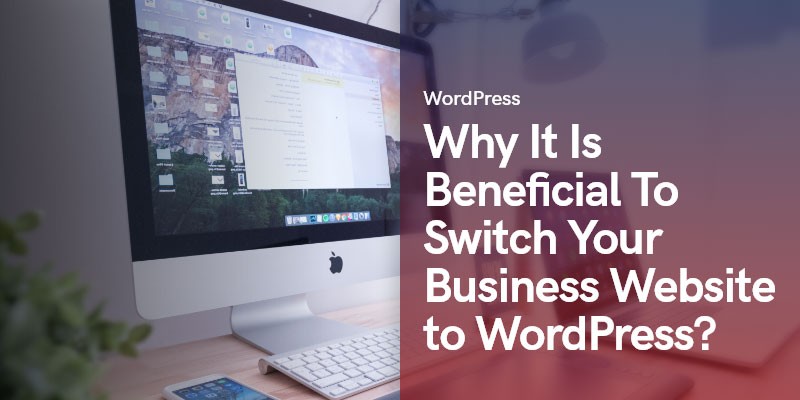 Why It Is Beneficial To Switch Your Business Website to WordPress?
Introduction to Migrating Your Business Website to WordPress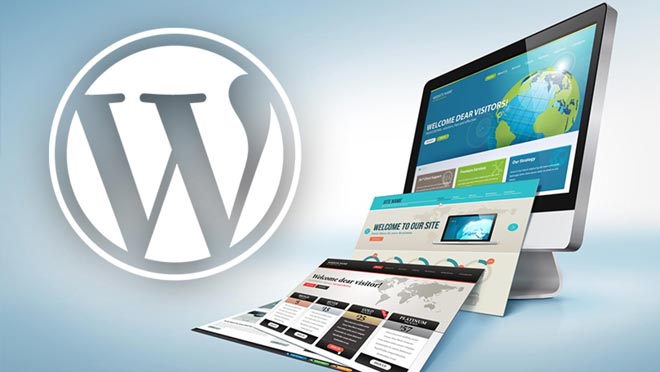 You have started a business and got a unique looking website. Unfortunately, you end up choosing the wrong content management system. You are finding it difficult to create new pages and upload content.
More importantly, you are dealing with compatibility and third-party integration problems, which has forced you to ditch your existing CMS and switch to WordPress. Should you migrate your business website to WordPress or not? The answer is yes. Here are some of the reasons why.
In this article, you will learn about a few reasons why you should migrate your business website to WordPress.
Easy to Use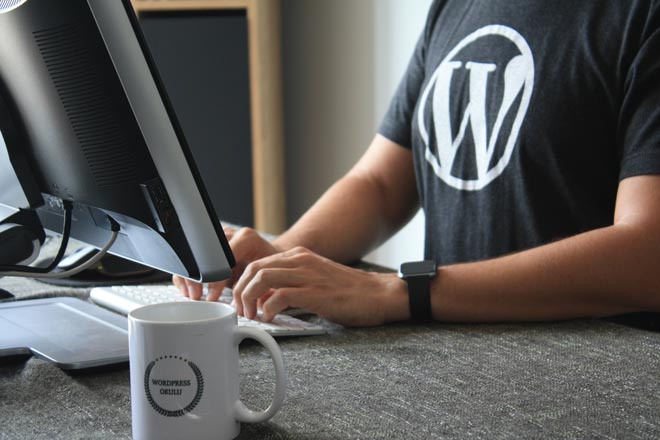 What makes WordPress stand out is its modest learning curve. Unlike other content management systems, WordPress offers a simple interface that lets you create pages and upload new content without much hassle. Even if you don't have any programming knowledge, you can easily perform most of the tasks.
The same trend continues with WordPress development. Let's say your WordPress developer leaves your website project mid-way and you have to hire a new WordPress developer.
The new WordPress developer can easily pick up from where the previous developer has left off. This can also come in handy if multiple developers are working on the WordPress website.
Cost-Effective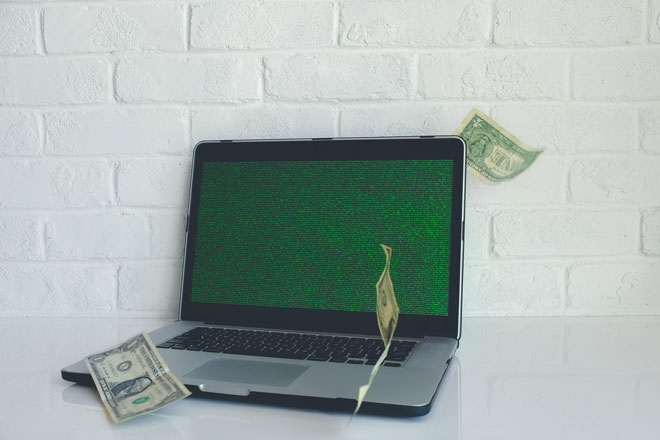 The best thing about WordPress is that it is free and open-source.
Unlike other content management systems, you don't have to pay a hefty price to use WordPress. Thanks to its open-source nature, the code is openly available which means that you can literally customize it to your heart's content and create a WordPress website that looks and performs the same way you want it to.
That is not all, you can even take full advantage of WordPress themes and plugins as most of them are free to download and use. You can also find best hosting for WordPress at an affordable price. In short, you will have to pay a fraction of what you would pay to use any other content management system.
Third-Party Integrations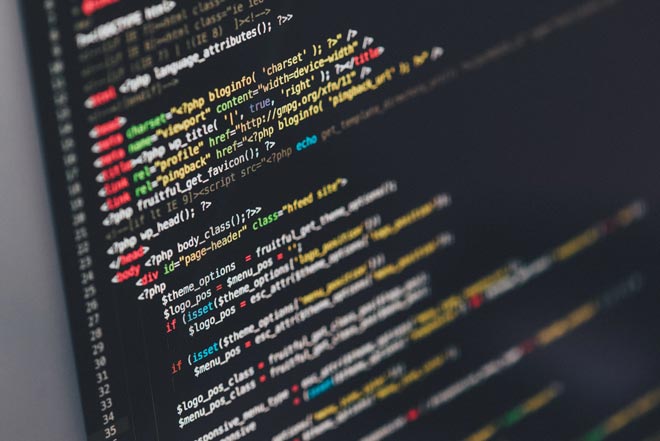 Another advantage of using WordPress is the third-party integrations. According to statistics, WordPress powers 30% of the website on the internet and enjoys a 60% market share in the CMS market.
Thanks to its popularity, you can easily find options to integrate WordPress with all your favorite tools, software, and apps.
For instance, if you use email, you can easily integrate that email client with WordPress which might not be the case if you are using any other content management systems, especially if you are trying to integrate it with a tool that is not as popular as its other counterparts.
Strong Community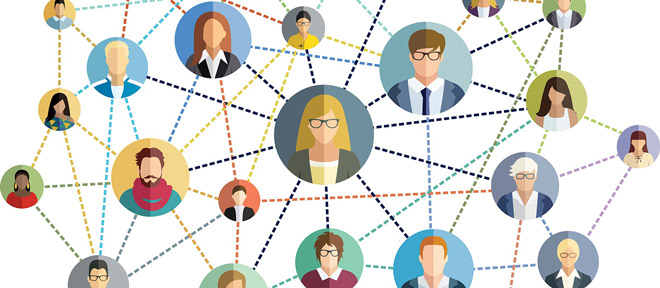 Even if you have a question or find yourself stuck or have a problem that you can not solve, there is a strong community behind WordPress to help you out.
Irrespective of how complex or specific the problem might be, you will surely find an answer for it in the WordPress support and developer forums.
All you must do is to look for your problem on these forums and you will certainly find multiple answers for it.
These communities are filled with WordPress developers, designers, writers, editors who have been using the platform for years and know everything about how it works.
With a strong community to back you up, you don't have to worry about troubleshooting complex issues. There are detailed tutorials, videos, and content available online that will help you solve most issues easily.
Customization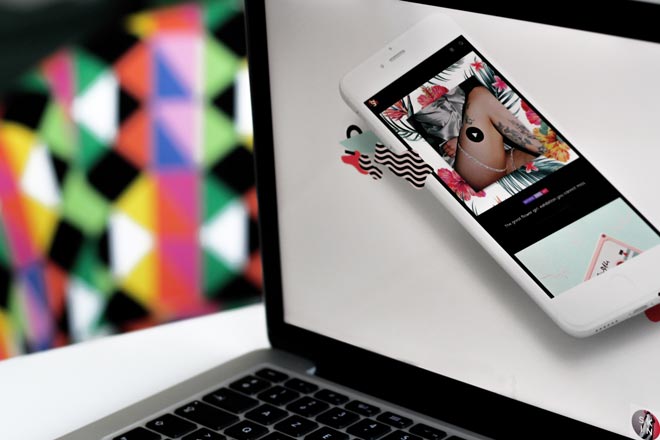 There are billions of websites on the internet and every business wants its website to look unique. WordPress allows you the option to customize your website to your heart's content. You can literally change every element on your website and make it look like you want it to look.
You can choose a fully customizable, paid or free WordPress theme or start from scratch. The popular CMS platform offers you so many customization options that you can easily make your website stand out from the crowd by mixing and matching certain web elements.
Try different combinations of colors, layouts, fonts and more to give your website a unique look.
Better Search Visibility
Right off the bat, WordPress is optimized for search engines which means that you don't have to change much to boost your search engine visibility. This means that your WordPress website can show up on search results and more people will find your business.
This will bring more targeted traffic to your website. You can also install a plugin like Yoast, which will help you optimize your blog posts for search engines. It will offer you many guidelines that will help you to optimize your blog post so it can rank on the first page of search engines like Google.
Flexibility and Scalability
As your business grows so does its needs. Your old website might not be enough to fulfill those needs, so you have two options. You can either get a new website or extend the functionality of your existing website, so it becomes capable of fulfilling your current and future needs.
WordPress enables you to extend the functionality of your website by adding new plugins. You can even add new and more advanced features to your website with plugins.
WordPress Customization and maintenance Services
After you are done with migrating your business website to WordPress, now its time to maintain it. But what does maintenance mean?
Maintenance services include the following:
SEO Optimization
Speed Optimization
WordPress Daily Back-up
Security
CDN
malware Removal
And a lot more.
Now, the importance of the above mentioned is because if, for example, SEO optimization is not done on a website, then, in turn, it does not find a place in the first pages of Google or any other search engine. Therefore, migrating to the WordPress CMS is not enough.
If you want to migrate your business website to WordPress, webnus customization and Maintenance services can do it for you. Webnus has a complete package of customization and maintenance services and the migration including all the necessary operations for migrating and keeping up with a business website.
To migrate a business website to WordPress, you should certainly hire a web developer or an agency that can guarantee an A+ quality for the website migrated. Otherwise, in this very crowded market of various businesses, it's a bit difficult to compete with an A- quality website.
Conclusion
WordPress offers a host of advantages over its other rivals in CMS space. From its lover learning curve to its cost-effectiveness, scalability to search engine visibility, customization options to a strong community, you will get everything you need in a great content management system.
Moreover, it also offers you the option to extend the functionality of your website with plugins, which also makes it future proof. This means that you don't have to get a new website and ditch your existing website to fulfill your growing needs. That is why you should switch your business website to WordPress.
Which reason compels you to migrate your business website to WordPress? Let us know in the comments section below.
Recommended Posts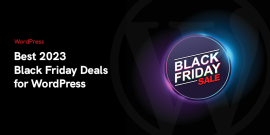 November 13, 2023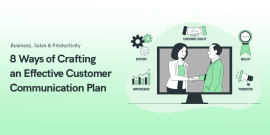 November 7, 2023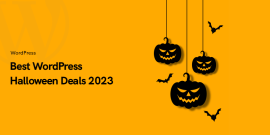 October 23, 2023