---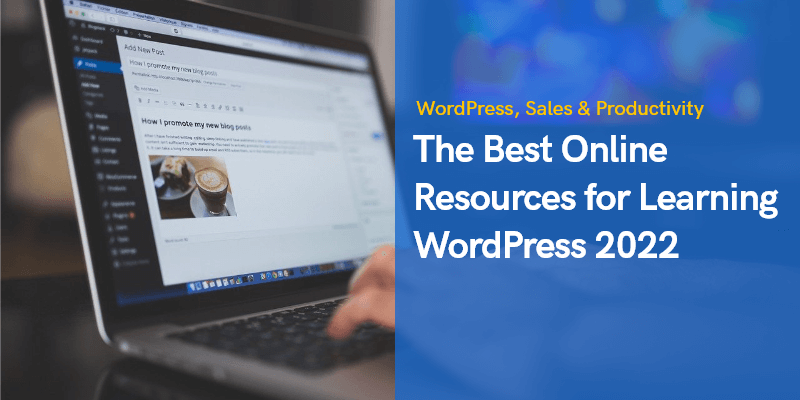 The Best Online Resources for Learning WordPress 2023
The Best Online Resources for Learning WordPress for Student Beginners
If you need to create your website, WordPress is your guide to the latest computer technology. This service is adaptive and comfortable to use, and you can even use it to create a blog utilizing a number of WordPress plugins and a WordPress theme, which is a great advantage.
However, beginners may not understand the algorithm of actions on this site, so to begin with, we suggest learning to orient in its basic aspects and models.
We present to your attention the 10 best resources that will increase your level of understanding of the WordPress program and will help you soon to successfully create your sites and develop blog concepts, even if you don't know how to write a great article, you can ask for help from the essay writing service for your future site.
Moreover, students can also find their help with assignments. The Goals become a reality, and it is easy with useful services.
The 10 Most Informative and Effective Resources for Learning to Handle WordPress
1. DreamHost as the best guide for beginners
This is a resource with excellent navigation and a friendly design for beginners who are just beginning to learn the basics of WordPress. Here you will find the best and most comprehensive guide to using this resource, including several tutorials or courses.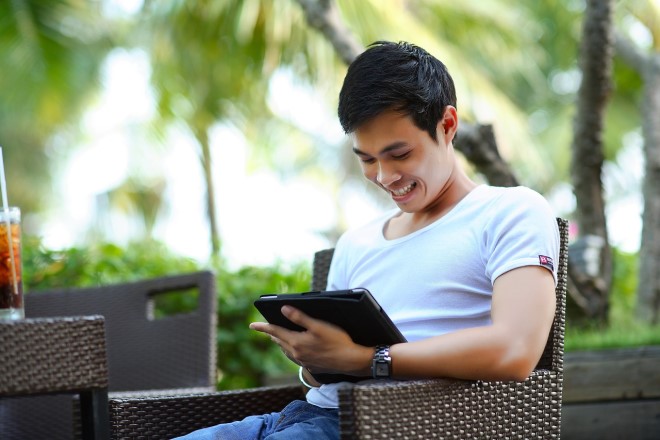 They are divided into several levels of difficulty, some providing general knowledge on the use and others aiming to delve into the more detailed features of WordPress. Here you get all the necessary data and support at a high-quality level.
2. WordPress Codex
This Codex is a treasure trove of knowledge about the workings and functionality of WordPress. Here you will find valuable information for web designers and practical advice on how to use the site's basic tools.
This guide covers the full range of information about working with WordPress and is ideal for beginners and advanced users alike. It's one of the best and easiest-to-learn guides for those who want to get started building their Website.
3. WordPress TV
This is one of the most accessible and practical resources for mastering WordPress. It contains the best video tutorials on both the basics of this site and more in-depth tutorials on its features and functionality. All the videos explain the basic gist easily and cover various topics, including SEO and super-advanced web design skills.
This platform does not require registration, which is convenient and makes it accessible to all users.
4. WPBeginner
If you want to become a confident WordPress user, then this resource is for you. This is the perfect learning guide because the site offers you many video courses accessible to anyone who wants to master the craft of building their websites.
Here you can get the basics of WordPress. You'll learn how to make your site multi-user, user-friendly and creative.
5. Lynda.com
This site is a great platform for learning web design because it offers users a wide range of courses on programming, marketing, business and visual design. There is also a course for those who want to understand the features of WordPress. All the video tutorials are clear and accessible.
In addition, they have subtitles and written files to make it easier to absorb the information.
6. WP101
This service sells educational videos, including a few videos dedicated to learning how to work with WordPress. Here is only the most relevant information, presented in the easiest way possible for the user. Lessons are available on any type of device.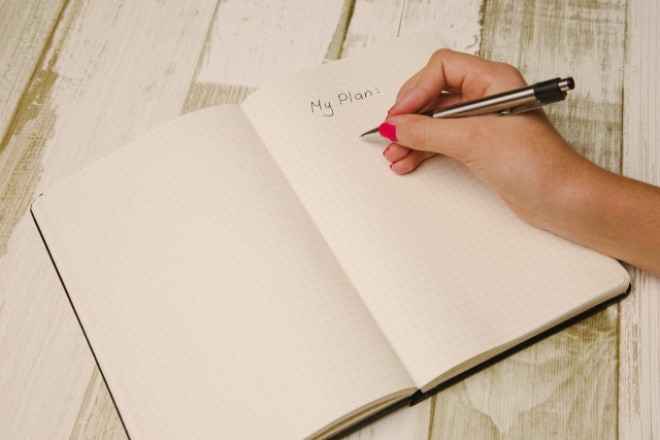 The information is regularly updated to keep you up to date on the latest changes and innovations of the WordPress site.
7. WP Apprentice
WP Apprentice is a site for subscribing to a variety of tutorial videos, including a range of videos to help you understand how WordPress works. This resource promises users to get a basic understanding of how this site works in just one hour.
8. The Tao of WordPress
The Tao of WordPress is an entire book that covers every aspect of how WordPress works and how to use it practically. Each section is dedicated to a different topic, whether it's analytics, SEO, web hosting, and more. The information is quick to comprehend. All data is easy to read and accessible to every user.
9. WPSquare
WPSquare is a great resource for learning how to interact with WordPress. Here you'll find step-by-step instructions on how to perform basic functions such as formatting data, displaying visual images and icons, adding fonts, and more. All information is completely free.
10. Udemy
This is a paid service for learning to use WordPress and other platforms. There are courses here for both beginners and advanced users. All the training materials are up-to-date and presented in an accessible way.
It is worth noting that this site has different courses on different topics.
Moreover, the student will test their knowledge because the service provides quizzes and other tasks to reinforce the material studied.
Conclusion
With these web resources, it will be much easier for newcomers to start learning WordPress. The main thing to remember is that all theoretical knowledge must be consolidated with practical tasks, and feel free to contact a professional essay writer for help in filling the content of your site, or if you are a student and you do not have time to study WordPress because of many homework assignments, you can also get help.