---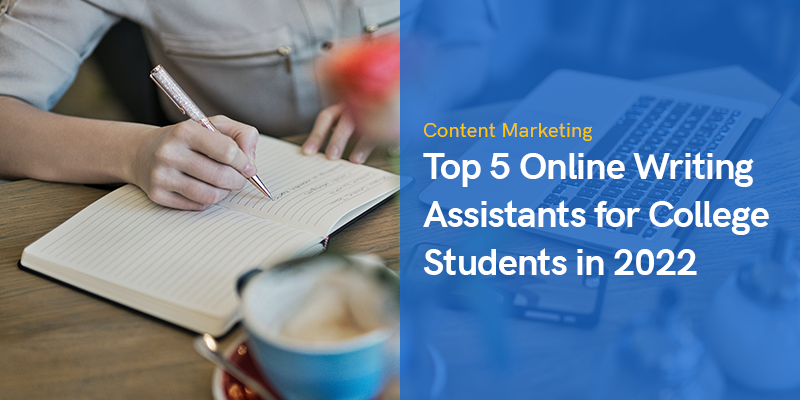 Top 5 Online Writing Assistants for College Students in 2023
College is a tough time for students.
Between all the essays and papers you have to write, it's easy to get stressed.
That's why it's great that there are online writing assistants who can help you out.
You can easily ask the experts to "write an article for me" or any other writing assignment to save some time for rest and refreshing.
They're not only useful for college students, but they can also be helpful for people of all ages.
From helping you with grammar and formatting to brainstorming ideas, these 5 online writing assistants will make your life a lot easier.
Online Writing Assistants for College Students
Take a look and see which one might suit your needs best.
Copycrafter
Copycrafter.net is a web-based, all-in-one website that helps businesses and freelancers with their content needs such as copywriting, blogging, and more.
Copycrafter's papers are known for their quality and are often graded highly.
Copycrafter has grown to be one of the most popular content providers on the web.
We now offer a variety of copywriting services, from blog posts and web content to e-books and social media posts.
They offer a variety of pricing options and provide a 100% satisfaction guarantee on all content they produce.
Whether you need help with some basic copywriting services or have a more complicated project in mind, they have something for everyone.
Grammarly
Grammarly is a program that checks your grammar and spelling.
It also checks your word choice and punctuation.
One thing that makes Grammarly great is its ability to create reports of your writing.
If you want to see what mistakes you make the most often, Grammarly has a report for that.
You can also save word lists for future use, which is helpful if you often write the same type of paper.
Another thing that makes Grammarly great is its plagiarism checker.
If you ever worry about accidentally plagiarizing someone else's work, Grammarly has a tool that will let you know if any similarities exist.
Grammarly is a web-based service that can be accessed through your web browser or can be downloaded as an app on your computer or phone.
If you're looking for a writing assistant who can help with grammar and spelling, Grammarly is a great choice.
ProWritingAid
ProWritingAid is the world's most popular grammar checking software.
It contains over 19,000 checks for errors in English, including spelling mistakes, grammar issues, and punctuation problems.
ProWritingAid will make your writing clear, concise, and error-free.
The program has a built-in style guide to assist you with writing in any genre or subject matter that covers everything from academic to creative writing.
This article outlines how the program works, its includes, and an overview of its main features.
The advanced error checker works on all document types, including blogs, essays, business reports, articles, and more.
Importantly ProWritingAid can also be used as a plagiarism checking tool as well as grammar checking one.
ProWritingAid can also be used to check the spelling in other languages, including French, Spanish, German, and even Welsh.
Simplified
Generate 50+ types of copy in seconds with Simplified's AI Writer. Write unique & plagiarism-free content for blogs, articles, ads, products, websites & social media.
Generate copy that converts for business bios, Facebook ads, product descriptions, emails, landing pages, YouTube descriptions, taglines, and more with Simplified's AI content generator. Write copy AI in 10+ tones and reach broader audiences with 30+ languages.
Simplified's AI Writer is available to all users, both free and paid. However, free users can generate up to 2000 words per month. The paid plans start from $ 12 per month billed annually using which users can generate up to 35000 words per month.
Textmetrics
Textmetrics is a java library for extracting useful information from plain text.
It provides many metrics to calculate important characteristics of written work, including lexical diversity and grade level.
The library was inspired by LIWC and Rtype but allowed users to easily select only the metrics they care about, which makes it much easier to compare different texts.
In addition, it gives more fine-grained control over the data structure used to store results.
To find out more, visit the main page or check out some example code.
You can also join in on discussions with other developers on Slack and watch an introduction video on YouTube.
Writesonic
Writesonic.com is a great resource for writers of any skill level.
This website offers writing tips and social media advice for authors and book reviews from published authors.
They also offer over 10,000 articles and 12 essays to help you become a better writer.
Writesonic.com can help writers at any skill level become better writers.
Browse their website today to find the writing and social media advice that you need.
Writesonic provides writers with an online writing community that will help them improve their craft.
Their website is full of resources for writers of all levels.
Whether you are a beginner, intermediate, or experienced writer, you will find something to help you improve your writing skills.
Writesonic is a site for all things writing.
Whether you are interested in writing in general or have a specific genre or topic, Writesonic can provide you with what you need.
They offer articles on topics such as how to create an effective hook for your novel, how to write a better story, how to get published, and much more.
They also offer blog posts on writing tips and updates on publishing news.
Conclusion
The best writing assistants are ones that can be used at any stage of the writing process.
Whether you have a big project due tomorrow or you just have a few last-minute revisions, these services can help.
So, what are you waiting for? Use one of these online writing assistants for college students to get the help you need.
Recommended Posts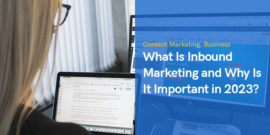 April 14, 2023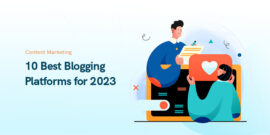 January 19, 2023