---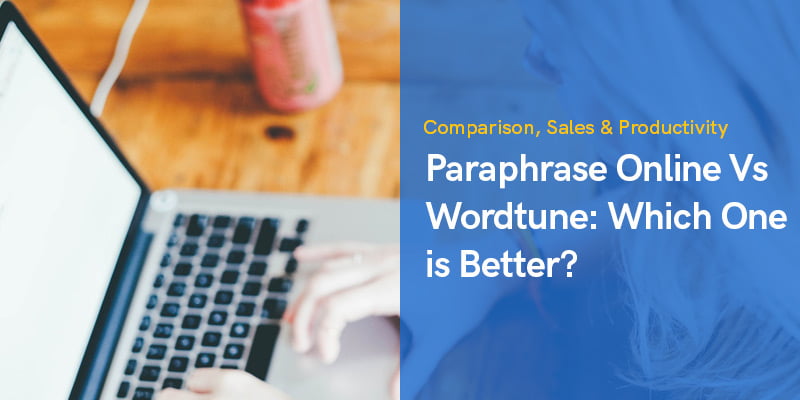 Paraphrase Online Vs Wordtune: Which of These Amazing Tools is Better?
Choosing Paraphrase Online Vs Wordtune?! A tricky question right!
It is always confusing for people to choose between two paraphrasing tools. As everyone is trying to become more accurate and fast than the other.
So in this competition for paraphrasing accuracy, speed, and efficacy, it is difficult to choose a tool to trust on. Meanwhile, you need content for your website needs daily to grow fast.
A content strategy is super important with a great content marketing strategy, also, uniqueness and avoiding plagiarism is absolutely vital!
So in this article, we will be comparing two close competitors "Paraphrase Online" and "Wordtune" in terms of paraphrasing, correctness, and versatility. This comparison will be factual by staying unbiased. Let's start the competition!
We will be comparing these two paraphrasing tools on certain things or checkpoints as mentioned below.
Paraphrase attempts limit
Features and functionalities
Paraphrase Online
Paraphrase Online is a free AI-based paraphrasing tool that helps you in paraphrasing the content within no time. Let's see how the paraphrase online performs on our checklist.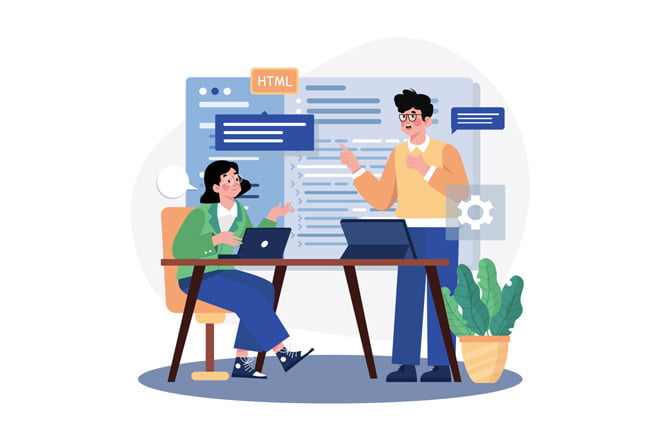 Paraphrasing tools are often used by students and they cannot afford expensive plans and high pricing. It is also difficult for them to purchase paraphrasing tools with their little pocket money.
"Paraphrase Online" is available free of cost for everyone, moreover, it doesn't require any sign-up before using it.
Paraphrasing tools are limited to a specific word count in a single go,you cannot exceed that threshold. Similarly, "Paraphrase Online" is restricted to 2500 words in one attempt.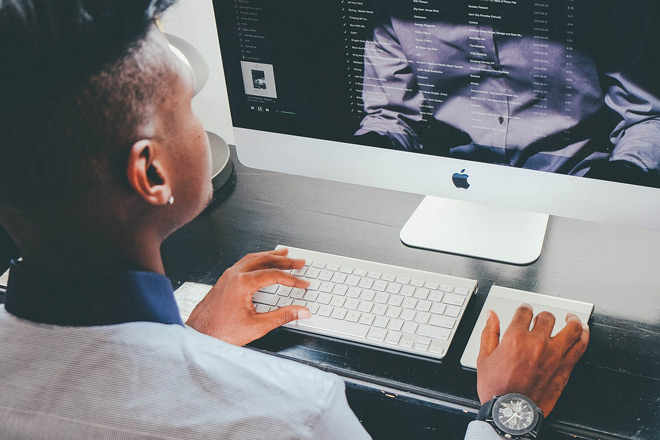 Paraphrase attempts limit
The paraphrase attempts limit can be defined as the number of times you used a tool in a single day. Fortunately, there is no rephrase attempts limit set in "Paraphrase Online".
Using a translator and a paraphraser separately can cause time wastage. "Paraphrase Online" offers both paraphrasing and translation in one package. You can translate and paraphrase a piece of content simultaneously.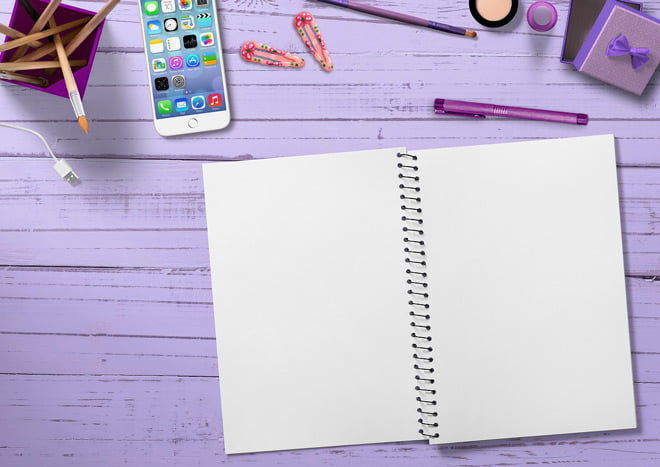 Features & Functionalities
You can provide content to "Paraphrase Online" by simply pasting the text in the input box or by attaching a word document through the upload button. Moreover, you can copy the rephrased content to the clipboard or can download it as a document.
It is also equipped with a word changer, text improver, and sentence rephraser along with the text paraphraser. You are also able to change the wording and sentence structure of your content.
Wordtune
Wordtune is also a paraphrasing tool that uses AI and NLP to read, understand, and rewrite content in a unique way. Let's examine "Wordtune" on our parameters and see whether it is worth it or not.
Wordtune is available in three different plans (Basic, Premium, and Premium teams). The basic plan of Wordtune is free for all but the word count and rewrite attempts are limited. While the premium and premium teams are available for $9.99 per month.
Wordtune is restricted to only 280 words in one go with its free basic plan. While the premium and premium team plans provide you with an unlimited word count.
Paraphrase attempts limit
Wordtune just offers 10 paraphrase attempts per day with its free basic package, which is not enough. However, you can get unlimited rewrites with their premium plan.
There is no option for selecting multiple languages in "Wordtune". You have to use a translator after rephrasing your content if want it in some other language.
Features & Functionalities
Wordtune does have a lot of features but most of them are available only in the paid version. You can upload content by attaching a document and can also export the rewritten content instantly.
You can shorten, expand, or rephrase content in a formal and casual tone but only in the premium version. There is no such feature in its free version.
Direct Comparison: Paraphrase Online VS Wordtune
Below is the tabular comparison between "Paraphrase Online" and "Wordtune"
| | | |
| --- | --- | --- |
| Tool Name | Paraphrase Online | Wordtune |
| PLANS | No Plans | Premium/Premium teams |
| PRICE | Free | $9.99/Month |
| PARAPHRASE COUNTS | Unlimited | 10 / day for free |
| UPLOAD FILE | ✓ | ✓ |
| EXPORT FILE | ✓ | ✓ |
| WORD CHANGER | ✓ | X |
| LANGUAGE SELECTION | ✓ | X |
| WORD COUNT | 2500 | 280 (FREE MODE) |
| TEXT IMPROVER | ✓ | X |
Final verdict
When we compared Paraphrase Online and Wordtune in terms of price, features, and capabilities. We came to know that "Paraphrase Online" is more worthwhile because of free availability and extra features. Although in terms of accuracy both the tools are excellent.
How to Use Paraphrase Online?
"Paraphrase Online" is clearly the best tool when it comes to facts. Here's a quick guide to using Paraphrase online.
Search for "Paraphraseonline.io" in your browser, and make sure you are connected to the internet.
Paste your text in the input box or upload the file in a word document with the help of the upload button on the left side of the input box. Select the "Paraphrase Text" option from the dialogue.
Hit the "Paraphrase" button, after selecting the desired language,your content will be paraphrased within seconds.
Conclusion
We hope you enjoyed reading it, your opinion is very important. Both the tools are excellent in usage but your opinion does matter try these two paraphrasing tools for yourself and comment down your experience with them in the comment box.
Thanks for your time!
FAQs
Is paraphrasing illegal?
No! paraphrasing is used to remove plagiarism, so how can it be illegal? Although using plagiarized content is illegal.
Does paraphrasing require special training?
Manual paraphrasing is a little bit difficult but online paraphrasing tools are very easy to use and do not require any training.
Does paraphrasing also remove plagiarism?
Yes! When content is being paraphrased all its wording is changed, hence the content becomes plagiarism free.
Is paraphrasing safe for SEO?
Yes, paraphrasing content is safe for SEO as it removes plagiarism, whereas plagiarism is harmful to SEO.
How much paraphrasing is safe?
Excess of anything is bad, do paraphrase content by staying within a limit. Over-paraphrasing is injurious to your SEO score and rankings.
Recommended Posts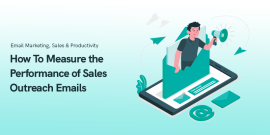 November 7, 2023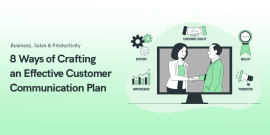 November 7, 2023