---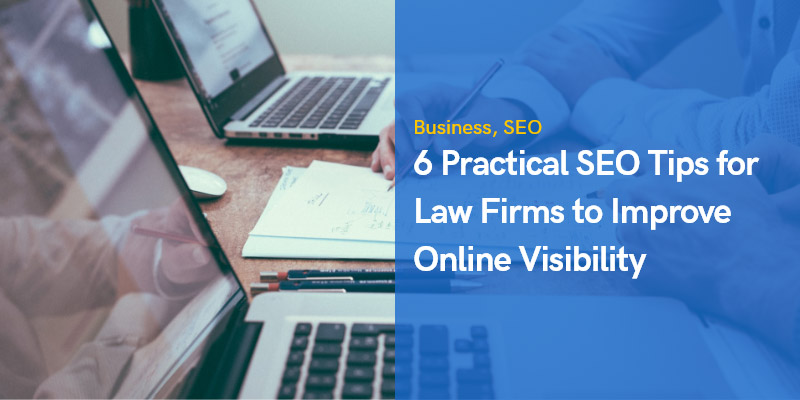 6 Practical SEO Tips for Law Firms to Improve Online Visibility
Law may seem like a traditional area of business, but when it comes to online, all legal firms from sole practitioners to big law need some SEO tips for law firms and so need to be working smart on their marketing and SEO strategies.
Follow these tips to improve your SEO and visibility online, and let your online presence do much of your marketing while you work hard on cases.
The legal industry might sound rather old-fashioned, but many businesses are pretty cutting edge. Firms use legal tech automation to take over many of the repetitive tasks like contract updates, compliance management, and e-discovery, while even solo lawyers can win much business through a strong online presence.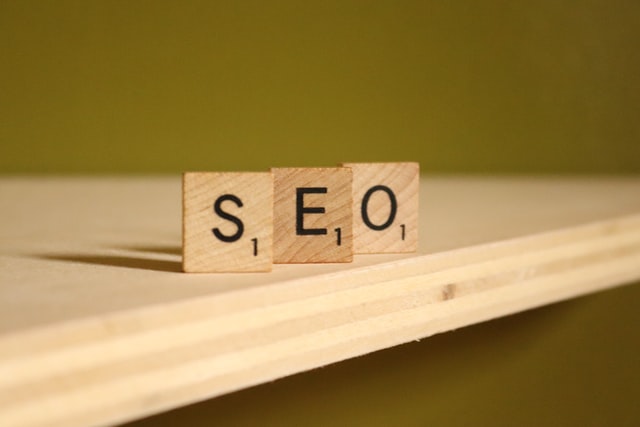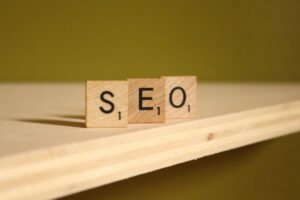 While most have the basics covered when it comes to a strong online presence and search engine optimization (SEO), you can always do more to promote your legal services, especially in an increasingly competitive market. Follow these SEO tips for law firms to deliver the greatest benefit from your web efforts.
SEO Tips for Law Firms: Build a Marketing Strategy
The word "strategy" may be overstating things, but any legal business needs a plan, delivering a regular cadence of content that can be packed with SEO goodness to improve your online visibility, boost organic traffic to your site and generate interest for the business.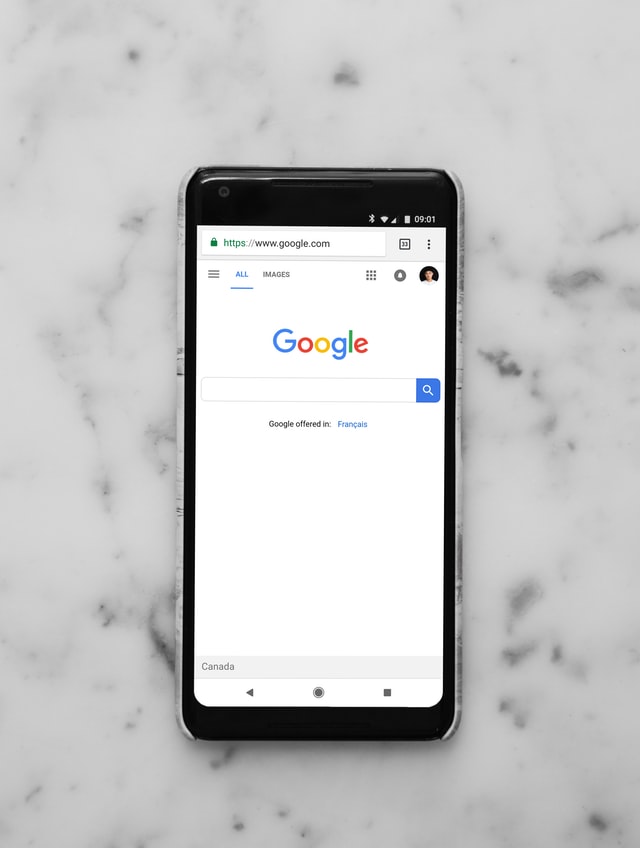 As well as updating your site and growing your profile, it will help your SEO for law firm rankings. Use relevant news, your legal event calendar, and clients/cases to build a varied set of content across the year.
As part of that strategy, check your site's current SEO rating using tools like Semrush or Ahrefs to benchmark your current rating and see how to improve it.
This content needs to be part of a solid marketing strategy. You need to have a strategy for SEO for law firm of course and another one for your overall marketing strategy that fits in well with your SEO strategy for law firm.
Do Your Keyword Research
Target the right and specific keywords for your business to focus your SEO efforts on. There are some obvious keywords such as wills, probate, elder care, or malpractice, but get creative as common terms will be highly sought after by most firms.
The research part is using them on your pages and posts and finding out which ones deliver the best business results for you. Focus on those but keep trying new and updated ideas to see what delivers as even strong SEO for law firm keywords will stagnate over time.
While starting out focus on long-tail keywords. As these will be easier to rank for. After you build up your authority, you can aim for keywords that are harder to rank. These will require more backlinks, which brings us to our next SEO tips for law frim.
Link Building is the Key to Strong SEO
With your content calendar set and articles being written, each one needs a strong set of backlinks or inbound links to make it stand out among searches.
This means getting your article shared across the local, legal industry, or other sources mentioned and shared across social media like LinkedIn and legal forums, with external links pointing to your site and articles.
These help you rank for Google Search and need regular refreshes to avoid sliding down the search rankings.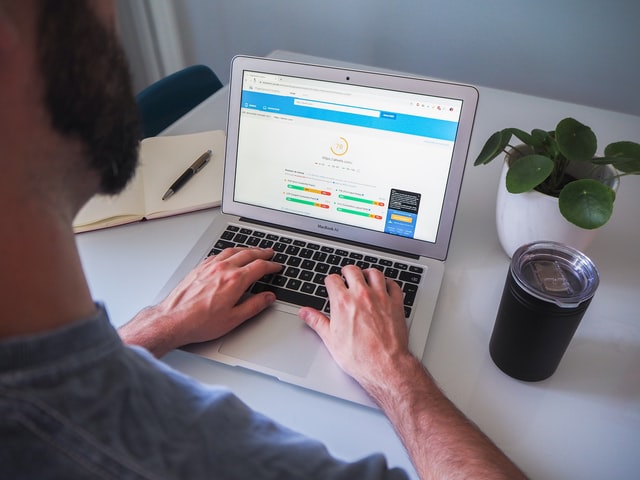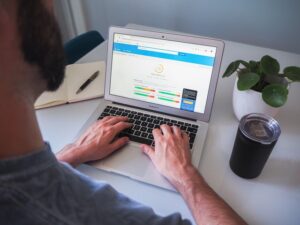 You might also want to invest in techniques such as guest posting that require more time. You can either do this by yourself or work with an agency that offers attorney SEO services. They will have the expertise to scale guest posting and other forms of link building.
Build Up Your Local SEO
Most law firms operate locally and there is massive competition to stand out among rivals. Prospects will search "lawyer in my area" or "wills in this city" and pick from the top few ranking search results.
First, ensure you have a verified Google My Business listing so you can appear on maps and search with your office hours and services. And if you expand to new offices, ensure each one has its own local links and page.
As you build up successful cases, clients, and services, get customers to leave reviews (where possible) as this will help in SEO and search.
And, always be ready to jump on a relevant local news story and have articles on standby for cases that could have a high impact.
Some of them are "local self-checkout shoppers cited and sent to court for mistakes, or, "Supreme Court likely to drop school voucher bombshell" – being on top of these stories with good advice in a strong SEO article can provide instant boosts to your law business.
Run Search Adverts While Waiting for Links to Rank
It can take time for those links and reviews to cycle through and have an impact. So, kickstart your SEO marketing campaign, service relaunch, or new business with a series of search adverts to get you noticed early.
These need not be expensive depending on the competition for SEO keywords and terms in your area but will immediately boost your profile among prospects who are searching for them.
Another big benefit of investing in ads is that you can use them to check the conversion rate of your landing pages. If the landing page has a good conversion rate, you can then scale your SEO. But if the landing page is not up to the mark, you can improve the design, offer, and messaging before scaling.
Measure Your Campaign Results
This was a complete guide on SEO tips for law firms. Keep an eye on your search rankings to ensure they are going up. If not, do some SEO digging to find out why not, and engage with an SEO professional to get things on the right track if you are not sure what to do.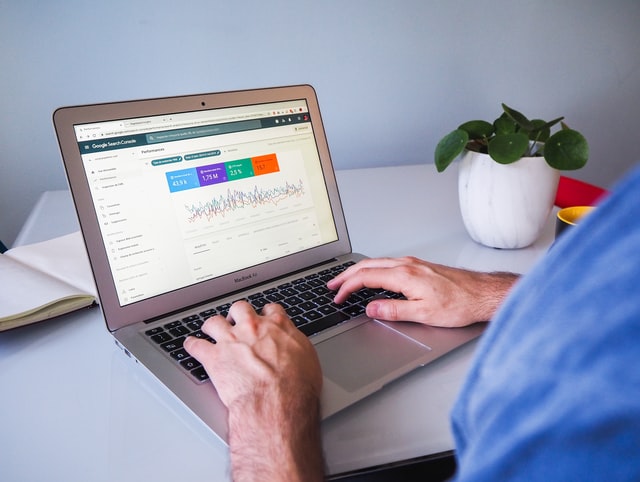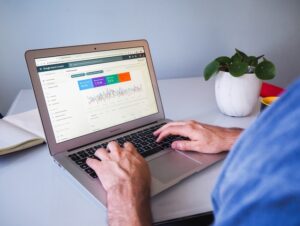 Sometimes the problem can be simple like you have a slow site due to a technical reason, or your back-end SEO isn't up to scratch. Whatever the problem, it needs to be fixed or you will slowly vanish from search results.
Since lawyers love to chat, ask someone you know in the industry who is doing well for SEO about what their approach is. Don't be afraid to borrow ideas or strategies, but bend them to your niche or area of practice.
Recommended Posts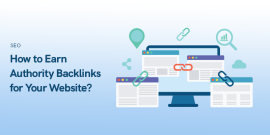 November 29, 2023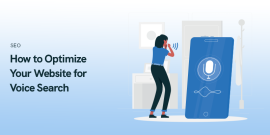 November 14, 2023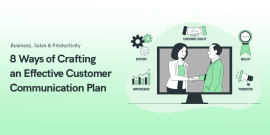 November 7, 2023