---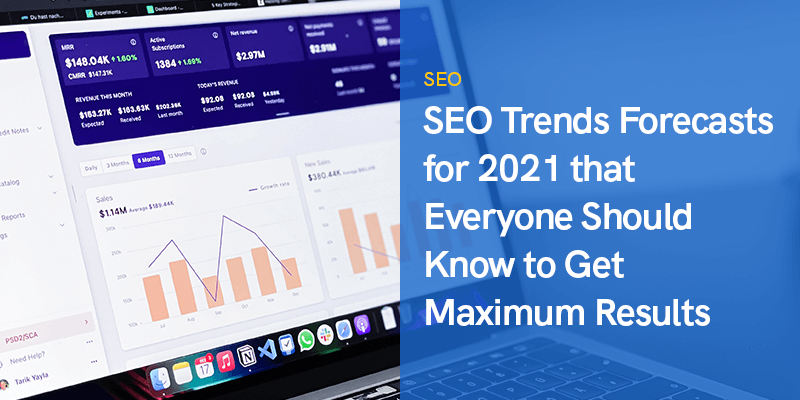 SEO Trends Forecasts for 2021 that Everyone Should Know to Get Maximum Results
Want to know what SEO promotion will look like in 2021? Read on, as these tips are vital to your ranking on Google.
Voice, video, user experience, authority – everything changes when it comes to how Google rates your site.
You want to outperform your competitors online and get all those interesting leads.
Here are some SEO trends we're seeing from Google that will help you stay ahead of the curve and achieve incredible results in 2021.
Get started now, and you can thank us later!
Whether you're a small business owner, a marketing executive, or just a developer wanting to know what Google has planned for us.
SEO Trends Forecasts for 2021
Here are some tasty bits and pieces of what we think is invaluable information for promoting Google rankings in 2021:
Local SEO

Local search is one of the best ways to encourage potential customers to search for local products or services.
More than 65% of online searches are for local businesses.
If your company isn't optimized for local search, you're missing out on business.
As more businesses begin to see the benefits of local search, the more competitive the online space will be for that niche industry.
For example, if you're a plumber and you're looking for local customers, you can bet that other plumbers in the area are also looking for local businesses.
In 2021, people want quick, instant results, whether they're looking for a local florist or the nearest Thai takeout store.
And Google will prioritize these businesses by focusing on local content and local offerings.
One of the best ways to optimize your website for local search is to look:
– Refresh your Google My Business page and make sure all the data is correct.
You can easily do this by logging into your account and adding or deleting any information.
If you haven't already created an account, this is easy to do.
– Create local landing pages for specific regions.
Local SEO is not just for traditional people, but for any professional or company looking to attract business locally.
Remember, these people are nearby and ready to get in the car or take an Uber and pay a visit.
So, by 2021, think local and attract a huge customer base willing to buy from you.
Mobile Optimization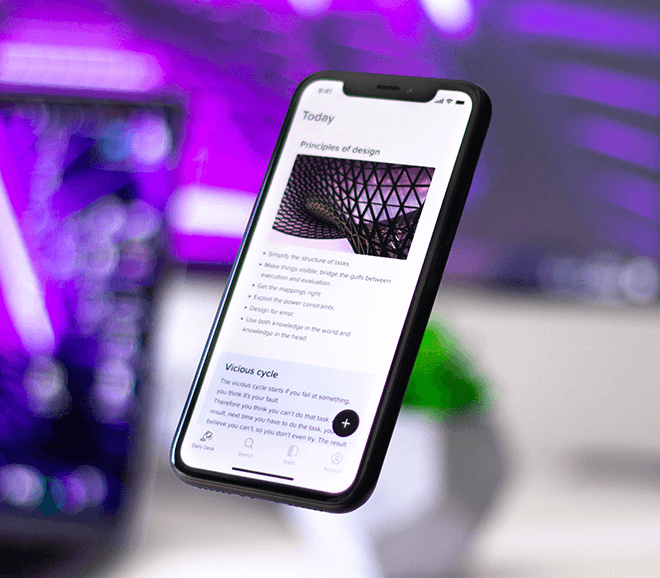 People conduct more than 85% of Internet searches using cell phones.
If that statistic isn't enough to motivate you to do something about the user interface for mobile users, then you should know that Google indexes your mobile site first.
This means that if your site is not optimized for mobile, your ranking will suffer.
So, if you want to improve your Google rankings by 2021, you have to think about how people search.
Yes, they're on their desktop at work or home, but most of your customer base is on their phone.
The benefit of a mobile-optimized website is not only to make things easier for your customers but also your ranking on Google in 2021.
It's time to wake up and realize the huge benefits that Google can provide to your business by simply making your site the best it can be on mobile.
In most cases, it's a couple of simple tweaks that your web developer can implement.
Why not experiment and see how your website looks on your phone.
If you're not happy with the results, it's time to make some much-needed adjustments.
You can read more about SEO importance right here.
Also, make sure your site loads quickly on mobile because your customers are on the go and want instant rewards.
Delays and slow loading will ruin the experience and you will lose someone who may become your next customer.
Google will also flag it and penalize your site if it's a common occurrence.
User-Centric Optimization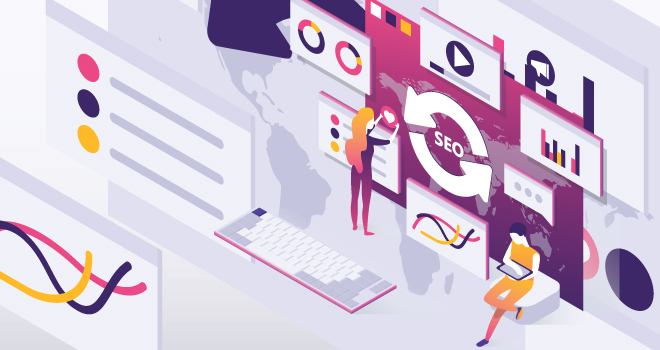 In 2021, everything will be focused on the user experience.
What happens when people visit your site, how long do they spend there, and do they go deeper by exploring more pages? While traditional forms of SEO, such as link building and content marketing, will still play a prominent role, Google will now also consider user behavior and user interaction with your site.
What you need to do is look closely at your Google analytics to see bounce rates and how long people spend on each page.
This type of data can help you adjust your website for better user interaction and, in turn, help with your ranking in Google.
Optimizing your website for users takes some time and what we call A/B testing.
A/B testing involves setting up landing pages throughout your site and continuing to repeat this process based on the data you get from analytics.
There is no such thing as a perfect landing page.
What you can do is collect the data, analyze it, and tweak those pages until you see an improvement in rankings.
2021 will be the year when user optimization will dominate Google's ranking criteria.
Great Website Content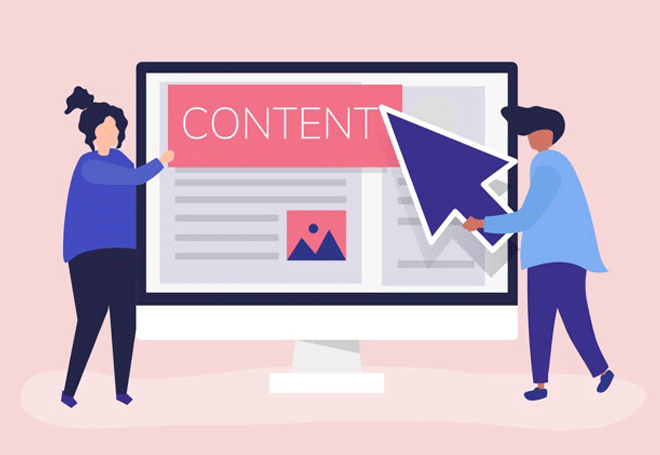 Whether you're writing articles, blogging, or just updating content on your website, quality content will play a huge role in 2021 for your SEO rankings.
Google's emphasis on publishing a fantastic text that is informative, unique, user-centered, and easy to read is important, but content promotion will be the focus of most SEO campaigns.
If you can satisfy a customer's request, your page will stand above the others.
Other factors come into play, but the content you publish is an important ranking factor.
Whatever you do, make sure your web content is unique and fast, everyone is looking for rapid download speed.
You should pay attention to your choice of hosting, check these reviews in case you search for one. InterServer provides reliable service for everyone who wants high-speed page downloading on their website.
Most people use Google to search for products or services, and Google will only prioritize sites that offer clear and concise answers to all questions.
This makes sense because people are short on time and want the best information at their fingertips.
Most search engine optimization companies used to see link building as one of the most important strategies for ranking a website, but things are changing and more agencies are shifting their focus to quality content.
If you are still unsure how to build great website content, continue to read this useful guide right here.
Ethical Link Building Techniques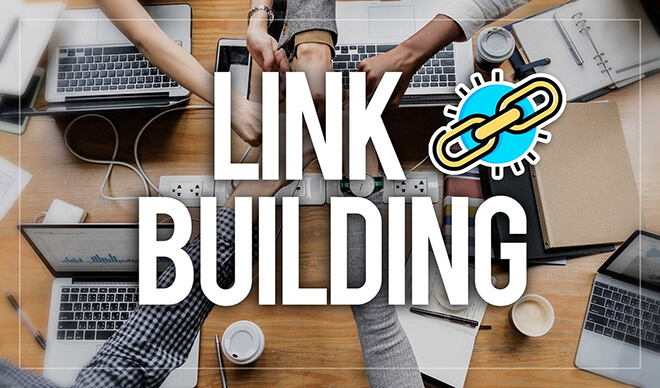 We all know that search engine optimization companies have been claiming for the past decade or so that link building is the best way to rank a site in Google.
The problem with over-optimization link building is that SEO agencies can abuse it for ranking fraud.
According to theory, the more backlinks, the better the ranking.
What has worked in the past will not get past Google's ranking algorithm in 2021.
They are looking for backlinks that are relevant to your brand.
For example, if you're in the medical industry, you'll need to see backlinks from reputable medical or pharmaceutical sites.
Chasing or buying links from third-party sites is not only a waste of time but will affect your rankings if done without a strong SEO strategy.
The trick here is to ask your SEO agency to give you a list of all the links they have built.
If anything seems questionable, it's time to look for another team to implement your link profile.
Warning: link building is difficult, very time consuming, and expensive, especially if you have to buy links from bloggers who have a lot of subscribers.
Getting backlinks from reputable bloggers is what makes up the most valuable part of any "off-page" SEO campaign.
So if your SEO agency quotes you cheap as chips, they're not doing their job right.
Video Content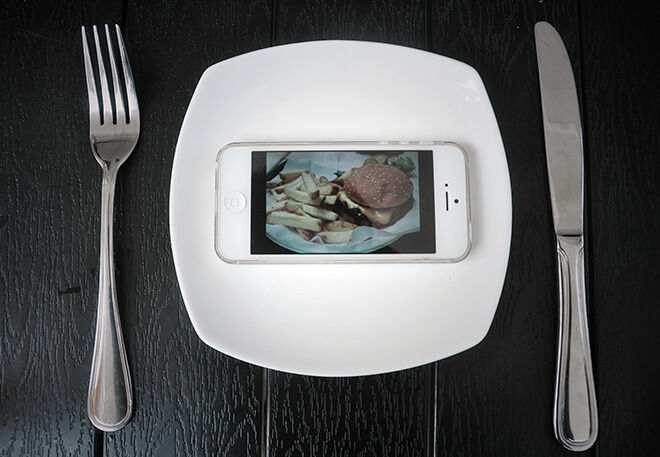 I bet you didn't know the fact that video content has a six times higher conversion rate than pages without video.
If your website has informative video content that people like, they are six times more likely to call you.
Video is a powerful marketing tool, and Google will know how people interact with it on your site.
The higher the engagement, the higher your page will rank.
Consumers are obsessed with getting information, and if it can be obtained through a short, vivid video, even better.
I would rather watch a short video about a product or service than read a lot of information.
Pages with video content are 60% more likely to get ranked on the first page of Google.
If that's not an incentive to create your YouTube channel, I don't know what is. Videos don't have to be too long.
EAT (Expertise, Authority, and Trust)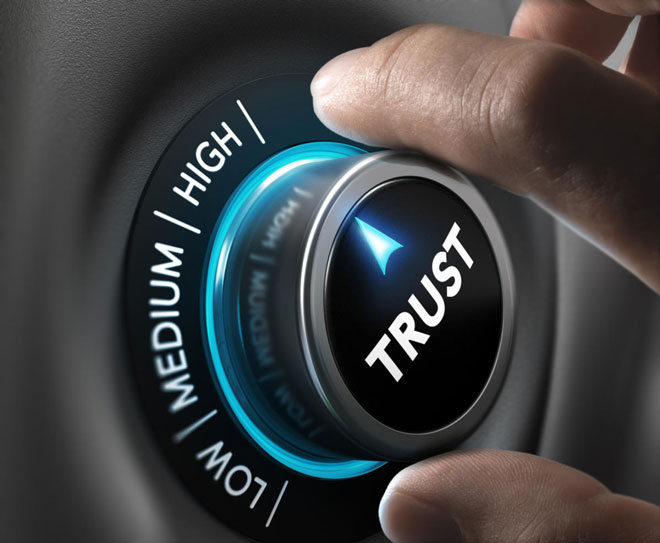 Who writes the content and who is the author? Are they part of the business or are they outsourced? Have they written before and are there links to these articles or web pages? More important is the author, an authority in their industry, and what they write is credible.
This is a powerful ranking signal because Google places great emphasis on the trustworthiness of the content they provide.
In 2021, the content on your site will have to be written by someone in authority.
So say goodbye to outsourcing copy to anyone you can find online.
You'll need proof of authority, whether it's a link to their Facebook or LinkedIn profile, to publish content on your website.
Here you can find more about the EAT technique.
To Summarize
SEO is not rocket science, but it takes a lot of work and dedication to providing the public with better content, graphics, and user experience.
It's the right way to go in 2021, and if you're not willing to put in the hard work and effort, you need someone who can.
Recommended Posts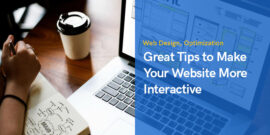 November 23, 2022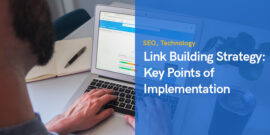 September 11, 2022