---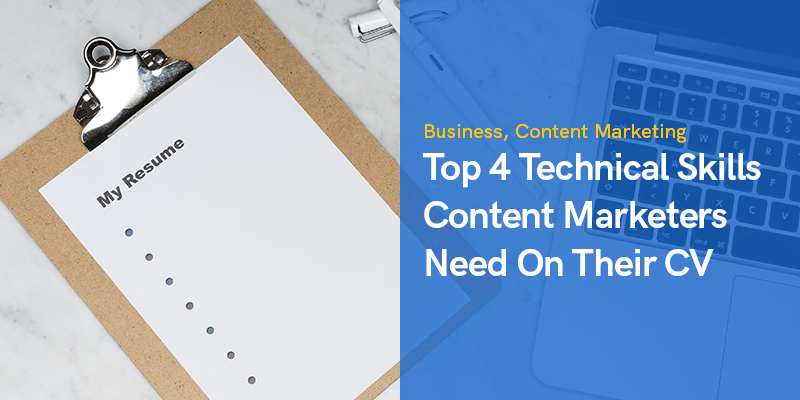 Top 4 Technical Skills Content Marketers Need On Their CV 2023
In today's digital landscape, more and more businesses and brands are looking to attract and engage with customers online, content marketing has become a sought-after and well-compensated activity. Recent statistics on content marketing in the US show that typical salaries for a content marketer range from $68,000 to $107,000, with the average salary being about $85,000 annually.
Furthermore, content marketing is widely recognized as one of the best jobs for digital nomads in 2023. In most instances, the job of a content marketer can be done remotely. And clients can be either short-term or long-term, part-time or full-time. So it offers opportunities and flexibility for both freelancers and salary employees alike.
Although content marketing does require several technical skills, the good news is that these skills can be acquired relatively easily – and you don't have to spend much money (if any) to acquire the necessary skills to be a content marketer. Since content marketing is such an integral part of business today, many apps, software packages, and online platforms have been developed to assist the content marketer. And, in an effort to promote these tools, many of them often offer free tutorials and online classes.
You can find many opportunities of content marketing positions in the US through Lensa , an ai powered job search platform that finds the perfect job based on your skill and experience.  But first you'll need a CV that boasts competency in the essential skills for content marketing if you're going to land the job. In this short article, we'll be taking a look at the top 5 technical skills every content marketer needs as well as the related tools associated with each skill. That way, you won't only find out what skills you need to be a content marketer, but you'll also know where to go to get those skills (and you can obtain those skills for free in a relatively short amount of time).
Image Editing
To a large extent, online content is a visual marketing tool. Even written content is generally created with attention paid to its aesthetics, and there are, more often than not, images that accompany online written content. A good content marketer needs to know how to edit images and videos.
Top Image Editing Tools for Content Marketing
Many of the top free image editors are completely free to use, though they do offer premium subscription packages for additional features. Some of the best online image editors are:
Canva
Shutterstock Editor
Adobe Spark
befunky
Pixlr
Snappa
Video Editing
In a recent survey on the importance of video in content marketing, nearly 75% of marketers said that video has taken on a greater role in their marketing (while the remaining marketers expressed there had been no change). The jury is in. Video is an essential component of a successful content marketing strategy, and the trend shows that this will only increase.
Top Video Editing Tools for Content Marketing
Adobe Premiere Pro – A comprehensive and powerful video editor that costs $52.99 a month. Their website has excellent tutorials. 
Final Cut Pro – Although this Apple product costs $299, they do offer a free trial which should give you enough time to go through their tutorials and learn the skills you need to put on your CV.
Content Management Systems (CMS)
As the name suggests, having a strong understanding and command of this important tool is a must for any content marketer. A CMS allows the user to modify, update, add, or remove content from a website without the need for the intervention of a webmaster or having to know how to code.
Top CMS Software for Content Marketing
WordPress.org – An open-source system that is arguably the most widely used among content marketers.
HubSpot CMS Hub – Arguably the easiest CMS to learn, this comprehensive tool starts at $25 a month. They have excellent tutorials, so you'll quickly be able to learn the skills you need to put on your CV.
Search Engine Optimization (SEO)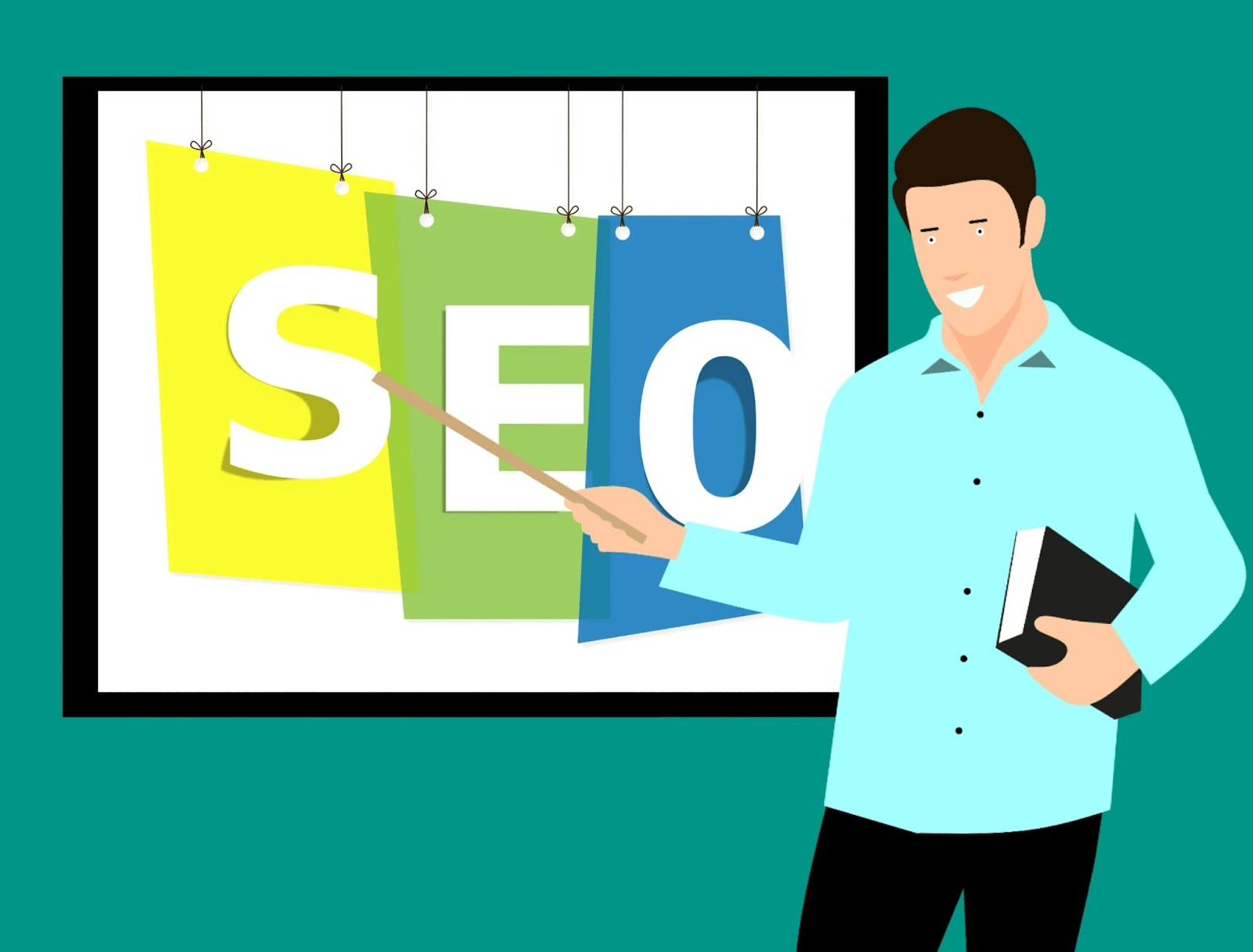 It won't make much of a difference if you have the best, most compelling, and most engaging content if, when your target customers make an online query, Google – or any other search engine – doesn't recommend it. Statistics show that the overwhelming majority of users only click on suggestions found on the first page of search results. SEO is how you can improve your chances of creating content that is more likely to feature on the first page – if not the very top – of search engine results.
Having SEO skills means you understand and are able to do the following:
Copywriting
Keyword research
Website auditing 
Top SEO Tools for Content Marketing
Surfer
Answer The Public
Ahrefs
In a Nutshell
Content marketing is a dynamic and growing field. The four technical skills listed in this article are a must for any content marketer. Take a look at the tools listed in this article. There, you'll find the resources – including tutorials – to acquire the skills you need to land a job in content marketing. If you're still unsure of what marketing field to choose and how to develop your skills you can always find entry-level positions in marketing to find your true passion.
Recommended Posts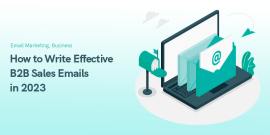 May 12, 2023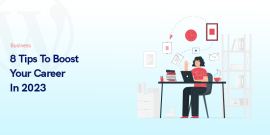 May 2, 2023