---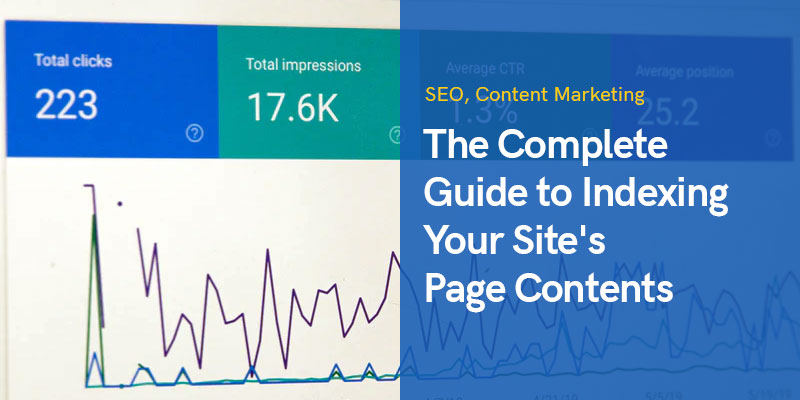 The Complete Guide to Indexing Your Site's Page Contents in 2023
SEO professionals must be aware of how to establish web indexing. Everyday, I examine the indexing of web websites and web pages with special services or manually.
There Are Three Methods to Determine the Websites' Indexation
Specialists don't employ different methods at the time, and each has their own preferred method of checking the indexing of website pages.
Read more: Improve WordPress SEO: 11 Tips to Boost Website Rankings
Search Using a Special Operator
It is possible to determine if a page is included in the index by entering the following query in the address bar or input the URL of the webpage using the protocol to see whether it's listed within the output.
Examining URLs Within the Google Search Console
You don't have to look up the continents again if you are looking to determine the site's indexing with Google. The brand new Google Webmaster panel offers an excellent tool for checking the individual pages.
If the page isn't on the index, it will show this result
You can ask Google to index your page immediately. Google will verify it thoroughly and if there's not any restriction on indexing or any other reasons, it will submit the site to index.
If there is nothing wrong with your webpage and it's been indexed by Google and the information below will be shown.
Indexing of Pages on Websites that Are Mass-Checked
In most cases, you have to take a look at the whole picture: check the entire indexing of the website instead of its specific page.
It can be accomplished in many ways, but I usually employ two main ways.
The first is to utilize the site operator.
Option 2: If you do not want to think about writing the operators prior to your URL, then you should use the Linkbox service. Although there are many alternatives I like this one.
Simply upload the documents to the website and then the check will be completed.
How Do I Stop the Indexing of Websites?
A robots.txt is one of the most popular ways to prevent pages from indexing. What is robots.txt? If you already know the answer to this question, you are in luck.
This is a time-tested and search-engines-recommended method. It is possible to permit indexing of the entire site or only one particular section.
To stop the entire website from being indexed by search engines, add 2 lines to your robot's file.
User-agent: *
Disallow: /
This tells crawlers that the website isn't required to be searched for. If you don't wish to disallow indexing the entire website, but only individual pages, kinds of pages or sections, then make use of Disallow:/ in a more targeted way.
Let's take a look at some of the examples.
Disallow: /wp-admin/
takoi konstruktsiei my zakryvaem vnutrennii razdel saita wp-admin, kotoryi v printsipe ne nuzhen nam v indekse.
Disallow: /blog/post
This will prevent an article from being indexable.
How Can I Stop Indexing the Website's Pages in WordPress?
Eliminating indexing from WordPress is easy enough.
There is no need to create and then complete the robots.txt file; all you need to do is to check one box in the admin panel so that search engines are aware that the site cannot be listed.
In the settings-reading section, ensure that the box Ask search engines not to bulk index checker this web page is checked.
Speeding up The Web Page Indexing
Conducting experiments to speed up indexing of pages is my absolute favorite part of the entire job.
The website changes constantly when it is optimized. You'll have to submit new pages or reindex pages.
Every specialist is unique and each has its own set of procedures. I'll provide my own.
If the pages aren't yet indexed or are not new I add them to the Linkbox indexing tool.
Then, I publish the page on social networks and put some web2.0 hyperlinks on them.
If you are really concerned about the website and want to speed up the indexing process You could send a message to topic groups on social networks as well as post comments on thematic forums or blogs. This method, however, is the third option, as the first two steps work quite well.
I plan to try rewriting older articles and revising the date of publication to bring them back to life in the near future. This can also be used to revive old content that is no longer relevant. The above strategies will help index the new page.
Let us know if you have any concerns or suggestions for how to speed things up or test this process.
Recommended Posts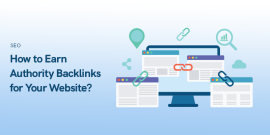 November 29, 2023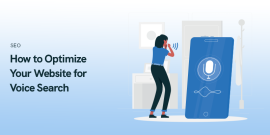 November 14, 2023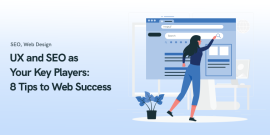 October 24, 2023