---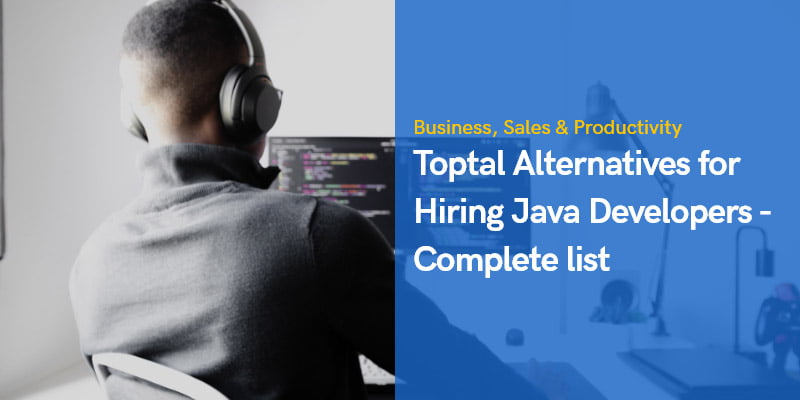 Toptal Alternatives for Hiring Java Developers – Complete list 2023
Toptal is in the lead regarding the availability of a large pool of potential freelancers. And rightfully too. They were the first to recognize the potential of freelance platforms to attract top-tier professionals. Its distinguishing features include a thorough screening procedure and a credible recommendation system.
Over the previous 5 to 7 years, freelance platforms have increased, allowing those looking to hire remote Java developers more possibilities. Each has its own special advantages that make it a good fit for certain types of startup founders.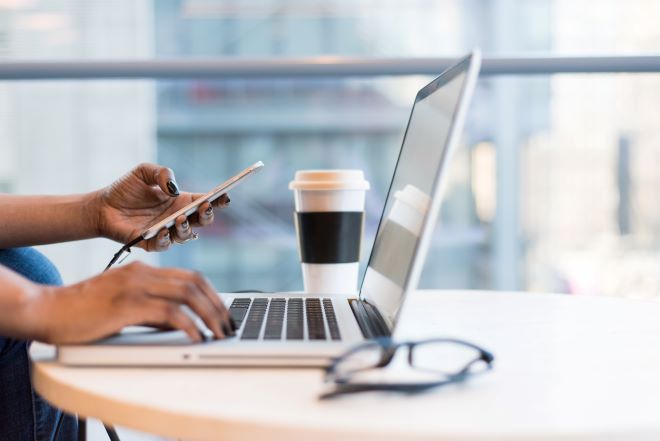 These top alternatives to Toptal will help you find a qualified Java developer quickly. If you think Toptal isn't the right fit, let's look into other options.
Why use Toptal alternatives?
Since Toptal is the go-to platform for many businesses, it's hard to imagine why anyone would look elsewhere for talent sourcing. However, there are a few significant operational differences between Toptal alternatives, which can sway your decision to go with the other options.
Because every company has its own unique requirements, Toptal might not be the best option for some of them. You may be worried, for instance, about the cost. Toptal's fixed prices may be seen as exorbitant by some clients as opposed to other subscription model services.
Toptal currently does not service clients from India and a few other countries. So, if you are located in one of these regions, you will need to use a different platform to do your hiring.
Toptal requires a minimum of 20 hours per week to recruit a developer. There's no discount for long-term hires (6 months or longer). When developing products, hiring high-priced designers and engineers for a limited time makes sense, but this strategy doesn't work for startups and SMEs due to the lengthier time frames involved.
Unfortunately, Toptal is too expensive for most businesses. They demand expensive commission costs to use the platform and its pool of developers.
Its customer support is subpar. Due to its complex onboarding process, Toptal has received much negative feedback. This results in a poor experience for customers contacting customer support.
Not even cost estimates are provided for free for your projects.
Hire Java Developers From The Best Toptal Alternatives…
Gaper uses a perfect match mechanism through AI-based algorithms to find the most compatible and talented Java developers and a Java architect ideal for organizations needing reliable developers.
Gaper eases the transition to the modern workforce for startups.
Gaper finds you the best Java programmers after they have been extensively screened and vetted. Their Java developers are dedicated to staying on top of global trends while keeping the needs of specific regions in mind.
Results within 48 hours.
Reduce your time spent hiring by 70%.
Offers a 2 weeks free trial when you hire each new talent, so you can test out their work and see if it's the best fit for you.
Its pricing starts from $30 per hour.
Upwork isn't like Toptal because it doesn't screen developers. It's a freelancing marketplace with a huge talent pool across 50 different fields. Therefore, Upwork can be useful if you have the time and means to screen developers independently.
Whether you need a high-level Java web developer, a low-level web designer, or even a specialist in JavaScript or WordPress, you can find them all on Upwork.
Hourly rates range from $8 to $200. The fees are negotiable with each candidate, and the fee isn't charged until you hire.
Upwork also has an enterprise plan with customized pricing and services for larger companies.
Location-based talent means working with a wide range of time zones.
CloudDevs is a quality platform staffed by skilled developers and designers located in Latin America who provide their services at reasonable, up-front hourly fees.
All CloudDevs senior developers are English-proficient.
Developers are recruited from your own time zone to ensure proper time-zone alignment of customers with the appropriate talent.
As a remote company, CloudDevs can keep its overheads low. Therefore, it gives the best possible rates for the client without charging excessive commissions.
All vetted senior personnel on CloudDevs are priced at $45 to $70 per hour.
Unicorn.Dev is a good alternative for a global talent network when finding qualified, experienced developers and designers at reasonable costs.
They offer senior-level personnel for a fixed charge of $35 per hour and full transparency, making them one of the more affordable options to Toptal.
Because of this, pre-seed entrepreneurs and founders can relax knowing they have all the information they need to make educated decisions.
The developers and designers at Unicorn.Dev are all industry veterans with a minimum of five years' experience under their belts.
Arc.dev is known for having the most rigorous vetting procedure among existing platforms like Toptal, and it offers developers that are supposedly in the top 1.1% of their field.
Arc.dev is dedicated to helping businesses find and hire developers for long-term, remote positions. Payroll, compliance, and benefits are all handled by them.
It vets candidates like Toptal.
The prices for developers on Arc.dev range from $60 to $200+ per hour, putting it in the same price bracket as Toptal.
Final Thoughts
As you can see, there are many online platforms to hire developers. Each one is different and differs in its value proposition. Ultimately though, the choice of Toptal alternative will be decided by defining what your specific needs are.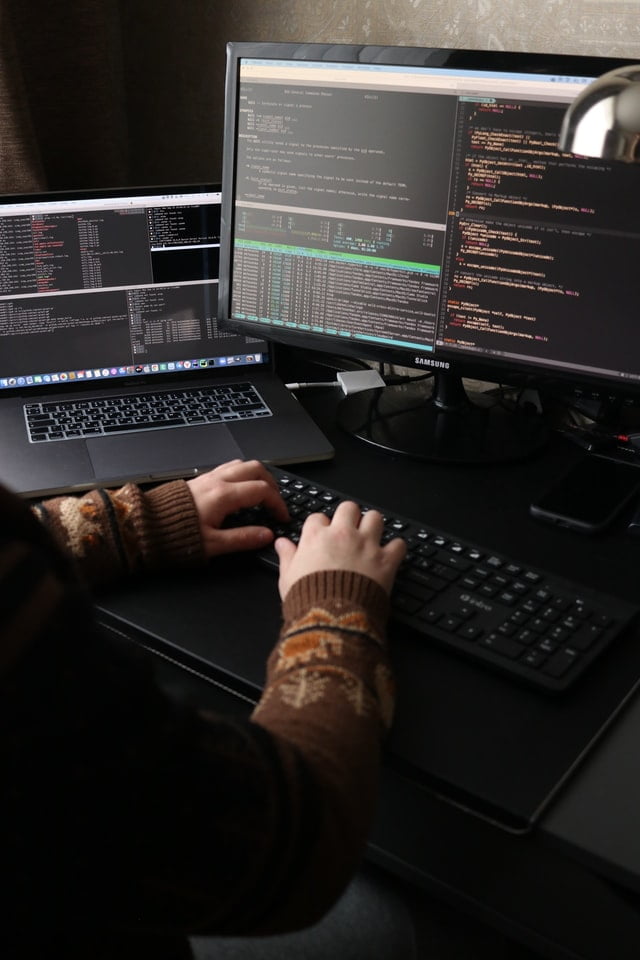 It is important to consider what each platform offers and go with the one that is best suited for your specific requirements.
If you want high quality talent, speed , but at an affordable price, Gaper is an excellent choice for maintaining the high-quality standards of Toptal, and also affordable developers.
They offer a rigorous screening of developers, personalized matching based on your requirements, and a fast, scalable way to augment your tech team.
Recommended Posts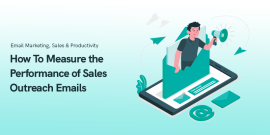 November 7, 2023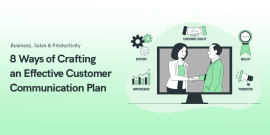 November 7, 2023