---
Updated: January 12, 2023
No Comments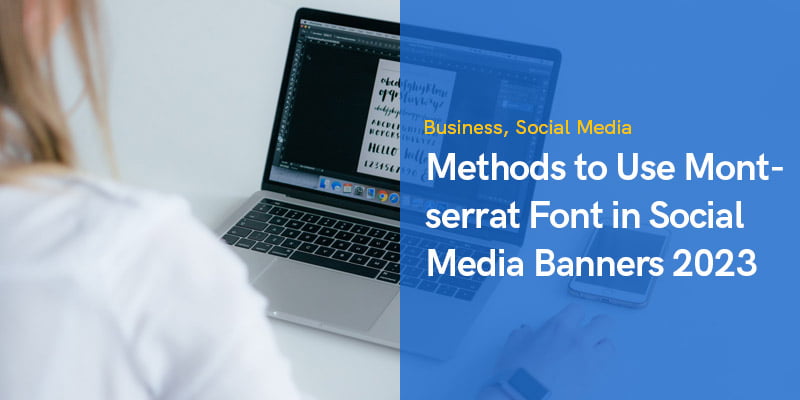 Creative Methods to Use Montserrat Font in Social Media Banners
In the modern world, everything you need to know can be encountered on social media. Hence, the information must be well-written and well-perceived.
Another critical use of fonts is on social media banners that different companies and brands assemble to promote their business.
Visual branding is the most important element on social media, and only the right font can make it look outstanding. Choosing the appropriate font is not all required because you must also make the combination up to the level.
Today's guide is mainly about the use of fonts on social media. You need a clean, clear font with wide x-height letters, so people can easily distinguish the context. So which one would be the right pick in such a scenario?
Using Montserrat Font for Social Media
In 2011, one of the talented graphic designers, Julieta Ulanovsky, constructed the san-serif font montserrat font, after one year, released it to the public.
In a short period, all the web designers got their hands on this font on approximately 15 million sites. Various factors contributed to the success of this font, including large x-height and wide apertures.
We picked the Montserrat font for designers to use freely social media banners because its free version enhances visibility and lets people acknowledge the text regardless of size.
To use any font, the main priority of every designer is the legibility score; fortunately, Montserrat stands on everyone's expectations and requirements.
From government sectors to mobile apps to social media usage, it has won every platform, and designers are still trying to adjust this font in their work.
Why Montserrat is Good for Social Media Banners
To further clarify things, you should know why this font is worth making an appearance on social media banners.
1- It has a Clear character Set
Is there anything more reasonable than clear and visible character sets of a typeface that make people comfortable reading, even on screens?
Montserrat is one font with evident characters so people can skillfully acknowledge your thoughts and message. San-serif fonts are always known for this feature because of their x-height characters.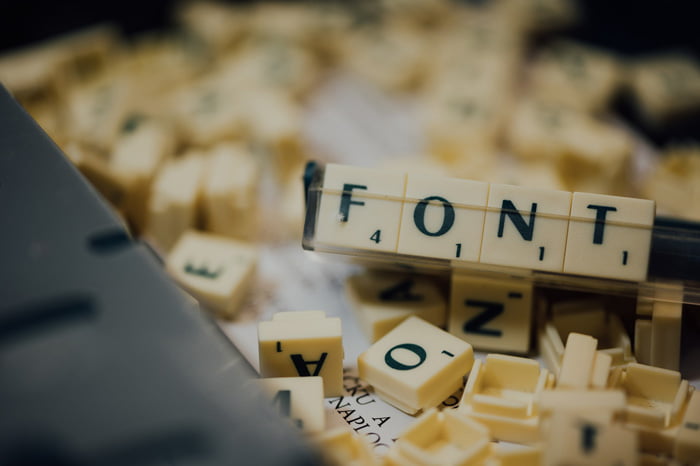 Social media banners also require a font with evident characters so everyone understands your point of view and the message you want to deliver.
2- It has an attractive Design
Have you ever seen different advertisements on social media with colorful images and pre-eminent captions? Such ads instantly click on us, and we deliberately check what a person or website promotes.
Creating these banners aims to attract people, so they visit your site. Montserrat is an enticing font that has the audacity to convince people.
Social media is all about beauty and glamour, so why go for an ordinary font? Use this font and wait for the required results for your banners.
3- Accessible on Mobiles
People mostly use social media on mobile phones, so it is crucial the fonts you have used on the banners are accessible and understandable on mobiles;
only then can you make a successful social media banner. Montserrat is easily approachable on mobile apps so that people will understand your banners.
Readability is the central point of social media. If the content is readable, then you can easily impress the audience. The content readability thoroughly depends on the selection of font.
If the font choice is accurate, nothing can stop you from taking your brand to the highest level.
4- It is a Modern Font
You can not use conventional or old-style fonts for social media because the young generation uses this app. You must look for various factors, as fitting old fonts in modern apps don't go well.
The font you pick should be modern to cover all aspects of social media banners. Montserrat is surely a modern font that fulfills all social media specifications.
5- It is a free font
This font is free from licensing work, so feel free to employ it whenever and wherever you want. It is one of the many reasons why designers never miss an opportunity to use this font. Go with this font for any work, social media use, publishing, documents, etc.
How to Use Montserrat Font on Social Media Banners
Now you understand why this font should be your first pick if you make social media banners; however, how can you employ it creatively?
1- Use this font on Main points
As discussed, this font has the highest legibility score, so it is wise to use it on important points that must be distinguished on social media banners.
A few points need the special attention of the public so reserve this font for that purpose. For other work, you can consider a combination of fonts. It is the main point of using this font creatively.
2- Use Font combinations
Every design has a combination of fonts because you can never use 1 font throughout. Ensure the fonts you are using, along with Montserrat must be well-suited so that all the fonts go with the flow in design.
You can pick any 2 fonts that combine well with Montserrat. It is how you will succeed in making a perfect combination that will be good for your design. You can use Source Sans Pro font and Fira Sans font. You can check other choices as well.
3- Be Careful about the Size
As a designer, you already know the importance of size. A little misstep in size can cost your design, so be conscious. You must know the accurate size of headings, sub-headings, and body text.
Normally, the heading size ranges from 19 to 29, while the subheading size ranges from 12 to 14. There must be a clear dissimilarity between the heading and body size, so it is observable.
Carefully using the size in the design is another great way to use this font creatively. Make your social media banners astonishing by checking every point in detail.
4- Experiment on Mobile Screens
As mentioned above, people use social media on mobile phones, so successfully viewing the font on mobile screens should be your priority.
If your design or font is visible on a desktop but reading it on mobile seems harder, you are in big trouble. The only way to stop this situation is to experiment with your banners on different mobile screens.
Checking only on a single screen is not enough because a few people check your designs on a small mobile screen. You must work out your design for every reader with a big or small mobile screen. Isn't it a great idea to make your social media banners successful?
5- Convey the correct Message
Remember the precise message your readers should acknowledge through your banners. Each font gives a special message, and only a wise designer knows how to deliver it accurately. This font is quite famous for social media apps, posters, designs, captions, etc.
Memorize the main motive behind these banners and then examine whether the font combination is doing justice to that message. It will help you in numerous ways.
Final Remarks
If you have determined to launch a brand or website, making your powerful presence on social media is the first and most meaningful step.
Today, every next person is on different social platforms, so it is the central measure to make your brand prominent. The main thing to look for in social media banners is the font selection because they will attract the reader if done correctly.
Montserrat font has been used for this cause for ages, so you can never be mistaken for this option. If we look at the history of this font, we will find different social media platforms where designers employed it.
The question is how to use them creatively. The answer is in this guide in detail so every new designer can also take notes. I hope you have understood how to use this font perfectly.
Recommended Posts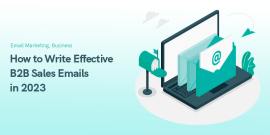 May 12, 2023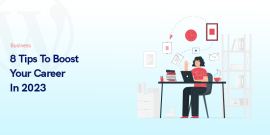 May 2, 2023