---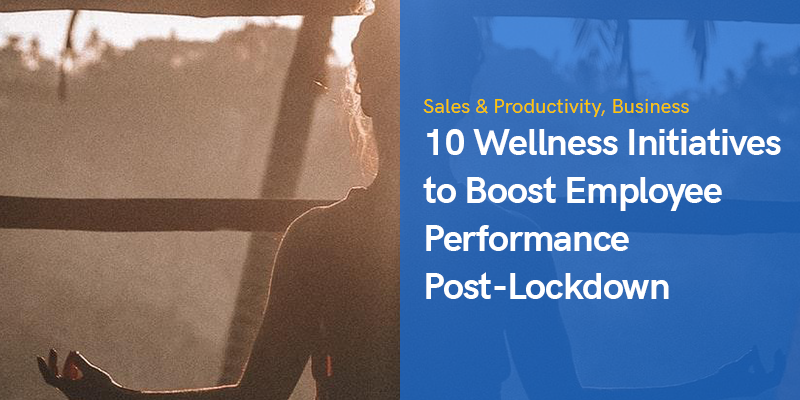 10 Wellness Initiatives to Boost Employee Performance Post-Lockdown
The COVID-19 lockdown had a lot of effects on people and businesses with many companies shut down and some closed for physical work indefinitely. Now, some companies are thinking of reopening, and employers are concerned about recovering the lost time by boosting their productivity.
This brings about a need for employee wellness initiatives, especially in the post-lockdown period. An employee wellness initiative is a set of programs that seek to improve the overall health of people working in a business or company.
These initiatives ensure the employees are healthy enough to perform their duties. Because of the impact of the lockdown on people's mental and physical health, incorporating wellness initiatives in your business is the best choice.
In this article, you will learn ten wellness initiatives that will boost your employees' performance in the post lockdown era. You will also find tips on how to establish and execute these wellness initiatives successfully.
Top Wellness Initiatives to Boost Employees' Performance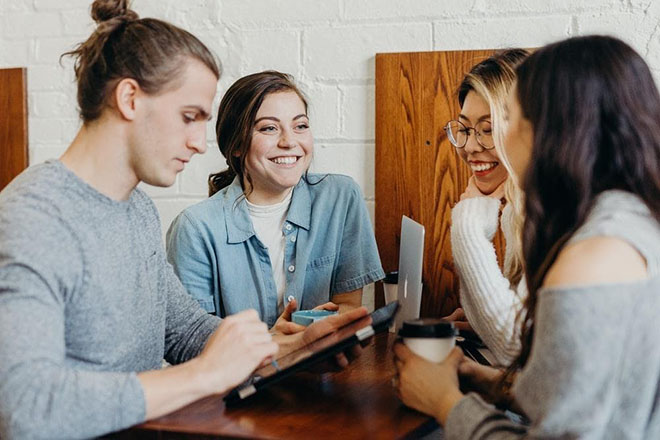 The importance of your employees' well-being cannot be overemphasized. When your workers are in a good state of mind, you will get the best out of them. So, below are the top ten wellness initiatives that will help in boosting your employees' performance.
Employee Volunteering Programs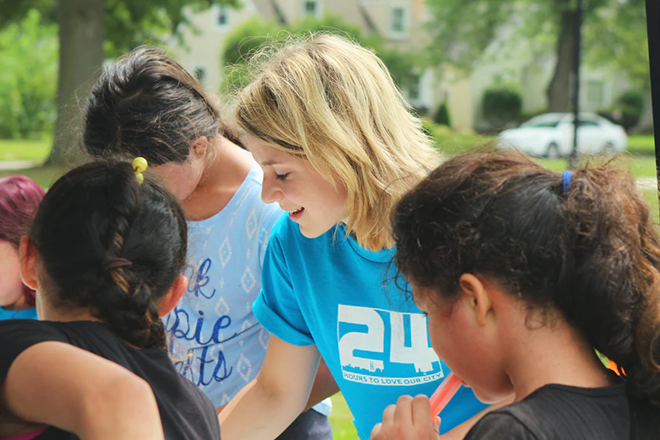 Encouraging your employees to give back to the community helps the community and your employees' well-being and performance.
An employee volunteering program is a workplace-based initiative where employers encourage and support their employees to volunteer in the community.
Participating in employee volunteer programs means you will engage your workers, and when they are engaged, they are more effective, innovative, and productive.
Employee Reward and Recognition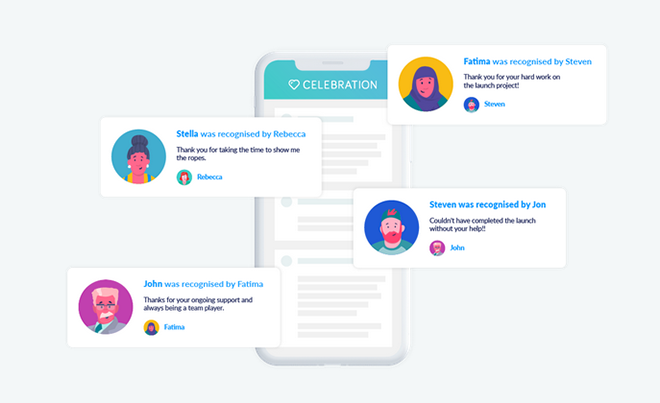 One of the wellness initiatives you can adopt to boost employee performance is making reward and recognition part of your business' culture. This increases motivation among your employees and thereby increases your business success.
Additionally, if you want to notice positive changes in the well-being and performance of your employees, practice the habit of saying "thank you." Also, rewarding them for their hard work with bonuses, holidays, and so on will help in boosting their performance.
You can use a platform like Perkbox to celebrate and recognize the achievements of your employees. This will encourage them to do more for the business.
Flexible Working Arrangements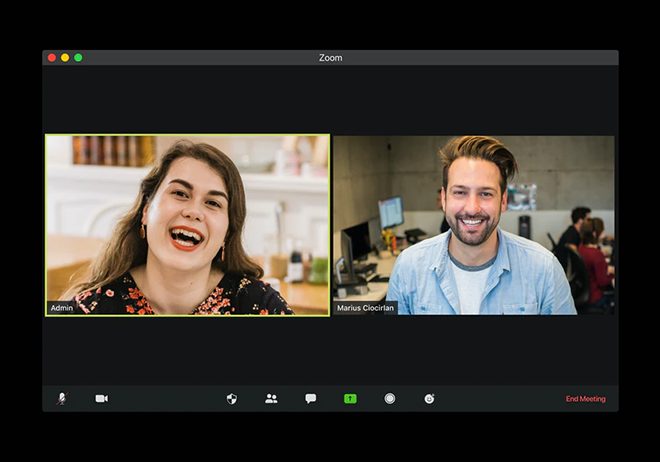 Offering flexible working hours to your employees is a wellness initiative that will bring changes in their performance. This is because after being home for months, resuming immediately to long hours of work might not be a great idea.
When you give your team flexible working hours, you will be relieving your employees of stress while also focusing on their wellness. Also, if possible, still make the option to work from home available for your employees.
With software like Google Meet and Zoom, you can carry out meetings with your team from anywhere.
Employee Autonomy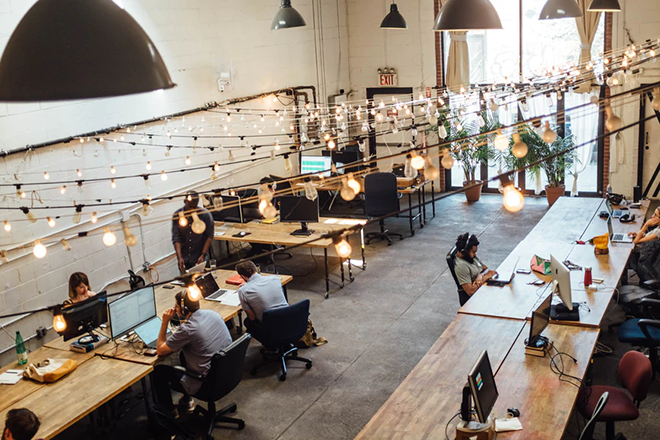 Employee autonomy is the freedom you give to employees to decide how they want to do their work. If there is a lack of autonomy in your business, you will notice that you are killing employee morale, which is the last thing you need during the post-lockdown period.
Giving autonomy to your employees makes them more invested in the success of your company. Additionally, this will help them believe you trust them to make the right decisions concerning their work.
So, if you want your employees to be well, physically and mentally, allow them to flex their decision-making muscles.
Promote a Work-Life Balance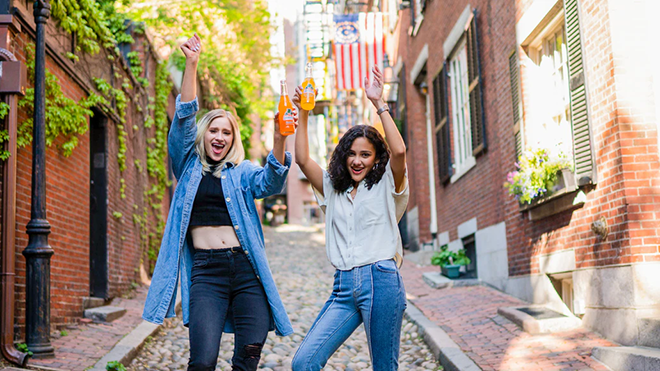 Without balance, some aspects of your life will thrive, while others lack; this also applies to your employees. For example, if your employees focus on work only, while their social or family life suffers, it will inevitably affect their performance at work.
So, to avoid this, make work-life balance a priority for your employees to help their well-being. Ensure your staff know you care about their lives outside of work. This will not only boost their performance but also earn you a dedicated team.
Some ways to ensure work-life balance include giving time-offs, sabbaticals, and so on to your staff.
Fitness Challenges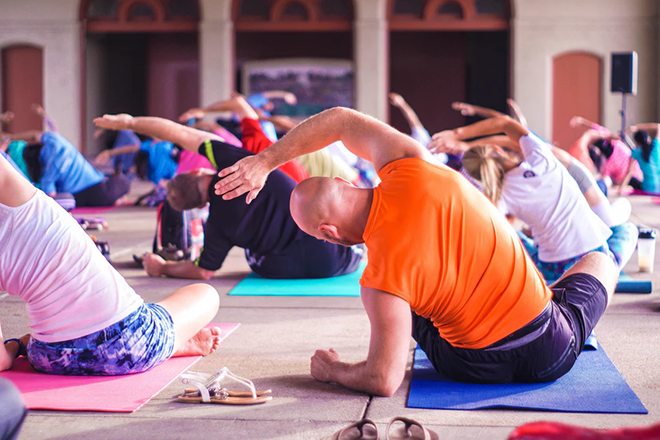 Because of the lockdown, most people were forced to have a sedentary lifestyle. Fitness challenges are some of the best ways to kick-start your workers' wellness program. These physical or fitness challenges are fun, and they bring about friendly competition among the staff.
Fitness challenges like impromptu break dances, stretches, yoga, biking to work, will do wonders for your team.
Also, you can incorporate walks during your meetings. This means for your meetings, instead of sitting in a boardroom, you get the whole team to walk while you discuss. Additionally, fitness challenges aim to foster team-building and improve their overall health.
Conducive Working Environments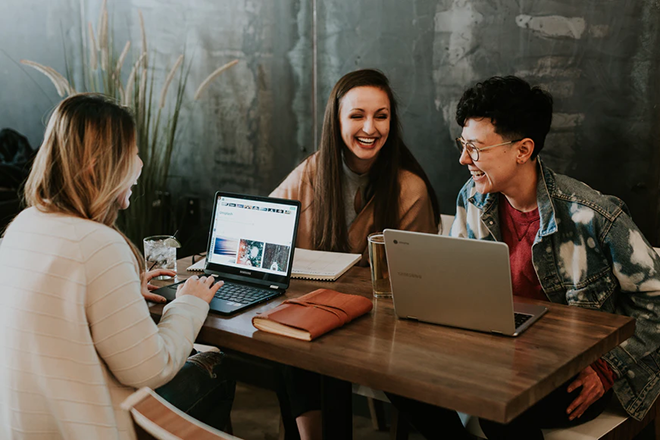 With many events going on in the world today, your place of work should provide a means of escape for your employees. Because of this, the work environment you provide for your workers should be conducive and stress-free.
For instance, you can give the opportunity for your staff to take naps, meditate, do yoga, or relax, while at work. Additionally, you can provide ergonomic chairs, standing desks, plants, healthy snacks, etc., to make the work environment more comfortable.
You can be sure to observe significant differences in how they carry out their duties when you implement this initiative.
Giving Care Packages and Swags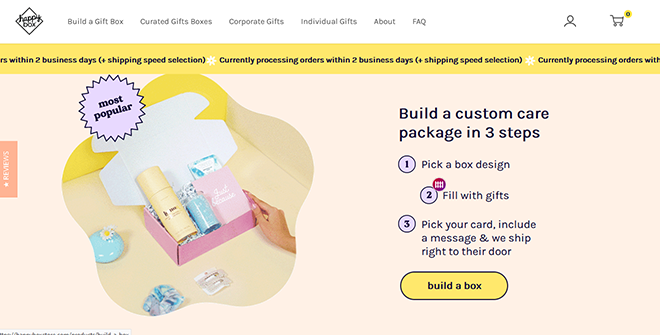 Who doesn't love receiving gifts? Giving care packages and company swags will do wonders for your employees, especially after the lockdown. When you give gifts to your team, it shows how much you care for them.
Additionally, gift-giving will inspire them to do more for the business. You can get branded gifts for your employees as a way to appreciate them for their service to your business.
You can use Happy Box to build wellness care packages to show your staff appreciation and concern. This is sure to boost their morale in challenging times.
Collaborative Workspaces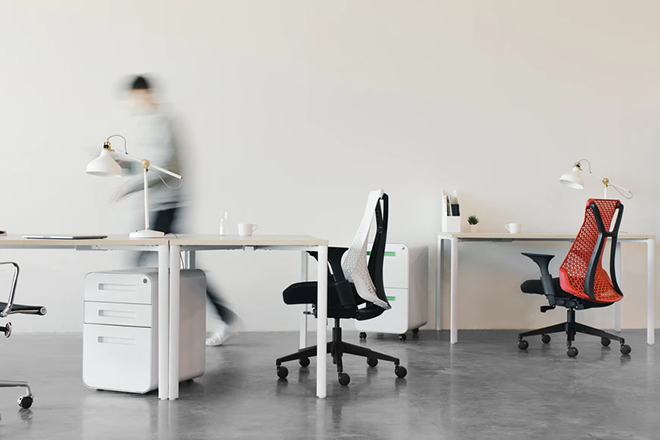 If you hope to foster engagement and creativity in your business, add collaborative workspaces to your wellness initiatives. Allow your staff to work close to each other. Also, it enables them to move out of their confined cubicles and work in a shared space.
When you do this, you will give them a break from their everyday surroundings. You will be surprised by the fresh ideas they will come up with to improve your business. After being separated for several months, having the chance to work together will be welcomed
However, note that not all employees will be okay with this idea. So, instead of forcing collaborative workspaces on them, make it an option, and those in favor will hop on board. You can also run pulse surveys to check how they feel about this idea (and many others).
Team-Building Activities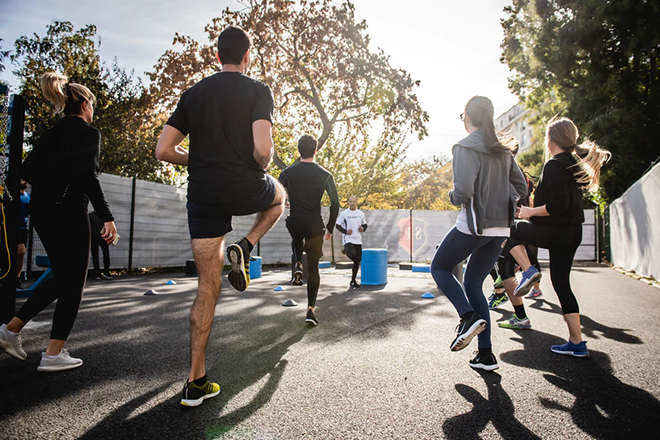 Team-building activities help your employees connect. It helps them know and trust each other even more. Work will go smoothly, and seemingly stressful activities will become easier when there is a feeling of rapport among your team members.
Furthermore, team-building activities build unity and boost morale among staff members. You can incorporate icebreakers, games, such as quizzes, charades, etc., hiking, company retreats, and so on, into your wellness initiative program.
Tips to Help You Establish and Design a Wellness Program in Your Workplace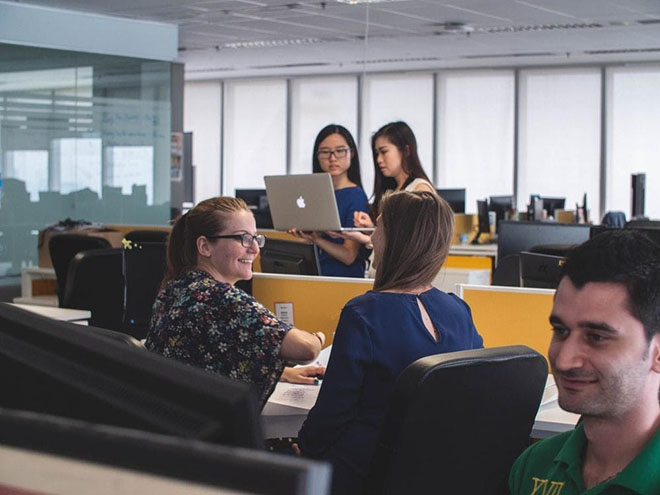 After reading about the wellness initiatives you can implement in your workplace, below are tips to help you establish and design a wellness program for your employees.
Set Goals
Before you dive into a wellness initiative for your business, you first have to set goals and objectives. What do you hope to achieve with the program? Answer this question and stick to the goals you set.
Set up A Wellness Team
Setting up a wellness initiative is a lot of work. So, it would be best if you had a dedicated team capable of handling the project. Your team should consist of HR personnel and employees that are interested in promoting a healthy workforce.
Collect Data and Conduct Surveys
Ensure you collect enough data and do adequate research by speaking to your employees about the program. You can do this through surveys and one-on-one meetings.
Draw up A Plan
After gathering the necessary data, it is time for you to come up with a plan. In your plan, you develop the goals of the program and ways you can use them to achieve them. Also, you should make use of the employee survey you gathered to accomplish this stage better.
Communicate and Promote the Program
You need to communicate the wellness program to your staff properly. This will help them understand the importance of the initiative and its positive effects on them. In other words, prepare them for the program.
Evaluate the Success of The Program
You should continuously evaluate the wellness program. After you execute the initiative, receive feedback from your employees to determine its success or failure. Then take steps to improve the program.
Conclusion
The COVID-19 lockdown affected everyone one way or the other, and businesses were not left out. This article discussed wellness initiatives that you can adopt to enhance your employees' productivity as you recover from the lockdown.
These initiatives help to bring about positive changes in the worklife of employees and business productivity.