---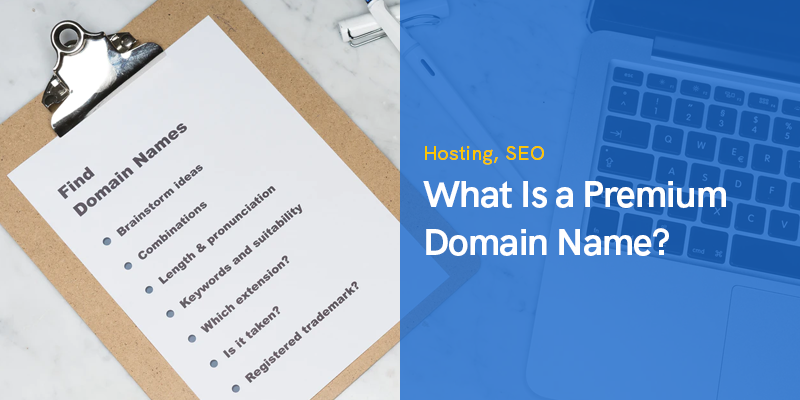 What Is a Premium Domain Name?
Businesses understand the importance of consistency, memorability, and accessibility in their branding.
This is why most businesses seek the right web address to work with their brand and market position.
An ideal domain name allows consumers to easily find websites and separates companies from their competitors. Because of this, competition for the right name can be fierce, and a domain broker may help facilitate the buying and selling of the most popular names.
Premium domains are those that are already owned and registered by another company or individual but are highly sought after by other entities.
What Is a Premium Domain Name?
What exactly determines if a name will be in demand? These key traits separate the standard domain from the premium.
Has a High Price
The most obvious indicator of whether a domain is a premium one or not is the price tag. The higher the price, the greater the value. Hosting sites will often display an estimated or exact price to purchase a domain from its current owner.
Not every domain will have an obvious price because the owner is not actively trying to sell it. Brokers are useful here to manage negotiations for a coveted web address.
Establishes Brand Dominance
Another characteristic of a premium domain name is that it helps to establish brand dominance.
A brand that uses a web address that includes a popular phrase for a particular subject presents itself as the authority on that subject. For example, The Weather Channel is considered by many as the go-to source for weather information. It is no coincidence that "weather" is in the web address for this business.
Includes an In-demand Keyword
Keywords are important to a brand because they help potential customers find that brand's content. The most in-demand keywords are those that are commonly used by users to discover content, products, or other information related to a business or its industry.
When a domain includes a popular keyword, it is easier for users to find. These names are more valuable than obscure ones.
Uses Short and Simple Language
Short and simple domain names are easier to remember, easier to spell, and easier to put on a business card or other marketing materials. The most ideal domain for a brand is often the shortest one that is still recognizable.
Protects Brands From Competition
Many domains can command higher prices because of their similarity to the names of established brands. For example, common typos of a known brand, such as "amazom" or "gogle", are considered premium domains. Competitors may use misleading domain names to capture customers that intended to visit a different site. Businesses often place a lot of importance on buying domains that are similar to their own and redirecting those to their own website.
Prepares a Business for the Future
Smart businesses plan for the future and try to prepare for multiple eventualities. If a business believes there is a possibility that it may expand into a new industry, develop a new product, or pursue business internationally, it should consider taking steps to protect its branding for those potential new ventures. A premium domain can help future-proof a company so that if it does make some change in the future, the right web address will be available.
Is Intuitive to Consumers
A premium domain is intuitive for users. When a user thinks of a brand, this is the word they most associate with that company. For example, google.com is the most intuitive domain name for Google.
A domain name's value depends on whether it allows a business to achieve its branding goals. A premium domain name helps a brand establish dominance, protect itself from competitors, and lead potential customers to its websites.
Recommended Posts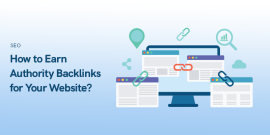 November 29, 2023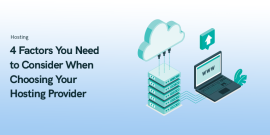 November 27, 2023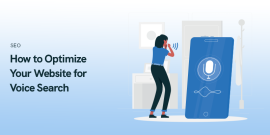 November 14, 2023