---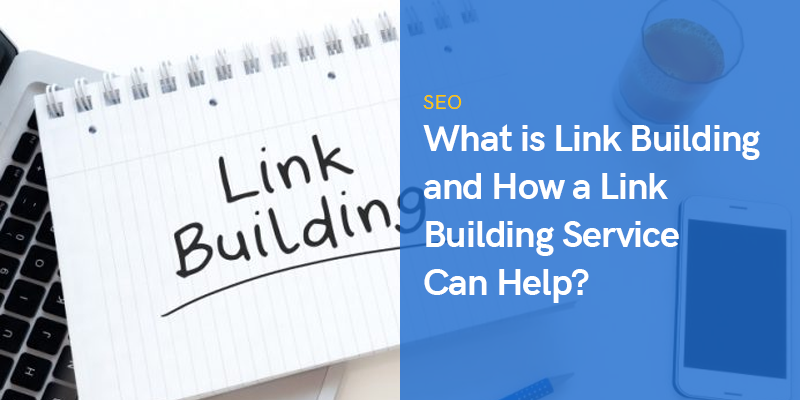 What is Link Building and How a Link Building Service Can Help?
Link building is one of the most important aspects of search engine optimization. It helps you increase your website's authority and relevance in search engine results pages (SERPs). To rank higher on search engines, there is a need to have high-quality links from authoritative websites.
However, it can be a time-consuming and challenging process. That's where this service comes in! This article will learn what link building is and how link building services can help you achieve better SEO results.
What is Link Building?
It acquires high-quality links from other websites to your own. In SEO, links are like votes; the more of them you have pointing to your website, the higher your site will rank in SERPs.
It is, therefore, a vital component of any successful SEO strategy. There are various ways to build links, but some of the most common methods include guest blogging, directory listings and social media outreach.
Methods of Link Building
There are several different ways to build links, but some methods are more effective than others. The most common methods are:
Guest Blogging
Guest blogging is one of the most effective ways to build links to your website. By writing articles for other blogs in your industry, you can reach a whole new audience and show them what you have to offer. In addition, guest blogging allows you to showcase your expertise and build relationships with other bloggers.
Directory Listings
Directory listings are a great way to get your website in front of a new audience. By submitting your site to directories, you can increase your visibility and attract new visitors.
Social Media Outreach
Social media outreach is another effective method. By sharing your content on social media, you can reach a wider audience and build links to your website.
Qualities of a Good Link
Not all links are created equal. For a link to be effective, it needs to meet specific criteria. A good link should be:
From an Authoritative Website
Links from high-quality websites carry more weight than those from low-quality sites.
Relevant to Your Website
Websites links relevant to your industry will be more valuable than those from unrelated sites.
From a Website with a High PageRank
PageRank is a metric used by Google to measure the quality of websites. Websites with a higher PageRank are more likely to rank higher in search results.
Include Anchor Text
Anchor text is the text that appears on a webpage that links to another page. When choosing anchor text, use keywords that are relevant to your website.
What is a Link Building Service?
They are businesses or individuals who help website owners increase the number of inbound links or backlinks to their site. It is a process through which they can improve their site's SEO by increasing the quantity and quality of inbound links. They typically offer a variety of packages that they can choose from, depending on their budget and needs.
Standard services include article marketing, blog commenting, directory submissions, forum posts, social bookmarking and press releases. By improving the number of high-quality inbound links to a website, services can help website owners improve their SEO and visibility in SERPs.
Benefits of Hiring It
There are several benefits to hiring such a service, which include:
Saves You Time
It can be a time-consuming process. By hiring a service, you can free up your time to focus on other aspects of your business.
Saves You Money
Services can save you money by helping you acquire links from high-quality websites.
Improves your SEO
They can help you improve your website's ranking on search engine results pages.
How to Choose a Good Service?
When choosing link building services, it is essential to consider the following factors:
Quality of the Websites
You should only acquire links from websites relevant to your industry and have high domain authority.
Quantity of the Links
Aim to acquire a mix of high-quality and quantity links. A service that only provides a few links is likely not worth your time or money.
Methods They Use
Some methods, such as link buying and directory submissions, can hurt your website's SEO. Make sure you choose a service that uses only white-hat methods to build links.
Cost
The service cost should be considered when making your decision. It would help if you only acquired links from services you can afford.
Reputation
It is crucial to choose a service with a good reputation. You can read online reviews to get an idea of what others have thought about the quality of the service.
Conclusion
Link building is an integral part of SEO. It helps you increase your website's authority and relevance on search engine results pages. If you don't have the time or resources to build links yourself, you can always hire a service. These services specialize in acquiring links for websites and can help you achieve better SEO results.
Recommended Posts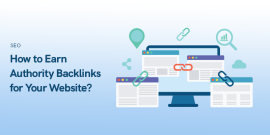 November 29, 2023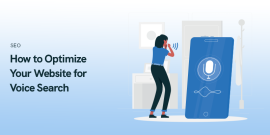 November 14, 2023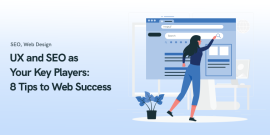 October 24, 2023