---
Why Boosting Your Page Speed Matters and How It Helps Your Website
If you are creating or revamping your website, keep this in mind: looks are important, but they are not the only thing your site needs to pull in more audiences. Of course, a website that's pleasant to the eyes will attract a lot of people, but this will be worth nothing if your page takes a long time to load.
Website visitors easily get turned off if a page does not load in three seconds. They may stay for a few more seconds, but they will eventually "bounce" and leave your site. A visitor who bounces is someone who does not stay long on your site to view other pages.
Therefore, you lose page views, and when this happens to your website, it loses audiences and conversion opportunities. Visitors who leave because they couldn't wait for the page to load aren't bound to return to your website. If you manage an online retail site, you wouldn't want something like this to happen, would you?
Understanding Page Speed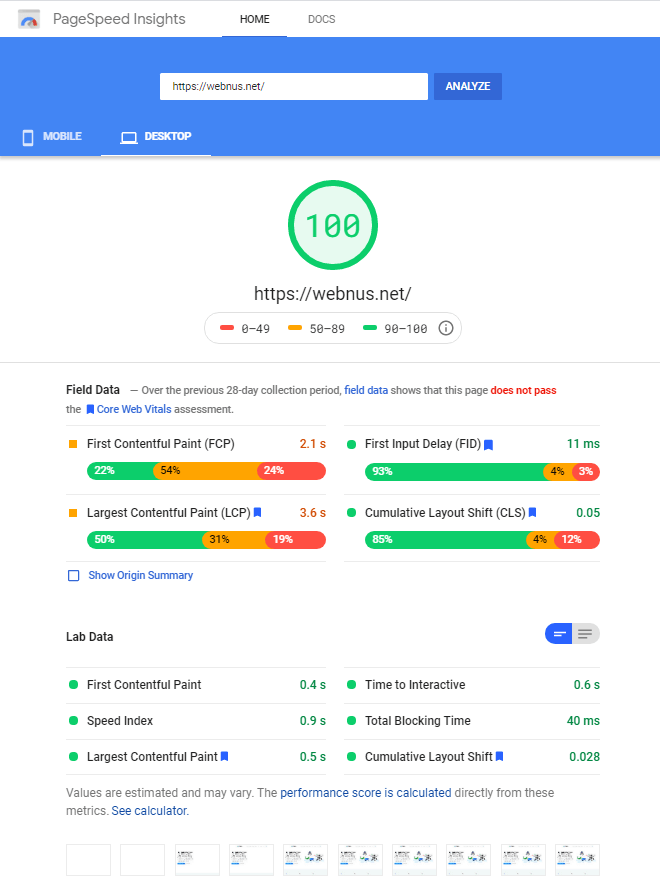 To better understand the importance of page speed, it is vital to know first what it is and what it does for websites.
Page speed refers to the time that it takes for a page to display all its content. It also pertains to how long it takes for a browser like Google to receive the first byte or batch of information from a web server.
It focuses on a website's page as opposed to site speed, which is concerned with the average speed of several pages of a website.
A fast page speed is essential for a complete and satisfying user experience, and this is precisely why companies and organizations often hire professional SEO services. A Phoenix SEO strategy, for example, helps businesses improve page speed, which will eventually increase the site's ranking on Google, as well as bring in more visitors and conversions.
Importance of Page Speed
What follows is a detailed list of the reasons why you should boost your page's speed:
Impatient Visitors or Customers
As stated above, webpages are expected to load completely in more or less two seconds. If this does not happen, your customers become impatient, and most of them will leave and not visit again.
Your visitors have a reason for visiting your website, so a slow loading page is a waste of time for them. They would rather leave and look for another page or site that can provide what they need.
Additionally, if your page is slow to load, your customers have more than enough time to change their mind about purchasing your product or hiring your services. Even a microsecond increase in loading time can significantly affect your website's sales opportunities. You may lose existing customers and potential conversions.
Increase Your Website's Google Ranking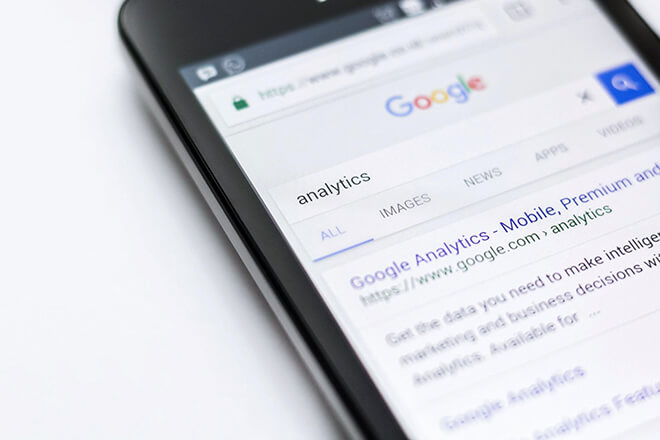 A fast-loading page makes for an efficient website. A site that loads quickly is very attractive to Google (and other search engines) because this means visitors stay longer and spend more time on its pages.
Additionally, a fast-loading page is essential for achieving desirable SEO or search engine optimization results both on mobile or the desktop. With good SEO, the bounce rate is low, and conversion possibilities are high. Google rewards such websites with increased online visibility and a high ranking in its search results.
What does this mean for your page or website?
A lot of significant traffic, of course. If your site ranks high on Google (i.e., on the first page), more people will easily find it, and you'll have more page views than you can imagine.
What happens if your page is slow? 
Google has crawlers that are called Googlebots. These crawlers go through every website and page and collect information from them. Googlebots help Google determine the sites and pages that deserve a high ranking on search results pages. If your page takes time to load, the Googlebots will be directed to other sites that load faster and more efficiently. This is a big loss for you in terms of visitors, views, and conversion opportunities.
Improve User Experience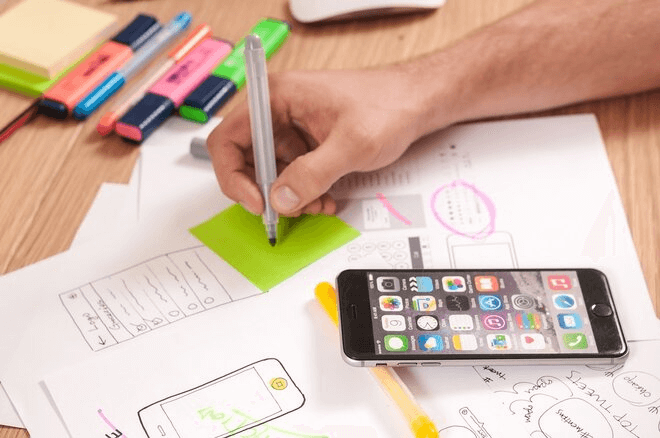 When users visit your website, they expect a rewarding and fulfilling experience. When they navigate to a page, they expect to get the content they need. They expect a smooth, visually pleasing, and informative experience. If your page is slow to load, your content will be difficult to navigate, and this will turn visitors away.
Boosting your webpage speed will help improve user experience, giving your visitors more reasons to stay on your page or site for longer than three seconds.
What constitutes a good user experience?
Ease of use, high-quality images, good typography, well-thought-out design elements, relevant content, and pages that are easy to locate and navigate. You have to give all of these to your viewers fast – no longer than three seconds.
Fast page loading time plus good user experience = happy users.
Impress Online Shoppers
Online shoppers spend a lot of time browsing through their favorite virtual shops. However, if the pages do not load quickly, customers abandon their carts and do not push through with the transactions.
Over 70% of these shoppers do not revisit the site and choose to do their shopping on another online store, one with pages that load instantly.
If your retail page does not load immediately, you won't just lose page views and visits; you will also lose revenue opportunities. This revenue loss can amount to millions or billions if your page load speed does not improve over time.
Improve Overall Website Quality
Boosting your page loading speed improves all the essential aspects of your website, which means its overall quality goes up several notches higher. You'll then be confident that what you're giving viewers is a complete high-quality online experience; the total package. This will help increase traffic and bring in current and potential customers, thereby improving your chances of achieving major business goals.
If you want to pull in audiences or viewers, satisfy customers enough for them to keep returning, rank high in Google searches, increase efficiency, and create better revenue opportunities, hire the services of a professional SEO specialist.
Below is an infographic that shows why and how boosting your page speed can help improve your website's overall performance:

Recommended Posts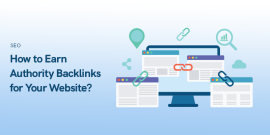 November 29, 2023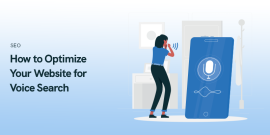 November 14, 2023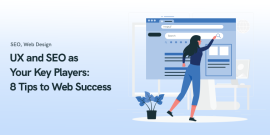 October 24, 2023