---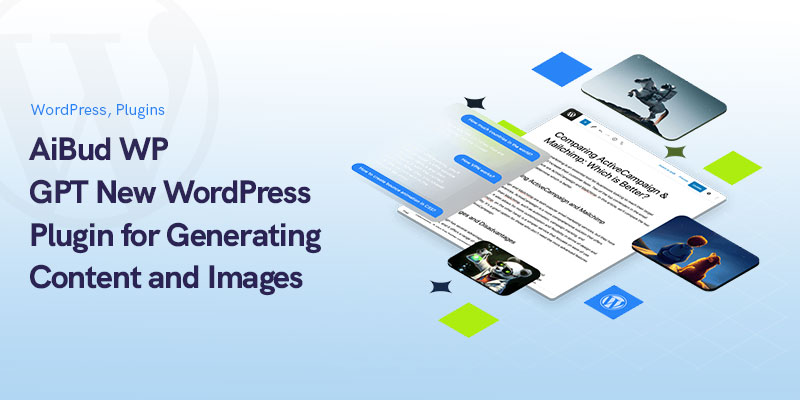 AiBud WP – GPT New WordPress Plugin
AiBud WP is a new WordPress plugin by StylemixThemes developed based on the GPT technology from OpenAI. It can be used to generate unique content and images on your website, blog, or product pages.
By using AiBud WP, you can quickly create high-quality content without spending a lot of time writing texts and searching for suitable images. This plugin is an excellent tool for people who want to speed up the content creation process and improve its quality. If you're looking for a quick and easy way to create unique content, AiBud WP is a great choice for you.

In this topic we will go through the plugin and how it works.
What is GPT, ChatGPT and AiBud WP?
GPT, or Generative Pre-trained Transformer, is a type of artificial neural network that uses deep learning to generate human-like text. It is often used in natural language processing (NLP) tasks such as text completion, translation, and question-answering. GPT models are pre-trained on vast amounts of text data and can then generate text based on the input it receives.
ChatGPT, on the other hand, is a specific implementation of the GPT architecture developed by OpenAI for generating human-like responses to text-based prompts. It is trained on a diverse range of text sources, including books, articles, and websites, and has been used in a variety of applications such as chatbots, customer service automation, and content creation.

And AiBud WP works the same way. You will be able to generate high-quality and, most importantly, unique content or images for just a few minutes. Now you can imagine how crazy it can be in terms of saving time and hiring skilled staff for your business. Especially if you're a small company or individual with a limited budget.
The cool thing here you can connect the plugin right to your WordPress with your OpenAI account and start to generate the content immediately just by typing the commands.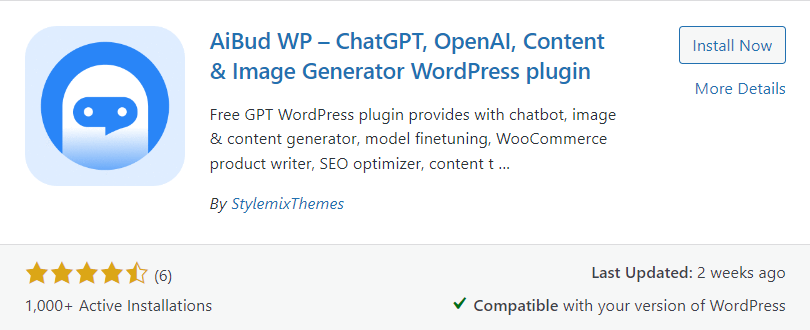 Let's see which modules have AiBud WP in-depth.
Create Topics in Different Languages
The first module of AiBud WP is Content Builder. According to its name, it helps you generate the text content in a glance of view just by following your prompts.

Content Builder is a powerful tool that can help you literally create high-quality content for your website, blog, product pages, reviews, pricing plans, advertisements, promotional materials, and more. With Content Builder, you can create unique content and topics quickly and easily, saving you valuable time and effort.
One of the best features of Content Builder is its ability to generate content in different languages and tones, making it a versatile tool for businesses operating in a global market.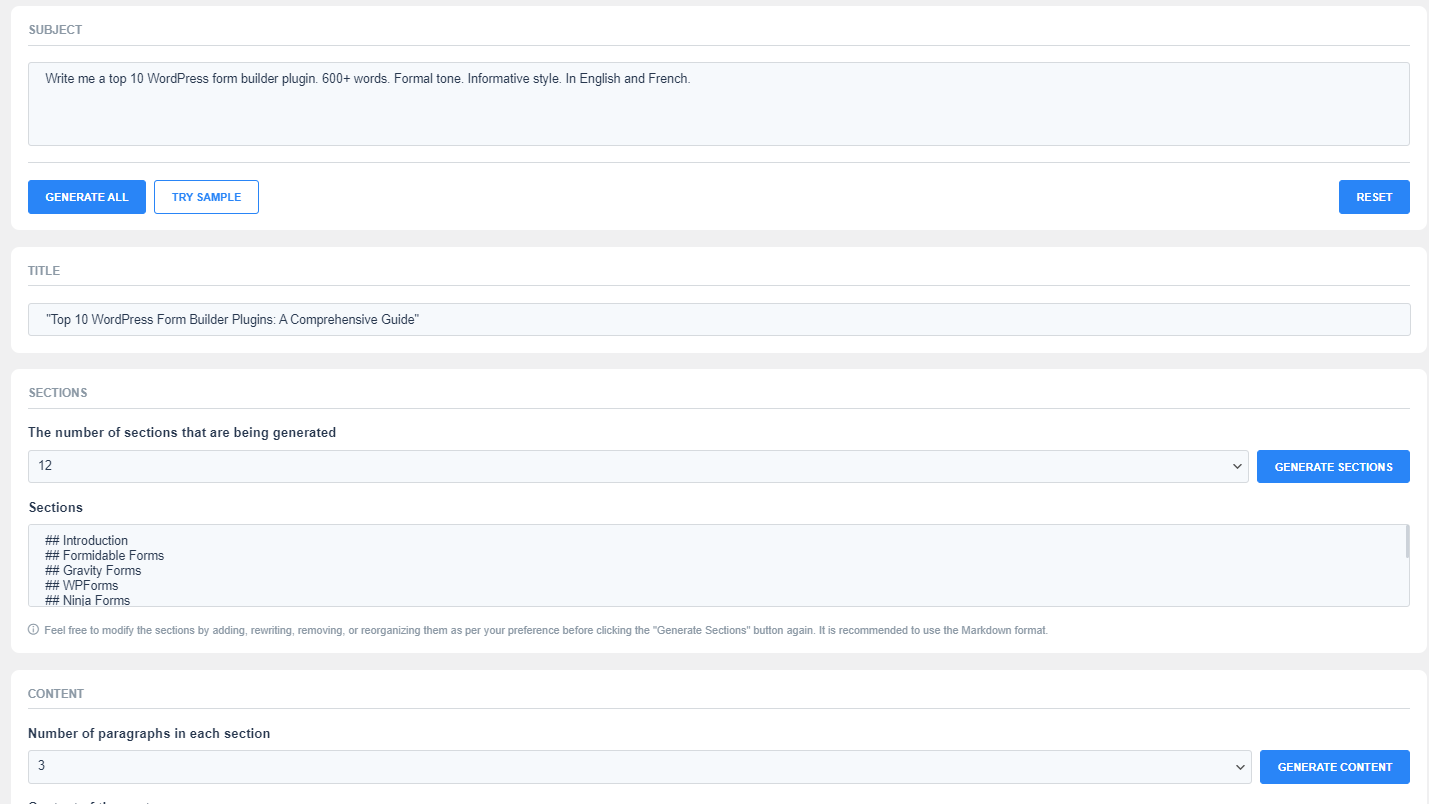 Whether you need to create content in a formal or informal tone, or in a specific style, Content Builder can help you achieve your goals.
Another great thing about Content Builder is that it uses advanced algorithms to ensure that the content it generates is accurate, engaging, and relevant to your target audience. This means that you can rest assured that the content you create with Content Builder will be of high quality and suitable for your business needs.
Powerful Image Generator
AiBud WP is not just limited to generating textual content, but it also offers the capability of creating high-quality images based on the user's instructions. With the help of AiBud WP, you can easily create custom images that align with your brand and style.
This feature can save you a lot of time and effort in searching for the right images or hiring a designer to create them for you.
AiBud WP's image generator uses advanced algorithms to produce high-quality images in various formats, including PNG, JPG, and SVG.
This module is an excellent tool for bloggers, marketers, and businesses who want to enhance their content with custom images without spending a lot of time or money.
Generate Content on Pages and Posts
AiBud WP is integrated into the page and post editor in WordPress. So you can generate high-quality content in a short amount of time right within the editor.
Using AiBud WP is easy. The process is pretty straightforward, you simply open the page or post editor and click on the AiBud WP dashboard in the sidebar to start generating content. AiBud WP uses advanced algorithms to analyze your topic and generate text and images that are relevant and engaging. You can customize the content as needed, and AiBud WP will even suggest related keywords and phrases optimize your content for search engines.
Wrapping Up
In conclusion, AiBud WP is a powerful tool that can help you create high-quality content quickly and easily. With its advanced algorithms and intuitive interface, AiBud WP takes the guesswork out of content creation, allowing you to focus on what matters most – engaging your audience and growing your brand. Whether you are a blogger, marketer, or content creator, AiBud WP is the perfect addition to your WordPress toolkit.
Recommended Posts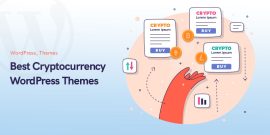 May 29, 2023