---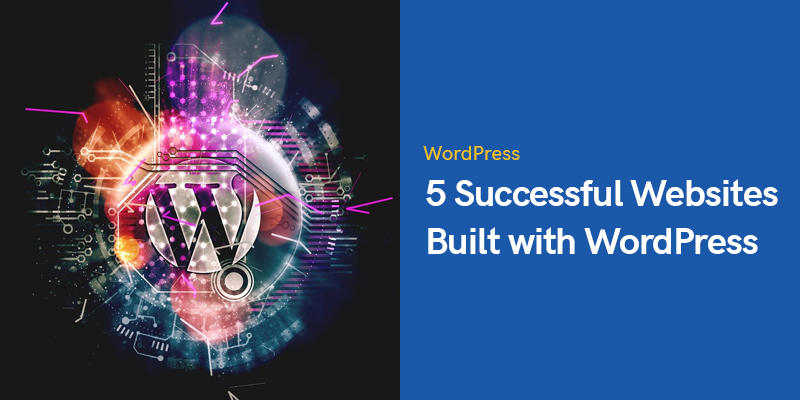 5 Successful Websites Built with WordPress
In the world of web development, WordPress is one of the most popular tools used by both beginners and veterans of the industry.
It's free software that anyone can use to create whatever type of website they want. Blog, e-commerce, portfolio, and just about any type of website you can make out of your imagination.
A common myth regarding WordPress is that, because it is open-source, it isn't appropriate for big companies.
That argument is very wrong, and the list below is here to prove it.
5 Examples of Successful Websites Built with WordPress
With the help of this convenient tool, thousands of noteworthy websites are on the internet right now.
If you want to get inspiration from the finest ones, you've come to the right place.
BBC America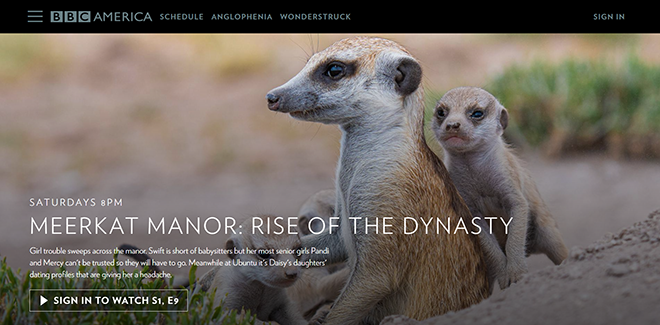 This popular digital cable network, home to films loved by many people around the globe, owns a well-developed and well-managed WordPress website for their company. The design of this site is boxed with a dark color palette.
BBC America's site has content revolving around their TV shows and schedules. Users can also watch movies online, view teasers and trailers, read their blogs, and buy products from their online store.
The Obama Foundation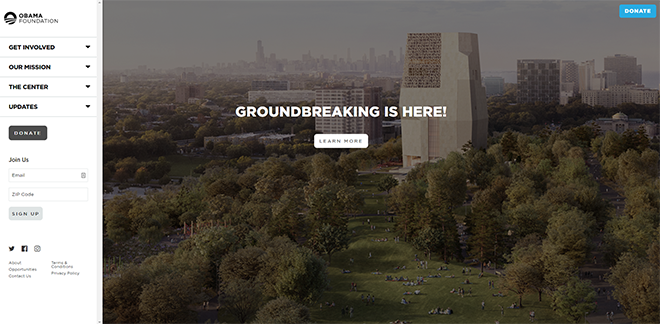 The website for the former US President Barack Obama's non-profit organization has a neat, modern design that fits perfectly with the foundation's vision and objectives. It also has easy-to-read fonts that make it favorable to most of the audience.
Aside from clear typography and a clean design, the website makes use of page templates, multimedia, and social sharing to give users an experience that's close to flawless.
TechCrunch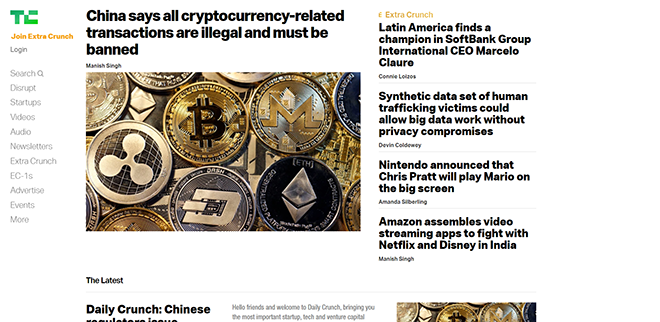 TechCrunch is a prominent website famous for covering business and technology breaking news. It features everything from start-ups to cutting-edge technology and new trends. Their website interface is simple and user-friendly.
It has a grid-like format where all its content is presented. This includes posts, product reviews, company profiles, and videos. The site is heavy on content but still manages to deliver them smoothly. This goes to say that the content management system of WordPress has high capabilities.
NowLoan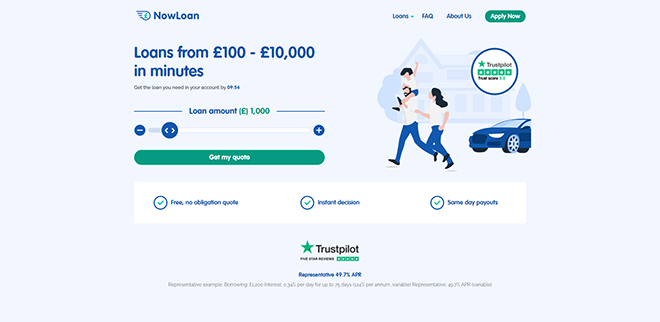 NowLoan has a WordPress website dedicated to assisting customers in finding the best loan deal fast. To make effortless transactions, the site hosts an uncomplicated design that explains very clearly how it works.
People new to the site can easily understand what it's for and how to navigate it. Aside from convenience, they offer an online broker system that's built for trust and security. These are crucial factors people consider when making decisions that involve money.
The Cool Club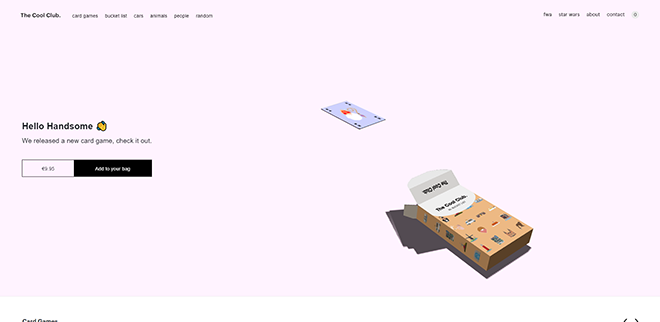 With a custom theme, The Cool Club website has been recognized by many as dealers of quality card games and wall arts. Their website highlights their products, which have a style that complements the overall website design.
The site has a clean, contemporary look with animations and attractive graphics. You can easily take a look at their featured products on the homepage, but browsing through their WooCommerce-powered online store is also an enjoyable thing to do.
Recommended Posts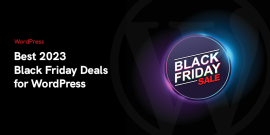 November 13, 2023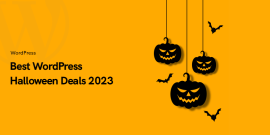 October 23, 2023