---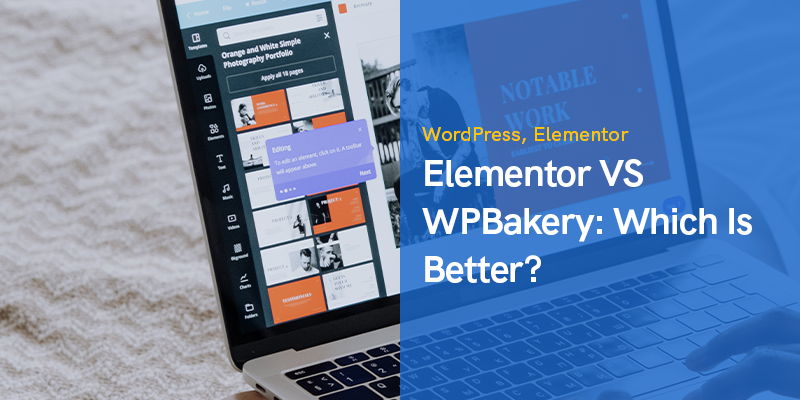 Elementor VS WPBakery: Which Is Better?
Several years ago, someone without coding skills would have to focus entirely on a web designer or developer to launch a basic landing or sales page for their company. Not only was it difficult to train or hire a specialist to do so but it often took a lot longer than anyone else would have been able to admit.
With the advent of Visual Page Builders, the process of creating web pages was much quicker and simpler, particularly for those who did not want to deal with static HTML.
Better still is the entry of WordPress website builders, who have transformed web page design into a much more visual process. In fact, a study found that if you consider only CMS-built sites, 60% of these websites are built using WordPress.
Now, web designers and engineers can design and implement more websites in a fraction of time. Also, newbies and start-ups can avoid the recruiting and employment of huge teams of web designers or developers and save the resources and time that otherwise would have been expended on web development.
There are a number of WordPress page builder options available, two of the most popular ones used regularly by WordPress development professionals are Elementor and WPBakery, which we'll be pitting against one another in this comparative analysis.
Before we begin comparing WPBakery with Elementor, let's see what these are.
An Introduction To Elementor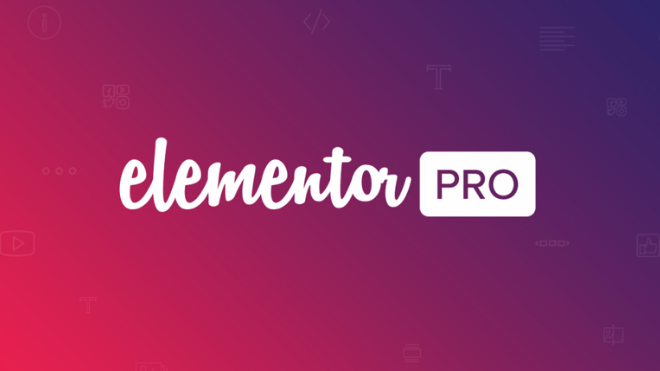 Elementor is a WordPress page developer that helps you to easily and rapidly construct, design and grow beautiful websites.
If you're seeking an easy drag-and-drop page builder, Elementor is worth exploring as it lets you drag & drop objects, edit live, and displays your changes in real time.
The distinction that Elementor offers is that it lets you reach a high degree of design when creating your web pages live and on the front end of your platform.
This way, you will have infinite opportunities to build your site or pages and enjoy a variety of features including a prototype library, widgets, and visual revision history applications.
From 2016, Elementor has developed steadily to have thousands of active installs, making it one of the most successful WordPress page builders around. Because of its convenient, glitch-free visual component, full theme designing and customizable styling options, among many other advanced features, it has managed to accomplish this development.
Elementor began as a basic page editor, but has since developed, and now Elementor Pro, its advanced edition, is equipped with many more features that go beyond page development.
Some capabilities of the Pro edition also include Theme Builder and the Popup Builder, all of which provide the functionality you need to create the whole theme and pop-ups using the Elementor gui.
Elementor Page Creator removes the simple WordPress editor so that you can visually create dynamic templates and design the web live without shifting among editing and preview modes.
The interface is user friendly, and the page creator is continually updated so that it's streamlined and fast. You don't have to fight for any wait time this way, because it happens immediately.
An Introduction To WPBakery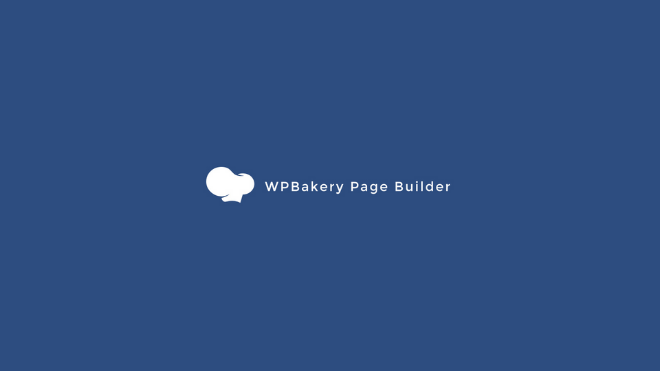 WPBakery is a WordPress page creator plugin that provides a quick drag-and-drop mechanism to generate spectacular website content. This page builder enables you to design, develop and maintain content on your WordPress platform in minutes without coding.
WPBakery is a special plugin that helps you to create your layout easily and quickly without becoming an HTML wizard or spending time writing shortcodes.
Elementor VS WPBakery
Elementor Vs WPBakery: Features
Elementor
The drag and drop editor of Elementor is quick and intuitive, so you can transfer and configure items on your pages or website to your taste without wasting time.
If you're not clear what your site looks like, Elementor provides more than 300 beautifully crafted templates for any use or business to help you pick and customise your site.
Elementor provides over more than 90 widgets for content creation, including headlines, icons, shapes, and much more.
If you want to view the web pages on your tablet or laptop, Elementor has responsive editing that lets you tweak each object to make it look fantastic on every device.
Do you need to edit every section of your site without the need for a code? The Elementor Theme Designer is going to help you with all of that.
In Elementor, the Navigator function helps you to pass around inside and between elements or layers of the web, and easily peer at and display the custom modifications through indicators.
Elementor provides many editing features, some of which are present in Word processing applications, such as redo/undo, to help you easily undo errors or redo an activity with a basic keyboard shortcut or button.
It also provides a quick cheat sheet, autosave, revision history, draught mode, copy-paste, copy style, in-line editing, universal widget, and dark mode that lets you build in darker settings while saving power.
Elementor provides background gradients to apply gradient colours to your pages or blogs. Also it allows you to add background videos and overlays with colours, pictures, or gradients.
You can also configure the sensitive background images for every device, and set custom scale and placement for each device. You can also create slideshows as backgrounds for columns or pages of your blog.
Elementor is huge on how to look at the website and sites, which is why it provides many options for style. These involve the width and height of the segment, column gap, full and column width, placement of text, padding, and margins. To place any widget, line, or column on both the front and back, a Z-index is used.
Inline components, flexbox orientation (vertical and horizontal), fixed placement, and nesting columns are other layout tools.
WPBakery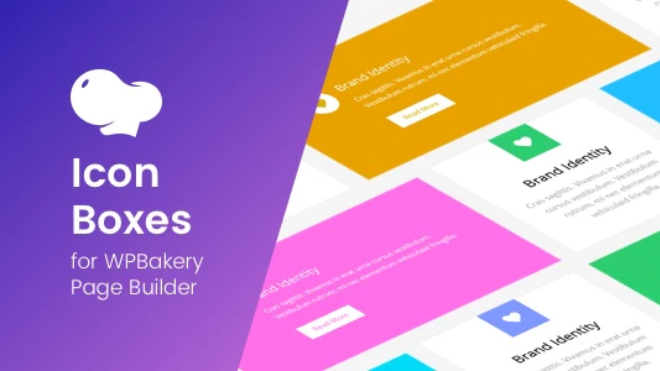 WPBakery lets you conserve time with its simple, premium frontend and backend editor and drag-and-drop page builder features. It's the most feature-rich page creator with common plugins and premium level features that you can use to develop pages, blogs, portfolios, or portals without coding.
The responsive inline editor lets you see improvements immediately while the backend editor helps you create your pages, blogs, and custom post styles that can be displayed in schematic mode.
Template library and presets:
WPBakery even has a special collection of pro-designed prototype templates. You will get a range of prototypes and download all of the templates you choose to use on your web in seconds. There are style templates and over 100 predetermined designs. You also can create default element settings by adjusting the content element settings or selecting the default settings so that you don't have to constantly change them.
There are more than 50 pre-packaged content components that you can use to build posts and pages by dragging and lowering objects to the site. This includes text blocks and keys, post grids and accordions, among others.
WPBakery provides more than 250 exclusive add-ons that will improve your page building capability with rich element packages and innovative WordPress features.
If you need different skins for your website, you can use WPBakery design software and tweak colours and paddings to adapt the site to the branding of your company.
WPBakery provides unlimited templates for the site and the right tools to make blogs and sites simpler and easier. You can use this feature-rich creator to add your imagination to your WordPress account.
Elementor Vs WPBakery: Pricing
Note: Prices are subject to change
Elementor
Elementor provides four pricing plans: Free for any number of pages, Personal ($49) per year for one location, Plus ($99) for three sites, and Expert ($199) for 1,000 sites.
WPBakery
WPBakery offers only two price plans: basic $45 for single-site use and provides additional support and access to the design repository, and expanded $245 for single-site use of SaaS with theme compatibility, advanced support, and free updates.
WPBakery provides bulk licencing discounts starting with 20+ licences, and you can test the plugin for free by moving to the demo site and making your own sandbox demo.
Elementor Vs WPBakery: Pros & Cons
Elementor
Pros:
Free plan available
Open source
Great user interface
Multiple integrations
Feature-rich
Extreme customization
Regularly updated
Instant testing
Easy to use
Works with all themes
Intuitive drag/drop editor
Cons:
No white label version
A few users complain about support
No lifetime option
WPBakery
Pros:
Affordable pricing
Role access control
Multilingual support
Variety of content blocks
Premade templates can be saved for later
Works with many themes
Multiple add-ons
Cons:
Has a learning curve
Not as many elements available
Not straightforward in its usage
Shortcode based
May be expensive for clients
Free trial only available in demo sandbox
Elementor Vs WPBakery: Which One Is Better?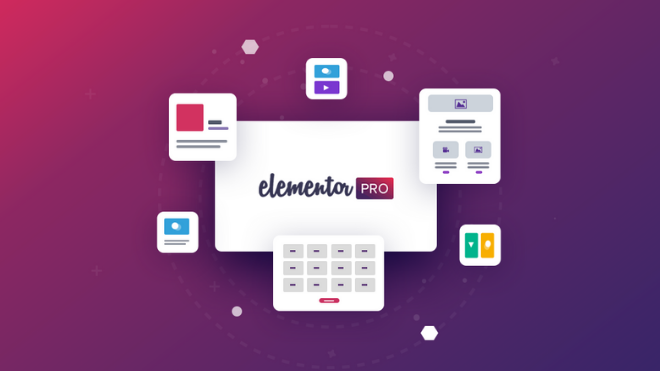 We hope you will now know the major distinctions and parallels between Elementor and WPBakery.
WPBakery is very restrictive in terms of functionality and does not offer a free plan as such, so you'd have to build your own sandbox demo and test it out for free.
Plus, it's shortcode oriented, and not a lot of people would like to go down this path.
We suggest using Elementor for this round. Not just is it available for free, it's filled with excellent resources for content creation, architecture, media, marketing, writing, social networking, and much more.
Elementor would give you the best value for your buck, plus an engaging online community for more support or networking.
Recommended Posts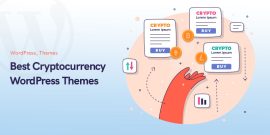 May 29, 2023