---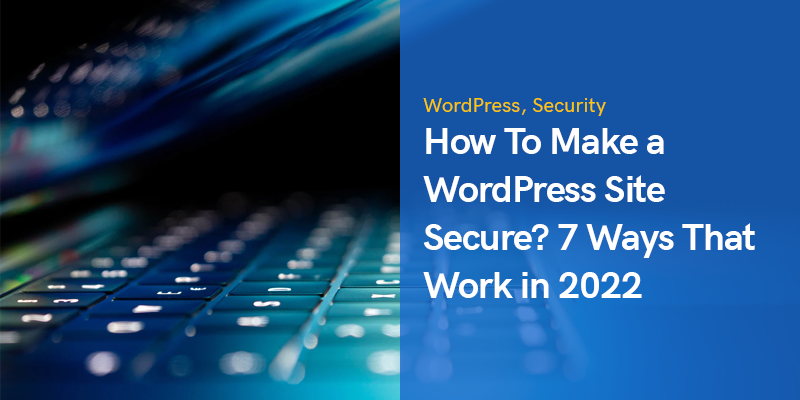 How To Make a WordPress Site Secure? 7 Ways That Work in 2023
WordPress is an open-source content management system (CMS). Even though its release dates back to 2003, it is still the most popular and powerful CMS. Currently, WordPress hosts over 40% of all websites. Such popular services as Grammarly and Zoom run on WordPress, among millions of others.
Website owners choose WordPress because it's free, easy to use, relatively secure. However, these sites often suffer from cyberattacks. It may seem like WordPress itself isn't a secure platform. However, the leading cause of website hacks were, in fact, outdated components and core CMS files.
When a WordPress site gets hacked, cybercriminals can cause a lot of damage. Usually, they aim to infect your website with SEO spam, redirecting users to phishing sites. This type of attack can affect your business revenue and reputation. Besides, hackers can steal your personal data, such as login information, and expose you and your site's visitors to malware.
Luckily, users can prevent the majority of these attacks. In this article, we share seven tips on how to make your WordPress site more secure.
Steps to Improve WordPress Site Security Easily
You don't have to be experienced in IT administration to protect your WordPress site. Just follow these simple tips, and you'll learn how to protect yourself from many different kinds of cyberattacks. Let's begin by making sure everything is updated.
Update the WordPress Version Regularly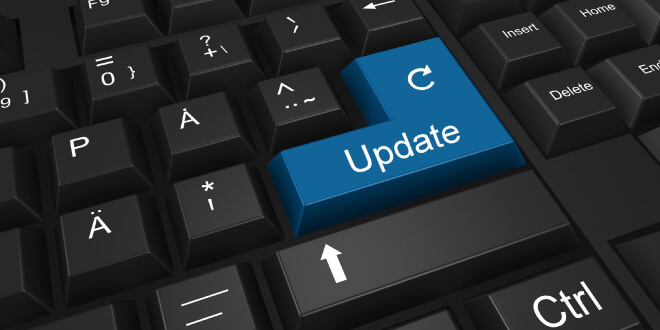 The WordPress platform is regularly maintained and updated. While the platform installs minor updates automatically, you need to take care of more important updates yourself. That's why you must make sure you have the newest WordPress version.
To initiate an update, go to the WordPress Dashboard, click Updates on the left sidebar and click Update Now if there's an update available.
This simple step will get you the newest WordPress core version, including patches for any vulnerabilities that hackers may have exploited in previous versions.
Update WordPress Themes
Themes can be vulnerable to attacks too. A small pro tip – always use themes from trusted providers. For example, the multipurpose Deep Free WordPress Theme from Webnus is not only safe but also guarantees the best user experience.
To ensure that themes are updated, go to the WordPress Dashboard and click Themes on the left sidebar. If there's a pending update, you'll see an Update Now option.
Alternatively, check the Updates section for all pending updates.
Update Plugins
Plugins, especially those created by third parties, are frequently affected by malware. That's why keeping them updated is crucial.
To update plugins, go to the WordPress Dashboard and click Plugins. In the Update available tab, you will see all plugins that need an update.
Set up a CDN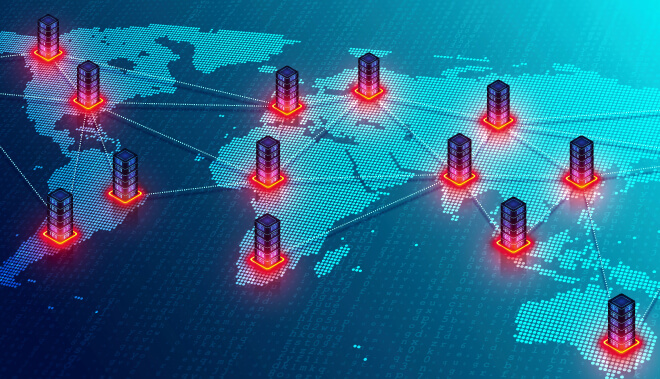 Another way you can try to secure your site is by setting up a Content Delivery Network (CDN). A CDN is a network of servers that are distributed in a variety of locations around the world. Each of these servers contains a cached version of your website and helps your users access it faster.
In addition to increasing the loading speed, a CDN can prevent various common cyberattacks. How? The content delivery network can handle large amounts of tracking. Thus, it can help prevent such attacks as Distributed Denial of Service (DDoS).
A CDN can even help mask IP addresses. How does that work? Let's take Cloudflare's CDN as an example. Cloudflare can mask the origin IP addresses for the proxied DNS records. As a result, attackers simply cannot attack the origin web servers as they cannot bypass Cloudflare.
Also, IONOS offers one of the best WordPress hostings. It also offers the IONOS domain check by which you can find your desired domain.
Use Strong Passwords
Unfortunately, most breaches occur because people use weak or reused passwords. While it's easy to remember one simple password and reuse it across several platforms, this is the easiest kind of password to hack.
While often overlooked, passwords are a crucial part of WordPress security. That's why you shouldn't use passwords like 123456, abcdef or password if you are concerned about safety.
A safe password should be long and consist of a complex combination of characters. Don't forget to use special characters, upper and lower case letters and numbers. Here are a few examples: ZvN2Rh$)[# and AcMBYghG9fT}>8.
Using long strings of random characters can enhance your protection against malicious parties from successfully guessing or hacking them. Of course, don't forget that even complex passwords can be leaked, which is why every password you own must be unique. This can help protect other accounts in case one of your passwords gets leaked.
If you can't think of a strong and secure password yourself, try using password generators. And if you're afraid of forgetting complex passwords, consider using a password manager.
Change the WordPress Login URL
When you stick to the default login URL, everyone can figure out that you're using WordPress. And that makes it much easier for hackers to attack your site. Changing the WordPress login URL can add an extra layer of security.
You can change the login URL with the help of various plugins, including iThemes Security Pro or WPS Hide Login.
Use Security Plugins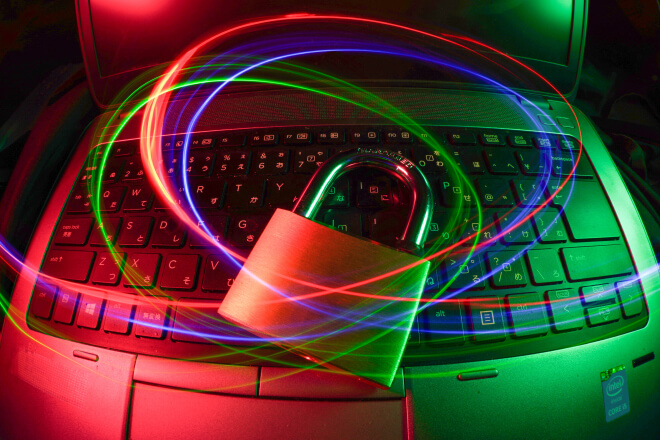 To manually scan your website for potential malware, you're going to need coding knowledge. If you're not a coder and not planning on becoming one, you may need to use security plugins. These plugins will scan your website for potential threats automatically.
Keep in mind that not every plugin is created equally. Before you choose your security plugin, research different available options thoroughly to make sure you select a reliable and beneficial tool.
Conclusion
WordPress is a relatively secure platform. Even though hackers frequently target it, breaches usually happen due to human error. That's why it's important to know how to keep your websites safe.
The most important things you can do include:
Updating WordPress version, themes and plugins regularly
Setting up a content delivery network
Using strong and unique passwords
Changing the WordPress login URL
Employing reliable security plugins
Recommended Posts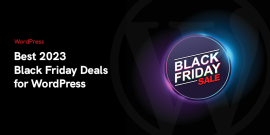 November 13, 2023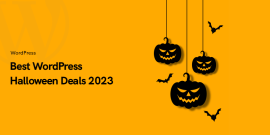 October 23, 2023