---
Updated: October 28, 2022
No Comments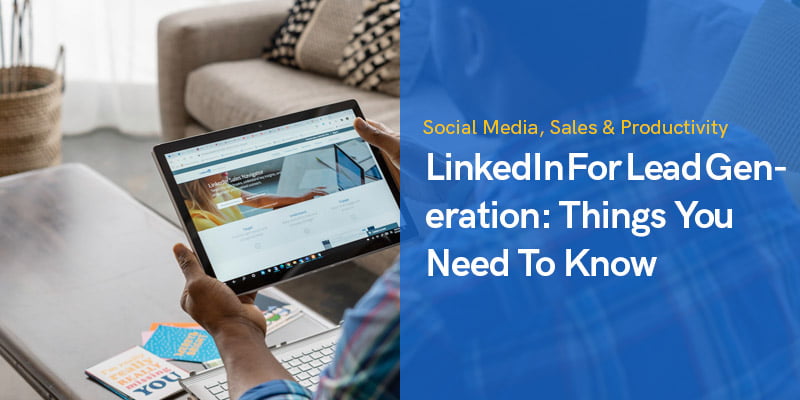 LinkedIn For Lead Generation: 6 Things You Need To Know
Linkedin offers a variety of useful features that will benefit your company. It's the ultimate social media platform where sales managers can discover the most suitable prospects to convert prospective customers to leads.
However, finding leads takes investigating the options available on Linkedin and making adjustments. We've made it easier for you and created a summary of six Linkedin features that are worthy of your consideration.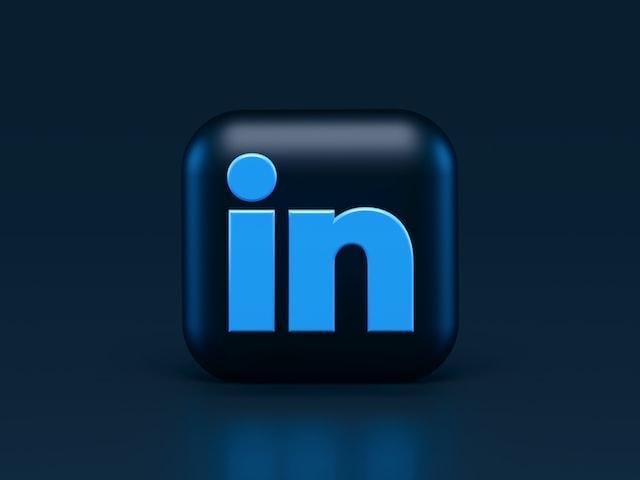 What are the reasons why lead generation is important for Business?
An organization that does not have a plan to generate leads might overlook many opportunities to boost the revenue of its business. The success of a business is affected by the desires of the target market, who may or might not know about your ad.
However lead generation is a method that helps increase your brand's visibility, trustworthiness, and interest in an audience of potential customers (potential lead generation).
Market Expansion
In the initial phase of your business, you are most likely to target specific demographics. If you've got the correct lead generation strategy helps you in learning more about your prospective customers. You can dig deeper into the data that may not be the initial focus of your marketing strategy.
In this way, you will have an understanding of the latest trend and the likelihood that it will aid your business in its growth and being able to integrate it into your marketing strategy. With these insights you have gained, you know who you need to target and are in a position to expand into new markets.
Increase Followers
The lead generation strategy consists of an extensive amount of creation of content and communications. The process involves producing quality content as well as initiating social media conversations.
This is the intention to give useful information to your public to establish yourself as an industry professional. This is why the community will form that is able to appreciate as well as follow the company's brand. Some of them will become customers, while some will be brand ambassadors.
Revenue Growth
When properly executed, it can boost the capacity of your company to reach the right prospects. To do this, for example, you must use only Top LinkedIn Automation Tools.To draw attention to the specific segments you'll need to present the right message for your brand, and provide content that is in tune with your potential customers.
The potential for revenue growth is huge when you concentrate on the pain and concerns that your customers care about.
LinkedIn For Lead Generation: Tactics
Here are some tips to get LinkedIn lead generation right.
Create a captivating profile
Create a professional profile that is more appealing by optimizing your profile to be more engaging on LinkedIn. In the end, LinkedIn is utilized by professionals who wish to show their strength and achievements.
It's recommended that you make sure to fill all the LinkedIn profile as you can. Optimizing your profile not only makes it more platform-friendly but also more likely to attract the attention of potential clients.
Enhance the performance of your website page(s)
Do you realize that business LinkedIn pages are able to attract six times more visits by uploading an image of their profile? Like you do with your profile picture, you should make sure that your company's profile is fully functional and has an image of high-quality.
Alongside having a comprehensive profile, it is important to optimize your page for search engine optimization. Use your own judgement and the assistance of tools that can be used to identify which keywords are the most relevant to the business's target market.
Show your worth to prospective customers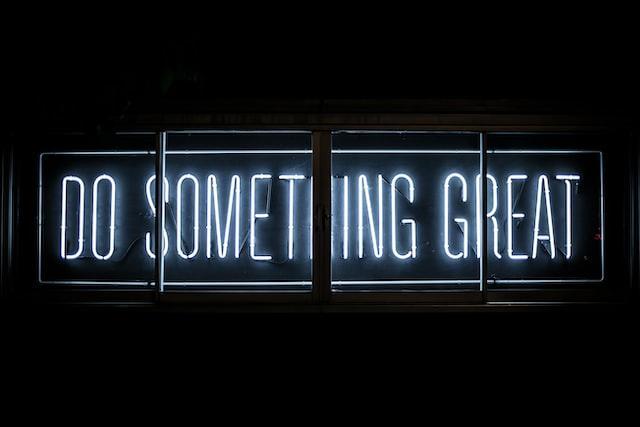 LinkedIn provides a variety of ways to display your professional experience, past accomplishments, and expertise to prospective customers. Here are some suggestions to help you do that:
Include examples of your work for example, white papers or case studies.
Make sure to highlight your achievements in the past Make sure you highlight the advantages of working with you.
Blog posts, articles or other information that is relevant to the market you are targeting.
Make use of use of the "Featured" section on your LinkedIn profile to ensure that your most important posts are easy to locate.
With a bit of effort You can ensure that your LinkedIn profile is properly set up and ready to generate leads.
Think about launching an ad on LinkedIn
The staggering 75 percent B2B marketers have already conducted the paid-for promotion on LinkedIn as per our previous round-up of social data. It's due to the fact that LinkedIn advertising is specifically created to generate leads.
You can create an advertising campaign for your company instead of doing it yourself is an alternative. Running ads can be advantageous for your company once you've achieved success in generating organic leads or constructing buyer personas from your interactions with leads.
Make use of LinkedIn Groups
Growing your network of connections whether you're doing it actively or inactively can help you prove that you're more than just a name on LinkedIn. Groups are a great opportunity to meet new people and to connect with other people in your region.
Private groups allow you to boost your influence within specific communities and gain insight from others within your area, as well as other things. Before you promote your site or service, make certain to read the policies of the group's content sharing.
Find Your Most Effective Content
If you're interested in evaluating the effectiveness of your LinkedIn results and generating leads activities You'll have to dig into your information. Are you aware which kinds of posts receive the most notice? Which lead magnets and landing pages get the highest number of clicks on your blog posts?
Take a look at your data to determine what's working and what's not. You can look through the analytics for valid information and determine the extent of your efforts. The built-in analytics can also provide exact information on our post-performance as well as identifying areas for improvement.
The Wrapping Up!
LinkedIn is a goldmine for businesses to create leads. If you're in the B2B sector this is the time to determine how you can make leads on LinkedIn. According to the latest research on social media, 45 percent of B2B marketers have already gotten customers through LinkedIn to begin.
According to the same data that the platform is responsible for generating around 30% greater B2B advertising leads than Facebook. It is an essential component of every B2B-based marketing strategy, from finding new customers to establishing brand recognition.
Author Biography
Tim Skyba
Senior PR Manager at Belkins
A B2B marketing expert with more than 5 years of experience in sales. He never stops to achieve challenging goals and passioned about searching new opportunities for growth. He is always eager to share the latest trends with the audience.
Linkedin Profile: https://www.linkedin.com/in/tim-skyba/
Recommended Posts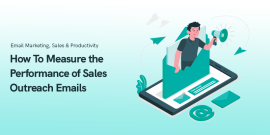 November 7, 2023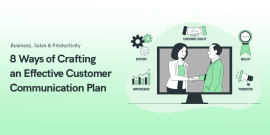 November 7, 2023