---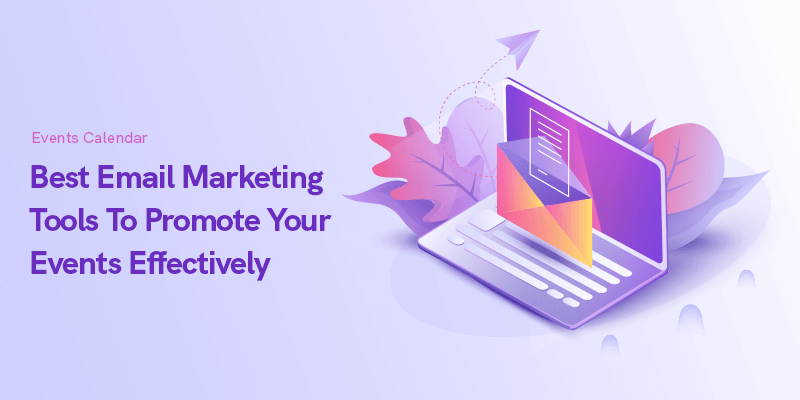 Best Email Marketing Tools To Promote Your Events Effectively
Planning and sharing an event on your website can be a tough row to hoe, and there are so many points to take into account for a successful experience.
No matter if you are arranging an event for your business, or organizing them for others as an event planner, you should succeed in multitasking and being organized.
Aside from putting everything in place, the satisfaction of participants and effective communication with them should also be considered vital.
This is where an appropriate event management tool helps you immeasurably by saving time for organizing tasks efficiently.
Choosing the best WordPress Event Management Plugin is a smart decision to make. You need to have a clear view of your requirements in the first place and check the flexibility of the tool.
One of the essential features you need for event promotions is the adaptability of the plugin with email marketing tools.
Here we have introduced the Modern Events Calendar plugin, which is the best WordPress event calendar equipped with high compatibility with different email marketing tools.
MEC comes in two versions, Lite and Pro.
Although the free version covers so many practical features more than any other similar plugins, upgrading to the Pro version lets you have additional ground-breaking capabilities such as Mailchimp , Campaign Monitor, MailerLite , Constant Contact integration.
Use Email Marketing as a Powerful Tool in Your Business
Before we dive into the integration of MEC with an email marketing tool to promote your events, let's see why should an online business use email marketing and the way it can benefit from this means.
It is highly recommended to read this article about the best email marketing services.
Why is Email Marketing Important?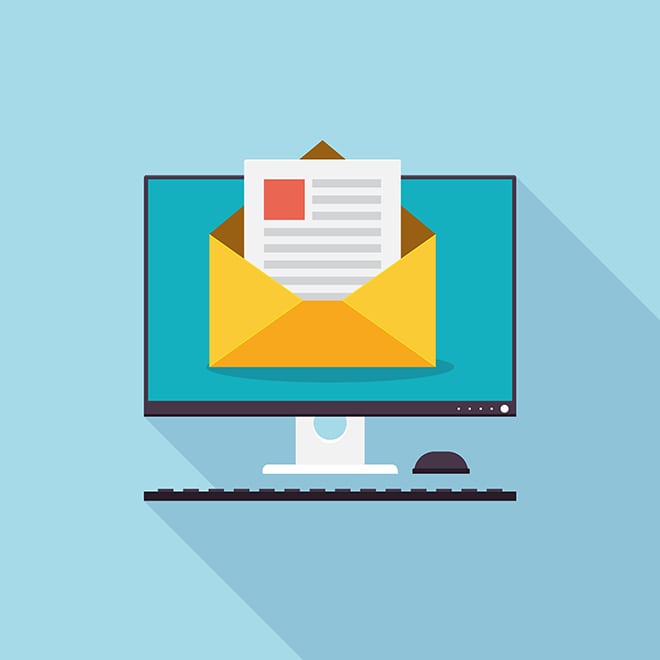 Nowadays, more than 35% of individuals across the globe use email services. Experts predict an increase in this usage in the upcoming years as well. Ridcati Firm also believes that around 196 billion emails are being sent and received every single day, and a considerable portion of it, approximately 109 billion, consists of business emails.
In simple words, email marketing is a powerful way of communicating with others. You can rarely find anyone without an email address nowadays. Similarly, email marketing is a personal approach towards reaching your customers.
It can even work better for your published events if it is customized and personalized based on the users' interests.
Let's put it simply by categorizing the main reasons for using an email marketing tool to promote your events into the following groups.
More Practical Than Social Media
There is no doubt about the extreme importance of social media in any business' marketing plans and strategies.
You can interact with your audiences on social media very well and create a more personalized relationship with them. That is considered the first significant step towards the ultimate goal of conversion.
However, when it comes to changing people into customers or members, email marketing is much more effective. Back in 2013, customer acquisition through email was quadrupled in the four years preceding it.
This growth continued in the next years as well. Emarketer said in 2016 that email marketing drove more customer acquisition and retention compared to other tactics.
Contrary to what many individuals may think, this common way of communication is still useful for the success of businesses, which includes event promotion as well.
Personalization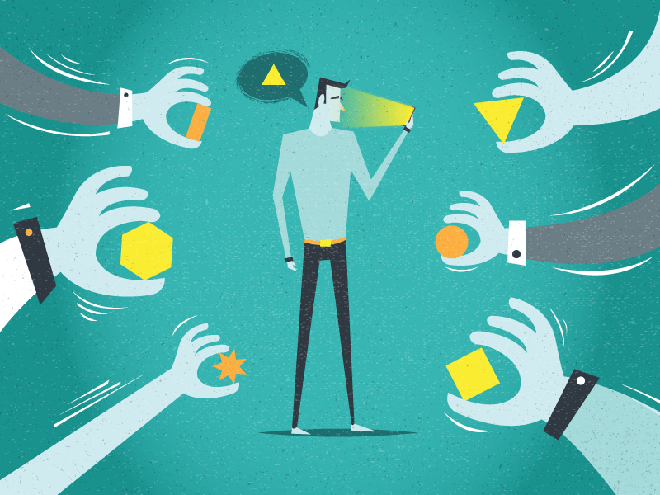 What matters most in email marketing practices is the proper segmentation of the audience into lists and sending them tailor-made messages.
This way, you can provide them with more value and therefore increase the revenue you can expect. It is also an advantage you have in email marketing, which is not possible through social media channels.
The posts you publish on social media consider everyone as a whole, and you can't split specific topics for certain people.
A research done by Campaign Monitor showed that the emails entailing the names of recipients in subject lines have 26% more chances to be opened. Keep in mind that email should never be spam.
A correct way of using this channel builds trust in your business and brand. Just try to be friendly as much as possible and avoid appearing as an invader of their space.
Use an email marketing tool to promote your events and see more and more people showing up at your activities.
Cost-Effectiveness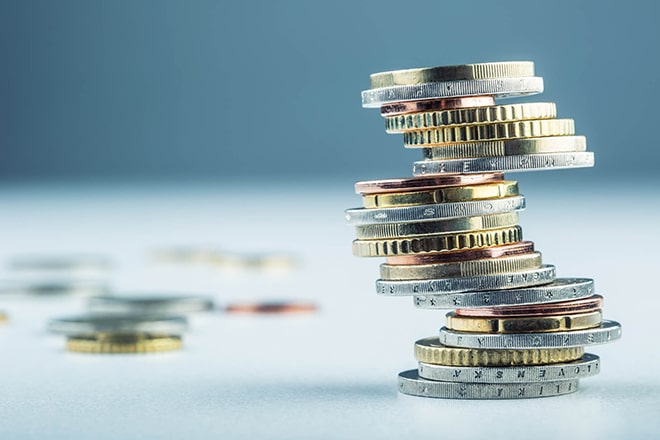 Email marketing allows you to reach a large number of customers quickly and cost-efficiently. It makes emails a better choice for small businesses compared to other marketing channels, such as direct mail or TV.
In a study that was done by Forrester Research and Shop.org, they found out that 85% of retailers in the US consider email marketing as one of the most effective ways of finding customers.
The email service ranks as having the highest ROI for ten years continuously.
Using email marketing, you will be able to create the same imagery of traditional marketing efforts where printing and posting papers in direct mail campaigns took a lot of time and money.
Also, you have the benefit of providing follow-up information about your events right away on your website. If you maintain a correct email list, both cost benefits and ROI increase as a result of the closer relationship you have with your customers.
Measurable and Transactional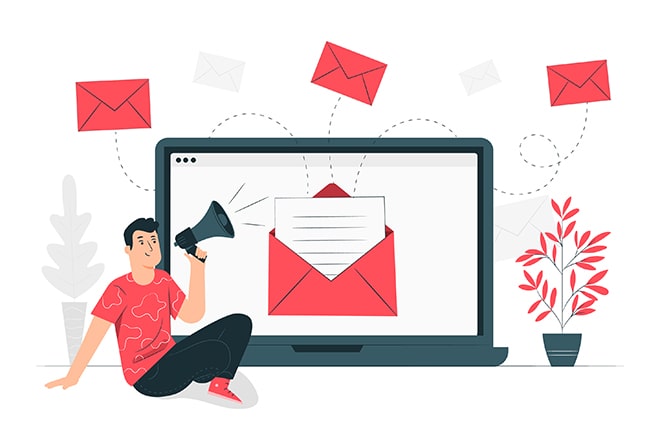 Using email marketing tools, you can keep track of all that happens to your emails. You can precisely be aware of those who have opened emails, clicked on links, and even the users who have unsubscribed from your list.
You can get a picture of the way your email campaigns perform and make improvements where required. The metrics of your email marketing are an essential element of your internet marketing strategies.
Moreover, email is an excellent tool for directing traffic to your website and consequently increasing sales by event promotions.
You can see the results of emails straight away while you develop your small business marketing strategy. Transactional emails can generate much more revenue for you compared to other approaches and techniques.
The increasing popularity of smartphones also leaves a positive impact on the effectiveness of email services since people are always checking emails on their phones.
It means alongside the access they have to social media; the emails are not pushed to the side in any way.
With this information in mind, email is an integral part of your internet marketing strategy, and not putting it into use equals to losing a significant channel that is used globally.
How to Promote My Events?
The Modern Events Calendar comes with robust tools that can help you with your email marketing plans most efficiently.
This plugin is fully integrated with the renowned email marketing platforms such as MailChimp, Campaign Monitor, MailerLite, and Constant Contact.
If you don't use any of these services, MEC plugin has a report section that you can use it to send different emails to your event attendees.
In the next paragraphs, you can find out more details about these great tools.
Mailchimp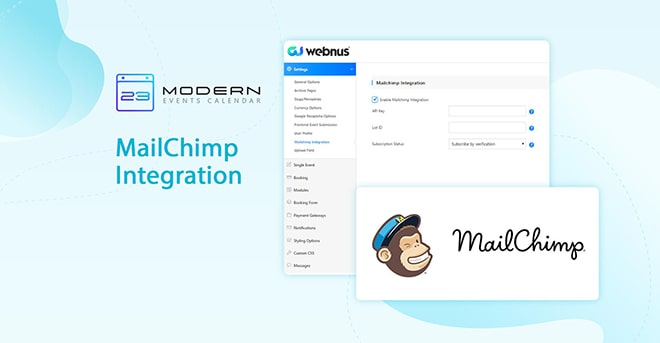 Mailchimp is an email marketing and automation platform, which is a trading name of Rocket Science Group. Starting as a paid service, it added a freemium plan in 2009 and has continuously become more popular among users, especially small businesses.
This all-in-one marketing asset allows you to manage and keep in touch with your users and clients. You can benefit from a variety of elaborately-designed campaigns and practical insights about them.
It is a web-based application and can be used on all web browsers without having to download any software or mobile app. You can design customized signup forms based on your website colors or products and services.
Campaigns will be created and managed most conveniently, and you can utilize the provided automation features for better event promotion.
Using the Mailchimp integration of MEC, you will be able to include your current submission data in your newsletter list. After getting an API and List ID from the Mailchimp account, you can send emails with the MEC plugin. Users who make a reservation will then be transferred to campaigns started on Mailchimp.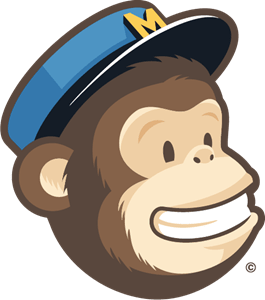 Mailchimp Integration
With our Mailchimp integration, you can add your existing submission data to your newsletter list. To enable this feature, you should get an API Key and List ID from your Mailchimp account. Following this you can send emails with modern event calendar.
Mailchimp Integration with MEC Docs
Constant Contact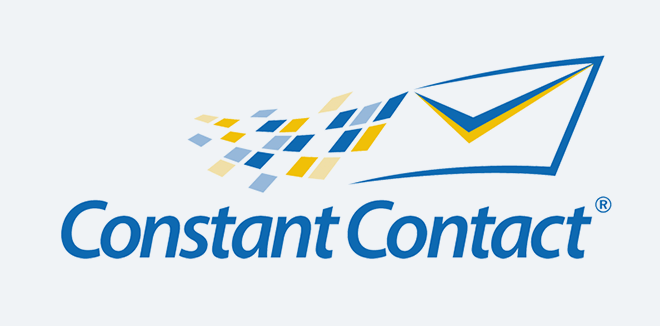 The Constant Contact website gives you powerful tools to simplify email marketing. You can choose from more than 100 easy-to-customize email templates that are entirely mobile-friendly.
It lets you collect email addresses on your website, from the Facebook account, or through mobile in an attempt to reach more people for your business.
The real-time insights and analytics let you discover which emails are performing better, and users open them more.
The website can be used efficiently, and it seems to be a complete online marketing platform rather than just an email marketing one.
The lead-generation landing pages increase user engagement, and you can also use the features it offers for eCommerce websites. No matter if you are going to use this tool or already have it, you can integrate the platform with the MEC plugin and use the tools for your online events, too.
Mailer Lite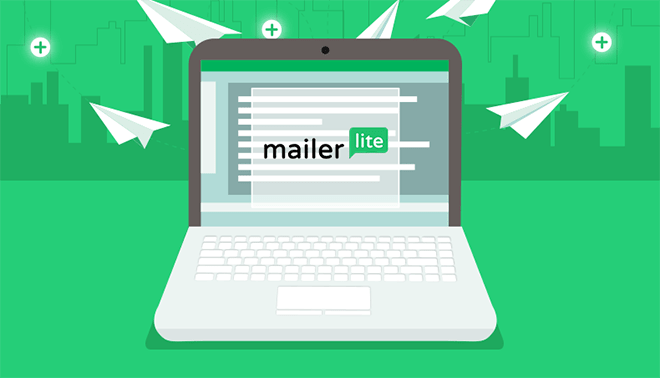 The Mailer Lite website gives you advanced tools to become an email marketing expert easily and effectively.
Different surveys can be implemented in your emails to gain valuable comments and feedback from your audiences. Using this email marketing tool to promote your events, you will be able to segment and target specific subscribers automatically.
Pre-made landing pages grow your email list even more, and you can start email campaigns quickly.
The free plan lets you handle up to 1000 subscribers and send 12,000 emails per month. If you need more, you can upgrade to premium accounts at reasonable prices.
This tool can be connected to various web services such as Shopify, WooCommerce, and Modern Events Calendar, which lets you supercharge whatever email marketing plans you have more than ever.
EngageBay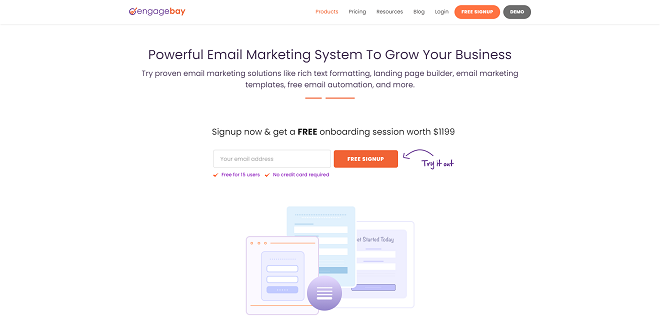 EngageBay is a complete email marketing solution designed to help businesses manage their email presence and communicate more effectively with their customers.
It has a drag-and-drop email creator to let you quickly build, send and track marketing campaigns. It has everything you need to engage customers, increase sales and improve lead conversion rates.
It consists a wide array of email marketing templates that you can choose from. It allows you to easily create, target, and send targeted email campaigns to more than one segment of your subscriber list.
You can track and analyze your email campaigns via A/B testing and gives you proper insights to tailor your email campaigns to achieve maximum ROI.
Campaign Monitor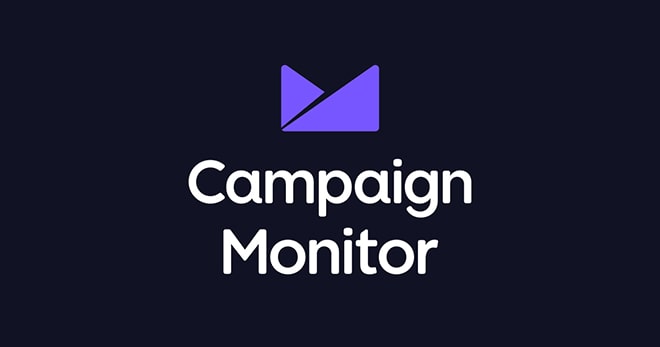 The Campaign Monitor website lets you connect with your audience in a straightforward approach using email marketing tools and automation.
The easy drag-and-drop interface allows you to easily modify the elements that are going to be displayed on your emails, which brings you complete customizability.
You can start building an email using one of the prepared templates on the website and automate them for perfectly-timed schedules.
Modern Events Calendar is also compatible with this tool, and you can set its great features up right from the WordPress panel.
So, if you are currently managing your email marketing plans on this platform, the excellent synchronization with events adds to the usefulness of emails on your activities.
Report page section gives you a complete report so you can find out how many people have attended to your event. You can send them special emails afterwards. There is also another feature that lets You contact a specific group of your attendees.
Final Thoughts
As an event holder, email marketing lets you play your cards right for successful event promotion.
Putting the popular email marketing tools into use in your online events will benefit you enormously by creating, managing, and sending custom-made emails based on your audience. If you have existing email marketing plans or want to start them soon, the MEC WordPress event calendar is all you need to make use of them in your events as well.