---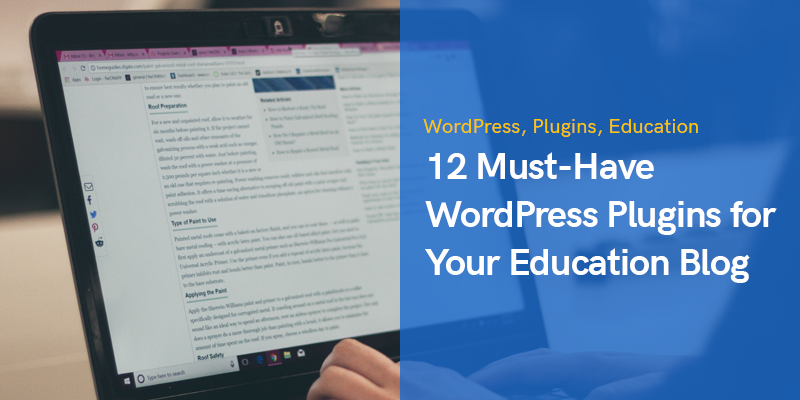 12 Must-Have WordPress Plugins for Your Education Blog
Are you starting using WordPress for your education blog, but don't know which plugins you need?
Well, many people are using WordPress. It has given us the ability to develop fantastic blogs and sites.
It's a fantastic solution that's both dependable and simple to use. Among other things, it makes publication a lot easier.
And when it comes to an education blog, you're likely looking forward to organizing your instructional resources on your website.
WordPress has several plugins that can let you produce, sell online courses, or transform your page into an educational resource center.
So, in this blog post, we listed 12 useful plugins for your educational blog.
How To Make Educational Blog Successful: Use These 12 WordPress Plugins
The plugins allow you to personalize a variety of crucial components of your website for lesson administration.
They could also be used to add additional aspects to your webpage to help it operate better.
Extensions can improve the usability and accessibility of your website.
However, when it comes to translation of the content to different languages, you can use a professional certified translator service, and satisfy foreign people.
WP Attest LMS Plugin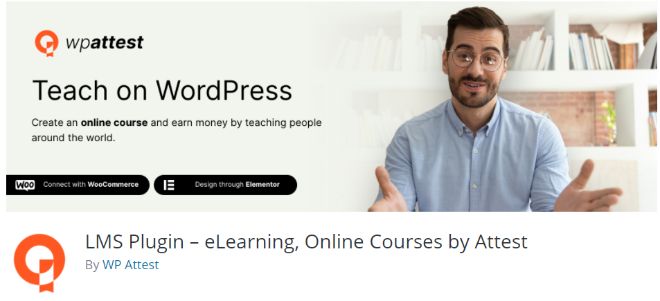 WP Attest LMS Plugin is a useful plugin for today's students who complete most of their education online. It not only provides eLearning but also enables you to construct online courses directly from your WordPress site.
You may build, manage, and administer them all from your computer, as well as enroll students and publish lessons.
WP Reset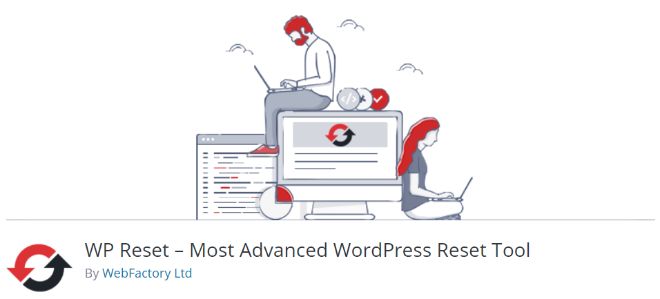 WP Reset is a really useful tool to have, regardless of the type of website you have. It's used to create, test, and update your WordPress site. Many useful features assist you in carrying out various tasks.
For instance, if you try to update something on your website, and it doesn't work out, you can use WP Reset to go back to a moment when everything was working fine.
Simple Author Box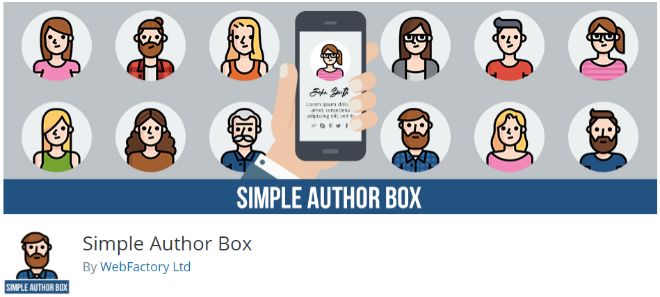 Simple Author Box is ideal for educational blogs with numerous authors contributing to articles and comments. When a group of people collaborates on a single piece of content, it's natural to want to give them all credit.
The Simple Author Box plugin is easy to use and connects with your website to provide a satisfying transition.
Backup Guard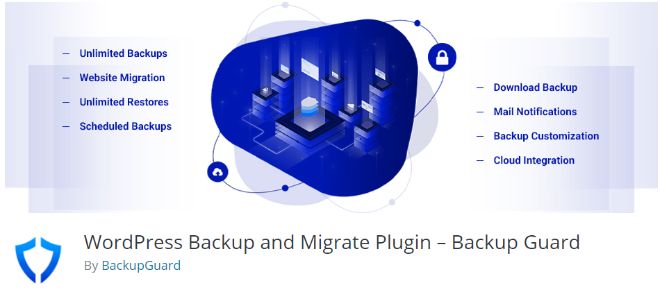 Backup Guard is a WordPress plugin that makes restoring, migrating, and backing up your site simple.
Both the files and your database can be easily backed up and restored. The plugin comes with several useful free functions, including the ability to back up a specific folder, choose files and restore databases.
If-So Dynamic Content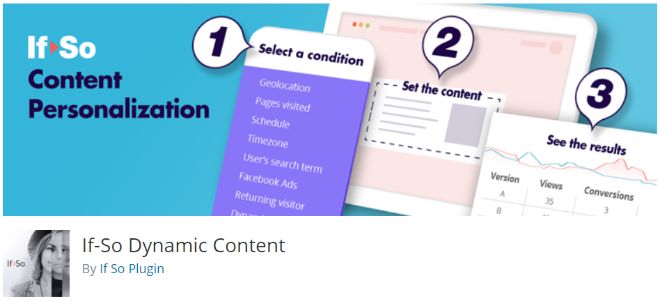 If-So Dynamic Content is a plugin that allows you to display interactive content based on who is currently viewing it. Because of its data-driven approach, providing such content will result in more engagements on your website.
And most of the time, to be more engaged, people coming from different countries would love to find content in their language. In that case, please check thewordpoint review and choose the best translation services.
MasterStudy LMS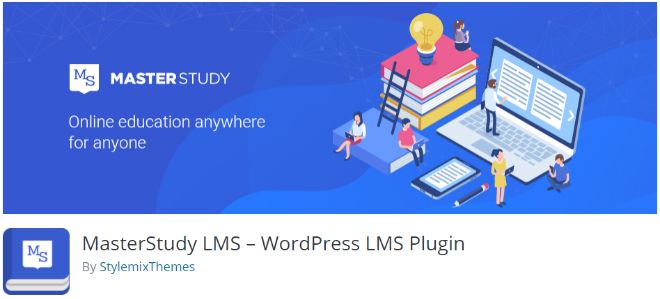 MasterStudy LMS is a complete plugin that includes everything a learning website requires. It lets you develop and sell online courses, as well as handle quizzes and other instructional materials.
The only thing you have to worry about with this plugin is the appearance of your tutorial; anything else, such as handling registrations, conducting and scoring quizzes, receiving fees. Literally everything is taken care of for you.
WP Sticky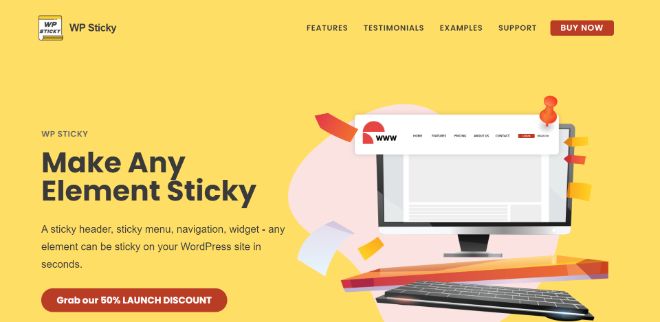 WP Sticky is a fantastic tool for quickly making any item on your site or in a single post stick. Although a user scrolls and browses, sticky components remain fixed on the page or post.
It's useful whenever you want navigation or a banner to remain in place and also be visible to the user at all times.
BadgeOS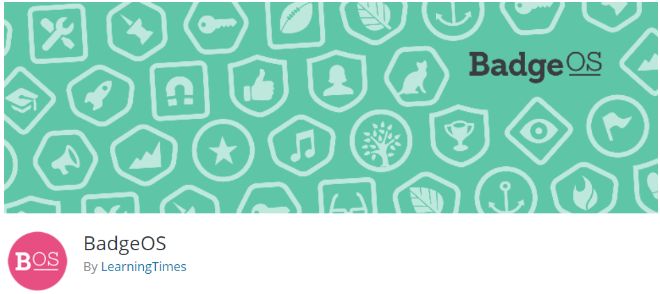 BadgeOS is a plugin that would help you make your courses and classes a little more enjoyable and exciting. It will turn your blog into a system for tracking achievements, badges, and interactions.
BuddyPress
BuddyPress is the plugin to use if you want your students to enjoy their studies and form a group around them.
The plugin enables you to establish a social media network where users can sign up, have secret communications, form social relationships, and form groups.
bbPress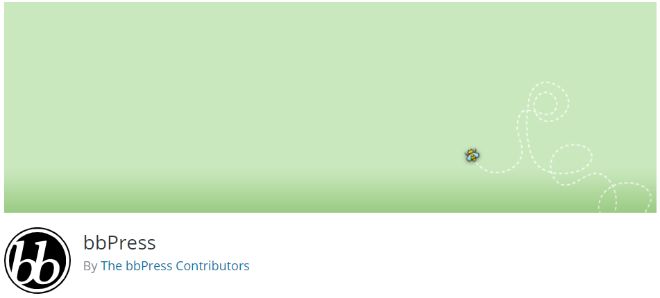 bbPress is similar to BuddyPress, except it's more focused on communities and conversations.
It creates a timeless and attractive discussion forum. It's free, simple to use, and seamlessly integrates.
TeachableU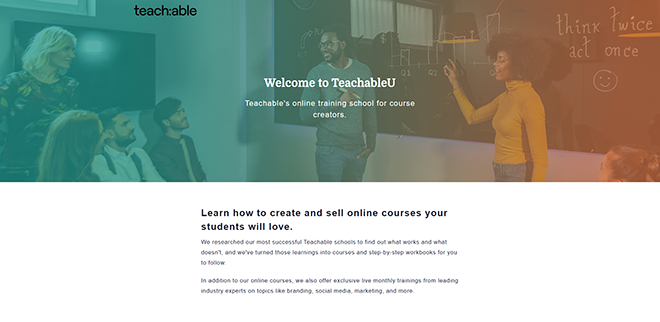 TeachableU is not a plugin, but it is important when discussing students and training as it is a site in which you can design a class, work with students, and sell your efforts.
Sensei LMS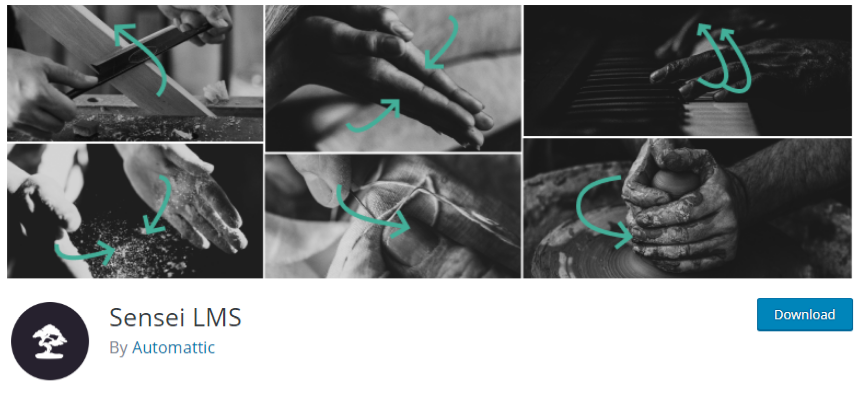 You may use Sensei LMS to register students, charge for classes, and create basic conditions using your WordPress dashboard. It can also assist you in gauging your customers' performances, as this add-on can provide you with performance monitoring of people taking your class.
The Bottom Line
For anyone looking to start a student blog, there is a multitude of WordPress plugins available today.
Ensure to go do some research before deciding which WordPress plugins you'll utilize to help you achieve your educational blog's aims. To improve your site and attract your learners, use one or more of the add-ons listed above.
Recommended Posts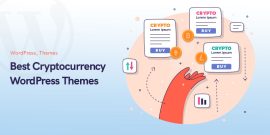 May 29, 2023