---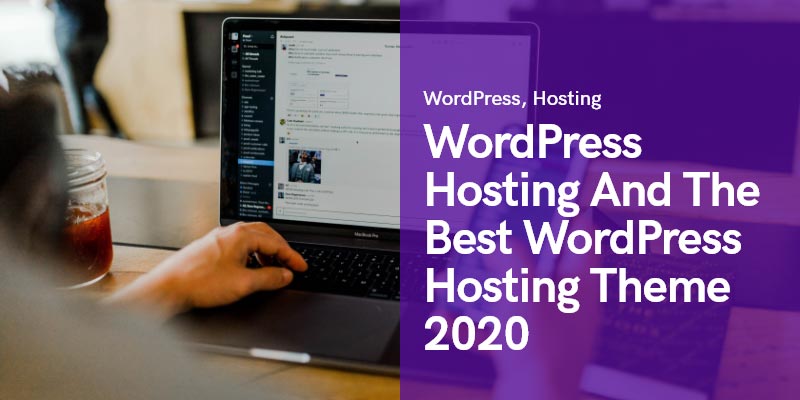 WordPress Hosting And The Best WordPress Hosting Theme 2020
WordPress hosting theme is an important feature that can assist you greatly in running a perfect hosting website. In general, web hosting is a kind of service that allows people to make their websites available on the Internet. In other words, it is the data storage associated with the specified domain name.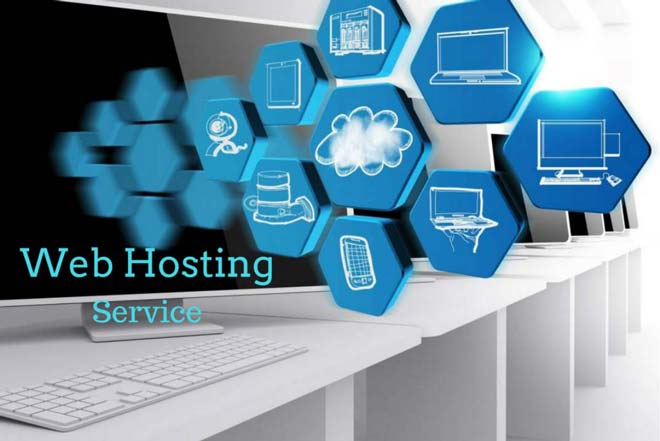 A web hosting provider supports the essential service and technologies required for viewing the websites and keeping them running. But, what are the most important features of a hosting service provider and what should be taken into consideration for having such a website?
In this article, we will discuss these characteristics and introduce a practical WordPress hosting template that helps you implement your website in a couple of minutes. Also, if you want to get familiar with some of the most famous web hosting companies for your upcoming website, then click here to read more in this regard.
If you need our opinion on the best WordPress hosting and domain registration services we totally suggest Bluehost, which we have started our cooperation with them recently.
Is WordPress a Good Option for Hosting Website?

If you are interested in this business, you should start your web hosting career with a proper website that is trustable, simple to use, and easy on the users' eye. This doesn't mean that you have to hire some web programmers and developers to start a whole new website from scratch! This would be time-consuming and in some cases, too expensive.
Thanks to the advancements in WordPress features, web hosting with WordPress is a good option to use for running a perfect website. All you need is the best WordPress hosting theme that matches all the requirements for this type of business and would be designed in a modern way.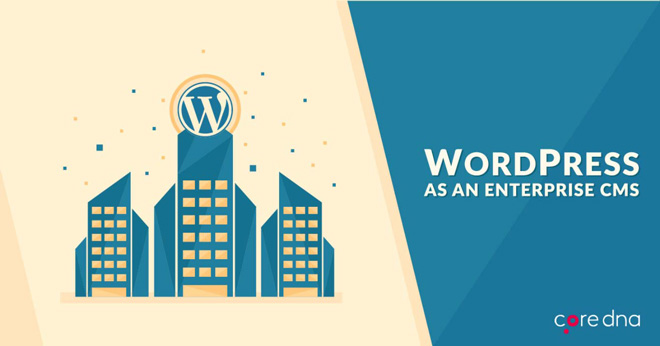 Instead of thinking about developing a new website, you can define the features you need for having a web hosting website and find a versatile WordPress hosting template that can cover them.
What People Look for in a Web Hosting Service?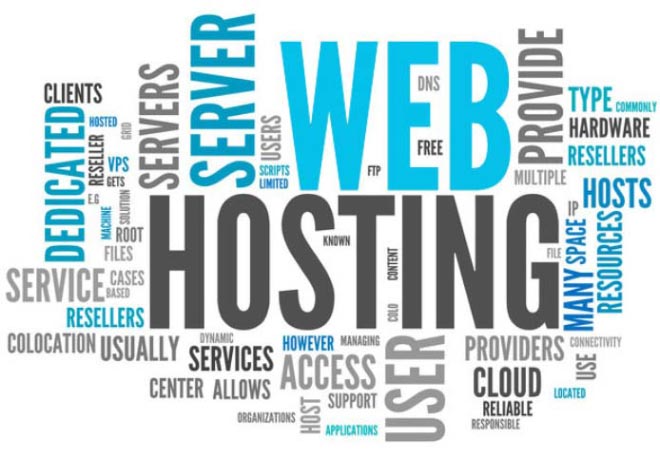 In order to start a web service provider website using the best WordPress hosting theme, you need to know the exact expectations of users in the first place. Nowadays people not only care about their website design but also choose their hosting service by keeping important details in mind. After all, the overall security and performance of their website are depending on the service they opt for.
The most important and common features of a hosting provider are as below:
1. Storage and Bandwidth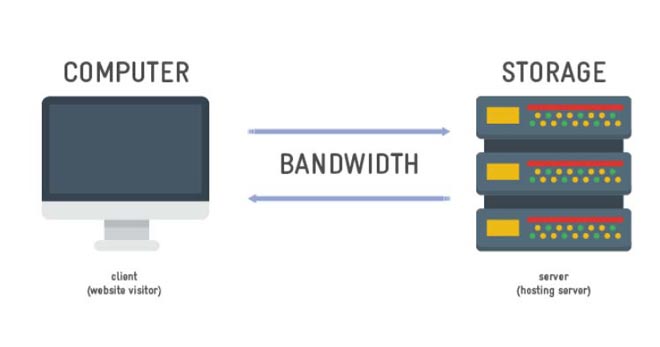 The first thing you should keep in mind is that many of your customers would probably ask "How much storage can I get by choosing your services?" Many bloggers and website owners upload multimedia files on their website and it does actually matter to them to get several gigabytes.
Bandwidth is the other related factor that defines the amount of permitted inbound and outbound traffic. These two characteristics impact the reliableness of the website to a great extent. Having a popular website with a lot of daily visitors that also includes HD photos and videos requires a good bandwidth amount. As a result, you should prepare a proper plan in your WordPress hosting theme for this group of users so that they won't ever disappoint and lose their visitors.
2. Technical Support and Uptime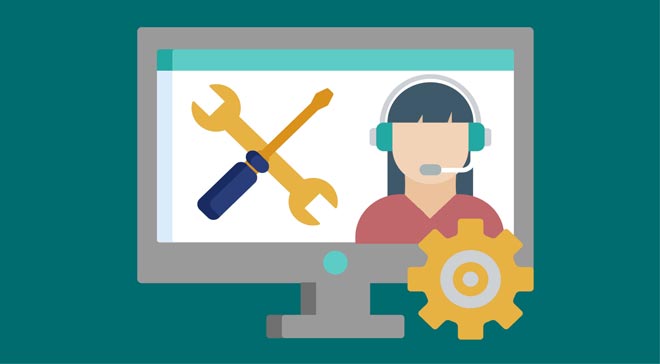 Uptime is crucial for all websites, especially online businesses that should be open 24/7. Nothing can be more irritating than a website that usually gets offline. Many users spend time and money on SEO principles for their website and these problems can leave huge negative impacts on their ranking. As a business grows, it even gains more importance, especially if there are multiple apps and systems running on the website.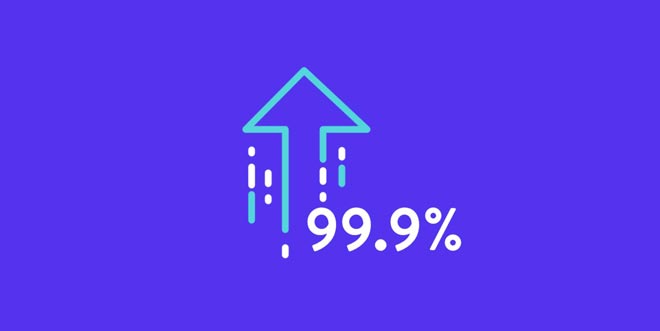 However, as we all know, the inevitability of errors and connection issues cannot be denied in the online world. In fact, nobody expects you to fix their problems right away; but what matters is having a reliable support team that can solve the issues in the shortest time possible. Consider having reliable support tools in your WordPress hosting theme such as the ticketing system. Ticketing is a powerful management tool implemented in many systems today and in which issues are stored alongside the user information, mostly having a user-friendly design.
Call support is also a strong tool to keep your customers satisfied. So don't forget to provide essential means and measures for this purpose on your WordPress hosting theme and ensure your customers about the support they gain in times of emergency.
3. Website Builder and FTP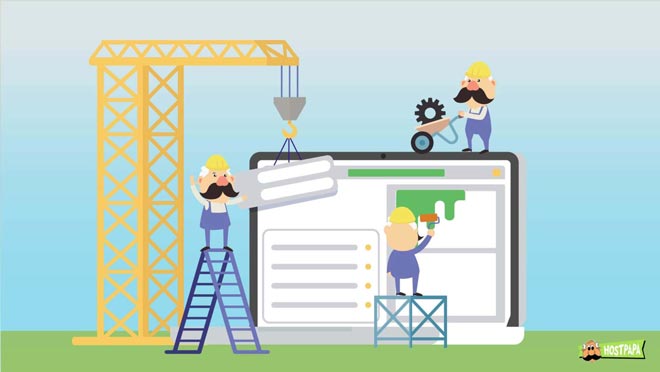 With the fast growth of online businesses, many users start their websites with little or no knowledge of scripting. It would be really important for them to choose a web hosting provider that can offer them tools for creating their website quickly and easily. The modular design would be a good fit so that the users can choose prepared templates and customize them with their own videos, pictures, and text.
Transferring files from the computer to the web hosting server and vice versa is also an undeniable part of website management.  You need to provide permanent and stable FTB access for users which will not be interrupted and mention these services on your WordPress hosting theme.
4. Domains and Subdomains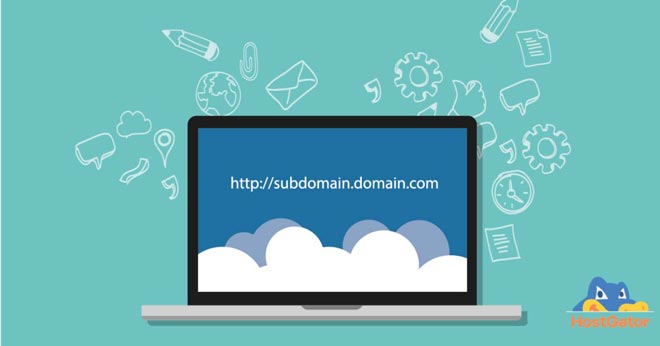 Once running a website, there are chances that the user starts having a second one for the same or different purposes. It would be a disaster to have to manage multiple hosting accounts each one dedicated to a specific website. Therefore, many individuals want to get sure that their web host supports multiple domains. This is often implemented in the admin panels in a way that they will be able to add domains and choose the specified sub-folders.
The situation is the same for subdomains as well. Website owners might decide to split their website into a separate one for different reasons like a distinct content. So, the availability of reasonable numbers of domains and subdomains should be also paid attention to in your WordPress hosting theme.
5. Email Accounts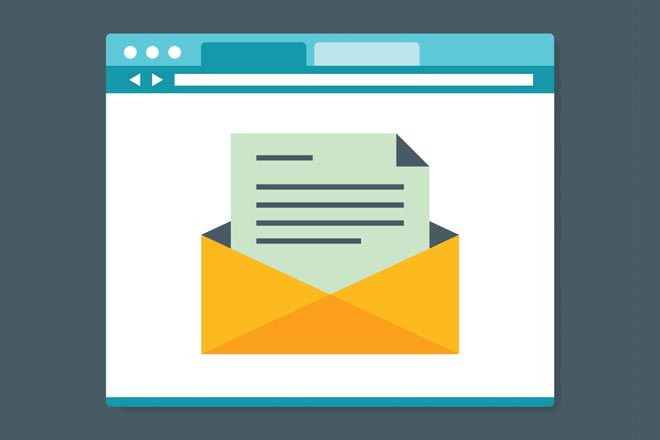 Official email accounts based on the website domain give much more credit to brands instead of using other c email providers. Users usually prefer to have multiple email addresses and also a good method for receiving emails. A trusted webmail interface is necessary for this service. Furthermore, many web hosts support integration with Google apps to make email management simpler for the user. IMAP support is another issue that could be an advantage compared to your rivals which should be addressed in the WordPress hosting theme.
6. Website Migration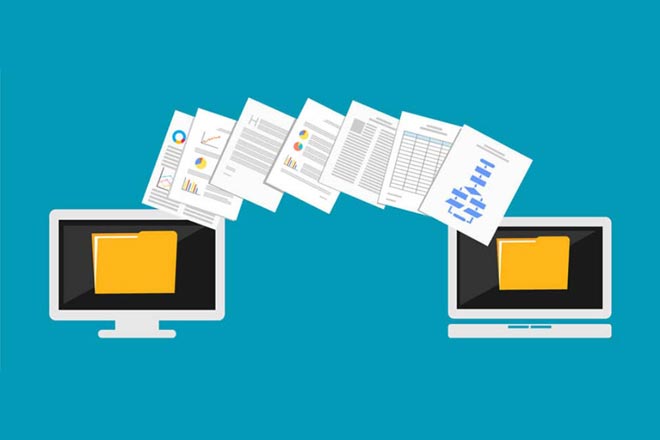 By becoming more recognized as a host service provider, clients who currently have their own website and host might be inclined to use your benefits and services mentioned on the WordPress hosting theme. It could be a challenging procedure if the person has to undertake it himself. Most service providers now offer free website transfer tools so that the user gets sure everything would be working after the migration. Missing this service might indicate a lack of human resources and expertise, and therefore be considered a drawback for you.
7. Web hosting with WordPress

Different frameworks and CMSes are available on the web. Among them, WordPress is the outright leader and nearly one-third of the users are utilizing this CMS. A world of different plugins, easy installation and management, and other advantages it offers have attracted the attention of so many people in the past few years. So it would be necessary to support easy installation for WordPress and other famous ones that your client might be using. A lot of web service providers dedicate special hosting for WordPress which is a good comparative advantage to be considered in your WordPress hosting theme.
8. Prominent Security Features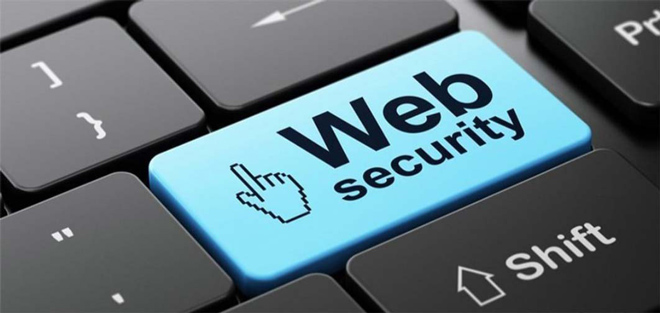 Different types of hacking software are getting more and more sophisticated every day and they scan networks and websites to find vulnerabilities. This scanning nearly affects all the websites and in case weak points are found, the hackers will take advantage and act accordingly.
Admittedly, people seek a hosting service equipped with updated security tools to defend them from these threats. Efficient firewalls, email scanning, spam removal, and other related features can satisfy the website owners to trust you. Missing these services could turn their website into a virus source and their data may also be stolen. So these highlights must be stated in your WordPress hosting theme as well.
9. Long-term Development and Growth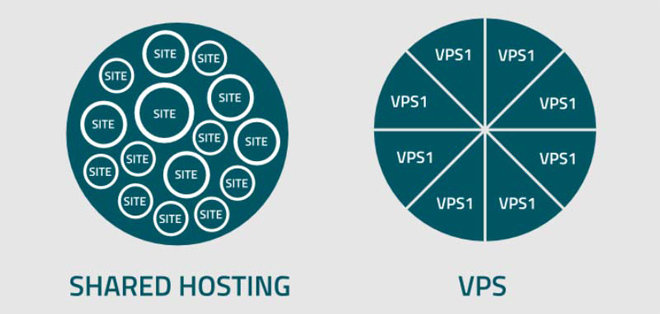 Many small businesses might start their website on shared hosting, but as they grow, other solutions need to be provided for them. An ideal web host should have prepared all the required resources in advance. A website with a high number of daily visits may need dedicated servers, private cloud hosting, and hybrid solutions.
As a result, you should be offering every type of hosting in your WordPress hosting theme, from small businesses to large ones. You are also advised to have simple plans for moving up from each one to the next service; shared server to VPS, VPS to dedicated servers, and so on.
10. Services for Backup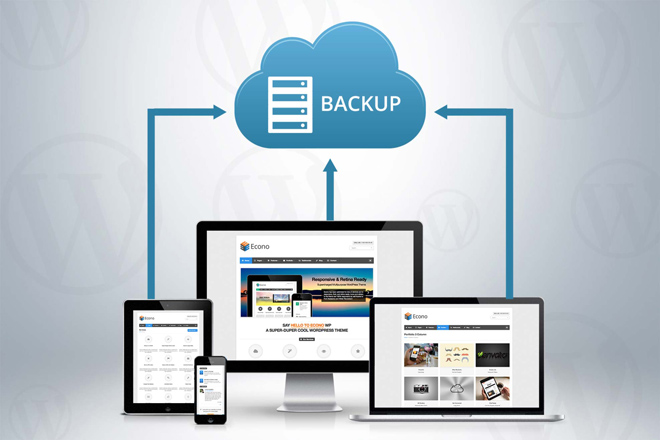 Imagine that a website owner by any means loses all the data, emails, website contents, customer records, etc. For many businesses, this can put them out of the market completely! Needless to say, an efficient automatic backup feature is a must for any web host service. These services must be offered in accordance with the type of activity that the client performs. For instance, some online shops might be selling products every single day, and therefore a daily backup plan is required for the website.
It is also recommended to store backups remotely on different servers, in case that one goes down, others would be available. You should provide backup for your own servers as well to be able to continue providing services in emergency situations. Like other factors, keep in mind to mention this advantage in your WordPress hosting theme.
11. SSL Certificate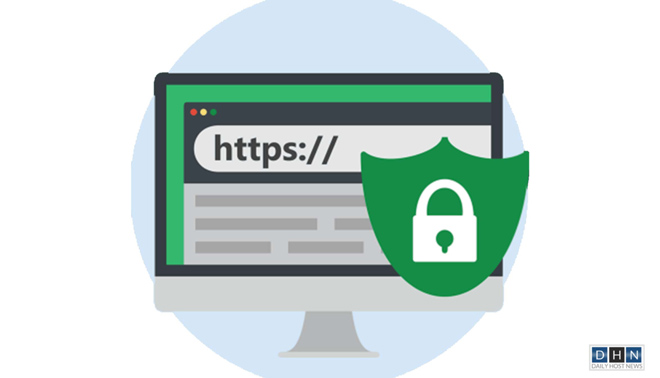 SSL certificate is mandatory for data encryption. If a website does not get that, Google will mark it as "not secure" and many payment gateways might not allow you to use their services for direct selling of goods. You as a host service provider should be able to make clients' websites secure in order to help them run their activities without any problem. Add this highlight to your WordPress hosting theme, too.
12. Support of Database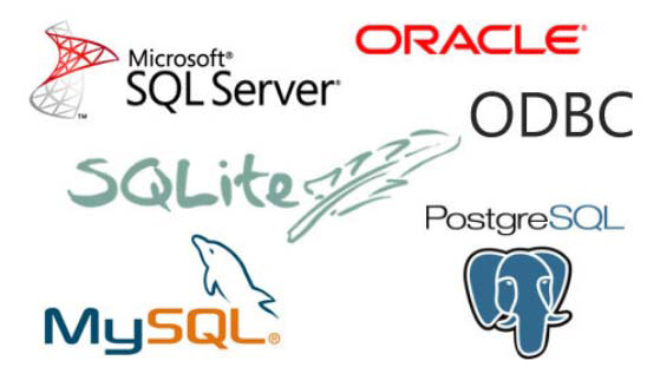 It is obvious that each website needs a database. Most hosts nowadays offer MySQL as the default database for a website, which is handy and useful enough for most people. But you should not forget that some users could ask for more than that. Oracle SQL and PostgreSQL are among the options that could be used for special needs, and you should have already provided options for that on your WordPress hosting theme.
13. Price and Costs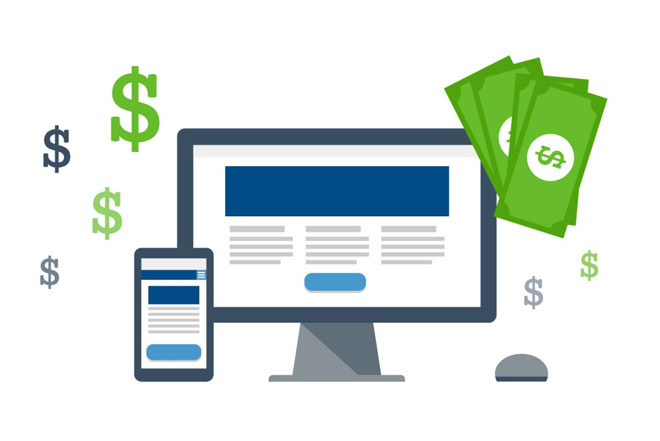 Although the quality of your services plays an important role in your success, the prices should be affordable as well. Especially for those users who are startup team or a small business in their early stages, the total costs would be of high importance. Knowing this, you should consider some reasonable packages on your WordPress hosting theme that suits those clients and let them choose your services without having any worries about the costs.
We tried to give you a deep insight into the most significant hosting features your business needs. You should make your final decision by considering the future aspects and requirements of your job, too.
As we mentioned before, a good support section is one of the main parts a WordPress hosting theme should include since it has extreme importance in your job. Probably online chat support would make it more awesome.
Your pricing and plans should be explained properly on your WordPress hosting theme; these must be stated in a way that the user gets the information by catching a glimpse at your website and not to confuse them. Moreover, the various hosting platforms that you can support should also be described exactly. Sometimes people visit your website to check whether you fulfill their specific needs or not.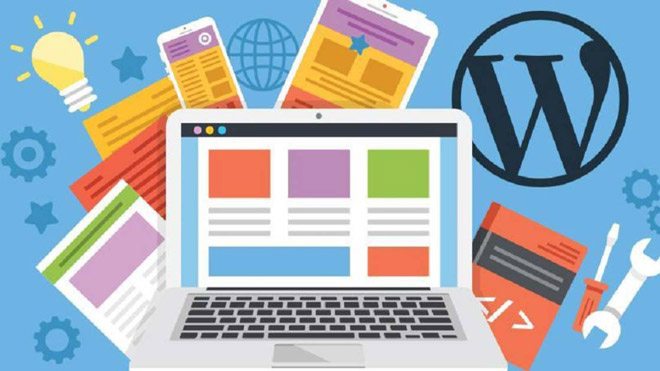 Since many users looking for hosting services haven't chosen their domain yet, you can add a feature on your WordPress hosting theme that helps them test different names and make their decision, and even purchase the domain on your website!
Similar to other websites, having perfect codes on the website and SEO optimization can increase your website visitors dramatically. Needless to say, responsiveness and stylish design of the WordPress hosting theme perform fundamental roles in the overall success of your business.
Best WordPress Hosting Theme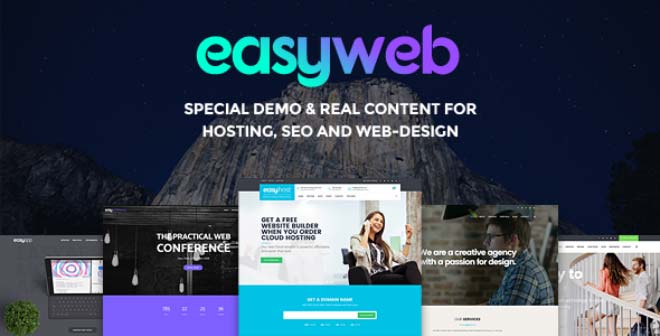 Having a clear and exact view of all the essential needs for this kind of website, our team of experts has prepared a fully-equipped WordPress hosting theme for you. It is customized not only for hosting but also for companies who design websites and provide SEO services. EasyWeb theme is the best option for web hosting with WordPress that lets you create different layouts for all of your pages by a simple drag and drop interface. Its compatibility with WooCommerce lets you manage your online store for selling the services and packages in a unique design.
This WordPress hosting theme is built with HTML5 and CSS3 and is also integrated with Whmcs WordPress (Whmcs for WordPress) so that you can enjoy the benefits associated with that plugin, too.
The powerful theme with the advanced customizer and awesome demos let you edit your website in the easiest way possible. A fully responsive design feature helps you and your customers have access to different parts of the website on your iPhone, tablet, and any other devices.
We have spent enough time preparing default layout and content in a way that you will be able to put them into use. By simply importing the demo files, you will figure out that many of them are usable and just need minor customizations. The full integration with Visual Composer gives you the chance of building any layout you like without writing lines of codes.
The Easyweb theme is ready for translation to other languages using the specific WordPress plugins like WPML. As a result, you can use this WordPress hosting theme to create a multilingual hosting website specified for your customers. The team has even thought about the languages that are read from right to left and equipped the theme with RTL support.
Interested to experience this beautiful WordPress hosting theme and the features? You can simply go to its page and see the demo version of the Easyweb WordPress hosting theme to see all the details in a live preview.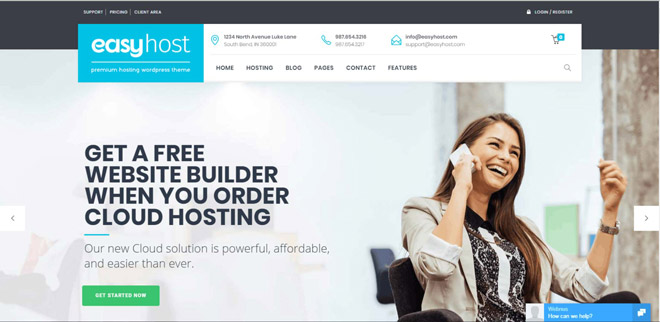 Deep theme, is another WordPress hosting theme that incorporates a lot of useful features for different purposes. Deep hosting, as the name suggests, is a WordPress hosting template customized with a lot of practical features to a deeper extent to help you run a hosting business with ease of mind.
Deep SEO is the best SEO agency theme that is equipped with practical tools to help you run a successful SEO agency and get new customers.
Deep web design is the best web design theme for those who are interested in having a website dedicated to such services. The elegant design and demo content will help you maintain an attractive website.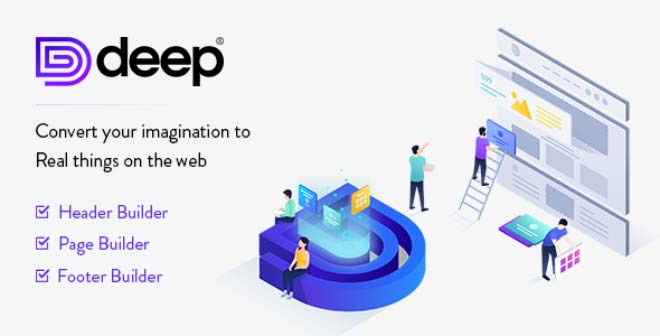 You can check out a preview for all different Deep theme demos and pick out the one that best suits you. Don't forget that it has got hosting demos as well.
WordPress Maintenance Services
Running a business can sometimes be very frustrating. If you are looking for some experts in order to take care of your WordPress website, you can count on our WordPress maintenance services and choose whatever you need. If you are busy enough running your business, it's probably a good idea to leave website management tasks to our team of experts and keep your focus on the main aspects and goals of the job.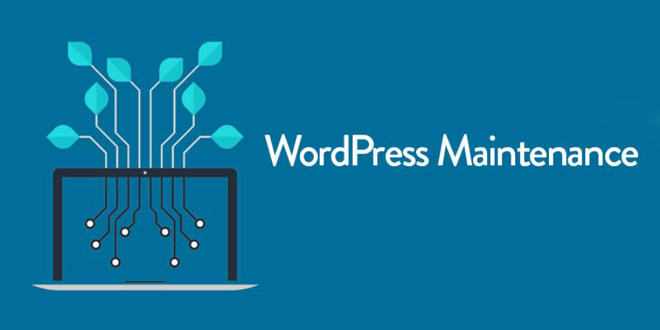 With more than 10 years of experience, we always follow the latest trends in website design to keep everything up to date. Advanced page speed optimization, event management, SEO, reports, and premium features are some of the tasks we can perform for the management of your website.
If you sign up on Bluehost using our referral link, you'll get "Deep Premium WordPress Theme" of $59 worth for free. Learn more…
Recommended Posts
June 18, 2020