---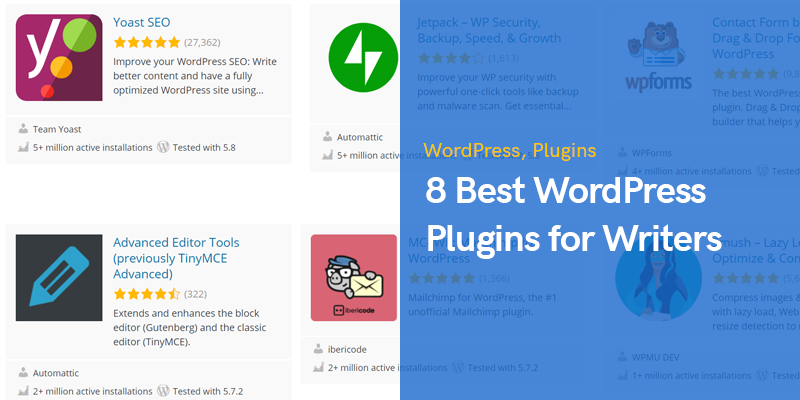 8 Best WordPress Plugins for Writers
We live in a digital world with many tools and services available to us.
No matter what the profession is, technology has blessed us with ways to make our tasks easier.
With the change in times, every profession and its needs have changed and so has the task of writers as well.
Previously, writers used pen and paper to craft their tales and then moved on to typewriters and keyboards as the world advanced.
The authors of today have to do a lot more than simply write.
Since most of them have gone digital, they have to think about how to rank better on search engines, manage their editorial teams, promote themselves on social networks and a lot more.
This is where WordPress and its plugins come in.
They are designed to help authors do multiple tasks and equip them with all they need to plan, create, publish, and monitor the reader feedback for their writings.
However, there are so many services out there that it gets hard for a person to choose the best one.
In this article, we have put together the best WordPress plugins for writers that will make your life easier.
Best WordPress Plugins for Writers
Let's find out what are the top and best WordPress plugins for writers:
HubSpot
HubSpot WordPress plugin is an amazing plugin and is very popular amongst its users.
It has various useful functions but the one which everyone likes is the way it provides data regarding which content is doing great with people and resonating with them.
With a built-in analytic function in HubSpot, you can easily see which content on your blog is performing great and then you can take your marketing strategy in that direction moving forward.
It is a free WordPress plugin which makes it even more invaluable.
It also has email marketing as well as live chat.
These two options allow you to share your creations with people through your email list and connect with them in real-time to hear what they say about your writings.
Yoast SEO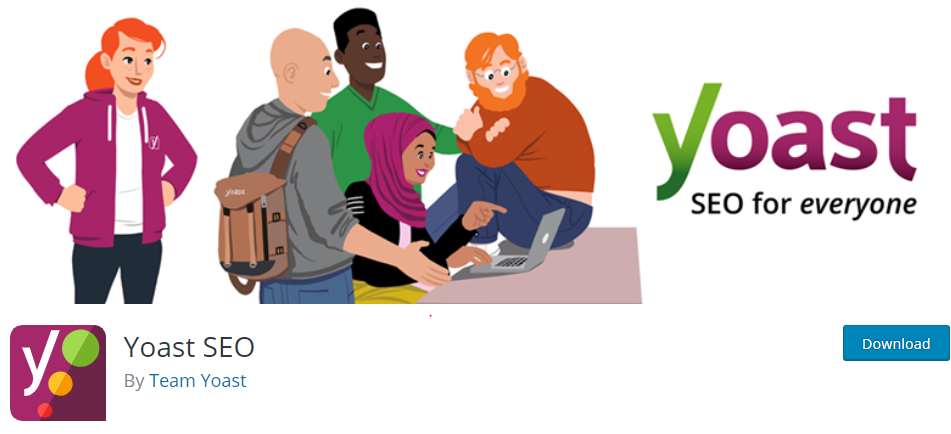 With Yoast SEO, you can check whether your content fulfills various WordPress optimization criteria or not.
It helps in making your writings rank higher in search engine searches.
You can edit post titles and meta descriptions.
Moreover, you can check readability, percentage of transition words, keywords, passive voice, and a lot more to make your articles reader-friendly.
You have complete control over the breadcrumbs which helped visitors navigate your WordPress site.
This WordPress feature doesn't cost money for use as well, which makes it more enticing for people not wanting to spend a lot of money but still want to have high-ranking sites.
Copyright Proof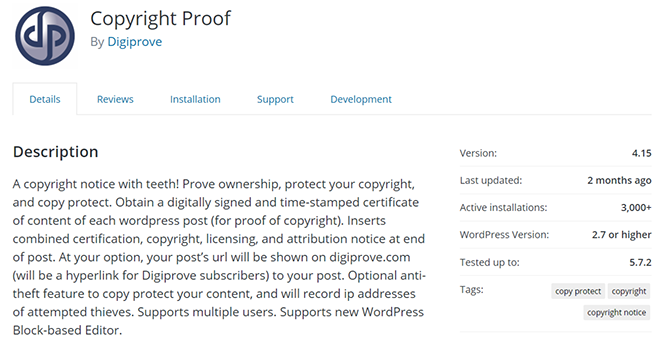 We live in a digital world, where anyone can copy your writings and call them their own.
It is difficult to claim ownership for your own if you don't have the proper measures in place.
With the help of Copyright Proof, you can protect your content, prove that you are the creator, and protect your copyright.
Whenever you create a WordPress post, the plugin will send a digitally signed certificate with a timestamp on it that will attribute the compositions to you.
Moreover, the plugin comes with an anti-theft function that will take note of the IP addresses of everyone who plagiarizes your writings.
Akismet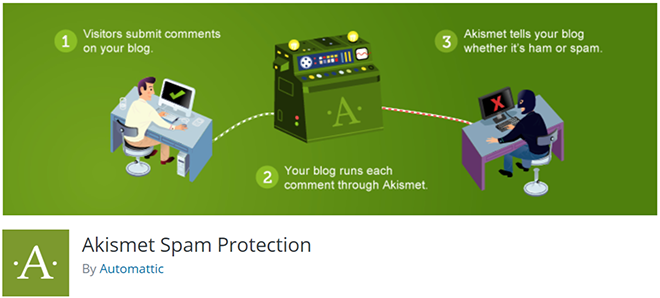 Worried that people will spam your website? You can prevent this by using Akismet.
This plugin checks all the comments on your related posts and filters out any comment that looks like spam on your blog posts.
Moreover, it monitors contact form submissions on the posts as well.
This will ensure that no spambots are worrying you, and you are connecting only with your most loyal fans.
Moreover, you also get the discard feature that will block useless things as well as increasing your page load time by freeing up your disk space by removing useless images.
It is a broken link checker as well that fixes broken links.
NextScripts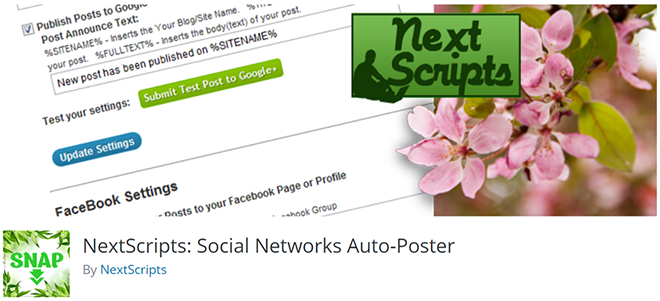 What is the best way of getting people to read and focus on what you write on your site, other than giving the manuscripts to them yourself? Through social media sharing WordPress plugins.
If you use NextScripts, it will publish blogs to your social media accounts automatically according to a schedule.
You can select it from the WordPress dashboard.
It supports various platforms such as YouTube, LinkedIn, Twitter, Facebook, etc.
and acts as your editorial calendar.
Moreover, you can also filter out the stuff you don't want to share on social media sites as well.
Mooberry Book Manager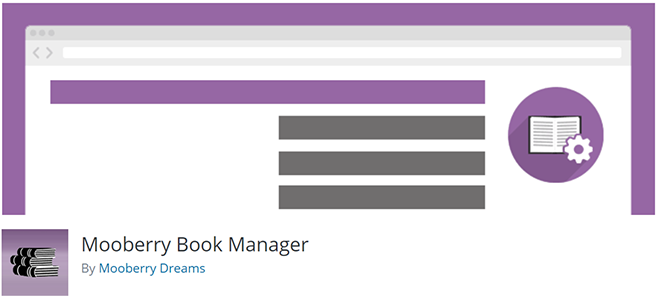 What do readers love the most? Books.
If you display books on your website, it will increase the traffic of avid readers to your perfect website.
Mooberry Book Manager helps you add books to your website.
All you need to do is fill out a survey with the book cover, reviews, and a few more details along with a link to the book.
You can arrange the books into the shape of a grid as well and then sort the books according to their new releases.
Revive Old Posts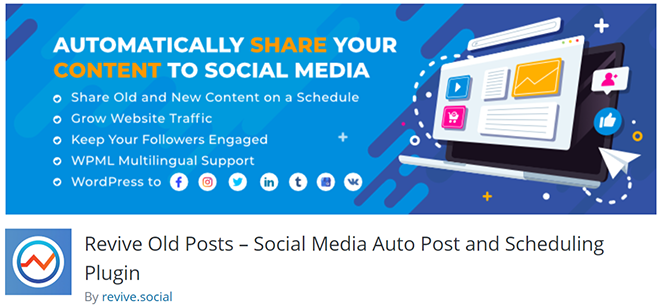 Revive Old Posts is similar to NextScripts in the way that it is a social media sharing WordPress plugin & shares your blog posts on Facebook and Twitter.
However, the difference is that it allows you to share your old published posts as well along with new ones.
You can choose any blog post you want to share along with the hashtags that you want to include.
The plugin works with Google Analytics to help you track your performance as well.
Modern Events Calendar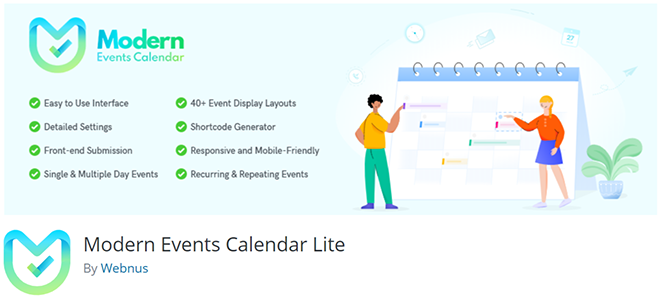 One of the best and most comfortable event calendar plugins you can find for WordPress is the Modern Events Calendar.
The plugin offers many useful features like booking, ticketing, and invoices which makes it essential for any kind of business.
With 50 event view layouts, you have a better vision of the scheduled events on your calendar.
The plugin user experience is simple and easy to comprehend as you can set up new events in a matter of seconds.
Besides that, it offers desktop and mobile versions so you can check your calendar anywhere.
The plugin has a free version that offers you the basic features, which are more than enough, and there is also a Pro version that unlocks more professional features.
You can integrate the plugin with your Google Calendar, Facebook, PayPal, stripe, and MailChimp to gather all the events in one place.
Final Word
A lot of effort, mental energy, and creativity goes into compositions.
Apart from that, you have to worry about proofreading, SEO, content management, etc. as well.
With the help of the plugins mentioned above, all this becomes very easy.
This article was written by Adam Johnson, a content writer from papersowl.com.
He worked in numerous mass media agencies as well as tabloids, alongside being an editor of a few co-produced books.
Now, he offers top-notch tutoring on the subjects of writing, editing, and digital content writing.
Recommended Posts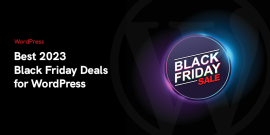 November 13, 2023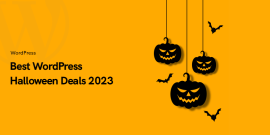 October 23, 2023