---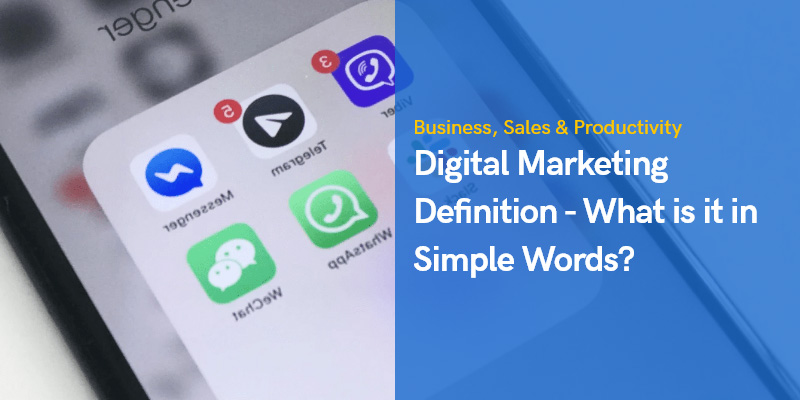 Digital Marketing Definition – What is it in Simple Words?
Digital marketing is the promotion of brands through interaction with users in digital channels. Digital marketing differs from traditional marketing by the platforms on which promotion takes place.
If traditional marketing uses radio, television, classical media, billboards, direct mail (visit taradel.com to learn how it works nowadays) and other physical media, then digital marketing involves interacting with the audience through a computer, phone, tablet, and other digital equipment. You can also contact a digital marketing agency to get quality services, advice, and a development strategy.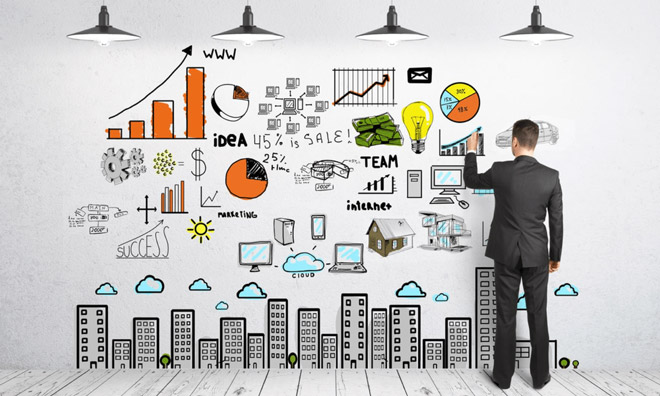 This is an agency with excellent reviews and individual approaches to each client. You can also contact a digital marketing agency to get quality services, advice, and a development strategy. This is an agency with excellent reviews and individual approaches to each client.
Digital Marketing Definition:
Digital marketing helps:
increase sales;
build a brand and increase its awareness;
improve the reputation of the company;
attract new customers or reduce the cost of attracting them;
retain customers and bring them to re-purchase;
create a detailed portrait of each segment of the target audience.
The digital marketing strategy is usually included in the main marketing strategy of the company. Promotion in digital channels can be either the only way to promote the goods and services of the brand, or one of several.
Internet marketing is not a synonym for digital marketing, but only a part of it. Digital marketing may include promotion methods that do not involve the transmission of information via the Internet, such as sending SMS messages or advertising in mobile applications.
Features of Digital Marketing
Great coverage. An important advantage of digital marketing over traditional methods is the ability to convey a message to a large audience, regardless of geography. Thus, in Russia, 85% of the country's population, or 124 million people, use the Internet.
Measurability of results. Digital analytics systems allow businesses to quickly and easily measure the effectiveness of advertising campaigns. You will be able to identify the most profitable channels, optimize your marketing strategy and reduce promotion costs.
Fast response. Digital marketing provides instant feedback to users through email, social networks, instant messengers, and live chats on the site.
Possibility of automation. Chatbots, smart assistants, mailing automation services, algorithmic advertising purchases – these methods save marketers time, improve work accuracy and eliminate the need to perform routine actions.
Social Media Market Trends
Marketing Through Influencers
Who is an opinion leader? This is a person who, as an authority, can convey the brand message to his market. Influencers are not only celebrities but also Instagram or YouTube users who have their own audience of subscribers. Their audience can range from a few thousand to millions. Influencer marketing has become more popular lately for the following reasons:
It's organic
He is reliable
He interacts with the client
Many companies are moving away from traditional advertising in favor of partnering with influencers to spread the word about their products or services.

Finding the right influencer for your company is another story. Luckily, there are AI-based solutions that allow companies to rank and rate influencers based on niche, subscriber count, and ROI potential.
Messengers
Messengers are designed not only to communicate with friends. With more than a billion users using Facebook Messenger every month, companies are looking to interact with their audience through messengers.
Social media messaging gives businesses the ability to send messages directly to customers, respond to inquiries, and make direct sales. This works as a live chat for customers to contact you, then you can provide assistance, remind them of abandoned carts, send them invitations to events, and more.
Social Media Stories
The Instagram and Facebook networks offer users the opportunity to share their stories, and since their inception, they have become very popular among users. Here are some statistics:
500 million people use Instagram Stories every day.
More than half of Instagram users became interested in a brand after seeing it in an Instagram Story.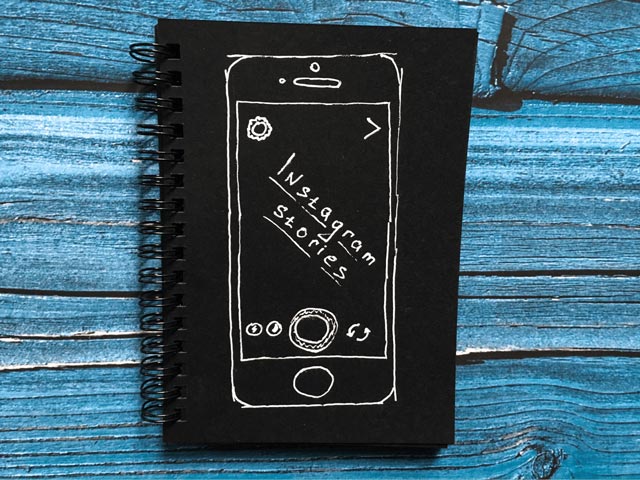 Half of the users say they want to buy a product because they saw it in Stories.
Social Commerce And Buying Through Publications
As mentioned above, social media platforms are investing in adding e-commerce features to social posts. For example, Instagram posts with the ability to make purchases.
Emphasis on Branding
Consumers are unable to cope with the sheer number of options they get every time they search for something online. In such a marketing landscape, having a clear, unique, and recognizable brand is a key success factor.
Since most companies went online last year, the problem of the overabundance of options has become even more acute. You will see a large proportion of companies focus on branding strategies rather than hype. One of the reasons why branding is so important to existence now is because search engines prioritize ranking brands over sites.
SEO Optimization Continues to Evolve – It Uses Structured Data
The term "structured data" refers to any data that is organized in such a way that search engines can view and categorize it. Structured data can help improve your site's SEO by making your content more useful and easily categorized.
Interactive Content
Interactive content is one of the trends that has grown rapidly in the past year. As our lives move online, consumers are looking to replace face-to-face interactions with brands as much as possible. Examples of interactive content include:
Quizzes and Polls
Augmented Reality Technologies
Virtual reality in advertising
How to Choose Digital Marketing Tools
Determine the needs and preferences of the audience. It is important to study your real and potential customers at the start. Find out what applications, social networks, and instant messengers they use, how they behave on the Internet, how often they read email, and what they search for in search engines.
Study the sales funnel and choose the right tools for each stage. It is logical to use different tools to communicate with a user who knows nothing about your business and with a warm, ready-to-buy lead. The first one can be told about the brand through advertising with bloggers he trusts, or through a publication in his favorite media. The second can send an individual promotional code for a discount in the email newsletter.
Test. In digital marketing, every case is different: what works for your competitors may not work for you. Therefore, the best strategy for finding suitable tools is to test everything: sites, messages, texts, images, audience segments.
Recommended Posts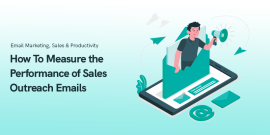 November 7, 2023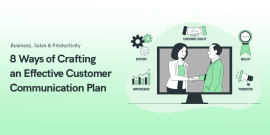 November 7, 2023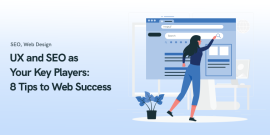 October 24, 2023