---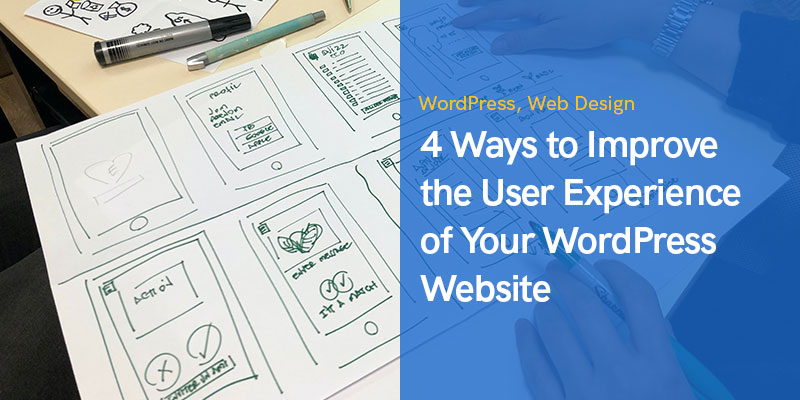 4 Ways to Improve the User Experience of Your WordPress Website
WordPress has slowly but surely become the most used way to launch a website on the internet. This is mainly because of the ease and low cost of making a website with WordPress. However, it is important to ensure that the user has a good experience when visiting your webpage. That's why we have highlighted for you 4 measures to improve your WordPress website in this article.
Select the Right Type of Hosting
The first way that someone can improve the user experience of their website is by selecting the right type of web hosting. Nowadays, you can select from a lot of different categories of web hosting. A great example of this is cloud hosting, where your hosting provider relies on a cloud server to provide their services to you.
The advantage of hosting in this way is that the cloud is a decentralized server compared to normal web hosting servers. That way, there is less risk involved and your website will respond quicker to the user as well.
Ensure that Navigating the Website Is Easy and Quick
The second way to improve the user experience of your WordPress website visitor, is by ensuring that your website is easy and quick to navigate. The main way to do this is by having a layout that is both simple and clear. That way, users can immediately end up on the right webpage.
Compress All Images on Your Website for Faster Loading Times
Another way to help improve your website, and therefore the user experience of visitors, is by compressing all images in your website for faster loading times.
When the image files of your website are too large, the result will be that it will take longer for the web page to load. This will lose you a lot of web traffic. Your web pages will load a lot quicker by compressing all these image files to a smaller size.
Choose a Design that Is Pleasing to The Eye
Last but not least,  you can improve the user experience of your website by choosing a WordPress design that is pleasing to the eye. The best way to do this is by looking through all the themes that WordPress has to offer. Select your three favorites and ask friends or family members for their opinion. Select the option that most people are a fan of so that you are guaranteed to have a visually pleasing theme.
Conclusion
In conclusion, there are plenty of options to improve the user experience of the visitors to your WordPress site. By selecting one or more of these options, you will be able to make the life of a website visitor more enjoyable.
Recommended Posts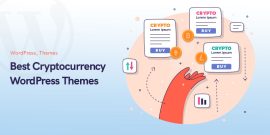 May 29, 2023