---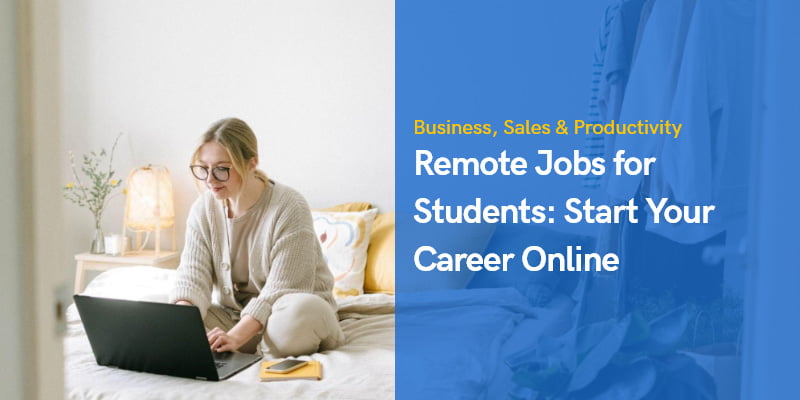 11 Perfect Remote Jobs for Students: Start Your Career Online
Many students get part-time jobs while in university. This helps to pay student loans and living expenses. And it's a great way to start a career or a small business. After graduation, you will have a resume with experience and recommendations.
More and more students are now choosing remote vacancies and work from home. This is advantageous because you can arrange your work schedule and do not waste time on the way to work. Let's take a closer look at online jobs for students that require minimum or no special skills.
Part-time remote jobs for college students
Copywriting
Social media marketer
Graphic Design
Editing
Online Tutor
Virtual Call Center Agent/Virtual Assistant
Translator
Audio Transcription
Virtual Assistant
Project Manager
Website or application tester
Copywriting
If you love writing, copywriting may be your choice. Its main purpose is to sell in words. You will need to write texts that would encourage the reader to perform an action: go to the site, place an order, write a message or review.
To do the work, you will need to search information on the web, read some studies, or perhaps free essay examples. After bringing the information from different sources, you write a copy, that then might need some proofreading on different services, like essay fixer by GradesFixer or others. Probably, you will also need to follow some recommendations or guidelines from your client.
Advice: register on the platforms for finding freelance orders, like Upwork or ProBlogger. Good copywriters, for example, can earn up to $100 an hour on Upwork.
Social media marketer
Social media marketer remains a job left to interns and not bad option for student remote jobs. This might be your chance, if you have little or no experience, to start a career in online marketing.
If you do not have experience at all, it is better to complete courses that will tell you the basics and give advice on how to get started. They can be both paid and free.
And the best moment about this job is that you can work basically anywhere with just a smartphone.
Graphic Design
If you are studying in this speciality, or you already have certain skills, you can look for part-time work in the area. Furthermore, here you will need to have knowledge of design programs. If you want to start your career in graphic design from scratch, without experience, then it is better to enroll in courses.
If you already had jobs in graphic design, we recommend that you create a portfolio on one of the most popular sites to make it easier to find a job. You simply send it when you contact the customer, or the customer will contact you if he likes your work.
Editing
Do you have upstanding grammar skills? Do you notice mistakes in different texts? If you are also attentive to detail, then working with editing can be a great option for you.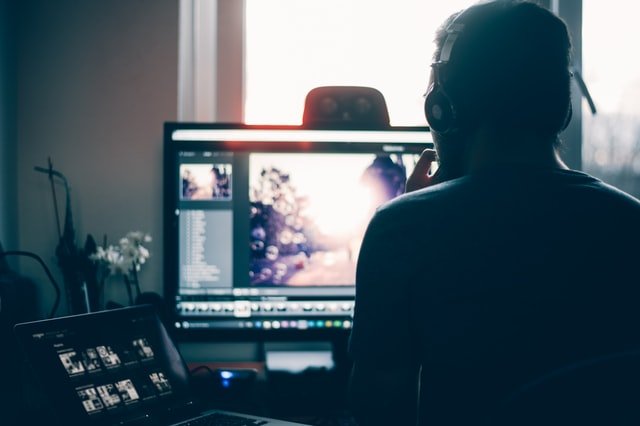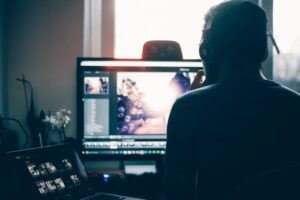 You will need to check the texts for grammar, typos, stylistics, etc. And all you have to get started is great knowledge of the language.
Online Tutor
You have been gaining knowledge in college for several years, so why not pass it on to the younger generation and become a tutor? You will also be able to strengthen your communication skills by learning to convey information to others correctly, to better master the material learned.
Tutors often develop their own curricula, so you can gain time management skills to be useful with your school work.
Virtual Call Center Agent
Your job will be to get feedback from clients about the company's work or to help them solve their problem. This is one of the easy remote jobs for college students because all you need to work is a laptop and the Internet.
You will be able to expand your communication skills as well as crisis management skills.
This is a convenient option also because companies need call center services 24/7, so you can choose any time convenient for you, even at night.
Translator
If you know a foreign language well, working as a translator will be a solid choice for you.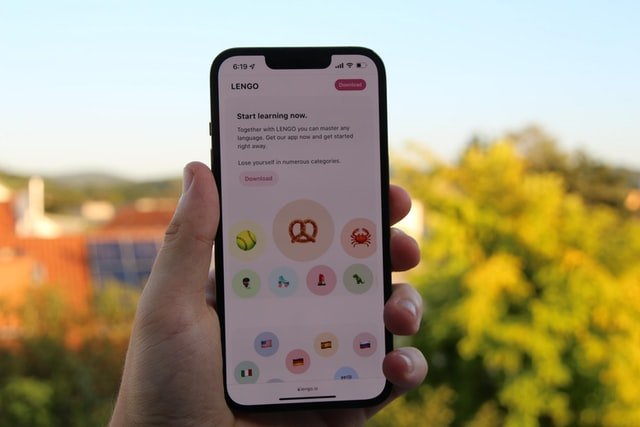 As a freelancer in this field, you will learn to work with various documents, perhaps even books or subtitles for a series or movies.
Audio Transcription
Moreover, nice option for remote jobs for college students. You will need to transcript the audio into text. This work requires a high level of concentration and attention to detail. High-speed text input is also important.
Usually, audio transcription is paid per minute of audio, not per hour of work.
Virtual assistant
You can provide remote administration services. Your responsibilities may include receiving calls, processing e-mail, paying and invoicing, and creating spreadsheets and documents. Sometimes writing various texts for administrative cases can also be your responsibility.
When you apply for virtual assistant positions, you should read the requirements carefully. While some companies and agencies might not require previous experience, there are others that might want someone who has done similar work in the past.
Project Manager
For this job, your main skills should be good communication and time management. It is also essential to have organizational skills and the ability to properly coordinate the work of different departments. Your task will be to control the process of creating a project, to ensure that it was completed on time or even ahead of schedule.
Website or application tester
Before launching, each site or mobile app should be checked for errors and bugs. To do this, companies hire testers. Your task will be to look for those errors and problems in the functionality.
Java's built-in security features include an advanced security manager and runtime constraints, effectively cordoning off cybercrime and fraud.
It's a great language if you're offering your customers products such as debit cards for minors.
Conclusion
Finding an online job as a college student is a vital and rewarding way of making a living. You can work from anywhere, take care of your expenses, learn new skills, and upgrade your time management and communication competencies.
The online opportunities we have listed can be one of the most convenient ways to earn money for college students. So, why don't you give it a try?
Recommended Posts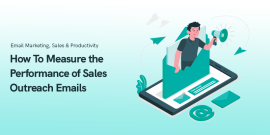 November 7, 2023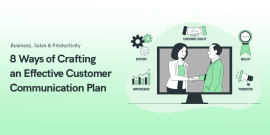 November 7, 2023