---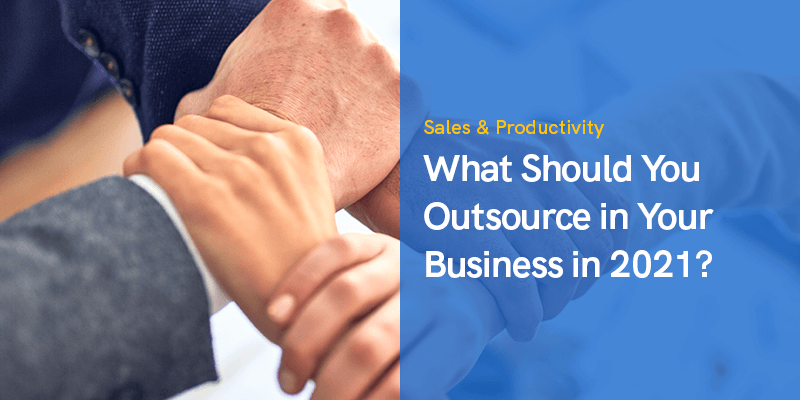 What Should You Outsource in Your Business in 2023?
As a business owner, you need to make sure that you are able to spend your time focused on the areas that need you the most.
However, within that often comes trivial matters that seem to divert your time and attention.
Regardless of how trivial they might be, they can also be incredibly important to your business overall.
It might prove to be a good idea to outsource some of these responsibilities to other agencies or businesses so you can concentrate on what you do best.
That's why we've put together this list of the tasks that you should consider outsourcing.
Tasks that You Should Outsource in Your Business
Every business is unique, but these ideas should give you inspiration and help you to find the best ways to save yourself time:
Legal Matters
If you have anything legal at all that needs to be taken care of, you should take it to a qualified solicitor instead of trying to deal with it yourself.
There is a right way to deal with legal matters, as well as very many wrong ways to deal with it.
Unless you're a legal professional, you should not be looking into them.
Instead, work with an experienced team of lawyers or registered agent who understand your specialism to ensure that you get sound legal advise that stands your business in good stead.
As soon as you set up the business, you should be prepared to find a lawyer who will work with you.
They will be by your side throughout the length of your company and potentially even further if you choose to open more.
Head to them for changes to your contracts, advice on certain matters, trademarks, managing trusts, and much more.
If they cannot handle the issue themselves, they will most certainly be able to put you in touch with someone who can.
Accounting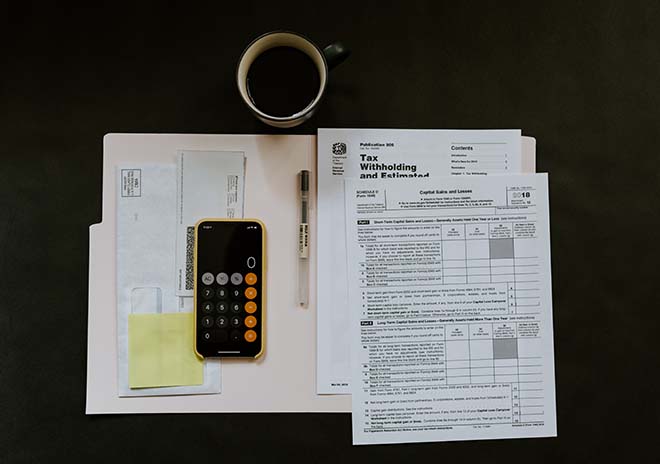 Like with legal matters, you should also not touch your accounts unless you have a background in accountancy yourself.
This is a very important area and you need to make sure that you are correctly making note of your spending and overheads to ensure that the finances of the business are healthy.
Accountants can look after the financial health of your business while also taking care of important matters like your payslips and tax payments.
Since this can be one area that can be very time consuming, finding a trustworthy accountant is another must to help keep your business afloat.
They will be able to let you know precisely the information you should be sending on to them to help keep the business well-looked after.
Marketing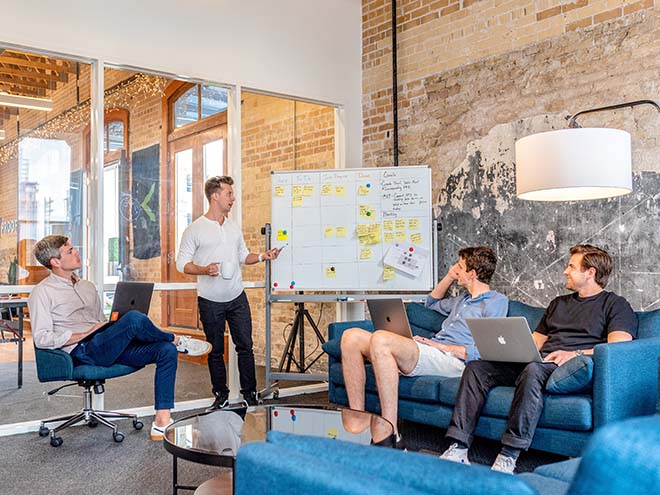 Marketing is important for any business as it is the process used to help appeal to your customers.
However, there are aspects of this that can be outsourced to make things slightly easier for you to handle.
For example, many brands like to post daily on their social media to help keep engagement high between them and their customers.
However, this can potentially be time-consuming, and it means that you could lose some valuable time in the day when you should be doing a task that could be more beneficial to the business overall.
Likewise, with marketing, there are certain things you could do yourself.
For example, if you want to send out email newsletters, you could look into email marketing services that will help you do so quickly.
You could even outsource part of this task to an agency – asking them to help you with the copy and graphics for the project – before you put everything together and get it sent out to the relevant customers.
Bringing your marketing in-house can be expensive and require a lot of long-term investment in tools and personal development.
That's why outsourcing your marketing could be an ideal way to save money and still get the marketing solutions that your company needs to flourish.
Manufacturing
Sometimes, we might have a product that requires a specialist process to create.
While the aim one day might be to do it in-house, you have a great opportunity to help out another business by outsourcing some work to them here.
It could be something as simple as asking them to 3D print a prototype for you, or it could be a much longer project that will see you work together in partnership.
Make sure you don't get caught out with the wording of products created through this type of relationship.
For example, you won't be able to label such products as "produced in-house", though you might be able to get some of them to become "assembled".
If you are trying to get a certain type of certification for your product, you need to make sure you read through the terms and conditions presented with it carefully.
Outsourcing your manufacturing can save you a lot of hassle, and ensure that your clients still receive the quality products they need.
Make sure that you do your research to find the right manufacturing partner and that they produce the standard of goods that you expect.
Bottom Line
Ultimately, outsourcing is a fantastic resource that many businesses use to save them time and allow them to focus on the running of their business.
It allows you to build brilliant contacts throughout the business world, while also ensuring that you are able to meet the goals your company needs to succeed.
If you feel like you spend far too long on trivial tasks without ever getting to work precisely on the actual operations of your business, you might want to look into outsourcing.
There are so many different helping hands waiting to give you their aid.
In the world of business, you are never truly alone, and outsourcing helps to prove that.
Regardless of your industry, you should be able to find some brilliant people waiting to help you out with your company's needs.
Use this article as a guide to help you work out which tasks to outsource and which you should keep in-house to ensure that your time and effort is spent wisely.
Recommended Posts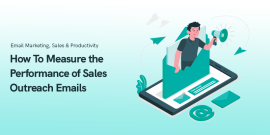 November 7, 2023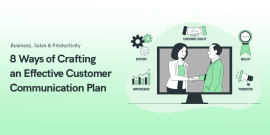 November 7, 2023