---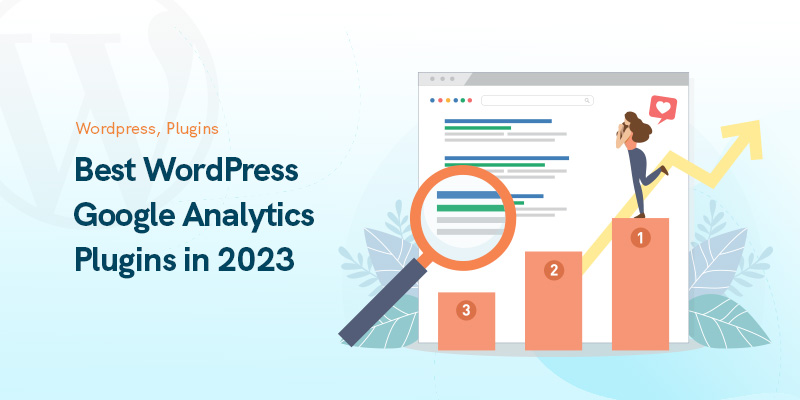 5 Best Google Analytics Plugins for WordPress in 2023
As the saying goes, knowledge is power. When it comes to your website, knowledge of your users can lead to profit! And what's best is that it's totally legal and legitimate info provided by users themselves.
Imagine if you knew how people are finding your website, then you could adjust your marketing accordingly. Wouldn't it be great if you knew the demography of people visiting your website? Targeting a specific audience would then be much easier. Do you ever wonder which of your blogs is doing better? Wouldn't that knowledge make you focus your efforts on what works and what needs to be changed?
Google Analytics is a tool that provides answers to these questions. Google Analytics
    Tracks the number of visitors coming to your website,
    Shows you the demography of these visitors,
    Tracks the traffic to tell you how users are finding your website,
    Tells you which pages on your website are doing good,
    Offers real-time stats.
Google Analytics is a free service that allows you to have 100 websites with your Google account. While you don't necessarily need to use a plugin to have that on your WordPress website, it makes your life a lot easier if you do.
If this sounds like something you are interested in, we don't know why on earth you wouldn't be, then stay with us to learn how you can implement it on your WordPress website with our choice of plugins.
First let us set some criteria for the plugins we are going to choose. When you are looking for Google Analytics plugin for your WordPress website, you want to consider its
    Ease of use,
    Compatibility with other plugins,
    Visual data presentation.
Best Google Analytics Plugins for WordPress
MonsterInsights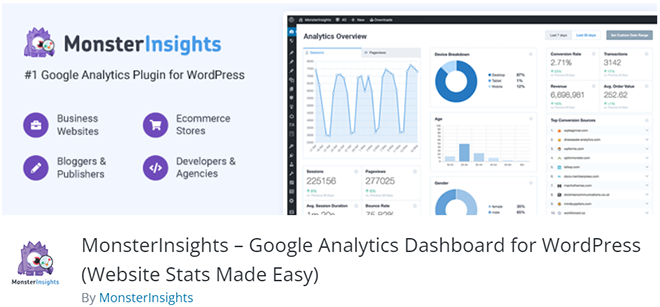 Starts at 99.50 USD per year.
No matter who you ask, MonsterInsights is hands down the best Google Analytics plugin for WordPress. There are more than 3 million websites using this plugin and its community is growing fast.
MonsterInsights is easy to install and gives you a Google Analytics dashboard inside your WordPress dashboard, so you don't have to jump between websites to see the statistics. Its features and various reports make it hard to beat. Real time analytics, e-commerce reports, GDPR friendliness, SEO ranking reports and 100 data points are some of its notable features. It has a high rating on WordPress and that's a testament to its popularity. MonsterInsights lets you set up your website tracking with both Universal Analytics or GA4 without needing any coding knowledge. It also offers integration with other popular plugins such as Yoast, WooCommerce and WPForms.
ExactMetrics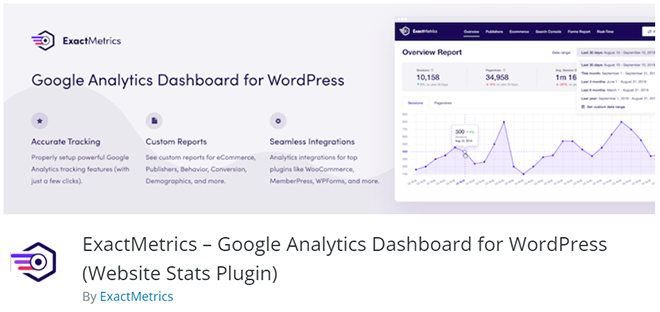 Starts at 99.50 USD per year.
ExactMetrics is another popular Google Analytics plugin for WordPress. With ExactMetrics, you can customize your Google tracking code effortlessly and insert it to your website to see its reports directly in your WordPress dashboard.
Over 1 million users trust ExactMetrics and you can be another one.
One of its highlights is its compliance with GDPR and CCPA. With MonsterInsights you need an extra addon but ExactMetrics comes with that feature out of the box. But make no mistakes, ExactMetrics is not as feature rich as MonsterInsights, nevertheless, it is a very good option that gets the job done and then some.
Analytify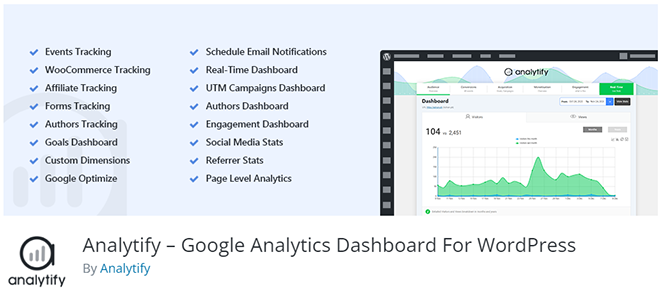 Premium plan starts at 59 USD per year.
Similar to the top two options, Analytify also has an easy installation wizard, WordPress dashboard view of statistics and a customizable tracking code. Analytify is made by a trusted Google Partner and that speaks volumes about it. Perhaps one of its most attractive features is its 1-click authentication process with your Google console.
However, if you are a fan of visual representation of data, then you need to look elsewhere because Analytify doesn't offer that feature. There have also been reports of bugs with this plugin which means you need to do your own research before buying.
Apart from that, it offers a decent set of features similar to the other top plugins.
WP Statistics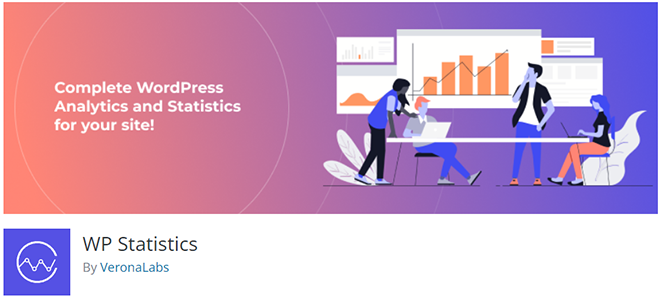 We will end our list with two free suggestions. WP Statistics might be free but it is certainly enough to get the job done. It is especially useful for geographical reports and content reports. It also has a WordPress dashboard for showing data so you won't need to go to the Google Analytics website.
A downside of this plugin is that it stores its data on your website and after some time this will cause issues such as increasing the backup size. The upside to this is that your data will not be shared with anybody.
Site Kit by Google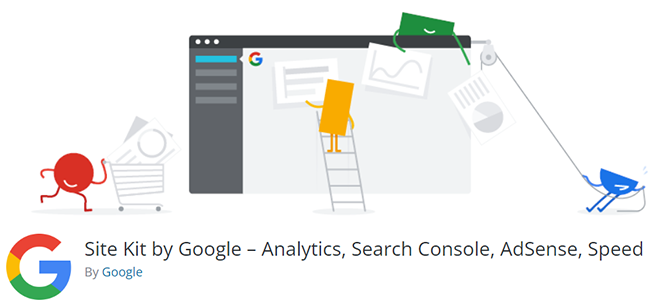 This is Google's official plugin for insights on your website. It uses multiple Google products including Google Analytics to do that. The stats provided by Site Kit are simple and easy to digest; a great feature for newcomers. It also offers metrics for the entire website and individual pages.
However, being itself one of the new kids on the block, Site Kit has been reported to be buggy. Despite that, Google seems committed to this product and we can expect all the bugs and reports to be fixed soon and have a nice and clean product.
Oh yes, it is completely free.
What is the most effective way to use Google Analytics to grow my website?
These plugins give you various information that you can use to grow your website. You can design custom dashboards to see the data that are useful to you, you can use segmentation to divide your audience based on certain metrics and adjust your plans, you can set goals and track your goals to see how you are doing, find which pages are converting more users and work to make them better.
I have installed WP Statistics but I don't understand anything?
There are various guides on the internet that can teach you how to interpret data and understand what they mean. For now we recommend using the rule of thumb: try new things and see which ones work and do more of them.
Which option is the best free WordPress Google Analytics plugin?
WP Statistics and the free version of Monster Insights are great options. You can try them and see which suits your needs better.
Conclusion
Having an analytical plugin for monitoring various aspects of your website's interactive performance is really important. Google Analytics is an amazing tool that offers important insights for you to improve your website and business. In this article we tried to present several options that we thought could encompass all needs. There are, of course, other popular products that we have missed. But you can safely pick any of the items on this list, based on your needs, and not have to look back.
Our recommended option is MonsterInsights. It is a fantastic product with a lot of features that are unique. It is designed for both professionals and beginners, thus, it covers a wide range of options and offers a vast array of controls to you. Its live reports, email notification, and customizable tracking enable any website admin to monitor their website and see where they need to do what.
The only criticism of MonsterInsights is that it is a bit on the pricey side. But it is definitely worth the cost. MonsterInsights has a free version as well but it lacks many of the useful features. Apart from that, there are various addons for MonsterInsights that help you further get into things and see what's going on or make your website specialized in the field that you need.
Recommended Posts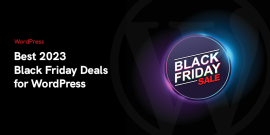 November 13, 2023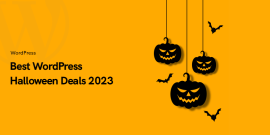 October 23, 2023