---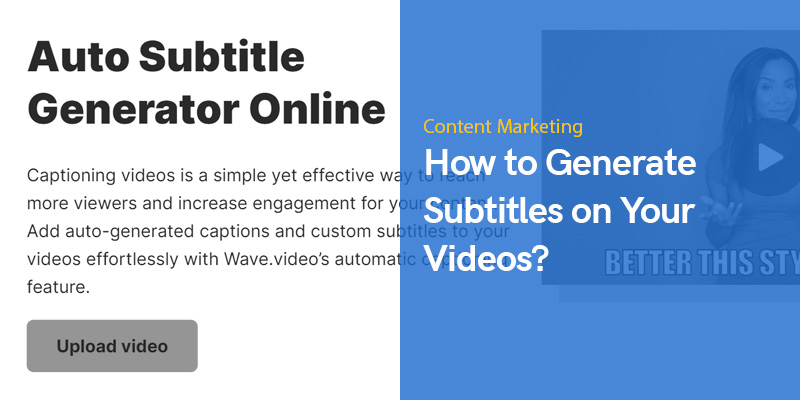 How to Generate Subtitles on Your Videos? 6 Auto Subtitle Generator
In addition to being an integral part of videos, generating subtitle on videos have various benefits for both the audience and the creators.
A video with a variety of audio and visual features, such as a video with subtitles, can increase the audience's enjoyment. Unfortunately, manually adding these features to a video can be time-consuming and frustrating.
However, there are various tools that can give you auto-generated subtitles for your videos. We have listed down the top five of these tools.
Top 6 Subtitles Auto-Generator
Now that you have uploaded videos to YouTube, you want to add subtitles to make your content more unique and accessible to your viewers. Various online tools help you automatically generate the appropriate subtitles for your videos.
These are browser-based programs that do not require a software download or installation. The list below shows some of the most popular tools in this category.
Veed.io
Veed.io allows users to automatically generate and add manual and automatic subtitles to their videos. It also allows them to import the saved ones.
Users can select from a wide range of languages for the selection of the appropriate subtitles. The software also has various functions, such as adding text, splitting, and transitions.
Media.io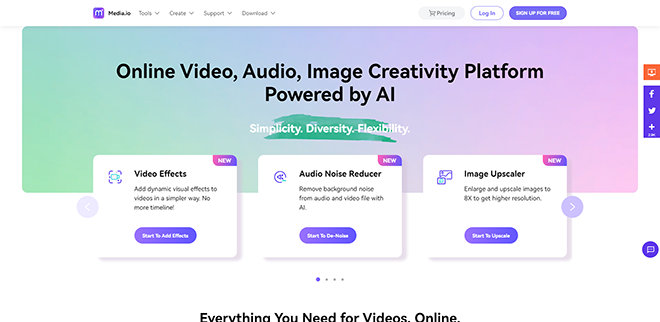 Another great online program that can help you create cool and effective auto generated subtitles for your videos is Media.io Auto-Subtitle Generator.
This app comes with an AI-powered tool that does all the dirty work for you, including converting audio tracks and adding them to your videos.
VLC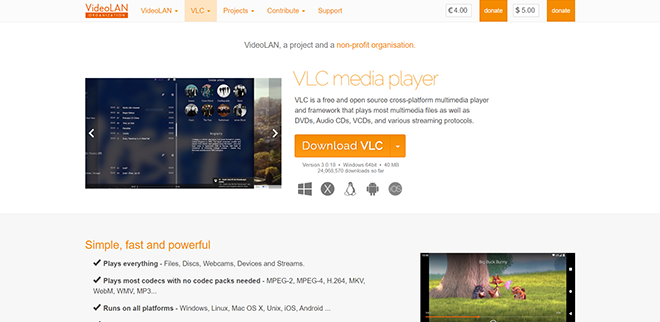 The widely used open-source and free multimedia player known as VLC is compatible with various platforms. It can play different types of media files and perform other tasks.
The VLSub can be used by users of the media player VLC, giving them auto-generated subtitles for any video. After installing and using the add-on, it will search the internet for the appropriate video clips and display the relevant results.
Wondershare UniConverter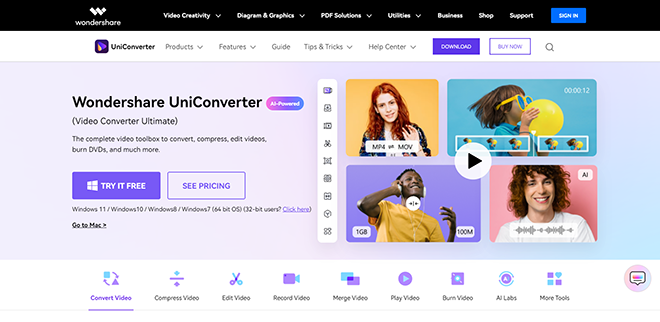 If you are looking for easy-to-use and hassle-free auto-generated subtitles, you should consider using Wondershare UniConverter.
The software is versatile and can support a wide range of useful features. One of the latest additions to its list is the subtitle editor, which allows users to generate and add the appropriate captions to their videos automatically.
SubtitleBee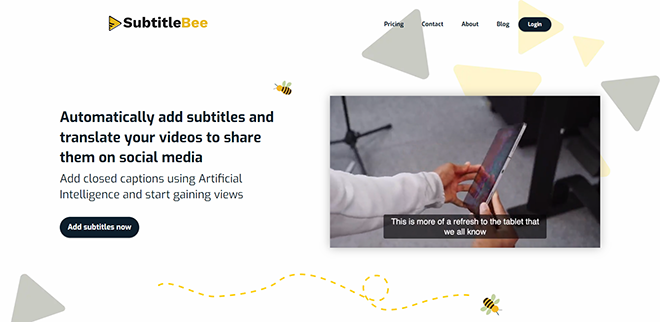 SubtitleBee lets you automatically generate the appropriate subtitles for your videos. It allows you to upload videos of up to 10 minutes, and it will then automatically search for them.
Apart from videos, you can also add MP3 files to the list to get the proper English and French translations. You can also add a video URL to the list in the free auto-generated subtitles.
Kapwing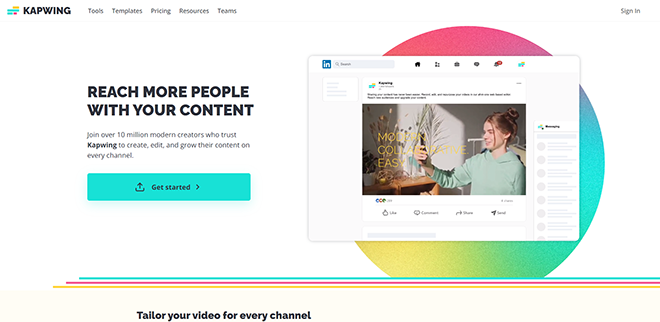 Kapwing also lets you add the appropriate audio and video clips to your videos. It can be used to generate and add the necessary subtitles automatically.
This app lets you customize your video subtitles' background color, position, and font. It also supports various other editing options.
The latest version of Kapwing's subtitle maker software, known as the "subtitle maker beta," has a new feature that automatically allows users to generate a new title for their videos.
Kapwing's Auto-Generate option automatically generates the appropriate English subtitles for your movie.
Unfortunately, this tool is still in its Beta stage and does not yet produce 100% accurate translations. To improve the quality of the generated English subtitles, you can use the editor interface to type the text at the appropriate time manually. Aside from this, the tool also allows you to upload the movie's SRT file.
Importance of Having a Subtitle in a Video
A video's audio and/or dialogue can only be described by a subtitle, which only refers to the narration or dialogue occurring in the video. Titles used for translating foreign language content would also include translations.
It can be incredibly hard to create and maintain a set of subtitles for videos, especially when the duration of the video gets longer. The audio and the video have to be synchronized properly, and this can cause a lot of confusion. Adding these to the video can be very important, as some social media platforms, such as Facebook, will automatically turn off the audio when they see a video.
A good solution to this issue is to use an automatic subtitle generator, which can automatically produce audio and video content for an entire movie in just a couple of minutes.
The Verdict
One of the easiest ways to make your videos more accessible to a wider audience is by adding subtitles to them. While it may seem like an additional step in the video creation process, these can help boost the ROI and make your videos more engaging. You can do this before paying for a service, exporting, or using an auto-transcription tool.
Recommended Posts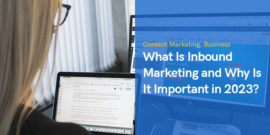 April 14, 2023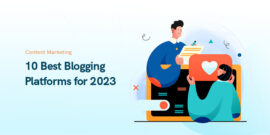 January 19, 2023