---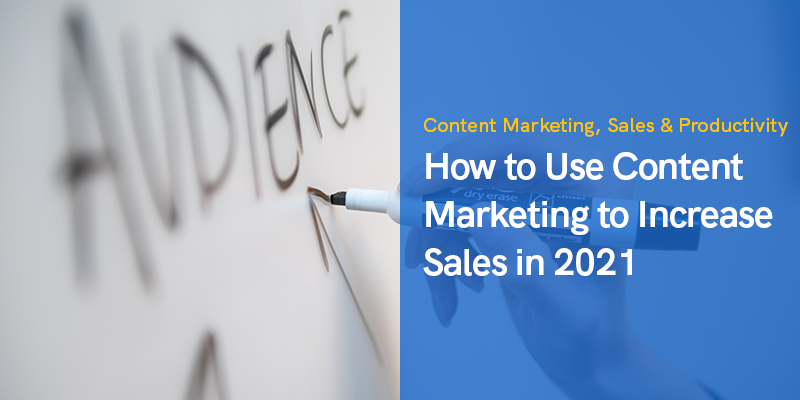 How to Use Content Marketing to Increase Sales in 2023
If you want your sales to boom, you need to get your brand noticed and make people talk about it.
This truth was well-known to anyone since ancient times.
From leaflets and public announcements to digital marketing technologies, marketing has always been changing to target specific groups of customers better.
However, it's the content that matters.
The catchier and more informative it is, the more visitors you'll convert into customers.
That is why content marketing and content creation are booming in the era of e-commerce.
Finding a great web content writer is not, however, a piece of cake.
For example, you can be sure that you can find a great essay writer online if you go to EssayWritingService website.
But skilled content writers are quite hard to find.
Content marketing, which consists of many subfields, drives sales up better than any other trigger.
That's why this field is worth studying if you want to shape your content strategy and make the most of it.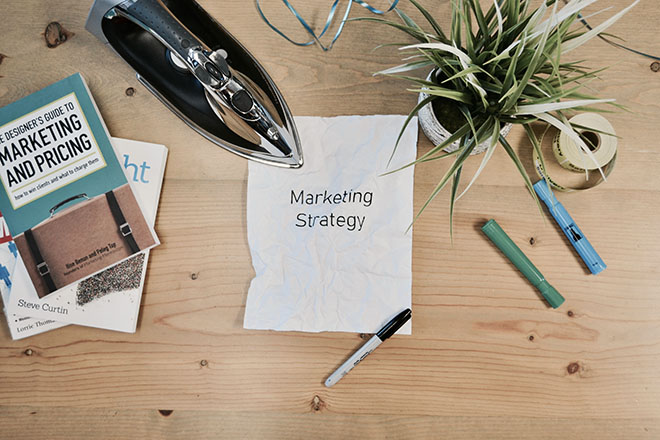 Use Content Marketing to Increase Sales
Here is what you should know about content marketing for it to increase your sales:
Content Marketing Strives to Inform Readers
Far gone are the times when you could simply approach a potential customer with a great call-to-action.
The customers of today are more demanding than ever.
Website visitors tend to study the product you offer before actually making a purchasing decision.
This is where your content helps.
By creating great content, you help your customers find solutions to their problems.
The more consistent and detailed you are in your blog, the more inclined they feel to buy from you.
Quite often, the quality of your content matters more than the price of the product.
People may buy from you even if the competitor has a cheaper offer.
Content Marketing Makes Your Website Appear in Search Engines
You must have heard of SEO techniques, otherwise, you wouldn't be wondering about content marketing that much.
Indeed, content marketing specialists make your website more optimized according to search engine algorithms.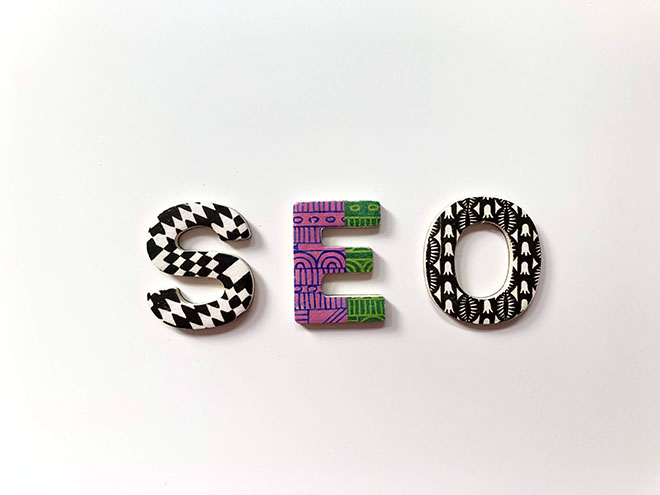 That means it appears higher and more frequently in search results, should someone type relevant keywords.
SEO optimization is required for every company interested in developing its online presence.
If its web content doesn't meet the requirements set by Google or any other search engine, it will never acquire a customer.
Content Marketing Helps to Convert Readers
Still, you need to hook your customers when explaining the value of products that you offer.
Content marketing experts know exactly how to add a call-to-action so that it doesn't read as if you are trying to upsell them.
For example, "buy XYZ" is not a correct way to convert your reader today.
Best content marketing practices suggest that you finish your article with an interesting CTA that doesn't distract them in any way.
A subtle link to your product listing with a carefully selected pun will do better.
Content Marketing Is More Than Just Written Content
It's wrong to assume that content marketing deals with written content only.
On the contrary, content marketers also prepare guides and video tutorials to catch your customers' attention even more.
People love to put faces to businesses, so having someone show and discuss the best features of a product you offer will definitely help to convert some visitors into customers.
Such videos, despite being ads, are informative and comprehensive enough and help clients make up their minds about buying.
Content Marketing Helps Customers Navigate Reviews
Another great aspect of content marketing is customer interaction.
The Customer Testimonials section on your website not only makes clients see how others feel about your product or service but also creates a perception that they belong to a brand community.
Again, customer feedback can help you fish clients out of the pool of visitors.
For example, every client review can go with a message like "Get Your Own" or "See More" to convert a visitor into a customer.
Even if 10% of those who visited the Testimonials page buy something, that's a big achievement already.
Content Marketing Diversifies Your Content
Product pages are not the only content that is covered by content marketing.
Actually, there is a lot more information you should convey on your website to make it interesting and appealing to customers.
If you want your business to be successful, make your intention to sell as subtle as possible.
Content marketers work on landing pages, blog posts, social media presence, and many other aspects that don't specify product details but help you sell.
They try to tell how clients' problems can be solved while subtly mentioning the products you offer.
Final Words
Turn content marketing into your strength and you'll see how your sales volumes boost.
If your content catches the attention and your information provides valuable insight, you are likely to enjoy your business growth in no time.
After all, it's always communication that matters.
Now, however, this communication is being mostly done online.