---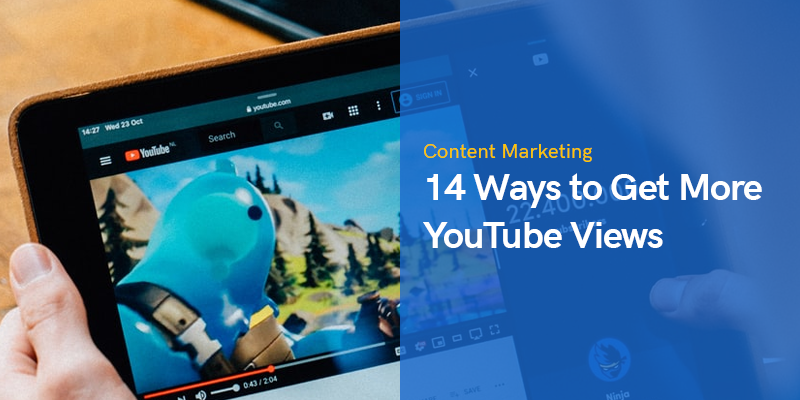 14 Ways to Get More YouTube Views
Everybody wants to know how to get more views on YouTube nowadays. After all, this video hosting platform has not only become home to some 2.3 billion users a month, but it is currently the second largest search engine in the world (after Google).
And if that wasn't impressive enough, around 42% of all internet users are YouTube subscribers, and some 70% of the site's traffic comes from mobile users. In short: YouTube is a powerful resource for reaching an audience.
Still, at its heart, YouTube is a social media site. Using target keywords and video blog posts, companies and individual influencers alike can reach and grow their target audience, sell products, and promote all manner of services.
Some of these businesses (and even some people) make millions using this platform. However, they can only be seen if they master the YouTube algorithm. Like other social media sites, this platform rewards views with exposure making.
How Does YouTube Calculate Views Counts?
Before we can dive into specific tips for how to get more views on YouTube, we need to discuss how the site's algorithm calculates and rewards that viewership. For starters, just having a user "press play" on your video doesn't count as a view. They need to watch for at least 30 seconds in order to be recognized by the algorithm. But there's more to it than that.
When calculating your video's popularity, YouTube also considers the average watch time of each user, the amount of each video watched, and the click-through rate, which is how many people decided to watch after being recommended your vid. The ones with the best results will end up in a given user's "suggested videos."
How to Increase YouTube Views?
Now that you understand that it takes more than just watching your own video a few thousand times to get ranked by YouTube's algorithm, let's talk about some specific strategies you can use to get more YouTube videos and boost your brand (and earnings).
Create More Engaging Content
First things first, if you want to get more views on YouTube, you need to be giving your audience something worth watching! Like any other form of marketing, deciding exactly what your target market will engage with takes some research. Still, if you can produce better content that gets likes, shares, and comments, it will pay off down the line.
Create Attractive Playlists
Playlists give you a chance to group-specific videos together into categories. Not only does it make your channel appear more organized, but it can provide your users an opportunity to "binge-watch" your vids. Since time watching is a major algorithm driver, this can seriously boost your appeal.
Promote Other Videos With End Screens and Cards
The last few seconds of your video can be spent begging your audience to watch more, or you can show them another one of your videos along with a handy link. Which do you think gets a better response? Spend some time learning how to use end screens and cards, and you'll see a big response.
Cross-Promote
YouTube might be one of the most popular social networks out there, but it's far from the only one! Create accounts so you can start cross-promoting your videos on Facebook. Instagram, Twitter, and even TikTok.
Optimize Your Meta Tag
Algorithms like the one YouTube uses require a specific set of information in order to work properly. We call this "metadata," and it works just like any other search engine. By checking your videos to make sure they have the right mix of tags and keywords, you can help grow your presence more effectively.
Optimize Your Youtube Channel To Increase Visibility
The information outlined above is also useful when it comes to optimizing your channel in general. You'll want to do keyword research and make sure you include them in your video, title, and descriptions. You should also try to create more impactful thumbnails and even consider adding a transcription to your description field.
Create Attractive Thumbnails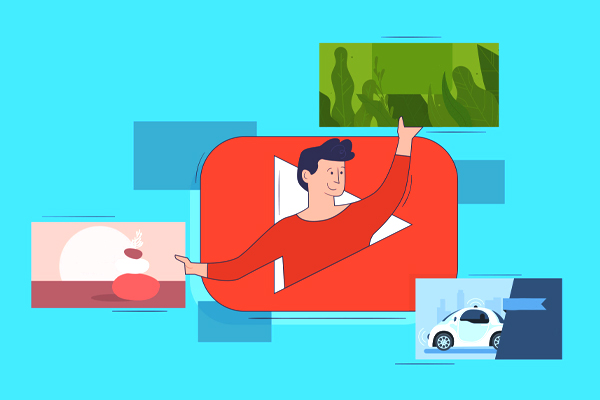 Speaking of thumbnails, you should absolutely be creating custom thumbnails for all of your videos. If you don't, YouTube will just grab a random snippet from the vid, which very rarely looks good! While some people do get a response with complex thumbnails, simple (and clear) is usually better. If you're not comfortable doing the design, hire an expert!
Build An Influencer Community
Though it's possible to find success by yourself, teamwork is usually key to making the dream work. So, start building an influencer community! Find people like you who are saying similar things with their own voice. Then, join forces and promote one another to your respective target audiences.
Build Relationships With Your Viewers
If you want to actually influence people, you can't just be putting videos out and hoping for the best. You need to actively engage with and build relationships with your viewers. Respond to comments, give advice, and acknowledge the criticism. The more you interact, the more they'll feel compelled to watch you.
Ask Viewers To Subscribe
It may seem simple, but you'd be shocked just how many people don't subscribe unless they're actually prompted by the channel owner. You should be doing this both at the beginning and end of your videos.
Upload Videos At Peak Time
Your target audience has a specific time that they are active online. Whatever it may be, that's when you want to drop "new video" notifications to your subscribers. So, how did you find it out? You could try doing a bit of detective work, or you could simply ask your subscribers what times work best for them (see "build relationships with your viewers" above).
Run A Contest Or Giveaway
If there's anything internet users love, it's contests and free stuff. So, don't be afraid to give them both! Have people like your video, subscribe, or leave a comment to enter, then pick a random winner to receive a special prize. It doesn't have to be hard – but it does have to follow YouTube's policies.
Follow Up The Trend In Your Niche
Hopefully, you're at least aware of what your niche is. Ideally, you'd also have your finger as close to the pulse of that subject as possible. When you stay abreast of what's going on in your target audience's world, you can better come up with relative, topical content (which will get a better response)
Buy YouTube Views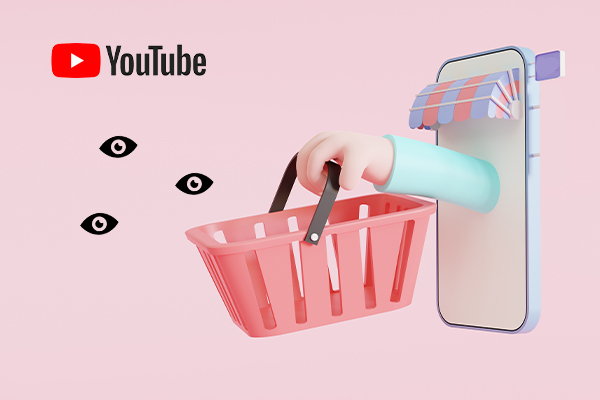 That's right – if you're looking for a fast and easy way to get more views, you can simply buy them! At Media Mister, they have already delivered millions of YouTube views to thousands of satisfied customers. Not only are these real views from real accounts, but when you buy YouTube views from them, you can see huge results in just a short amount of time.
Conclusion
If you want to get more YouTube views, you have to master your niche and engage with viewers as often as possible. When in doubt, you should always consider investing in premium YouTube views from Media Mister. In the end, there's no better way to grow your channel and social media presence.
Recommended Posts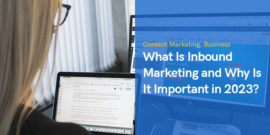 April 14, 2023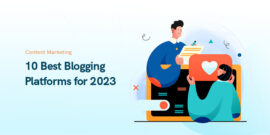 January 19, 2023