---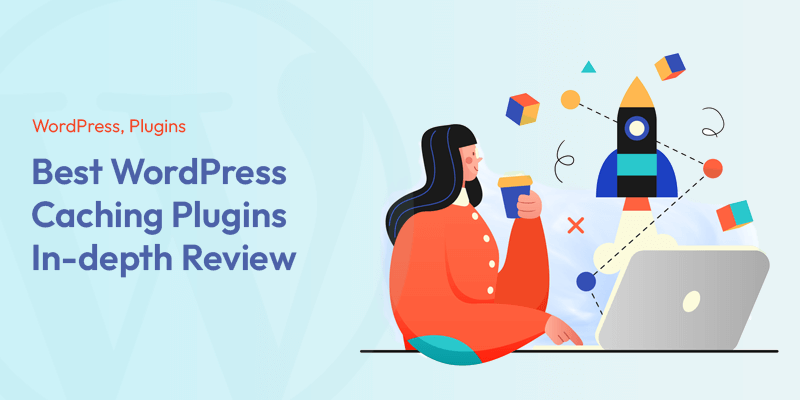 6 Best WordPress Caching Plugins in 2023
Today, we are going to look at the best WordPress caching plugins in 2022.
According to most of the developers, WordPress caching is a complicated process which can sometimes become boring too. Some even call it the "evil of the website". But why is that? If we try to go through the details of why caching is complex, it may take a full book, so we should simplify it a little bit.
What Does Caching Do in The Website Loading Process?
Long story short, whenever you visit a webpage, you are actually sending a request to the server. Your request is processed there and then the result will be displayed for you from the server. That result is your website, with all of its components, files and elements. As the server needs to load all the data stored on your website, naturally it takes some time in order for it to display you the result. So the bigger your website is, the longer it takes to load.
But don't worry! Caching plugins are those tools that will help you facilitate the process. Using a WordPress plugin to speed up your website is the solution; a solution that not only is time-saving, but also simple and user-friendly.
What Is a WordPress Caching Plugin?
What caching plugins do is that they tell the server to store some of your website's files onto your disk or RAM. The distinction depends on your caching configuration.
Most probably your website is viewed many times each month. So, don't you think it's better if the server could remember some of your files before loading them each time? This is what caching plugins do.
This way, whenever your website is loaded, some of the files are to be read from your disk or RAM, helping your website to be loaded faster, because it's being read from your cache.
Is there any reason not to use a caching plugin?
Because caching takes space on your disk or RAM, you have to decide whether the speed increase is worth the extra space. Also caching volatile data that changes in real time very fast is not a good idea.
I have installed a caching plugin but I still have speed issues. What should I do?
Please note that only having a caching plugin is not enough. There are other things that you need to consider as well. For example, the host you have, the assets on your pages, image optimizations and other stuff. It is recommended that you enlist the help of a professional to get to the bottom of the issue and fix it.
When to Use a WordPress Caching Plugin?
Everybody want their website to be loaded as fast as possible. So, using a caching plugin must be a must.
We should mention that sometimes, it is also probable that you can do without a caching plugin. Sometimes, this is done at the server level, achieved through your WordPress host.
However, you'll always need some form of caching, even if it is done through server-level caching. So, let's take a look at some of the benefits of using a caching plugin:
Satisfied Users: Most importantly, as mentioned before, users love those websites that are loaded fast.
Search Engine Optimization (SEO): this item is again related to your website's speed, but besides that, it also tells Googled and other search engines that your website is worth indexing, giving you a higher rank compared to your rivals.
Economy in Using Resources: This is also related to your website's speed, as when your server needs fewer resources, it means it will load your website faster.
 Improving Your User-experience: Nobody waits 10 or 15 seconds for your website to load. So increasing your website's speed means decreasing your bounce rates.
Best WordPress Caching Plugins List
After testing many WordPress caching plugins, we have narrowed down our list to 6 of the best. We think that these six caching plugins are among the best ones for increasing the speed of your WordPress website.
First let's go through a table to see a full swift review of all these caching plugins in one place.
| | | | | |
| --- | --- | --- | --- | --- |
| Plugin | Page Caching | Browser Caching | Database Optimization | Pricing |
| WP Rocket | Yes | Yes | Yes | From $49/year |
| WP Super Cache | Yes | Yes | No | Free |
| Hummingbird | Yes | Yes | No | From $5/year |
| Cache Enabler | Yes | No | No | Free |
| WP Fastest Cache | Yes | Yes | No | From $49.99/year |
| W3 Total Cache | Yes | No | No | $99/year |
WP Rocket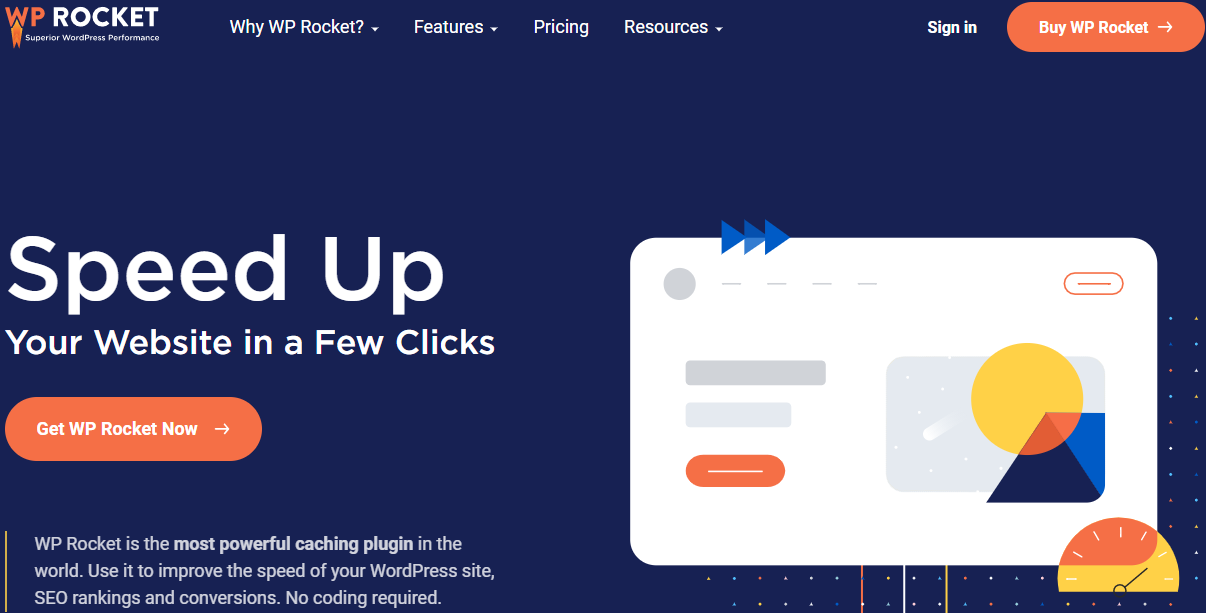 Established as the most trusted premium caching plugin for WordPress, WP Rocket is feature-rich and is one of the best caching plugins both for novices and professional users.
It has a very easy-to-setup configuration which makes it the most beginner-friendly caching plugin on the market.
If you even do not know much about caching but you have heard it's a must for your website, WP Rocket would be your choice, because as soon as you install and activate it on your website, it will do everything for you.
WP Rocket is a premium WordPress caching plugin with three payment plans offered. You technically only have to pay for a one-time fee, but the support and updates are included if you keep the payments going for every year.
That said, caching for one website is listed at $39, with support for three websites at $99 and unlimited websites for $199. Although you can find other free plugins, these are quality rates for one of the most feature-packed caching plugins on the market. There is no free trial or free version of the plugin, but the developers do offer a 14-day money back guarantee.
WP Rocket Pricing 

WP Rocket is a premium plugin with three pricing plans:
$49 for 1 site.
$99 for 3 sites.
$249 for unlimited websites
All of these plans include product update plus support.
The most feature-rich, the easiest-to-use and the best caching plugin available on the market is WP Rocket, provided that you pay decide to afford it and not go for a free one. But it's definitely worth the price!
WP Super Cache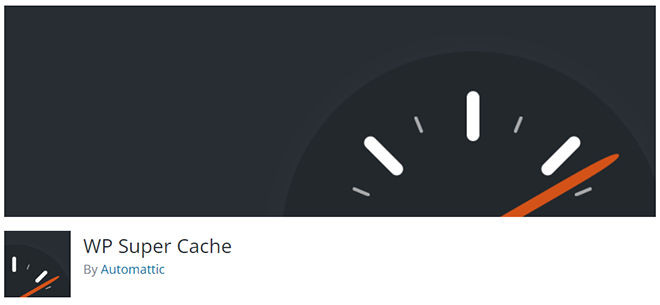 WP Super Cache is an open-source free caching plugin with more than 2 million installations.it has been developed by Automattic, the same company that has developed WordPress.com, WooCommerce, and Gravatar.
This fact has persuaded many users to for WP Super Cache. Another reason for its popularity is that when you search for the best caching plugins for WordPress, you'll definitely see WP Super Cache on the top 5 in all the listings.
A very tempting point about WP Super Cache is that it is completely free, making you do without any upgrades after the installation. With WP Super Cache, you'll have three caching modes as your options.
The first one is called Simple Mode, which is preferred by most of WordPress users because it is less risky and is easy to setup. Another mode is called Expert Mode. In this mode, you'll be able to do some modifications on your .htaccess files. This mode is for professional developers who want to gain control over their caching process.
WP Super Cache Pricing 
No money needed! Just for the installation, activate it and then done! There is not paid add-on or anything of the sort either.
Just remember that when you are using this free plugin, you have face some difficulties regarding the support and stuff.
WP Super Cache is an amazing all-around caching plugin, compatible with almost all WordPress website configurations.
Hummingbird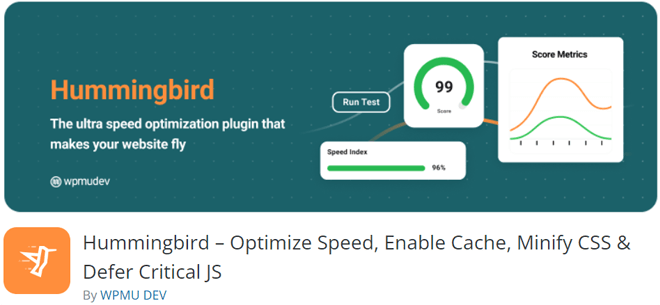 It's not a long time since Hummingbird has come into battle with other WordPress caching plugins. But its new appearance doesn't mean it lacks anything in functionality.
Hummingbird is truly feature-packed and is definitely worth the shot to be included in our list.
Regarding the number of downloads, Hummingbird cannot compete with other caching plugins that have million+ active downloads, but its brilliant features makes it one of the best on the market.
Hummingbird Pricing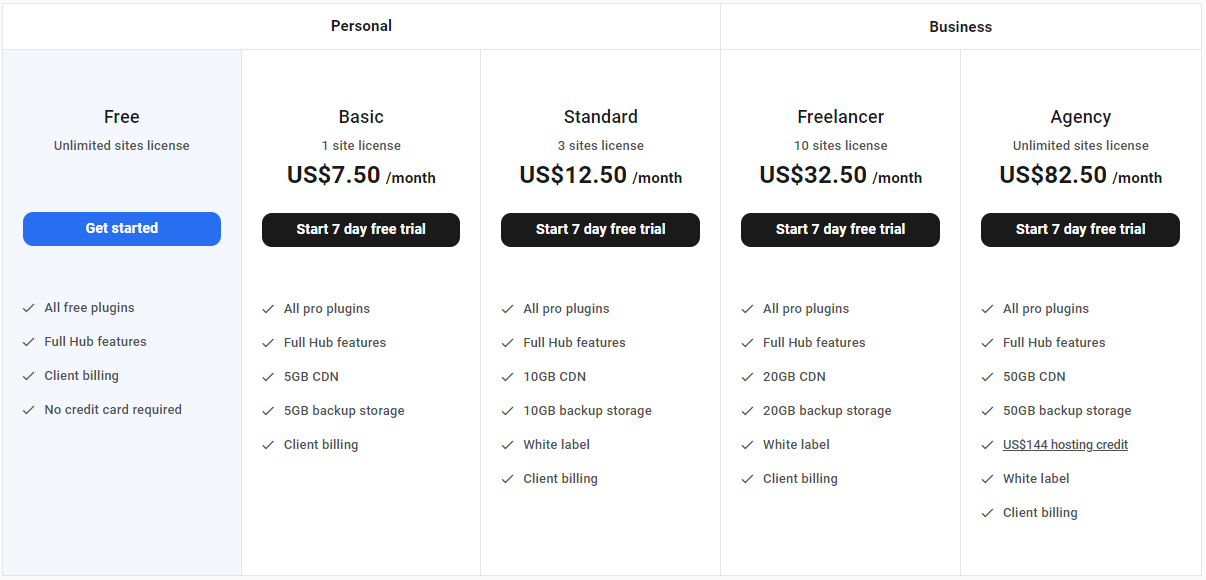 Hummingbird comes in both free and premium. The free version of it is available on WordPress.org.
If you want to go for the premium plan, you'll have 4 options:
Basic (1 site license): US$7.50/month
Standard (3 sites license): US$12.50/month
Freelancer (10 sites license): US$32.50/month
Agency (Unlimited sites license): US$82.50/month
Hummingbird is a newcomer, but has become of the best in this realm. Either you choose to go for the free version or the premium, you will not regret your decision, to be sure.
Cache Enabler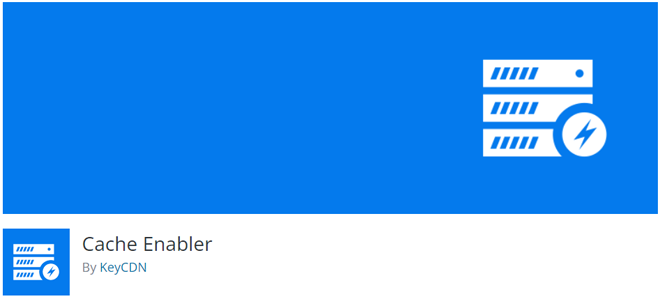 Developed by KeyCDN team, Cache Enabler is an open-source, free caching plugin which can be a good alternative for WP Rocket, if you are tight on a budget.
If you are looking for a top-notch caching plugin with no cost, Cache Enabler should be your choice.
Naturally you cannot expect all those premium features provided by premium caching plugins, but this one will surely do.
Cache Enabler Pricing
Cache Enabler is provided only in the free version on wordpress.org and has no paid version whatsoever.
If browser caching is not important to you, Cache Enabler is an awesome caching plugin that definitely worth trying.
WP Fastest Cache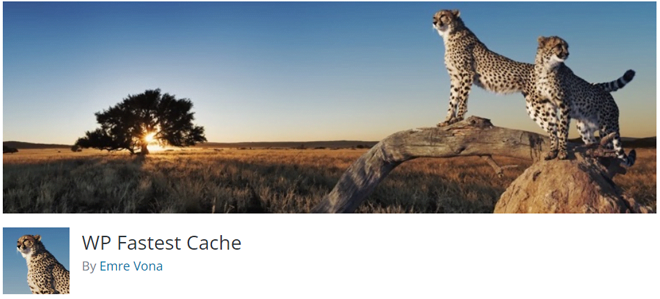 WP Fastest Cache is one of those speedy free caching plugins which has a premium version too.
We suggest you start with the free version. Bear in mind that if you need to get the premium version, you should do so via the WP Fastest Cache settings module.
For the premium version of the plugin, you only need to pay once. You'll also get a lot options and features which are not available in the free version.
This time, this plugin has browser caching in its free version. Besides, this plugin has one of the best Settings among its rivals, as it is super easy to work with. You just need to check some boxes and stuff.
WP Fastest Cache Pricing

This plugin has both the free and the paid version. The free one is available on WordPress.org, and you can get the premium version through the WP Fastest Cache website.
The premium licenses is as follows:
$49.99 for 1 site.
$125 for 3 websites
$175 for 5 websites
$300 for 10 websites
Notice that this premium plugin is one-time payment. Pay once and use for good!
This is a great plugin that will set whatever you need straight.
W3 Total Cache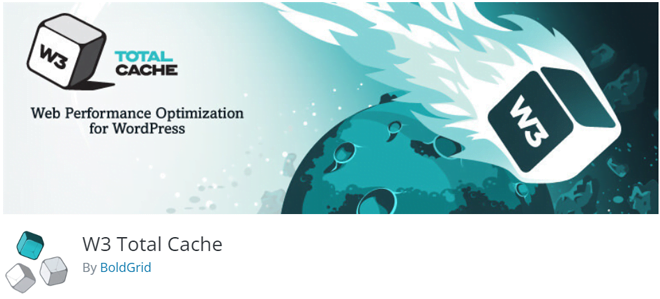 W3 Total Cache is one of the most well-known caching plugins for WordPress with over one million active downloads. This plugin, with its ample features, will considerably advance your website's SEO.
The thing about W3 Total Cache is that it's a little bit advanced to work with, so if you are a beginner, our recommendation is that you go for the other options introduced in this listing. If you're a little more confident than a beginner, you'll find a whole list of settings to work with to speed up your site.
W3 Total Cache Pricing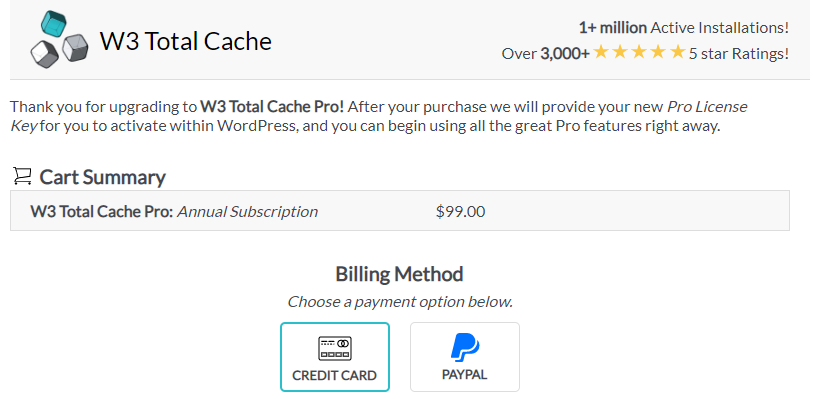 You can find the free version of this plugin on WordPress.org.
W3 Total Cache premium version is available for $99/year with only for single site licenses. The purchasing of the premium version is only possible within the admin interface of the plugin.
W3 Total Cache is a feature-rich plugin, especially in its premium version. You can fully rely on it in order to improve your website's speed.
Wrapping Up
We hope this listing have been helpful for you in choosing your best-suited caching plugin for WordPress in 2022.
If you have any favorite caching plugin for WordPress or you have any questions regarding this topic, we would be more than happy to leave a comment for us line in the comments section below.
Recommended Posts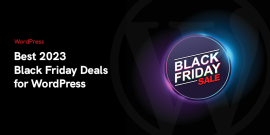 November 13, 2023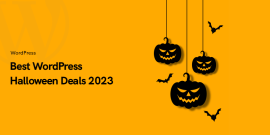 October 23, 2023