---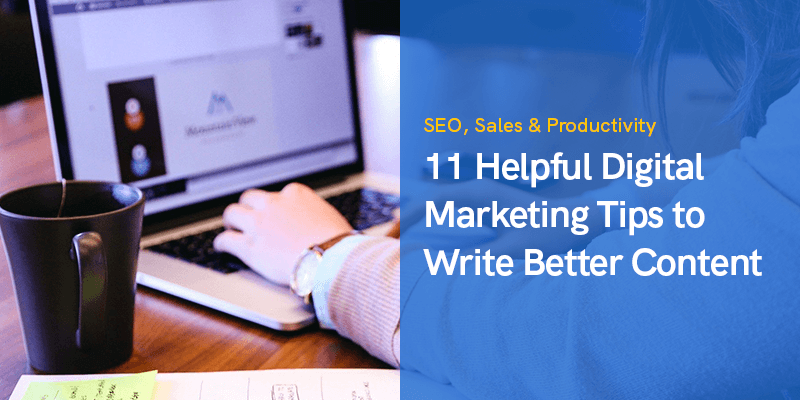 11 Helpful Digital Marketing Tips to Write Better Content
In the next paragraphs I'm going to inform you about 11 helpful digital marketing tips that you can benefit from to write better content.
If you want to skyrocket your content in a lesser amount of time, then the best way to do it is with the help of digital marketing.
Digital marketing or affiliate marketing depends on the value of content that you have published on your website or blog.
You must know that writing content or any article for a website is not that easy as it looks like and it takes years of skills and experience to write good quality content for a website.
Now obviously you don't have much time as you have to get in the business and start making money before the competition increases more.
Lucky for you in this five-minute content we are going to introduce you to the best tips and techniques that would help you make better quality content for your website that will help you improve the digital marketing process.
You should not be ashamed of not being a better writer because not all of us are experts in every field.
Some are better engineers, some are better writers, some are better researchers, and some are better jugglers.
The tips that we would provide you will help you make content that would help you get into and beat your immediate competition for sure.
Later on, optimizing the content regularly can take you to the top shelves of the search engine and can also provide you 100% success in digital marketing.
Best Tips to Skyrocket Your Digital Marketing via Better Content
Here are some of the unique tips that you would not get from anywhere else on the web.
These tips and tricks are suggested by the top-notch experts of content writing and digital marketing, and this is why we would recommend you guys to focus on these if you want to get to the top shelves!
Know Your Brand and What You Are
Writing comes later, first comes the ideation and moving process.
Before writing or managing content, you should always try and understand the purpose of your brand and the values that you are offering to your customers and clients.
Your content is way more important than a logo, and a logo cannot merely help you run a brand.
You should always start a brand or a website that speaks to your audience or potential clients and ensures that their problems are addressed.
You have to work on a proper and format brand strategy before you write content for it.
Try and Make Your Site a User-Friendly One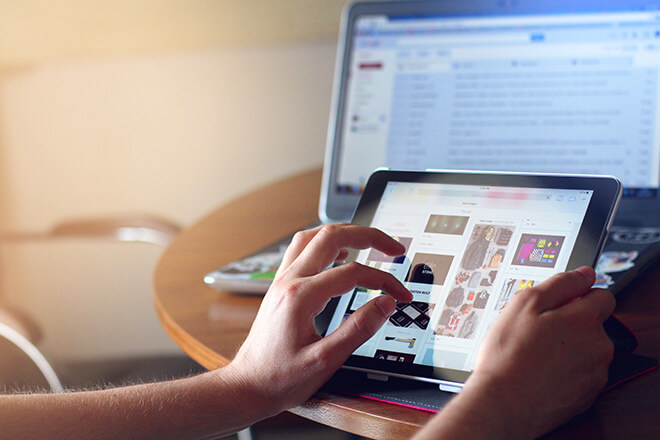 Even though you are offering the most complex services like plagiarism checker tools, you should ensure that the website is merely friendly for a new user.
The interface of the site where you are going to publish content should not only be friendly but should also be merely appealing.
Planning the goals are vital for a website with content on it, you should know that you have to connect your website with the social media accounts, and you make sure that it works on different devices.
Ensure Mobile-Friendly Interface
You will be surprised to know that the majority of the users on the web are coming through mobile phones or smartphones.
You should know that around 80% of the population on the web has smartphones in their pocket and so you have to make sure that the content you are preparing for your website and the website itself is compatible and friendly for mobile users.
This is very much important for you to make sure so don't miss this point.
Know Your Audience
Most important, when you are starting a new brand or a website, you have to make sure that you complete your research on your audience and your target market.
You should know about the queries and the interests of the market you are targeting.
Writing good quality content and using a plagiarism checker to avoid duplication is of no use if you are not addressing the needs and wants of your audience.
If it is better to write small, crispy and average quality content that interests your audience then to publish one in which your audience is least interested in.
you should focus on tools like Google trends and Google analytics to get this kind of information!
Content Is King, and The Title Is the Crown
You should know that without professional content, a website is a complete failure. It is just like a body without a soul.
Now writing content is important but what is more important is that you have to select the best title for the article that you are planning on writing on.
The title is just like the first impression of your content on the minds of the clients or potential customers.
You should know that there are many title generators tools available on the web that can help you set a good heading for your article by keeping in mind the trending topics.
You can write based on an attractive and trendy topic or title!
Focus on Quality of Content
Quantity of content matters a lot in search engine optimization and digital marketing.
However, you should know that this does not mean that you guys start making content with article spinner tools available on the web.
The search engine will rank your content, and the users will engage with it only if you are focusing on the quality of the content.
You should know that you can use tools like Grammarly to ensure that there are no human errors or mistakes in the content.
You can avoid spelling, grammar and other delivery mistakes with online tools like Grammarly.
Always Publish Plagiarism-Free Content – Use Plagiarism Checkers!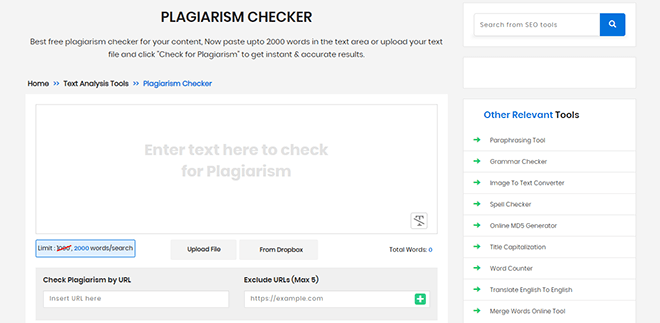 The use of plagiarism checker tools is essential if you are running a website.
If you are not using a plagiarism detector to scan your content for duplication, then there is always a chance that your content can be accused of accidental or deliberate duplication.
One of the most significant ranking factors of the search engine is unique and plagiarism-free content.
There are many plagiarism checkers available on the web, but not all of those are reliable and workable.
If you want to make sure that all kinds of plagiarism are checked and removed from your content, then you should hook up with the free online plagiarism checker by searchenginereports.net! This is a free online tool with promised reliability.
The plus point of this plagiarism checker is that it can be used by anyone and on any device!
Find Keywords Before You Write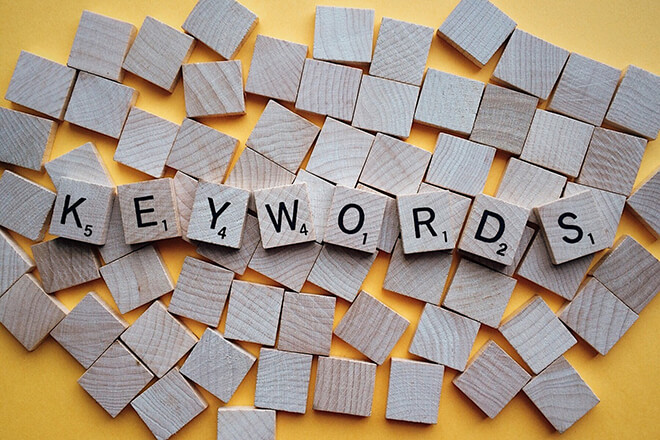 Now keywords are the backbone of content optimization and digital marketing.
If you are not using the quality and relative keywords in your content, then there is no way that you are going to be recognized or be visible to the search engine or the users on it.
The only way to make your content visible to these parties is with the help of relative keywords.
Keywords are the queries or the input text that a user enters when looking for a solution or doing a simple search.
The denser the search would be the better would be the keyword's position concerning the search engine.
It is recommended that you guys use the top-ranked keywords that are relative to your content!
Check Ranks of Keywords
You can use the keyword finder tools by different websites to get the most relative words and phrases to your content or the title you are writing on.
Now you could get hundreds of words, but you cannot use all of them if you are ranking for the top position on the search engine.
If you are ranking for the top position, then it means that you have to use the keyword that is ranked on the top as well.
The only way you can find this kind of information is with the help of the online keyword rank checker tools.
You can use these online resources to use the best keywords in your content!
Add Image Content Along with Text
For a better digital marketing process, you have to take care of all the modern frills and expectations of the users on the web.
You should know that people today seem to be more interested in media content; instead, then they are on a website or page only having text in it.
You should know that the reverse image search tools which are also known as image finder tools on the web can help you find out the relative, unique and usable image content for your website or webpage!
Use Link Building Techniques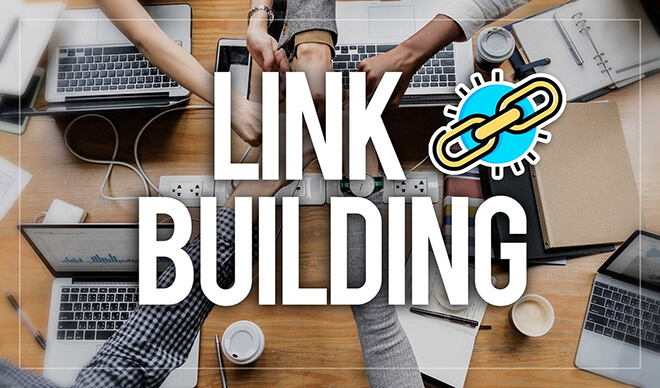 You should know that link building is very crucial for a website.
If you want to get to the top shelves and on the search list then you must get connected to the websites that have a higher authority concerning the search engine and can help you get more organic traffic on your content.
Here you should know that you have to look for the sites that are relative to yours and not wholly similar.
For instance, if you have a plagiarism checker service, then you can always connect to a site providing grammar checker services!
Recommended Posts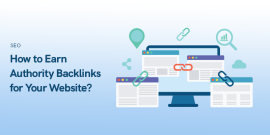 November 29, 2023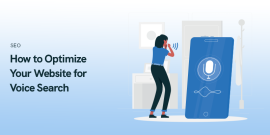 November 14, 2023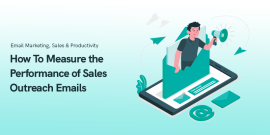 November 7, 2023