---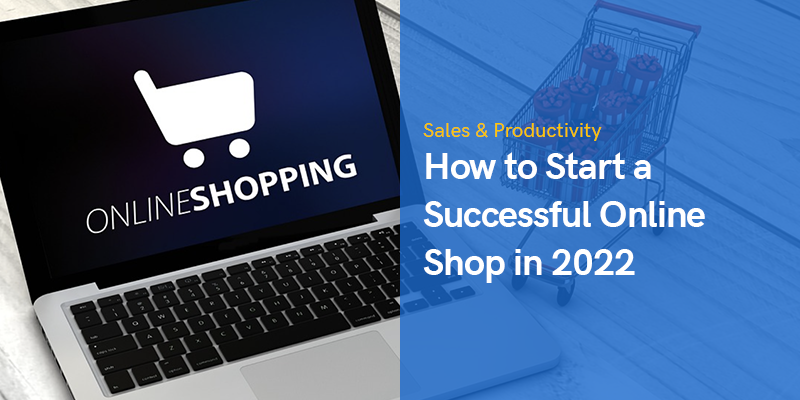 How to Start a Successful Online Shop in 2023
Whether part-time or full-time, the idea of setting up and running an online store like rarecoin is becoming increasingly attractive for private individuals.
And why not? After all, an online store is open 24 hours a day for customers from all over the world, it can usually be worked from home and is regularly realized with less effort than a retail store.
Useful Tips for Online Shops
Founders who want to create their own online store have chosen a high-growth market in the form of e-commerce.
But the path to launching a successful online shop requires several important steps that many beginners initially underestimate. In order to successfully implement an online store there are many things to consider:
Which store system is suitable for my project and which market should I target?
Choose a Domain Name
Select an E-Commerce Platform
Find Your Unique Selling Proposition
Determine Your Target Market
Optimize Your Site
Spread the Word
Choose a Domain Name
First of all, you need a web address – also called a domain name or URL. This should be easy to pronounce and spell, and memorable. In most cases, the shorter the better. Refrain from using numbers, hyphens, and other characters that could cause your web address to be entered incorrectly.
If your preferred domain name is already taken, choose another one that is different from your first choice – this eliminates confusion with similar addresses. And, avoid names that can be associated with well-known trademarks to avoid conflicts and legal fees from the start. Think long-term.
Your domain name plays an extremely important role in defining your business and brand. Check to see if the name you choose is available on social media. Ideally, customers will find you under the same name everywhere. This increases the recognition value of your brand.
Select an E-Commerce Platform
Setting up an online store professionally with the help of a designer can be quite expensive. But there are very good alternatives.
Providers like Shopify, Shopware, WooCommerce or Lightspeed offer store systems for self-design. There, the providers offer a wide variety of templates that you can fill with product descriptions, links, images and much more. Keep in mind: the only true store system does not exist.
Depending on the project of the online store, there are systems that are better suited for this and those that are worse. In the end, the final decision is individual. Comparisons that help you decide on a store system that meets your needs.
Find Your Unique Selling Proposition
There are many reasons why you should develop a unique selling proposition and communicate them to your users. A key point is that almost all product areas are covered by very large online stores, so that nowadays you can only be successful as a small online retailer in niches. For example, how can you compete with electronics and technology products against the big players like Amazon. Good unique selling propositions will
Set you apart from the competition
Increase your competitiveness
Give you and your brand uniqueness and strengthen the recognition value with your customers
Convince the user (customer) of the benefits of your service or your products
Increase your conversion rate
Provide you with a basis for good storytelling
Determine Your Target Market
It's mandatory to know and analyze your target group before you open an online shop. If you know your target group, you have the opportunity to tailor your marketing concept precisely to this group of people in order to reach the appropriate groups of people directly and in a planned manner.
Optimize Your Site
Your homepage is like a shop window where the visitor of your website gets a first impression of your online store. The potential customer makes the decision to stay or to visit another page within a few seconds. If your homepage is not convincing, you will not sell anything. These are aspects you should consider doing:
Show latest products and content.
Use photos with real models.
Add a value proposition.
Show personalized content and product recommendations.
Improve page navigation.
Convincing product descriptions.
Spread the Word
Spreading the word brings customers and that is what is usually missing after starting an online store. Therefore:
Do marketing from the very beginning. Online marketing via social media is particularly suitable for beginners. Fans who, for example, like your company page on Instagram or follow you on Twitter can become potential customers. These customers, in turn, become ambassadors for your company by sharing your page.
Conclusion – Get a successful online shop started
Find the niche,  build a creative but purposeful website, don't underestimate the need for marketing, and stay current with your online store.
Recommended Posts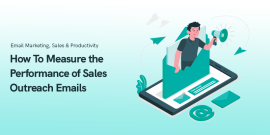 November 7, 2023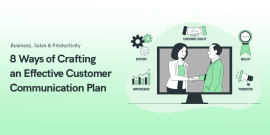 November 7, 2023