---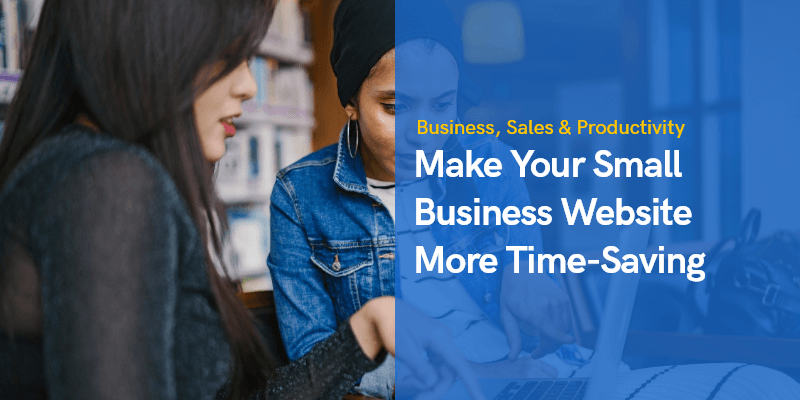 6 Tips to Make Your Small Business Website More Time-Saving
However, running a small business can be both a rewarding and challenging experience.
Managing a small business involves wearing many various hats, as anybody who has worked in one knows. From keeping track of money to coordinating employees and providing customer service, there is always something to be done. Maintaining a high-quality website shouldn't need a lot of your time.
If you want to build a successful business, you need a website that you like working on. Making every stage of the process as efficient as possible is critical if you want to make it fun and useful while also maximizing your time for the things that matter most to you.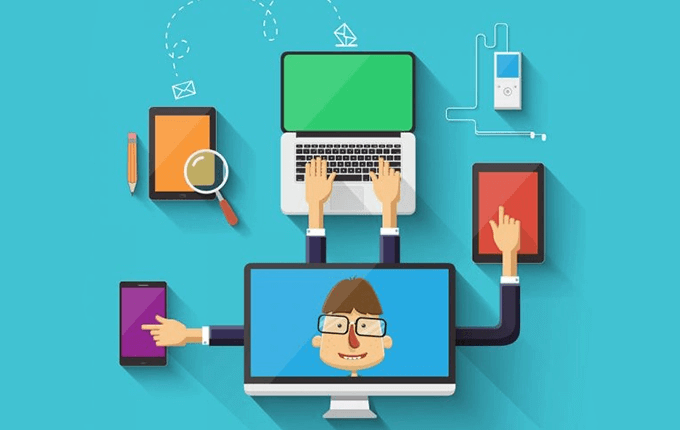 Once it comes to website management and maintenance, there are a few key things you can do to save time. When it comes to duties like content planning and automation, there are several that may be outsourced.
These time-saving website strategies can help you improve your website and process, resulting in greater overall satisfaction! We sincerely hope they're useful to you.
6 Tips to Make Your Small Business Website More Time-Saving
Work with Experienced Developers
The internet is dynamic. This is fantastic for your business since it keeps your website functioning fresh. We have the tools to keep up with the newest trends in web design and user experience.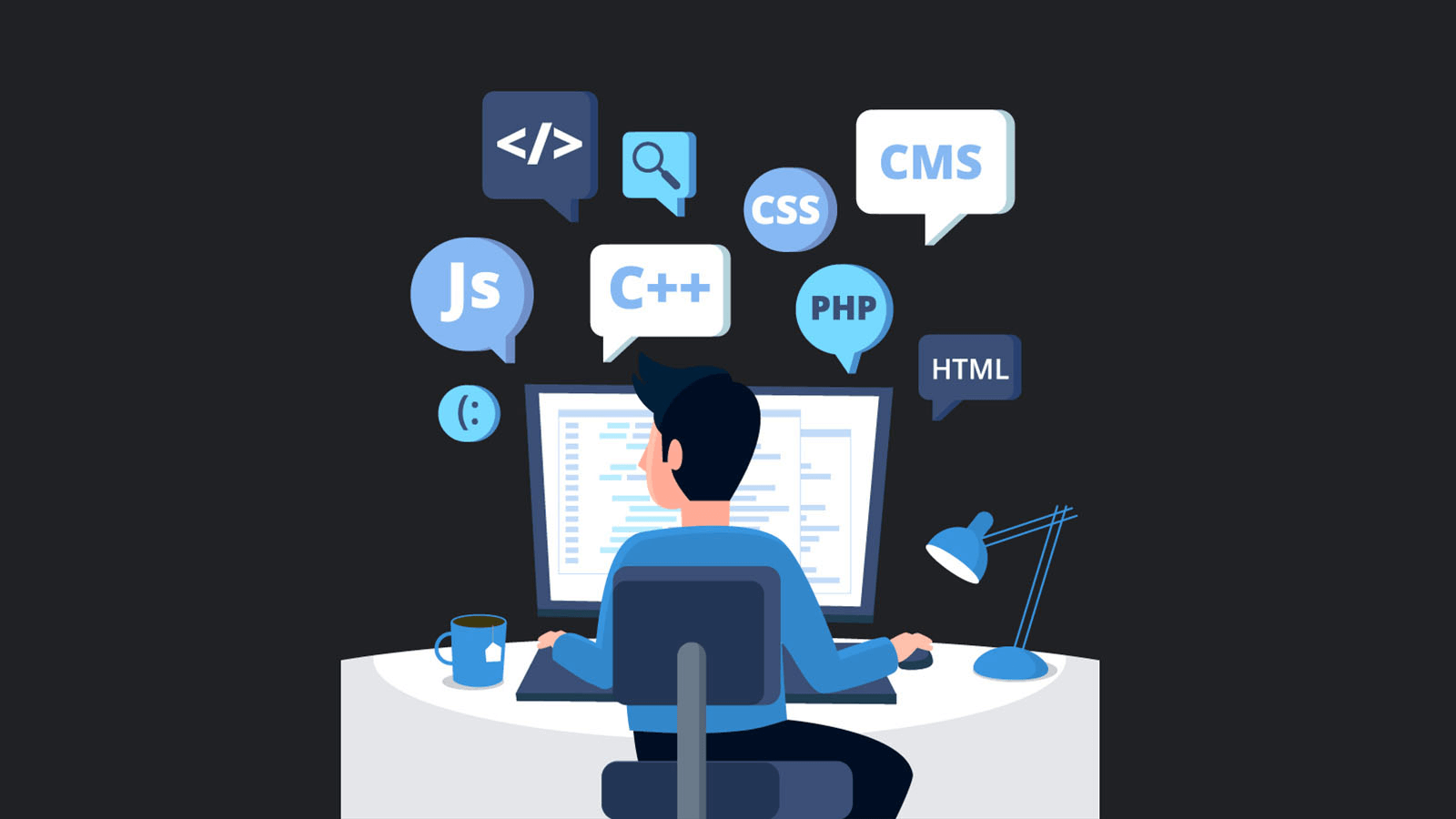 New advances in SEO, UX design, Webhosting, and security might improve or jeopardize your company's success.
The most time-saving website maintenance and support recommendation is delegation. Consider employing an agency to manage your website's daily, weekly, and monthly technical responsibilities to save time.
Delegating jobs to an outside firm saves your company money and time. It also supplies you with a team of specialists that have the skills you lack.
An agency can completely manage:
Cybersecurity
Backup and restore
Server
Plugins
Themes
Speed check
This way, you won't be complaining about technical issues with your website's performance. Your website will be maintained safe and up to date. Delegation may also enhance your productivity by allowing you to focus on what you do best.
Utilize Automation Tools
Businesses may save a great deal of time by implementing automation software. To be honest, we're quite fortunate to be alive at a period when cutting-edge automation technologies abound.
The time you save by using this program on a regular basis can be used to complete more time-consuming but more vital activities.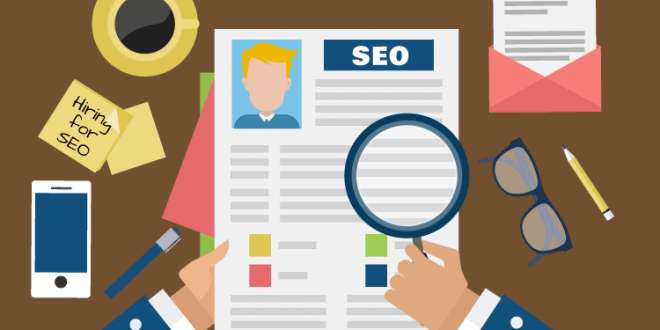 There are several ways automation tools may benefit a company, which is the following:
Creating large-scale media concepts
Reducing the number of time-consuming website and marketing chores.
Creating content concepts
Measuring and analyzing metrics
Your marketing activities can be automated.
These products are meant to improve your overall productivity and efficiency.
To assist you to keep your website search engine friendly, here are five automated tools:
RankBuddy
With RankBuddy, you'll get access to the most relevant SEO data for your website. Keyword rankings, backlinks, and social shares are some of the most useful data. You may also use it to build a list of influencers who are interested in your content and reach out to them.
SEMRush's
Using SEMRush's keyword rankings, organic traffic, and backlink research, you can obtain a good idea of where your site stands in the different search engines. In addition, it has powerful facilities for competition analysis and research on specific topics.
To monitor your keyword ranks on Google, Bing and Yahoo, use SE Ranking. It's simple to use and includes a slew of tools to aid your SEO efforts:
For a term that you are tracking, your rank on Google, Bing, and Yahoo.
A ranking history that you may look back on to gauge the success of your SEO effort.
Every given keyword's overall number of searches at any given moment.
An estimate of how many people search for a certain term each month.
Screaming Frog
For SEOs, Screaming Frog is a must-have tool that searches links and shows you where your website's weaknesses are lurking. A few of its features include URL parameters as well as a crawl type selection and the ability to generate a site map with terms highlighted.
Yoast SEO
The best WordPress SEO plugin is Yoast SEO. Meta tags and social networking sites' meta descriptions are essential for on-page performance, and this tool makes it easier for you to add them to your content. Your sitemap, schema markup, and redirects can also be automated.
You may pick between a conventional (generic) set-up, digital marketing, and e-commerce, or even a blog configuration with Yoast SEO. Depending on your requirements, you may also be able to use it with a WooCommerce site.
Hire an SEO Expert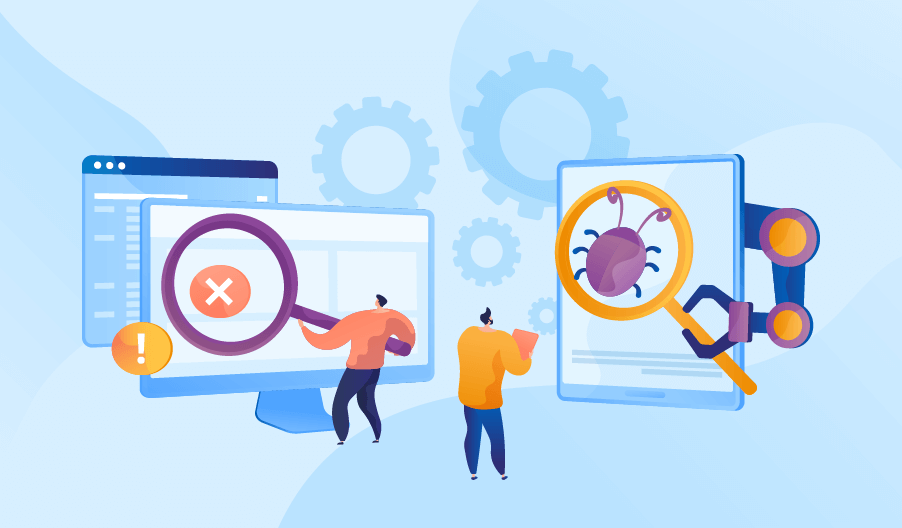 Increasing your company's revenue is made possible by remaining abreast of the most recent developments in SEO. Even with the above-mentioned SEO automation solutions, mastering the fundamentals of SEO and frequently evaluating the tools might be too time-intensive for business owners.
You may also entrust your website's SEO to someone else rather than wasting your time reading articles and attending online courses.
Engage the services of an SEO agency or consultant to ensure that you are continually abreast of the most recent SEO trends. From developing and implementing SEO strategies to providing reports and recommendations on how to increase your site's rating, SEO experts do it all.
Frequent audits and alerts to improvements in your site's search rankings, SERP position, or traffic flow from search engines are provided by this service.
You may learn a lot about your website's digital performance with the aid of these audits. Your website's rating and traffic might be at risk if you don't fix any issues early on. It's critical to do regular SEO audits so that you can make long-term plans.
Managing the fixes that are needed when an audit reveals faults or possibilities is another method to save time. To repair your website's problems, you don't need to buy expensive SEO software or spend hours learning how to use it. A specialist can do that, too.
Create a Content Plan and Stick to it!
It's important to focus on generating high-quality content and avoiding typical content marketing blunders if you want to keep your website profitable.
Lead generation and sales improvement are the primary objectives of the vast majority of company websites. A website that draws people who are likely to convert should be the objective of your content creation efforts.
Prepare ahead and build a strategic content roadmap for the full quarter or year if you're trying to come up with something interesting to write about.
Also essential for company owners is the creation of new content in order to improve search ranks, attract visitors, and increase sales. As a result, there are fewer hours spent deciding what material is needed and who will provide it.
Additional methods for creating content that saves time should be part of your strategy. Here are two examples:
User-generated content: Your customers' original work, which they then share with others with their consent, might be referred to as "user-generated content." Content that comes from your employees, who are also your target audience, will help you develop more engaging articles.
Guest posting: Articles written by other authors and published on your site as "guest posts" are examples of this. When it comes to content production, they can help you out because you don't have to do it yourself.
Preventing Problems Before They Occur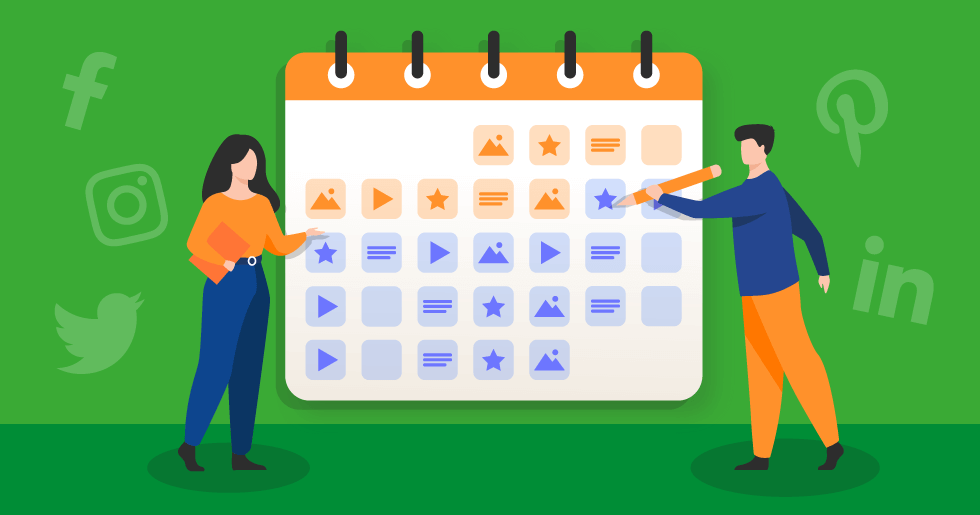 User experience (UX) refers to how easy and fun it is for a visitor to interact with your website. Leads and revenues will be generated as a result of this marketing strategy.
Customers who abandon your site before they get a chance to see what you have to offer because of poor user experience might lose you money. Because of this, you'll have to spend additional time repairing site features that should have been avoided.
Conducting extensive user research is critical, as is creating a user path that is simple and quick for your website visitors to navigate. You want to make it as easy as possible for the user to accomplish their goal.
If you want to build an excellent website, consider using these three UX practices:
Professional Website: Creating an attractive, useful, and cross-browser-compatible website is essential for a successful online presence. That's the mark of a top-notch customer service experience. In the end, it doesn't matter if you're striving for an ultra-minimalist or over-the-top website; a competent UX designer can help.
Fast loading speed: Your website will run more efficiently and provide a better user experience if it launches promptly.
Latest content: Regularly add new pages, articles, and integrations to your website.
Chatbots Can Be A Useful Tool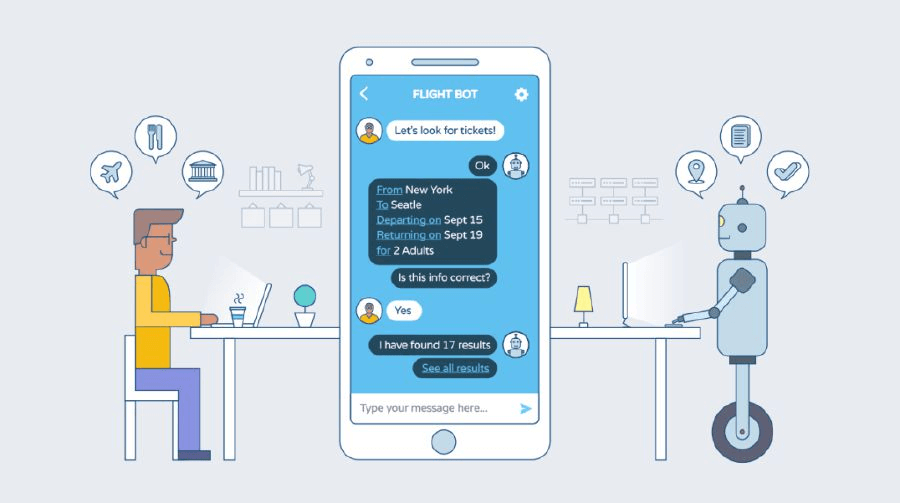 An excellent idea for a company with a customer care department would be to automate the replies you provide customers. You save a lot of time because you don't have to engage with conversations that could have been handled by automated responses.
It is possible to use messaging applications like WhatsApp and Telegram to respond to customers in a timely manner, without them having to wait on hold or perhaps even pick up the phone.
You save time and get a better overall customer service experience. It's important to keep in mind that for some commercial tasks, an agent will need to handle the conversation.
Conclusion
If you want your business to flourish, you need a user-friendly, well-maintained website that makes life easier for everyone involved.
Leveraging time-saving strategies to avoid being slowed down by maintenance or content creation is even more critical. Using these small business website recommendations can help you become more productive and less concerned about your website's performance.