---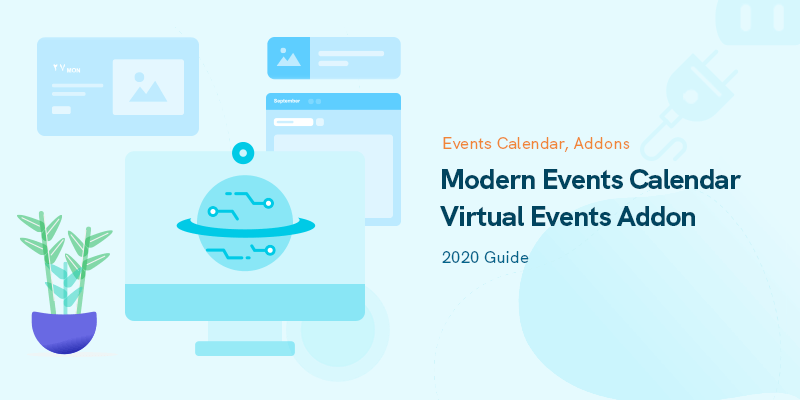 Modern Events Calendar Virtual Events Addon Introduction
Modern Events Calendar Virtual Events Addon Introduction
When it comes to meetings, nothing can replace the value of in-person interaction. People prefer face-to-face events to conduct business and hold networking sessions, yet there are times that there is no other option but to going virtual.
Despite seeming to be futuristic, virtual events have been around for a long time, and many individuals have benefited from them in different ways. Considering the increasing trend of holding events virtually, having the essential tools at hand is thoroughly necessary to improve the overall results and satisfaction of attendees.
With that in mind, the developers of the Modern Events Calendar plugin have released a new extension for this fantastic product called Virtual Events addon. This event tool is designed to help you inform your audience about your virtual events easier and more effectively.
Below you'll find more information about online events and the way virtual events addon assists you with your plans.
---
Virtual Events​ Addon
This addon allows you to turn your events into virtual ones and provide an embeded link or directed link and password of your online event to your attendees.
---
What Are Virtual Events?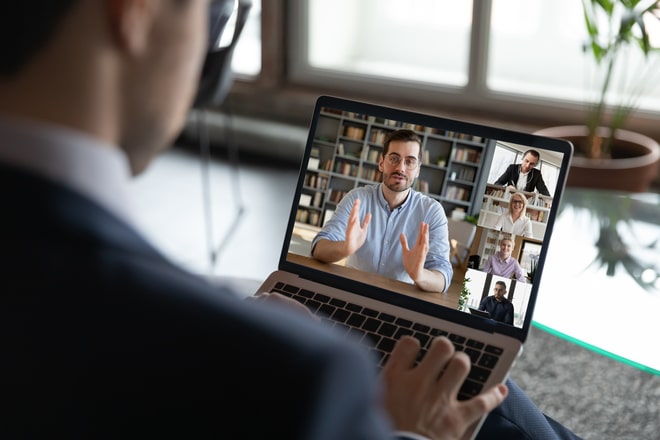 A virtual event is typically a meet-up or regular event that happens online instead of taking place in a physical location. Let it be a live stream on social media or an important conference from the comfort of your home, all of these activities are considered a kind of virtual event.
In simple words, instead of getting together in a place, people experience the event on the internet.
Here's a list of online events that are common among many businesses.
If you wanna get familiar with other addons available for Modern Events Calendar you should check this out: 17+ Modern Events Calendar Addons review 2020
1- Virtual Conferences
Conferences, either large or small, can take place online. This kind of meeting, just like a conference in a physical location, has different sessions, breakouts, keynotes, and so on. Also, there are online conferences that let you have networking sessions and meetings as well.
Thanks to the online event tools available in the market, participants can join virtual rooms on these platforms and meet other people in the industry most easily. So unlike what it may sound, you have the chance to interact with other participants during the event and also build agendas of your own.
2-Webinars and Virtual Shows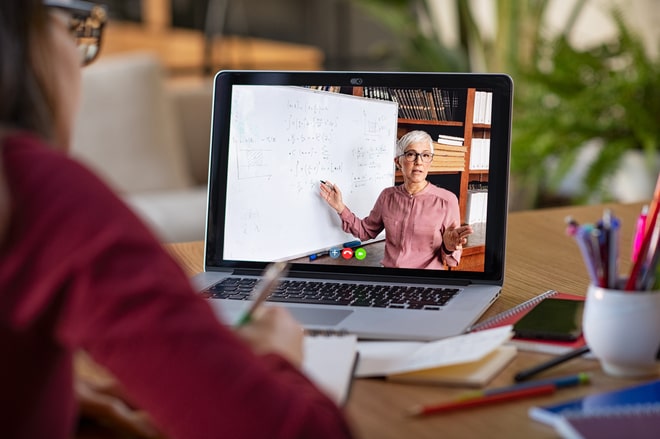 Webinars, the online version of seminars, are a great way to gather people from different parts of the world to listen to one or multiple speakers. These online events have turned into a way of making profits for some companies since they charge attendees a fee for their participation.
Webinars can either be performed live or by using pre-recorded videos. Tutorials, how-to sessions, product launch, Q&A sessions, and online classes are all different kinds of webinars we can see around. Moreover, some shows such as concerts likewise happen online nowadays as a virtual webinar.
3-Business Events
Virtual events are also a perfect match to cover internal and external business needs. Whether you want to hold department meetings, training, onboarding, or even more important sessions with other companies in the same industry, scheduling a virtual event will be a cost-efficient and less time-consuming decision.
From another point of view, traveling to other cities and countries for meetings and conferences is not always possible for everyone. Virtual events solve the problems for these participants and allow them to learn about new ideas and business requirements from the comfort of their place.
What Tools Can I Use for Virtual Events?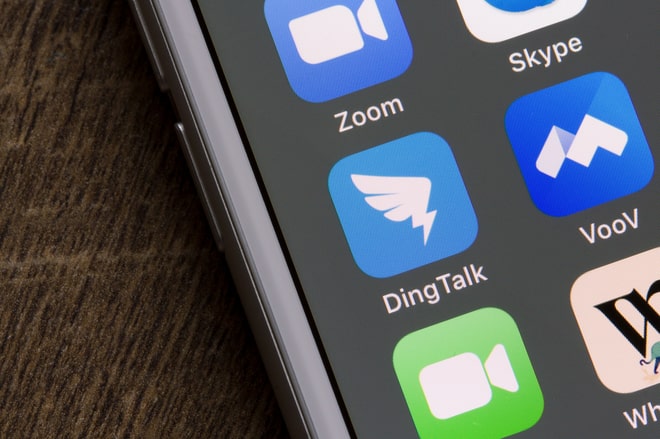 There is an assortment of ways to go the virtual route for different events.
For online streaming, you can use the live streaming feature of Instagram, Facebook, Twitter, LinkedIn, and YouTube.
These tools provide an excellent chance for you to host Q&A sessions or even live videos with another participant at the same time.
Social stories allow you to share videos and pictures and make them more visually appealing by filters or color themes.
Based on your target audience, you can benefit from this feature in TikTok and Snapchat platforms if they suit you. Also, tools like polls and question fields come in extremely handy to increase online engagement.
The increased popularity of webinars has resulted in the development of different tools for holding webinars of various kinds.
Many allow the host to add narration to the presentations and let users ask questions during the sessions. To mention a few, Zoom, 6connex, Brella, and WebinarNinja are all equipped with various features to bring you the best experience.
Google and Virtual Events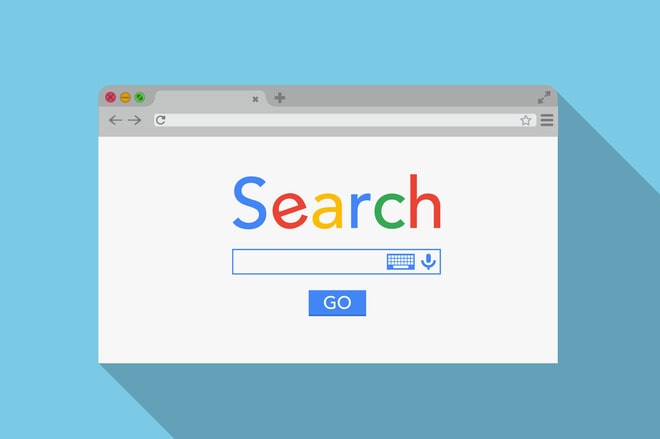 To help users see accurate information about the online events, Google has also updated the developer documentation to keep your status updated.
These updates include the status of postponed, canceled, and online-only events. These codes ensure that your event status updates are appropriately shown to search engines in the shortest time possible.
The Webnus team has already published a new feature for the MEC plugin called SEO Schema that makes updates in schemas accordingly.
This feature has helped website owners present up-to-date information about their events without losing rankings on SERPs.
Introduction to Virtual Events Addon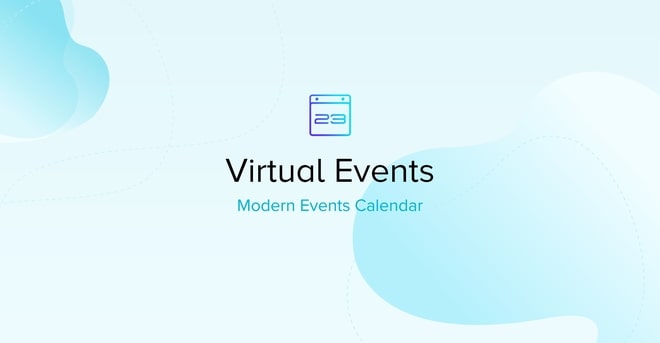 The Virtual Events addon has been released to add additional functionality to the Modern Events Calendar plugin regarding the availability and display of virtual events.
The primary purpose of this addon is to facilitate things for your website visitors to distinguish a virtual event from other ones most easily. These events can either be public or private. For private events, you can limit the attendees by defining specific links and passwords to join.
To add more privacy to your events, the addon lets you set limits on link views and passwords so that your events are only available to those who have already booked them. Plus, there are special email placeholders available in the tool by which you can embed your events to your emails and promote them through your email marketing channel as well.

How to Use the Virtual Events Addon of MEC?
You can easily purchase a license from the Webnus website and then add it to your MEC plugin.
After the successful activation of this addon, you will see the Virtual Events tab on the menu of your events.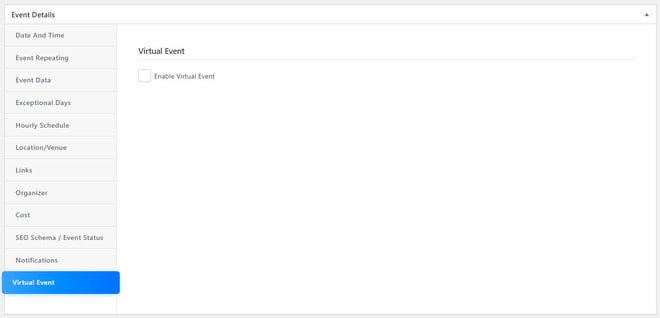 Clicking on Enable Virtual Event will reveal the following items.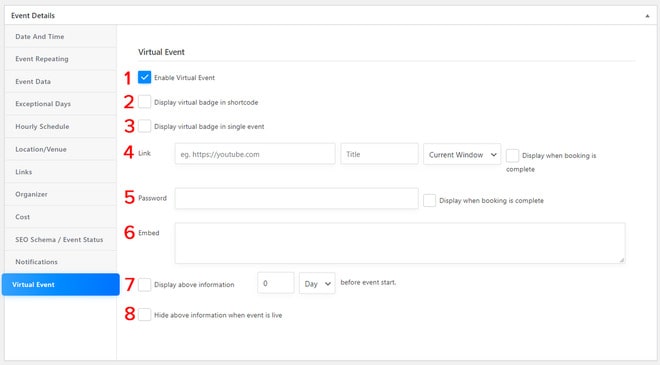 The Display virtual badge in shortcode option adds a colored badge to your virtual events so that they are easily distinguished from the others. This option is especially useful if you hold different events regularly and want to let others know about the virtual ones by catching a glimpse.

Similarly, the next item of the menu adds a badge to the sidebar of events that use a single page view.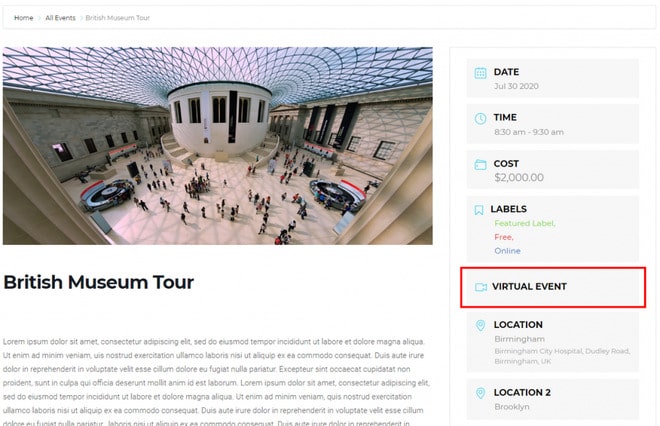 You can add links to your virtual events and set a specific title to them for more clarification and detail. Just like the other hyperlinks, you can set the link to open in a new window or on the same page. Plus, to restrict other users from seeing the link, your link can only be displayed to those who have completed their booking.
Section 5 is where you define passwords for your private events so that only the registered users will be able to join. Events with this field activated can't be accessed unless you enter the password. Also, similar to the previous section, there is a checkbox in this area that lets users see the event once they complete their reservation.
This option is dedicated to embedding links and media such as YouTube videos.
Here, you can set an interval for your event to show the defined information before it starts. Let's say that you're not yet very sure of your event host or its place and wish to display these details no sooner than 24 hours before the event. This option lets you set an optional time based on hours, days, or minutes and reveal the details exactly when you want.
By activating this item, you only show the details of your event before it starts and hides them once the start date passes.
As you can see above, this tool is a tailor-made feature for virtual events that simplifies this experience for you and your website visitors to a great extent. Better control and higher privacy are the top qualities of this new addon for your online event management.
To Conclude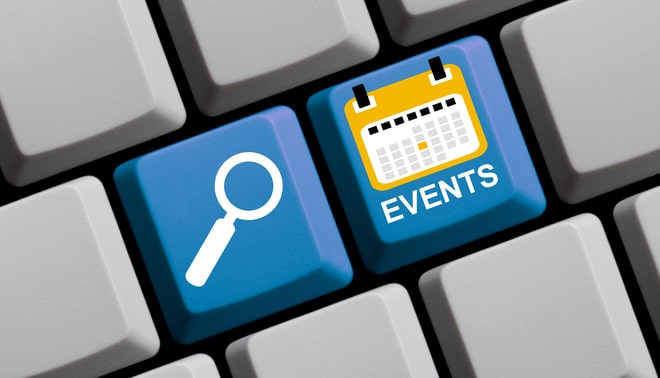 Virtual events are the in-demand approach of turning face-to-face gatherings into online ones. There will undoubtedly be more online events around in the near future. Therefore, adding this kind of event to your digital strategy will leave a tremendous positive impact on your business.
Overall, the Virtual Events addon of MEC is a great asset for managing your online events and making them more interactive. Adding it to your event management platform will unlock better chances of presenting your audience with more precise information about the virtual events and the way they can attend them.
Recommended Posts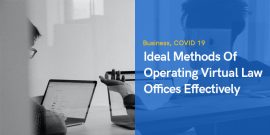 October 11, 2022