---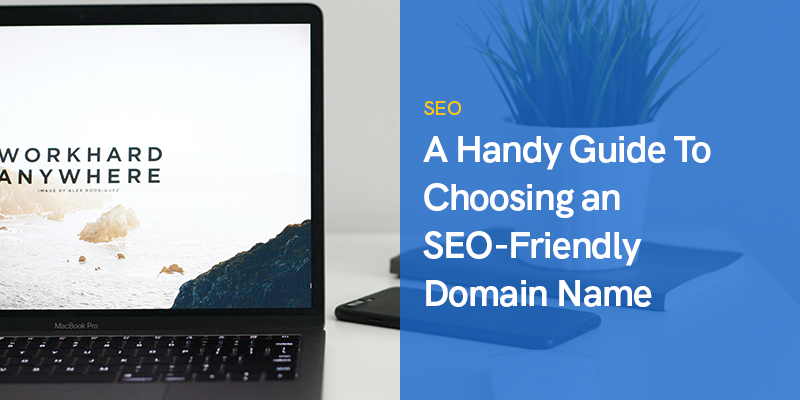 A Handy Guide To Choosing an SEO-Friendly Domain Name
Those who have chosen to start up their own website have a number of key decisions to make. Choosing an SEO domain name is one of the primary choices that have to be made. There is no shortage of practices to rely on but some are far more useful than others. The SEO game is not always easy to play and that's where this guide comes into play.
The more a site runner knows about the impact that search engine optimization can have on their rankings, the better the results. Let's take a closer look at some of the most crucial factors that need to be considered when selecting a domain name.
Why Are Domain Names So Important?
While there are some who may feel as if the domain name that they choose does not matter, this is a major misnomer. The domain name plays a major role in the level of success that is enjoyed. If people cannot recognize the brand or what the company is all about, they have little to no motivation to find out more.
The best domain names are sure to have a massive impact. Today's consumer has never been savvier. They are far more likely to do their own research online, as opposed to heading to a brick-and-mortar store. If the domain name does not stand out from the crowd, it is sure to get lost in the shuffle.
The site runner has to place themselves in the shoes of the person they are trying to reach. There's a reason why spammers buy up all of the quality domain names. They know that there is going to be a marketplace for them and those who want increased click-through rates will be sure to play ball.
Choosing an SEO-Friendly Domain Name
Now, the time has come to examine the two areas that are most heavily impacted by the choice of the domain name. Keywords and branding are both crucial aspects of any SEO equation. The following is a closer examination of each:
Keywords
SEO domain names typically contain keywords that indicate what the site has to offer. For example, let's say that the person in question is looking to offer wedding photography services.
Search ranking results are sure to improve when there is a clear indication of what is being offered in the name of the site. A name like "bestweddingphotographer.online" works wonders.
Of course, there are some concerns when it comes to keywords. Gone are the days when they could be used in any manner that the site runner chooses.
Search engines have caught on to this tactic and they are not going to allow it to continue. Google and other top-ranking search engines do not give any value to keywords that are used without a specific purpose.
Branding
Domain names should be based on the applicable branding whenever possible. This is how users are able to find the site in question and share it with like-minded people. Anyone who is looking to advertise a business should be using it as the domain name in most instances.
Think about this logically. If a major company is looking to call attention to a new product, they are not going to base the domain name on the product itself.
They are going to incorporate the name of the company in question. Google and the popular search engines like brands that are willing to present themselves as such.
The stronger the online brand is, the more likely people are to visit the site and continue to return once they have departed.
This also increases positive word of mouth, which also increases the amount of traffic a company receives…with no added cost! If the brand name has already been recognized and established, it is a no-brainer for the company to use it.
Our Final Word
The domain name needs to be easy to read and the searcher should never be able to mistake it for spam.
It should also create a positive association in the mind of any potential customer or associate. The process is easier than expected and the benefits are plentiful.
There's just one question that needs to be asked before the final decision is made: is this domain name going to check all the boxes? If the answer is yes, proceed accordingly. If not, there is still work to be done.
Recommended Posts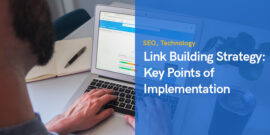 September 11, 2022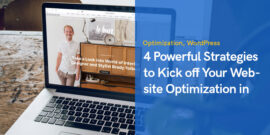 September 6, 2022