---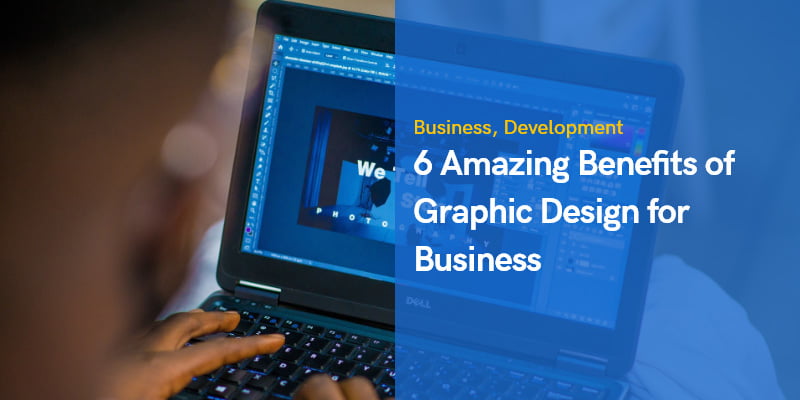 6 Amazing Benefits of Graphic Design for Business
Art is known for being the highest form of communication that appeals to people's minds and souls. Graphic design is no different as it's the art of delivering messages and ideas through visual content. Therefore, it is highly demanded due to its numerous benefits for businesses.
Benefits of Graphic Design for Business
Here are some of the main advantages of graphic design for companies:
Develop an outstanding brand identity
Brand identity is a company's unique personality represented by a visual set of elements like logos, covers, prints, color palettes, and themes. In order to develop a remarkable brand, you need to make it clear what your mission and vision are, what your brand tone of voice is, and what impact you wish to leave on the audience; All of that must be presented by creative and well-researched brand identity graphic designs.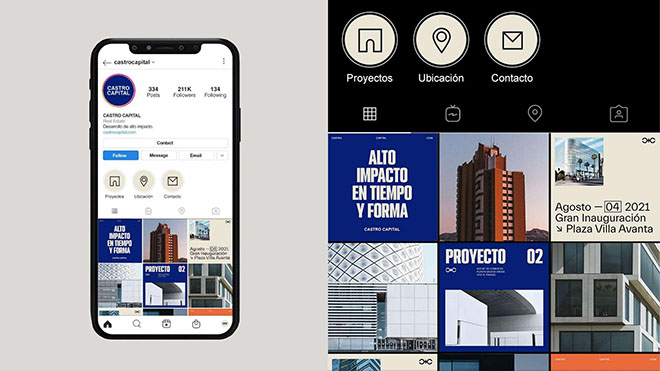 Visuals can be eye-catching and convincing. The logo establishes the brand identity using a concrete design, specific font type, signature color, and selected images. Each element plays a vital role in how you project your business.
You do not want to fall into the trap of using so many colors or small words; they can affect your image as a brand in a wrong way. The most noticeable and attractive logo designs are simple, elegant, and personalized. Try to include neutral colors in your designs. Remember that an alluding design leaves a solid first impression.
Increase brand awareness
If you came up with the best invention but didn't tell anyone, how are people supposed to learn about it on their own? The same applies to businesses. It is not enough to provide competitive products and services; you need to marry quality work with branding efforts. People need to know what your business can offer them and if it meets their requirements.
Here comes the role of graphic design because it is a way to showcase your business and make it memorable for the audience. It can be done by using captivating visuals, which should speak for what your business stands for and reflect what your potential customers have in mind. You should use graphic elements consistently; it is not done arbitrarily.
Stand out from competitors
Customer loyalty can be fickle due to many competitors who might be offering a better service or product than yours. One way to escalate your business and make it stand out from competitors is to leave a positive impact on your audience. You should use graphic designs that deliver a powerful message, provide a solution to a problem, and are distinct in their color mix and artistic touch.
To make it clearer, let's take a look at Nike's logo. Nike is the goddess of victory in the Greek mythology; she has wings. The wings represent speed and movement, and that is what Nike as a brand has promised its audience to fulfill. Their graphic design is catchy, easy to remember, and delivers a meaningful message. Despite its simplicity, it has supported the company's endeavors and helped it make billions of dollars.
Save money and provide flexibility
Utilize graphic designs to reflect business changes, new product launches, service releases, and any other type of announcements that current and potential customers must know about. It's a meaningful means to deliver messages, influence decisions, and attract prospects over time.
When done correctly, it saves lots of marketing money because a creative graphic design is worth a thousand words. Moreover, graphic designs help build credibility, brand loyalty, and reliability by professionally representing the company.
Engage effectively with your target audience
As we mentioned, your designs should deliver the business message and build a sense of mutual understanding between your business and customers. Catering an unmatched experience for your audience via online channels can raise customer contentment.
For example, You can design a poll or questionnaire asking for feedback and reviews. In addition, you can create "thank you" posters or graphics to express your gratitude for their trust and retention.
Project brand's professionalism
Brilliant graphic design can present your business as an expert in its field to the target audience. It poses an argument or a problem and then comes up with the answers by providing essential and primary information in an organized way to communicate clearly with the audience. Graphic design makes sure the data is easily understood and absorbed.
Showing how much effort you put in communicating with your audience reflects how much you pay attention and care in making and providing high-quality work. It's something your clients will notice and appreciate.
Conclusion
Graphic design is all over the place. Wherever you look, you see visual graphics; they are not just " beautiful images," they are vital assets for your business in the form of art, which strengthens the relationship between your business and customers and helps your message get across their minds.
Recommended Posts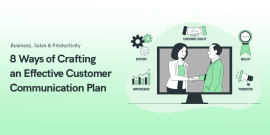 November 7, 2023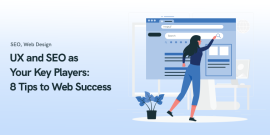 October 24, 2023