---
Updated: November 21, 2022
1 Comment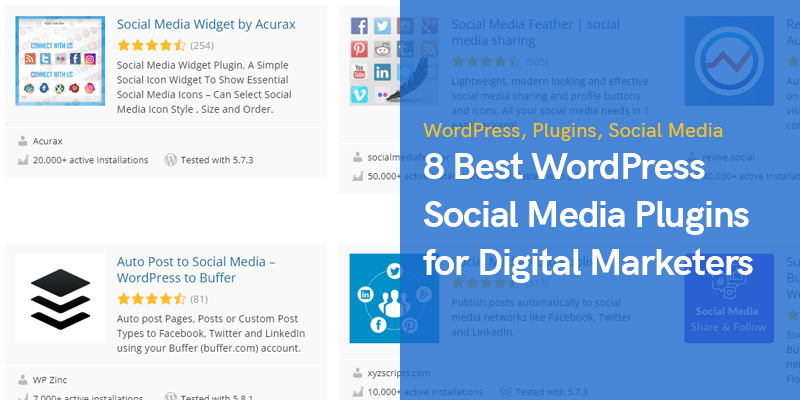 8 Best WordPress Social Media Plugins for Digital Marketers
As you know, many individuals and businesses are running business accounts on top social media platforms like Instagram, Youtube, Facebook, and TikTok.
It's good to mention that many of them are also trying to acquire existing social media accounts using marketplaces like Social Tradia. This shows that social media marketing is the number one means of brand awareness and increasing sales.
However, social media accounts are not enough if you want to outcompete your rivals. Having a website is also an integral part of a strong digital marketing strategy. Without it, you can't build a sales funnel and gain the trust of customers.
Being familiar with a great platform like WordPress and using it to the full is therefore of paramount importance.
For example, adding social media feed plugins to your WordPress features can be really useful in terms of visibility and ranking in SERPs.
In fact, you gain additional visitors right away from your Twitter followers, Facebook friends, and other social media sites. When a blog post is shared, you also get a backlink to it, which can help you rank higher in search engines.
So it's helpful to know some of the best social media plugins for WordPress.
Best WordPress Social Media Plugins for Digital Marketers
Here are our suggestions:
Smash Balloon
Smash Balloon is by far the best WordPress social media plugin. It's a collection of several incredibly strong plugins that assist you in integrating each social networking platform into your WordPress site.
Here are some of the bold features of this tool:
Combine your Facebook, Twitter, Instagram, and YouTube social feeds into one powerful dashboard with Social Wall.
You can integrate Instagram stories and feed posts from Instagram into your WordPress blog, allowing visitors to shop directly from your Instagram feed.
Display Twitter cards, show tweets that mention you (ideal for testimonials), and more with a custom Twitter feed.
Custom Facebook Feed: Add Facebook articles, photographs, and videos to your WordPress site, as well as broadcast live videos.
YouTube Feeds: Make video feeds from your favorites list, display connected thumbnails for your videos, change the layout, and more.
Unlimited social feeds – Create as many as you want.
WordPress to Buffer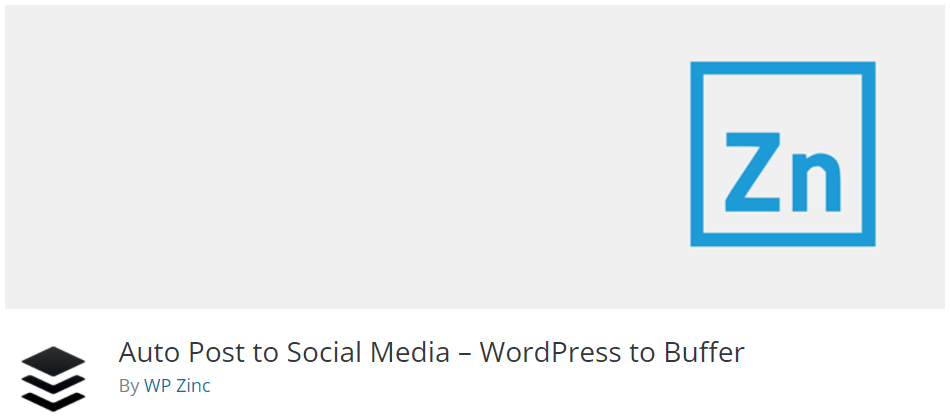 You must be familiar with the popular social media management platform Buffer. Now, it's good to utilize WordPress to Buffer as an excellent social media solution for your digital marketing strategy.
This plugin has a smart WordPress automation feature using which your WordPress material will be auto-posted to your Buffer queue.
Also, you'll have easy social media sharing, meaning you can send scheduled content to your Facebook, Twitter, and LinkedIn pages automatically.
Another great feature of this WordPress plugin is that by using the commercial edition, you can connect with Instagram and Pinterest to share material that is mostly visual.
Shared Counts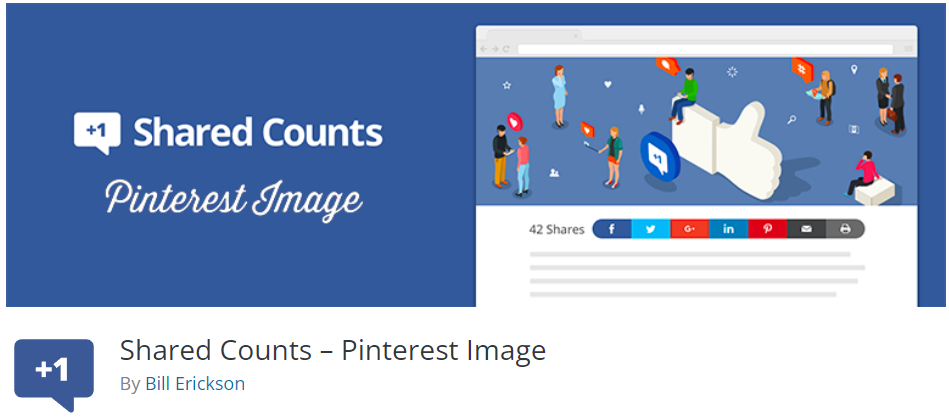 Shared Counts is another fantastic WordPress social media plugin, which is really lightweight. It displays the number of times anything on your site has been shared across various social media sites.
It's a super light plugin, so it doesn't cause your site to slow down. Plus, it's really simple to use, even for newcomers.
Also, this plugin provides you with many filters for advanced customization if you're a professional developer.
It covers Facebook, Pinterest, Twitter, LinkedIn, Yummly, Print, and Email are all useful buttons.
Revive Social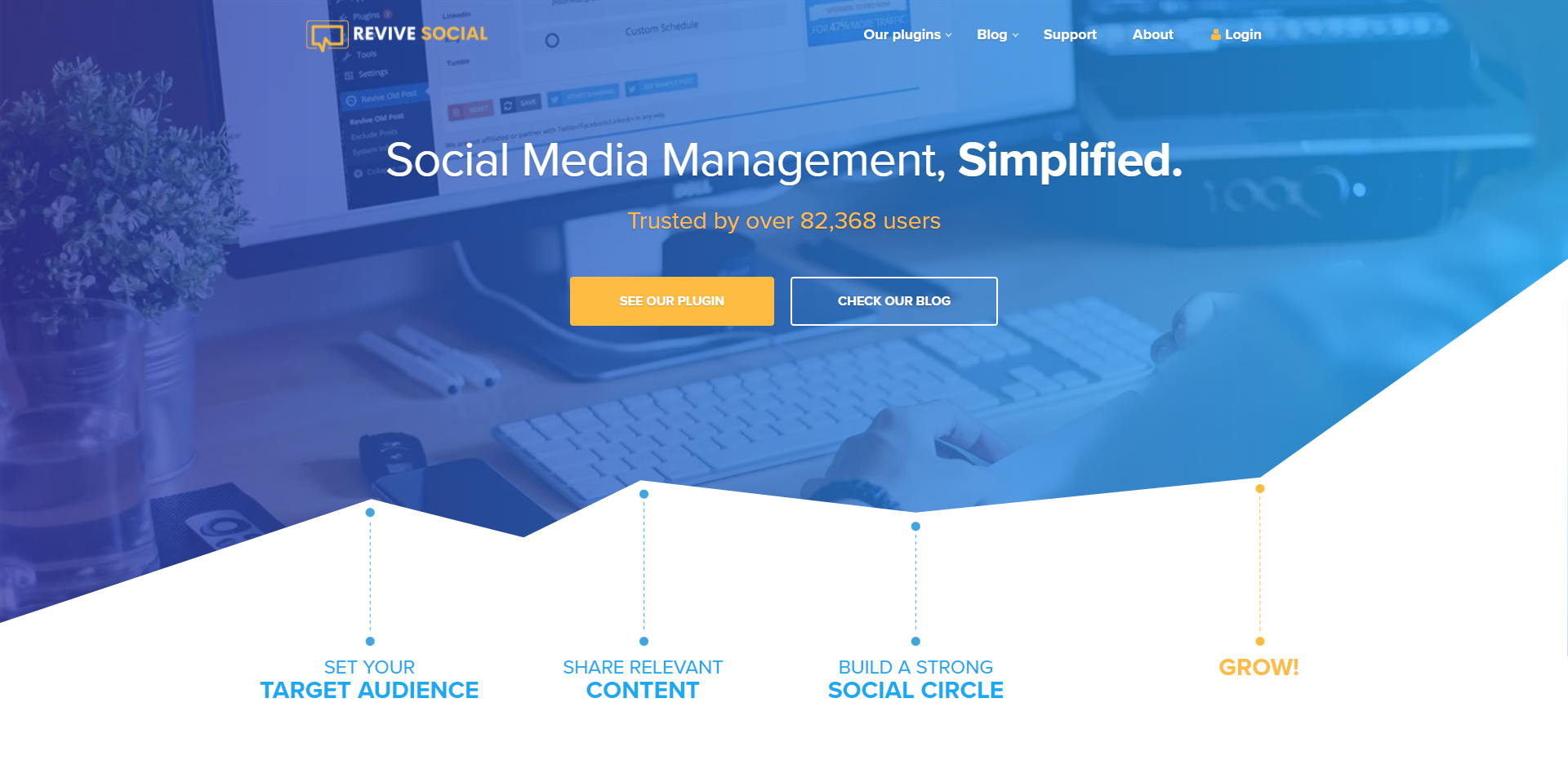 If you want to go into marketing automation, you should check out the Revive Social plugin, which is another one on our list of top social media plugins. It allows you to share your WordPress material to your social network accounts automatically.
It has a great social media scheduler for repurposing your old content to be shared on top social media platforms. This feature allows you to determine how many hours between posts, which is great for targeting niche audiences.
Moreover, it will enable you to share RSS posts directly to your social media accounts like Twitter, Facebook, Tumblr, and LinkedIn.
Another great feature of this plugin is social media analytics that will provide traffic stats without having to use UTL links manually.
Social Icons Widget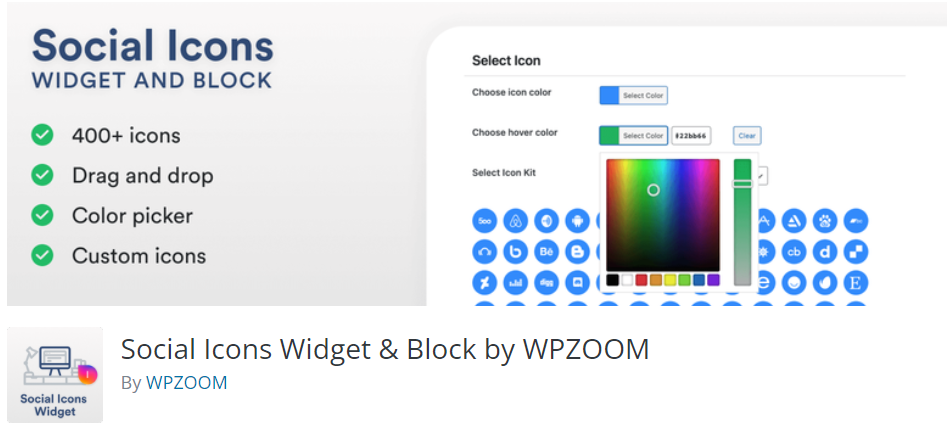 Social Icons Widget is part of WPZoom and is another fine social networking plugin you can use when using WordPress.
With this widget, you can rapidly add social media symbols to your website's sidebar.
Here are some of the best features of this plugin:
It's user-friendly. You can use a widget to quickly add social networking icons with links to your profiles to your WordPress website.
There are no limits to adding as many social icons as you like.
Customization is another great feature of this plugin. You can change the color of all the buttons, the hover color, and the hover color using a color picker to fit your branding, as well as padding and scaling choices for the icons.
Several social media platforms and websites.
With this plugin, you'll be able to discover the social networking platform symbol you're seeking, as well as generic ones for linking wherever you need.
The visual editor allows you to utilize the plugin in conjunction with the block editor.
Better Click to Tweet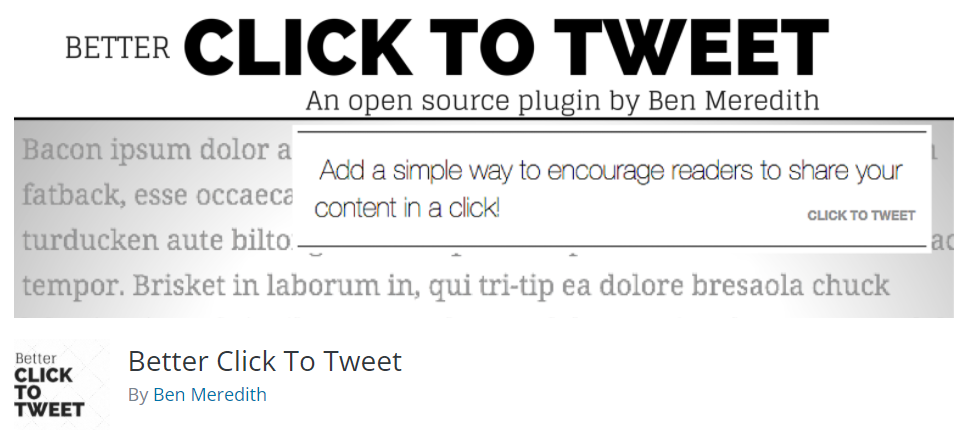 Better Click to Tweet is the company behind those amazing quotation boxes you see on blogs. It encourages your readers to post an inspiring quotation on Twitter, instantly exposing your brand and WordPress website to the world.
It's probably the most widely used click-to-tweet plugin put there and is accessible for everyone in both free version and paid premium version.
Better Click to Tweet is suitable for both novices and developers and has a great and responsive customer service team.
Social Warfare
Another great social networking plugin on our list is Social Warfare by Warfare Plugins.
This enables you to control what people publish on social media (and how they share it).
Using this plugin, you can add personalized titles, images, and descriptions to your posts to increase hits and traffic.
Also, when using this feature, Google Analytics may be used to monitor the success of your social media posts.
Social Warfare has a feature to display your most popular blog entries with a widget and immediately check which ones are doing well.
You can also simply recover share counts while switching permalink structures.
Sassy Social Share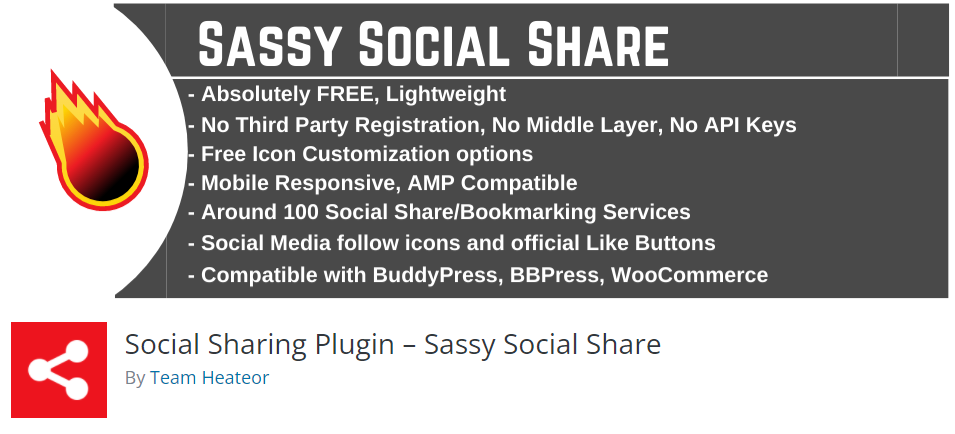 Sassy Social Share is something more than just a plugin. It makes it easy for your visitors to share your material on their favorite social networking sites. This plugin may be used on a variety of websites.
It's designed to be lightning-quick, so it won't eat up too much of your website's bandwidth.
It also provides exceptional customer service, with employees who are recognized for their rapid and pleasant replies.
Plus, it looks great on every device, no matter how big or little it is.
Finally, it is compatible with AMP and supports hundreds of sites as well as 100+ social networking and bookmarking services.
Recommended Posts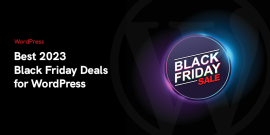 November 13, 2023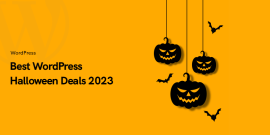 October 23, 2023