---
Updated: January 13, 2023
No Comments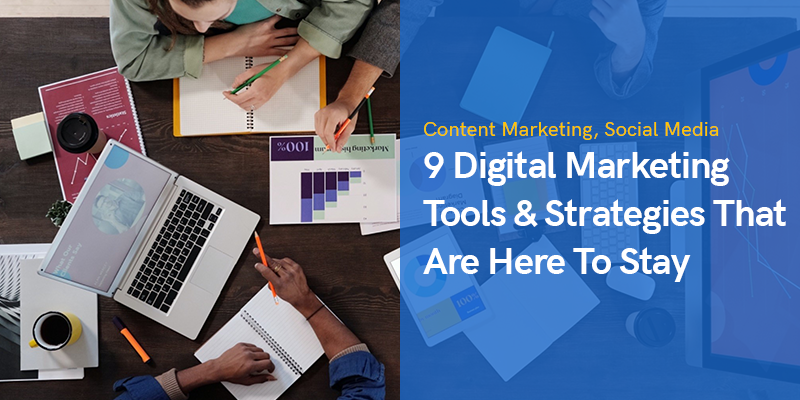 9 Digital Marketing Tools & Strategies That Are Here To Stay
In today's world, it has never been more important to make a mark in the digital landscape.
Whether you're a SAAS provider or sell handcrafted jewelry, promoting your business on the internet is crucial for its profitability as well as for keeping it afloat.
The ongoing global pandemic was a harsh reality check that helped most ventures realize the need to establish an online presence.
Having a stronghold on the online world allows you to reach a wider audience and eliminate geographical barriers.
Moreover, it's also a reliable way to gain customer's trust and nurture meaningful connections.
And no business can achieve that without the right digital marketing strategies.
While digital marketing certainly promises impressive short-term results, you have to invest time and effort to ensure long-lasting benefits.
From fashion to marketing, trends are everywhere.
In this post, we're sharing digital marketing strategies that are here to stay.
Digital Marketing Tools & Strategies That Are Here To Stay
Let's take a look:
Focus on Your Website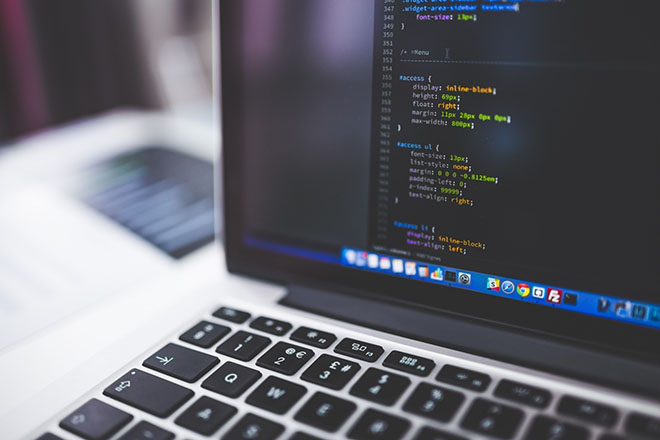 Your website is one of the core components of your online presence.
A poorly designed website can severely damage your brand reputation.
Not only are customers unlikely to trust an outdated website, but it may also be subjected to search engines' penalties for not delivering a great user experience.
That's why designing a beautiful and functional website is of paramount importance.
Your website should be fast, easy to navigate, search engine optimized, and aesthetically pleasing.
Additionally, it should provide visitors with compelling information about your brand and urge them to take action.
These are a few things that will help your website secure a higher ranking on search engines, attract customers, and boost conversions.
Audience Segmentation is Key
Even a great digital marketing tool may fail to drive conversions if you're not targeting the right audience.
To put it simply, you cannot target everyone.
Before you implement any strategies, it's imperative to know your target audience.
Identifying your target audience allows your business to focus resources on people that are most likely to make a purchase.
Moreover, you can further elevate your efforts with audience segmentation.
This involves dividing your target audience into subgroups on the basis of certain metrics.
These metrics can be age, location, gender, purchasing history, income level, and so on.
With audience segmentation, businesses can deliver a personalized message to their target audience.
Don't Underestimate Email Marketing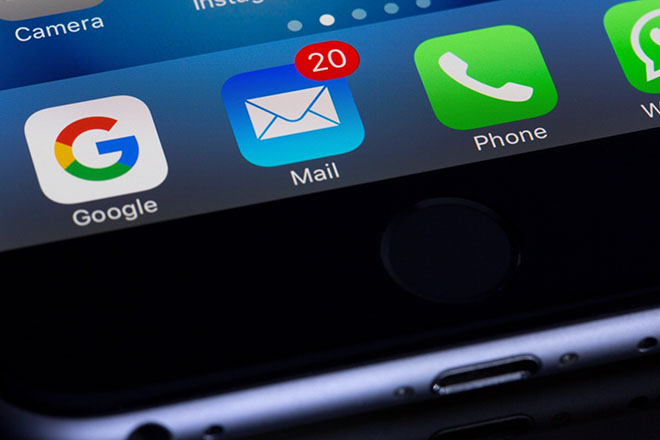 It seems like new digital marketing platforms are popping up every other day.
While incorporating such tools in your marketing efforts is a good move, you shouldn't underestimate the power of email marketing.
Email marketing is an oldie but a goodie, which shouldn't come as a surprise considering that there are over four billion email users worldwide.
Emails are a way to speak directly to your customers.
Email marketing makes it possible to build deeper customer relationships and keep them in the loop.
That being said, email marketing isn't always a piece of cake.
With people waking up to overflowing inboxes, it can be difficult to get your emails noticed.
Make sure you are sharing useful and valuable emails to keep your subscribers engaged.
Again, audience segmentation is key for curating and sending relevant emails.
We also encourage you to use an email signature generator and personalize emails to make your audience feel seen and valued.
Rather than signing off emails with your company's name, email signatures are a way to humanize your brand.
When recipients see the email signed off by a real person, they are likely to notice your brand's personality instead of viewing it as another robotic promotional email.
This is a way to highlight that there are real people behind your brand.
Therefore, explore Newoldstamp, which allows seamless signature integration and boosts marketing conversions.
Open Communication Channels
Digital marketing shouldn't be a one-way process.
To connect with your audiences, open up the communication channels.
Start by adding a comment section to your blogs.
You should also interact with your followers on social media by responding to their comments and reposting any mentions.
We understand that opening communication also implies receiving criticism and negative reviews.
Instead of ignoring negative reviews, it would be best to address them and offer suitable resolutions to unhappy customers.
Curate High-Quality Content
There is only so far you can go without high-quality content.
Curating well-written content for your website and blogs will help you connect with the right audiences.
Brands should also create attention-grabbing content for social media platforms.
Look for creative ways to repurpose your successful blogs into social media posts.
In addition to quality content, you should also pay attention to posting regularly.
People will lose interest in your brand because of a sporadic posting schedule.
Furthermore, optimize your content for search engines to ensure your website shows up in relevant search results.
Other than adding a blog to your website, guest posting is another way to gain instant exposure in your industry.
High-quality guest posts are effective in driving traffic to your website.
Embrace New Platforms
A business is better off embracing change than resisting it.
To successfully promote your brand online, you need to be where your audience is.
That implies gaining the first-mover advantage by signing up for new platforms.
For example, TikTok was initially dismissed as an app for teens.
But now, it has rapidly grown to become one of the most influential social media platforms.
Diversify Your Content
Adding a blog to your website is a step towards establishing your authority in the industry.
But just creating informative blogs isn't enough.
It's likely that a part of your target audience doesn't have the time or attention span for blogs.
And you don't want to alienate this segment of your audience.
It's time to diversify your content to cater to different audiences.
In addition to blogs, start curating infographics, videos, live sessions, audio rooms, and other multimedia content.
In the past few years, podcasts have gained widespread popularity.
You can speak on a podcast as a guest or start one for your brand.
Retention > Acquisition
You're making a serious mistake if your sole focus is attracting new customers.
It's a well-known fact that customer acquisition considerably requires more time and resources than customer retention.
That's why you cannot afford to put customer retention on the back burner.
After all, you have won half the battle by converting them into paying customers.
Customer retention is not only cost-effective but also promises a higher ROI.
It creates loyal customers that will refer your products to friends and family.
That being said, customer retention is not more important than acquisition.
Ideally, businesses should prioritize both.
Deals & Giveaways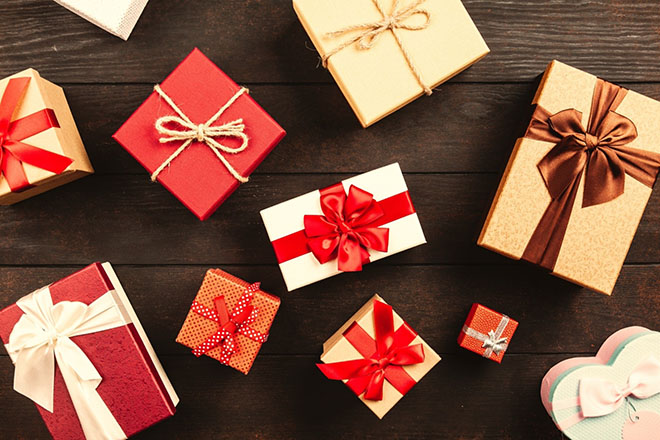 Don't you love it when brands give you free samples in a shopping mall? It's no secret that people love free stuff.
So why not make the most of this consumer behavior? Deals and giveaways allow you to garner attention and encourage customers to give your products a try.
Hosting giveaways on your social media pages is an effective way to boost your following.
Apart from this, you can also collaborate with influencers and give them a discount code to share with their followers.
Influencers have a dedicated following that trusts their recommendations.
And you can capitalize on that.
Even with a tight marketing budget, you can reach a wider audience with micro-influencers.
The Bottom Line
Initially, delving into digital marketing can feel overwhelming.
There is so much to do and so many platforms! However, every brand should start by identifying its goals and requirements.
These factors play a key role in shaping your approach to digital marketing.
While there is always some degree of trial and error involved, it's important to remember that most digital marketing strategies are trackable and measurable.
Recommended Posts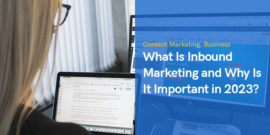 April 14, 2023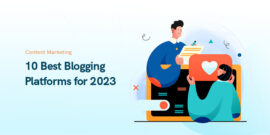 January 19, 2023